By Contributor : Samannita
"It's hard to bring down when you have a balloon" and when the balloon is red, limited edition collection lipstick from Mac then it is really hard to resist…when for first time I saw the swatches online of this "playland collection" I decided what I have to grab within few minutes of seeing the swatches and yes first it was "toying around" and second it was "red balloon" whereas "happy –go-lucky" was for me like "if I have 2 then why can't I have 3?…i should grab atleast three from this collection and that that third will be happy go lucky….!"
Yes Red balloon was my second choice just after toying around and I can say undoubtedly I really don't regret buying it.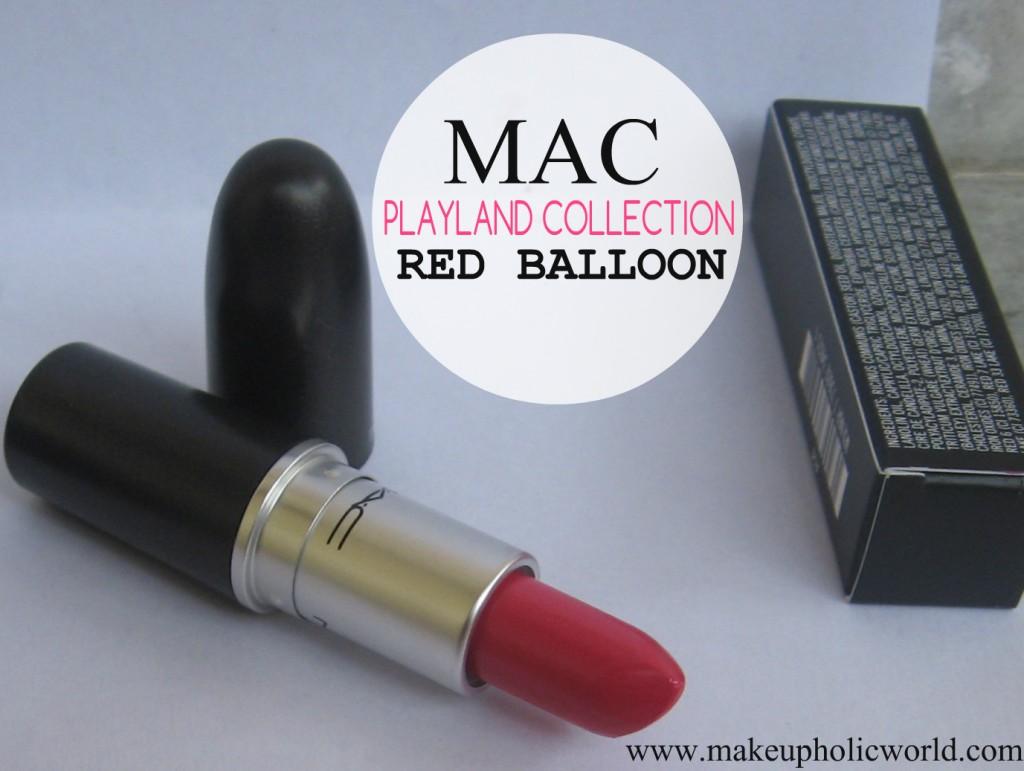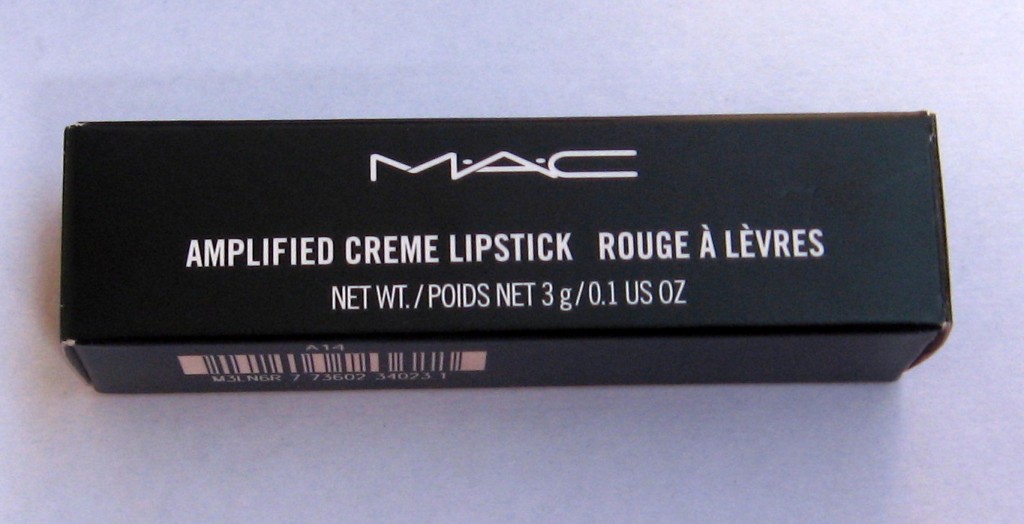 Price: $16 so approx. 1190 INR.
MAC  Playland, a funtastical wonderland of enchantment and delight. Luscious shades of Lipstick and Lipglass liven lips in playful pinks, brilliant purples and bright corals. Tease and toy around with a carousel of Casual Colour pots in neon orange and hot pink, to stand out bright as balloons in a blue spring sky. Pigments and Chromagraphic Pencil add a cotton-candy cascade of colour to this season's stylish, fun-packed fantasy.
Colour plus texture for the lips. Stands out on the runway. Simmers on the street! What made M•A•C famous.
MAC playland is yet to be launched in India. It consists of all bright corals and pinks mostly and they are:-
Red Balloon – hot fuchsia (amplified)
Happy-Go-Lucky – hot pink (amplified)
Toying Around – hot coral pink (amplified)
Sweet Experience – bright pink (amplified)
Playland – frost yellow gold (frost)
Head in the Clouds – red with pearlized pigments (frost)
Ingredients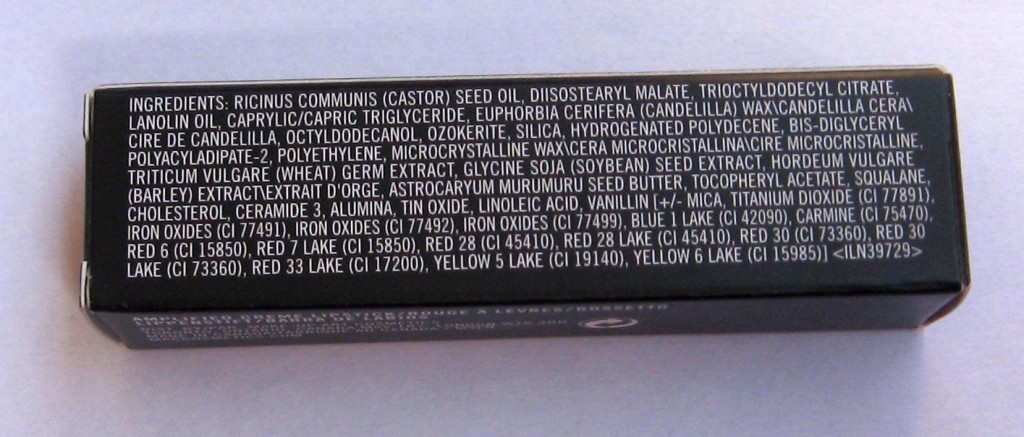 More Pictures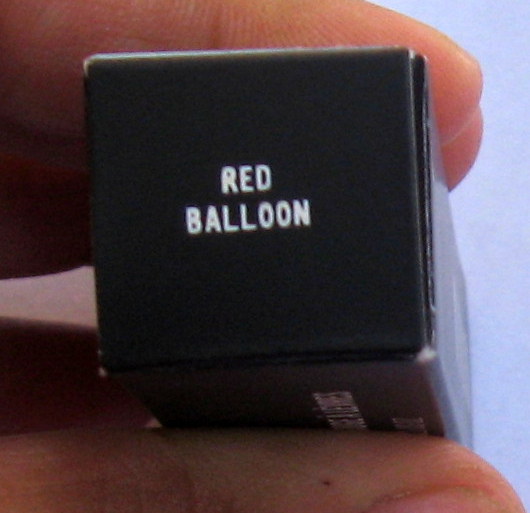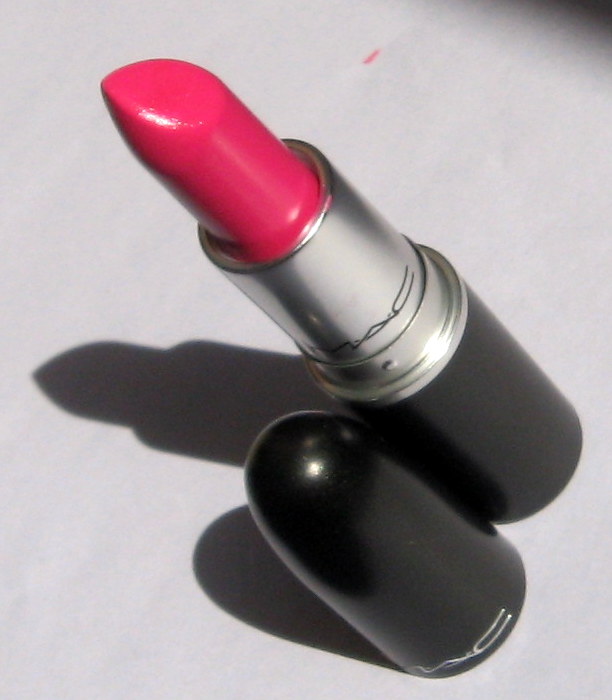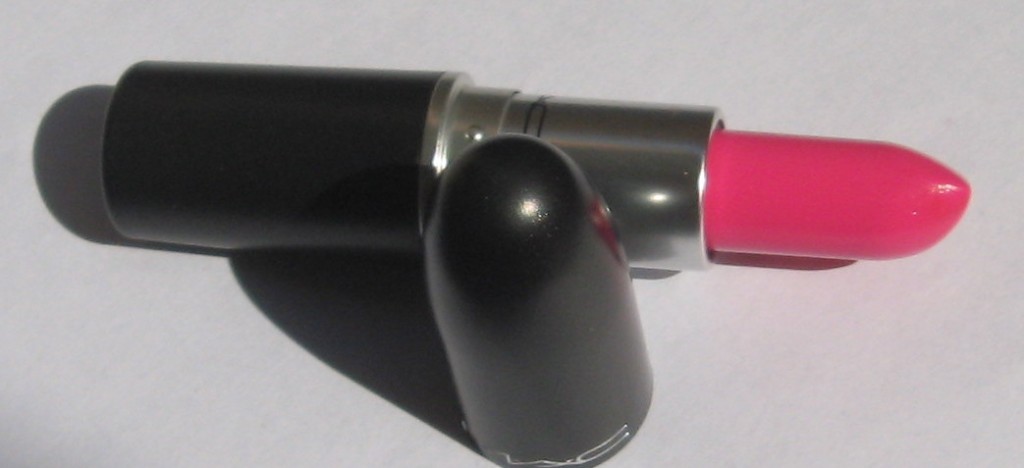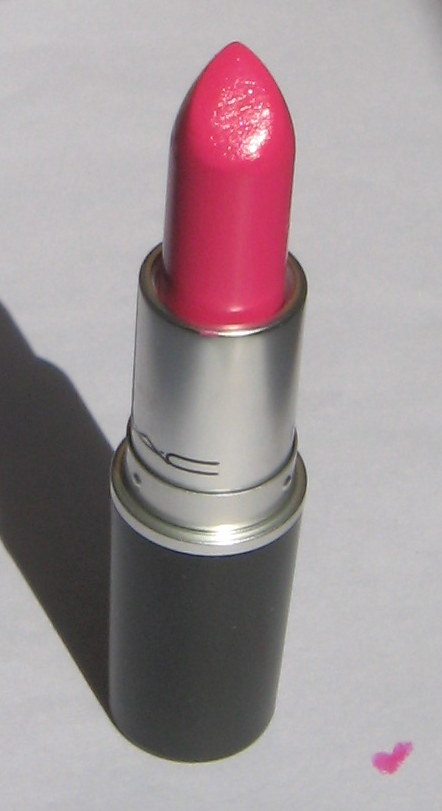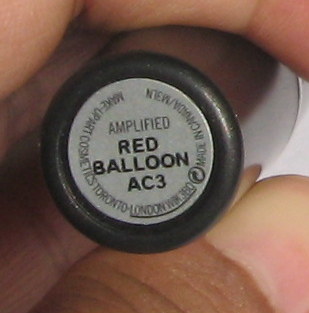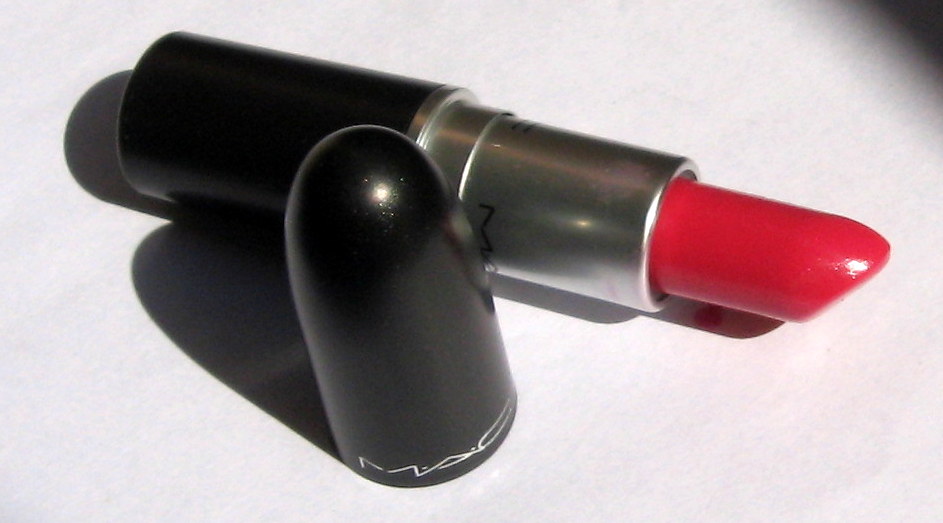 My take on the product
Red balloon is described as hot fuchsia by MAC. The shade is of amplified finish so the texture is creamy. A very versatile shade which suits every skin tone. The lipstick glides super smoothly on my lips without tugging or pulling of my lips. The lipstick has scent of vanilla which is the signature smell of MAC  and I am so in love with the scent that it is one of the reason among all that why I prefer buying MAC  lipsticks. Its quite mild which fade off after few minutes of application. The lipstick is highly pigmented which gives opaque finish in two swipes. I found among the all three the staying power of this lipstick is little bit high , it stays nearly 5-6 hours on my lips and can survive light snacks and fades a bit in heavy meal but that too can be carried smoothly for another one hour. I am much more towards pinks and red and corals but red balloon is a different shade in my vanity. The lipstick shade is nice mixture of red and pink which of course sense like shade fuschia but it is a nice fuschia with cool tone which is not the neonish one and which will never look over do on my skin tone. The shade is versatile which will go pretty well on India skin tone. The lipstick feels quite hydrating on lips.
have a look at the swatches below. All swatches are taken under natural light.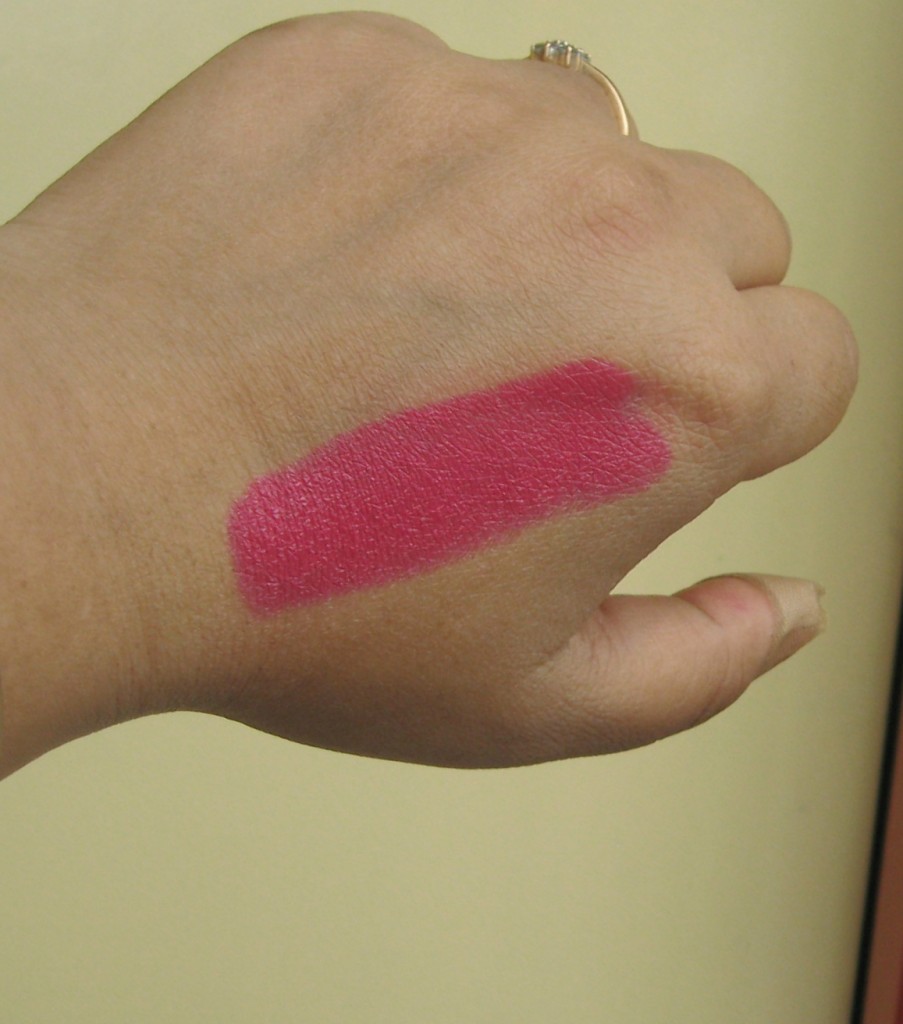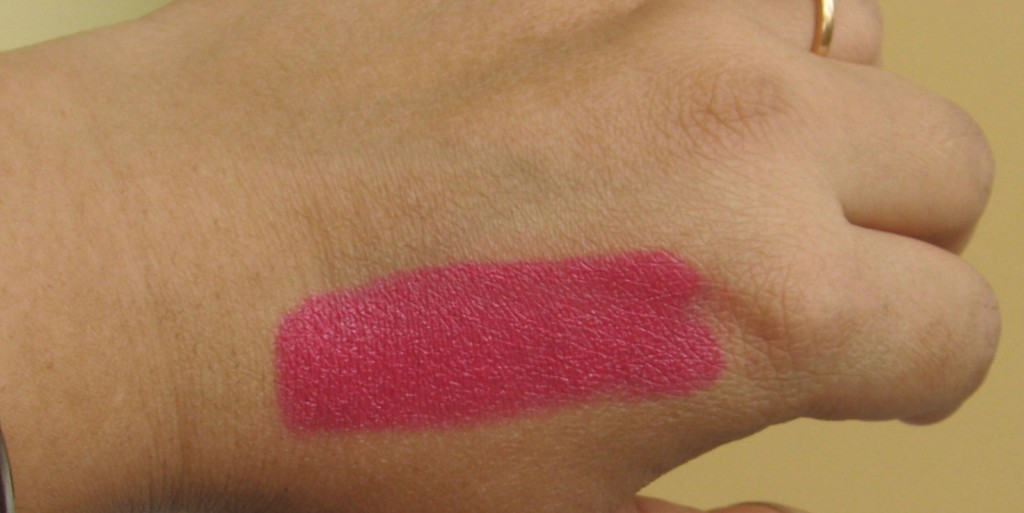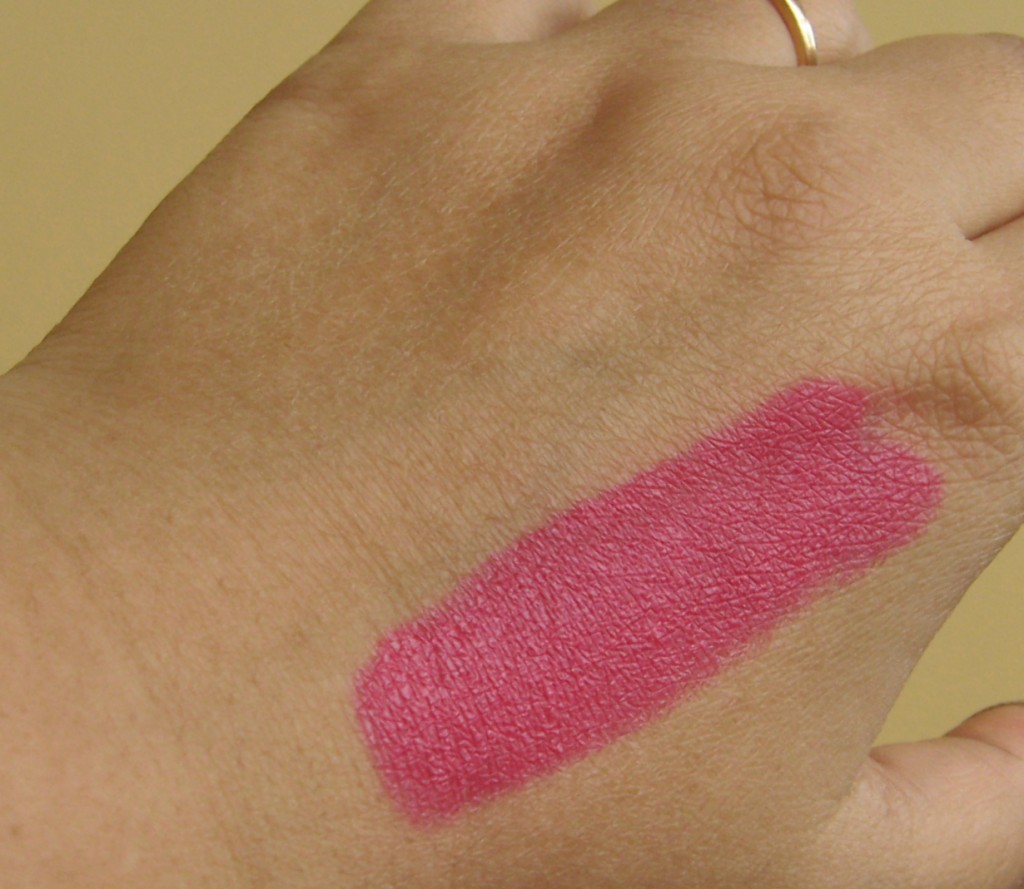 Pros
Regular packaging so might not be hike in price.
Versatile shade.
Keep lips hydrated.
Stays 5-6 hours.
Give opaque finish I 2 swipes.
Pigmented.
Vanilla scent of the lipstick.
Will suit especially Indian skin tone.
Cons
Limited edition so might get out of stock pretty soon after launching.
Here is the LOTDs followed by FOTDs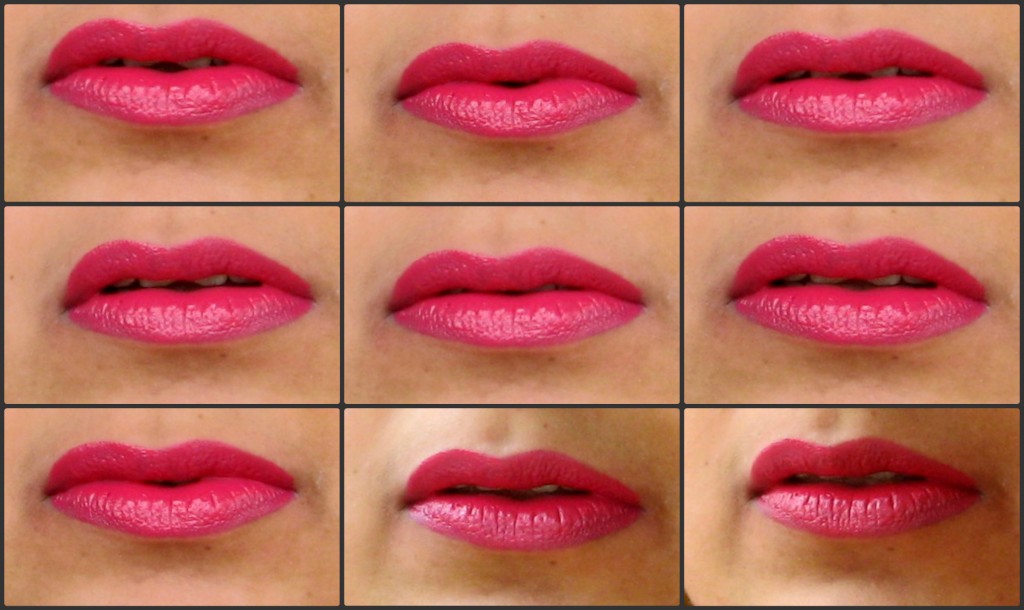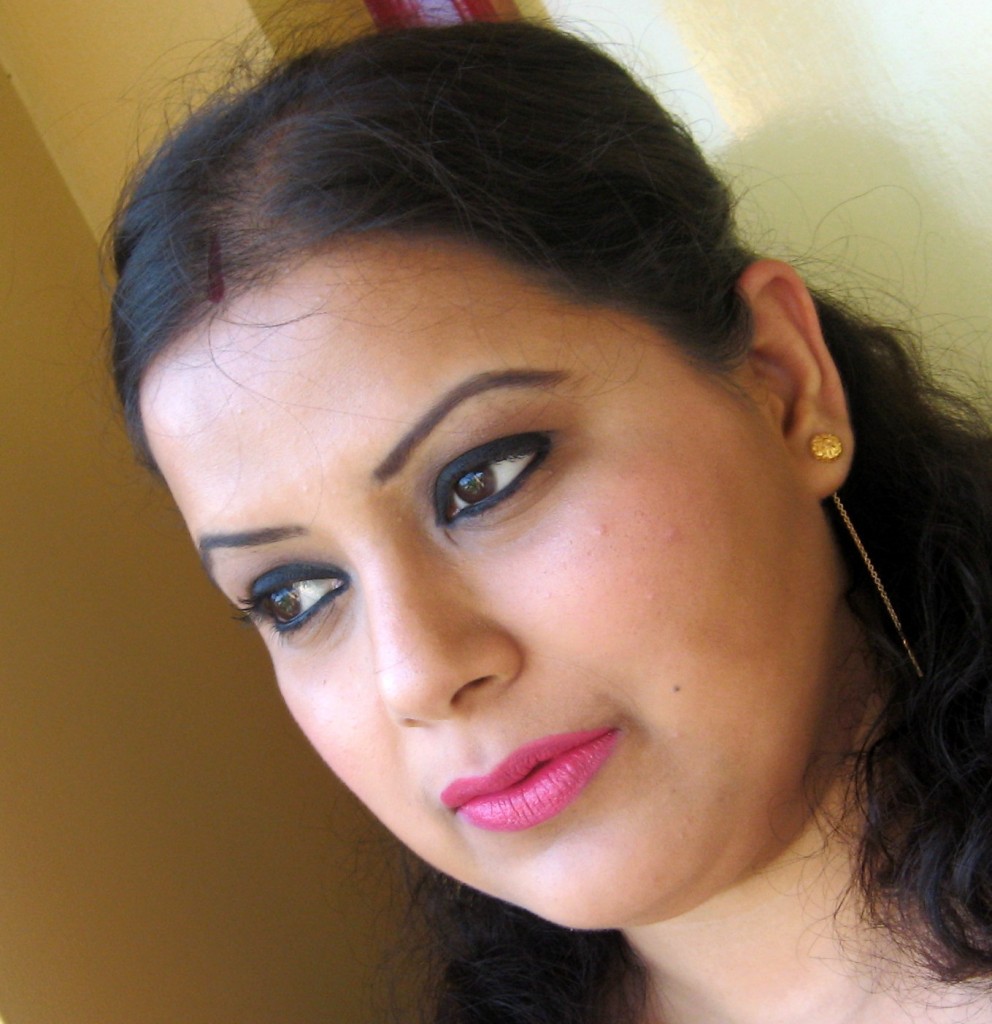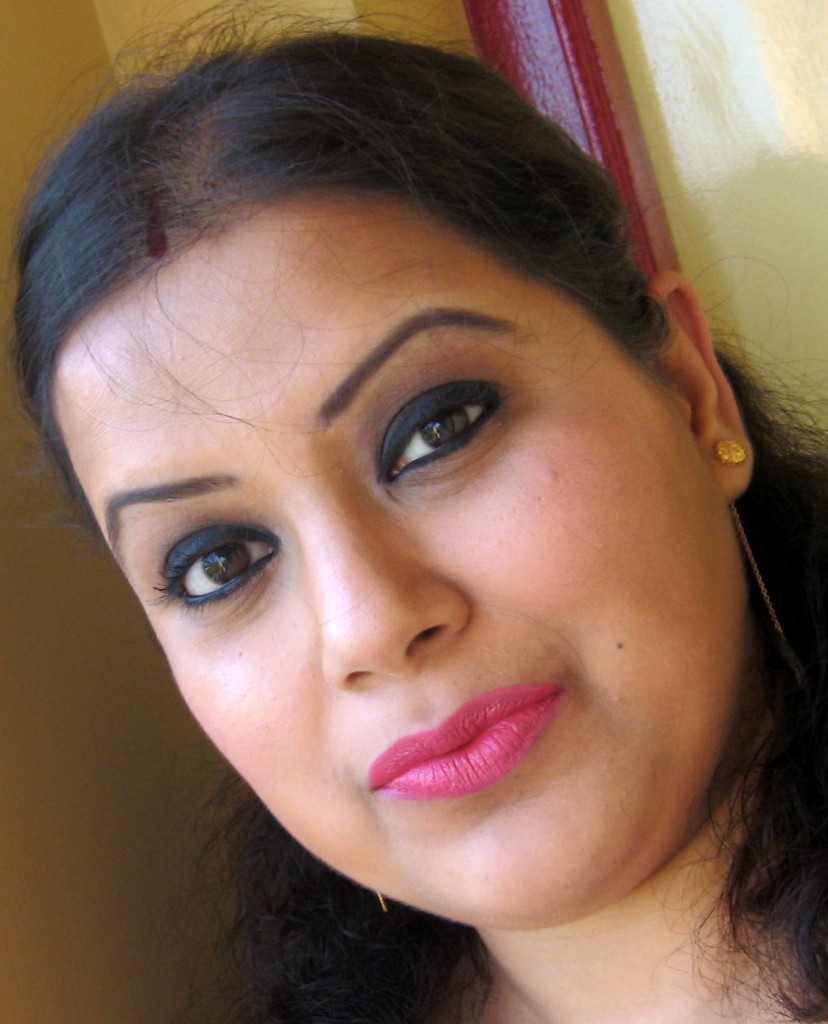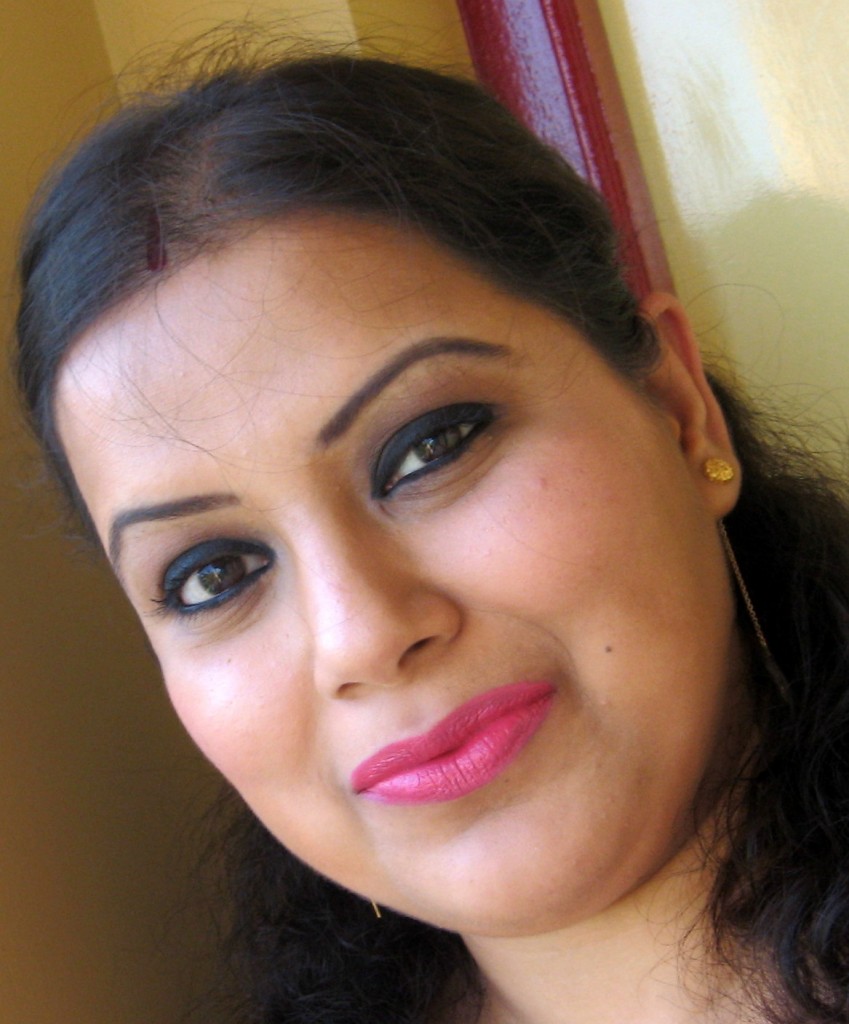 My rating: 4.7/5
My recommendation: Yes yes yes after grabbing all three lipsticks from Playland collection, red balloon holds first position in my favorite list so grab this versatile shade before it goes out of stock as this is the only shade which I think you can't go wrong anytime… so keep your eyes on Mac stores and plan your play with "Playland collection".
Makeupholic World: Awesome shade dear…Looking pretty on you. This shade and Head in the clouds are what  I looking forward to purchase 🙂
Other Playland Collection Lipsticks
-MAC Playland Collection- Toying Around
-MAC Playland Collection – Happy Go Lucky
Also Read all the MAC reviews so far 🙂