Hi Everyone!
Here's an exciting piece of news for you…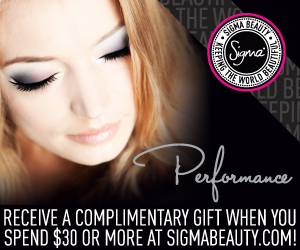 The Coupon Code MARCH2012 which will give you 10 % off for the purchases is valid from March 1 to March 31 ….

Now, You can buy all your favorite brushes with a 10 % discount….
Click here to use this coupon code.
Check out some of the Super Saver deals from Sigma by clicking here……
Why waiting for??Click on the pictures to start shopping or know more about these specific brands….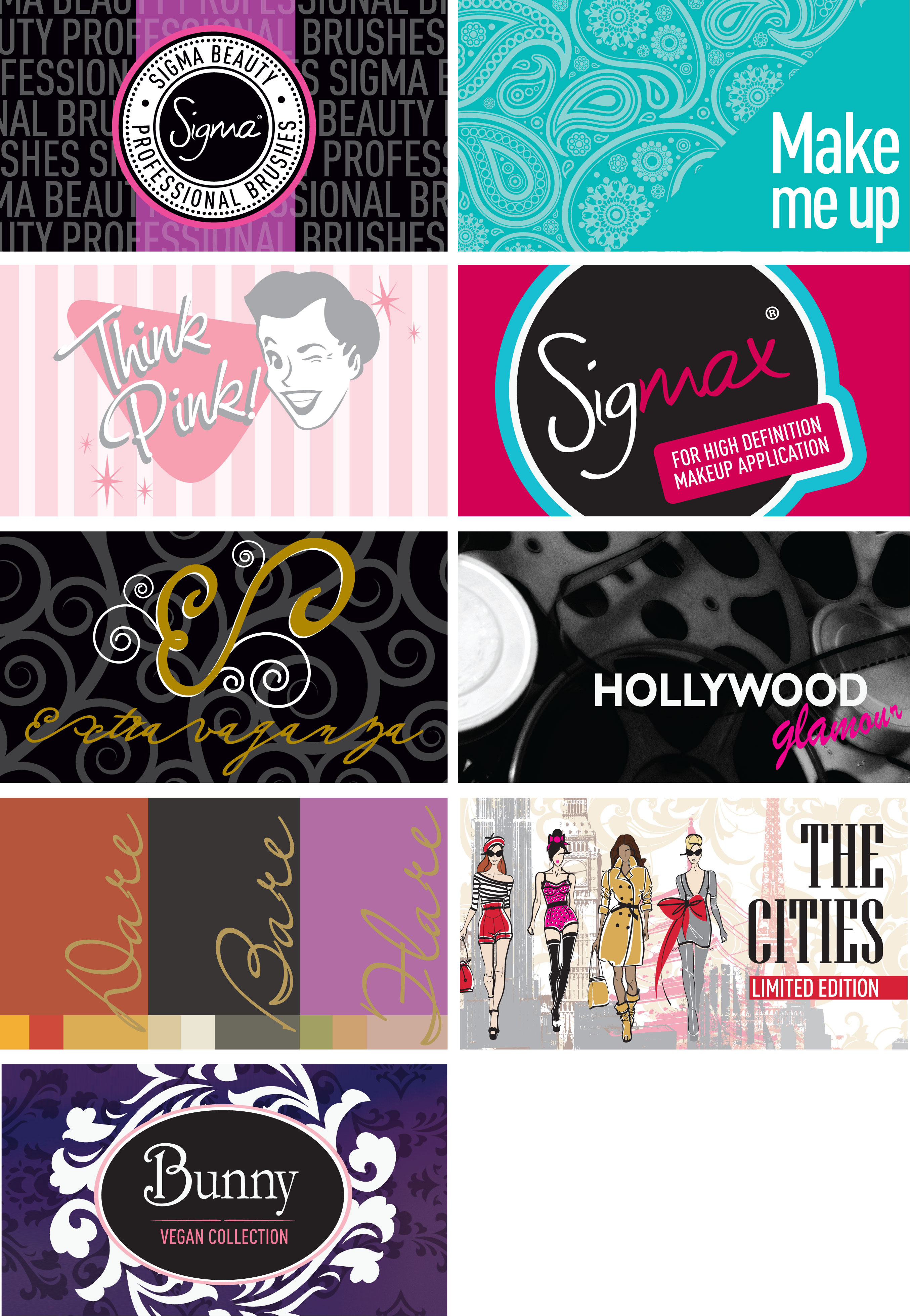 Heres the shopping guide to help you in choosing the best set for you…Click on your favorite to shop more!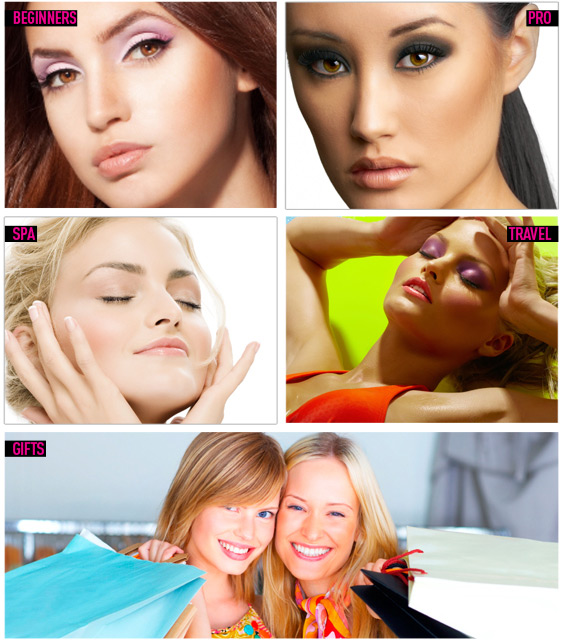 For all the purchases above 30$, get a free Sigma Brush
Enjoy
Click to shop with 10% discount which is valid till March 31 2012
Happy Shopping!


Luv
xoxoxo