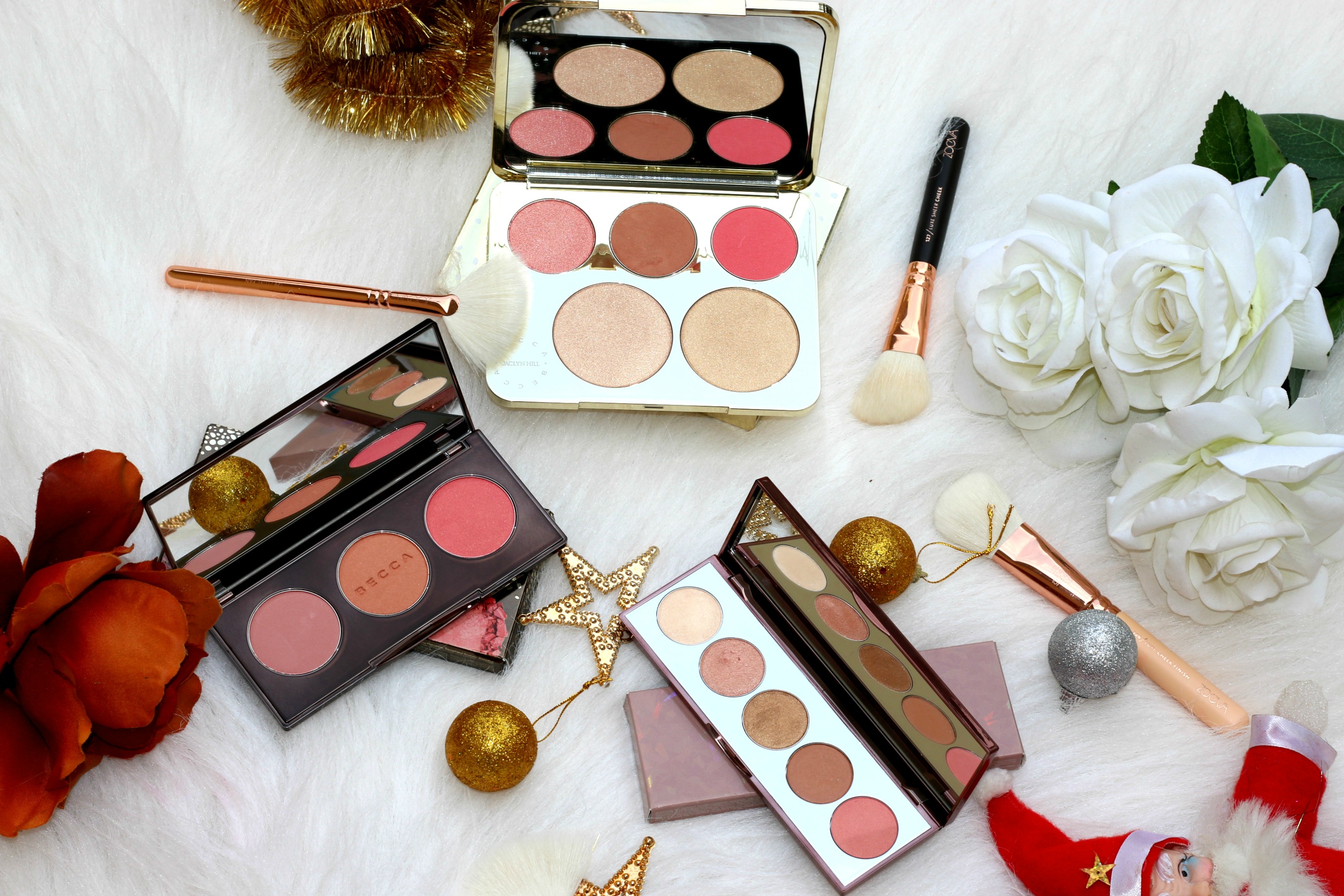 I love limited edition products and I think they are the best way to try every brand' exclusive shades. All gorgeous best sellers in one place. And one'd certainly be delighted to see the mind blowing festive packaging each set come in! Talking about the packaging and as an exclusive #Superbrand ; Becca Cosmetics definitely tops the list. With the brand's collaboration with the beauty queen Jaclyn Hill, They curated some of the awesome shades in their holiday collection – I am glad I was able to get hold of some of the best sellers. In this post, I am featuring 3 of the sets that I own from Becca Cosmetics.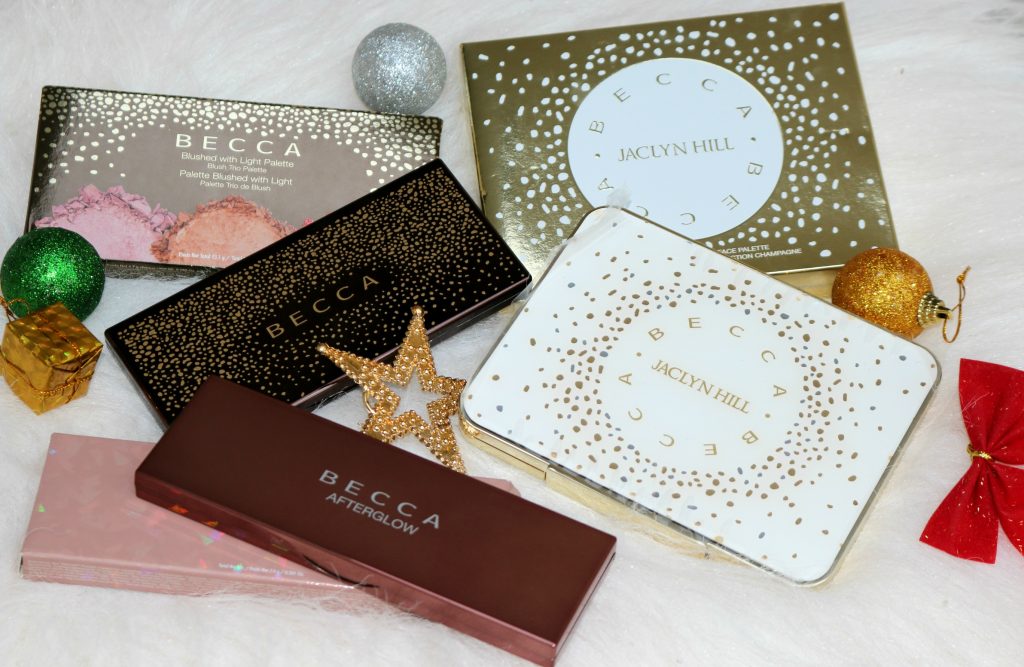 Who can say no to this packaging!! perfect stocking fillers ! These 3 are one of the most gorgeous gift you can give to your special "makeup addict friend" – I have enough blushes and highlighters – Said no girl ever!! hahaaha
In addition to the all-inclusive palette and mini lipstick & liquid lipstick sets, eyeliner and shadow combos that are usually so popular at this time of year, there are also a variety of new highlighting palettes currently hitting the market. 2016 has been an year of strobing and highlighting, this year's holiday makeup sets definitely reflect that.