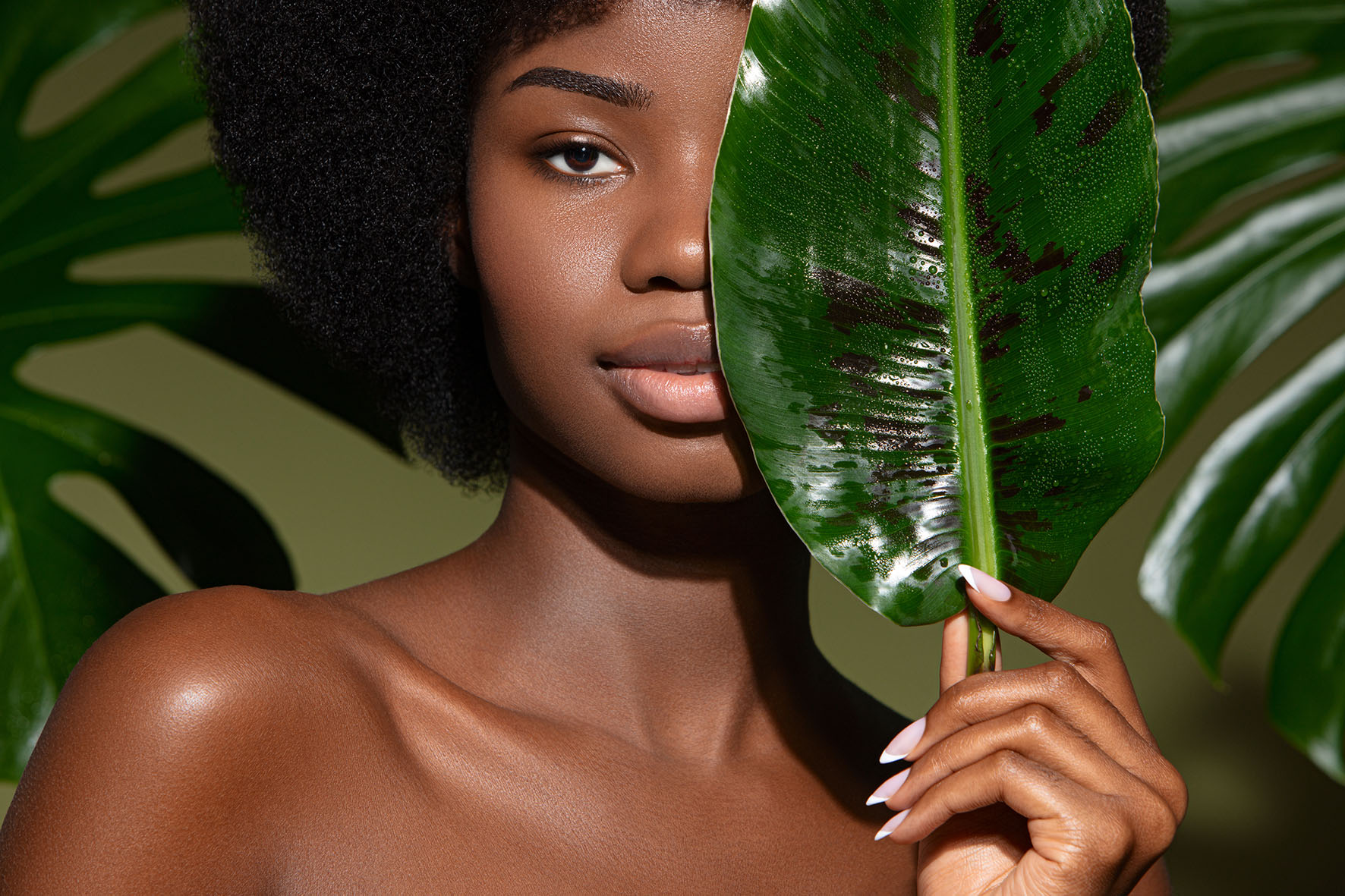 Which according to you is the most attractive thing to wear before going out?
Yes you are right! Being simple and raw!
Today we are going to emphasize mainly on minimalism. May it be any occasion, if you have perfect simple makeup, you can absolutely conquer the world. Just a bit of best suited products and you are ready to step out with a beautiful dress and flawless looks.
Taking this forward, We will explore about how skin minimalism is taking over 2021 where least skincare can be done routinely with every skin type and tone. So let's move ahead and start our journey to know more about such wonderful techniques!
(more…)