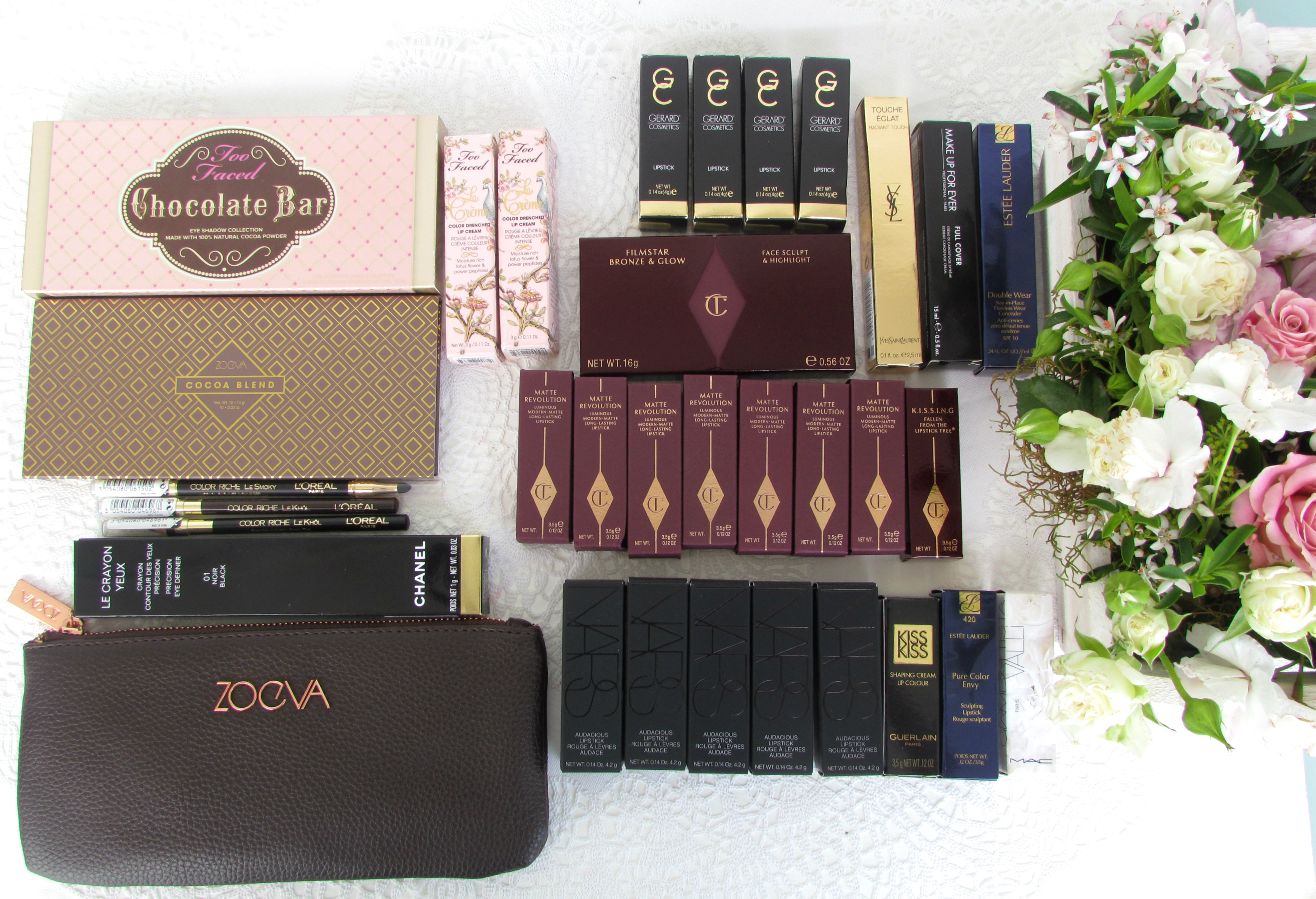 Hi girls…Today's post is really really special to me. After long time I am doing a haul post. Whenever I do a haul post- I get a lot of hate and negative comments, so many unlikes in my social media handles etc. So, I really had twisted thoughts on whether to post it or not. But, many of you wanted to see what all I purchased and kept continuously asking about haul post. So, I decided to do it finally. Before you start to read- Please keep in mind that none of these products are sponsored. All products are purchased with my own money. I am not showing any of the birthday gifts that I got. And again, this is not a show-off post. This is just sharing my haul with my true readers. If you are not interested and want to leave a hate comment. please close the tab and don't read this post at all…I don't want any negativity around.
After a lot of bad phase in my life. I really wanted to cheer myself up. Let's not talk about the bad things. People who know me personally would know what I am talking about. All the hospital related stuffs where freaking me out and  I really wanted a sudden drift from all those. Should I say more. What more other than makeup and clothing haul makes me more happy and cheerful.
Having said all these- I am so excited to share this makeup haul with you guys. Go, grab a cup of coffee as you read this. It's going to be picture heavy post.
The flowers in the background are from Florienne, New Zealand. Courtesy of Bare PR to send the flowers
Disclaimer – not a sponsored post. All products are purchased with my own money