Hi friends….I thought of writing a few favourite lines of me…I love love love Poetry….
🙂 Hope you will like this too
Dreamed about this night,
when you are here, near, by my side.
Dreamed of the passionate kiss,
and that, I will not hide.
Dreamed of these wonderul feelings,
which Words could never say…
Dreamed of this mind blowing life,
And now I'm the happiest person
Dreamed of this man,
who would always stay beside me,
Dreamed of this unconditional love,
and the one who will share.
I am glad I found him…..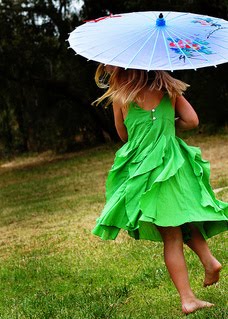 Someone who makes me relate to my innermost depths….
and draws forth my emotion's heights…..
Someone who has made love a way of life for me……..
Quite simply by being a part of it….
Has to be someone …
As unique as you……….
i love you from my depths……………..


Image Source: Unknown…Its from a forwarded email:)