Hi beautiful girls out there!!! How many of you like highlighters? I guess everyone except me… Yes, I am more of a blush person….This is my highlighter which is cream based. Its MAC Riri Collection- Cream base – Diamond.
To know whether this highlighter is a yay or nay for me…keep reading!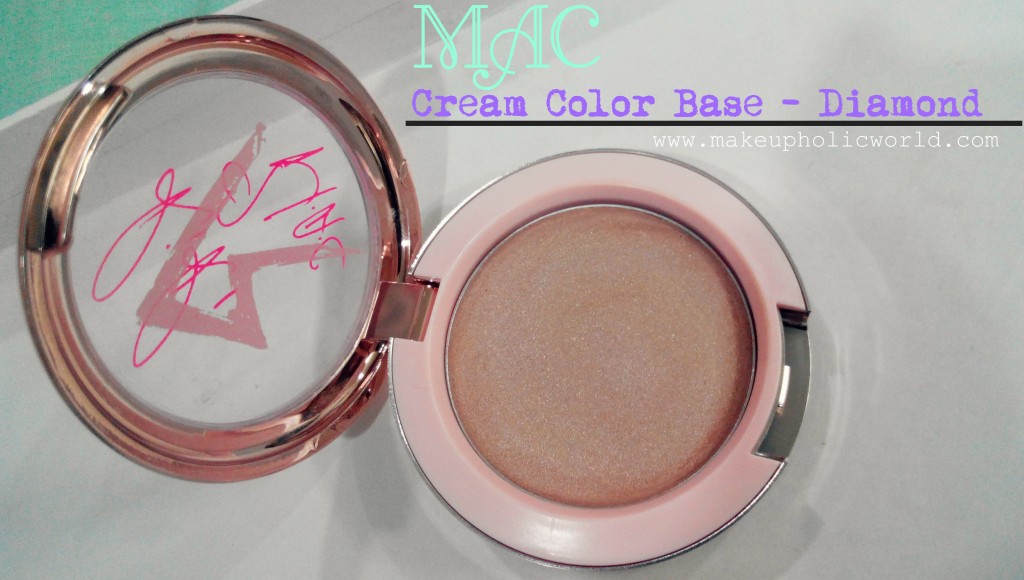 Packaging & Price
Comes in a LE Packaging as shown above; Price :1450 INR ; Qty: 5 g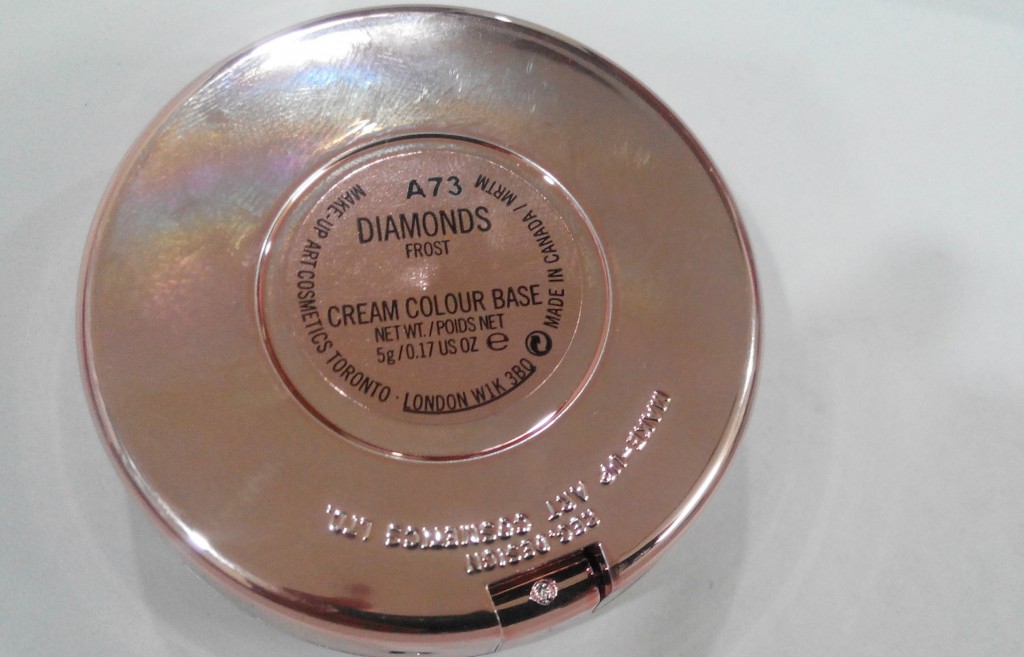 More Pictures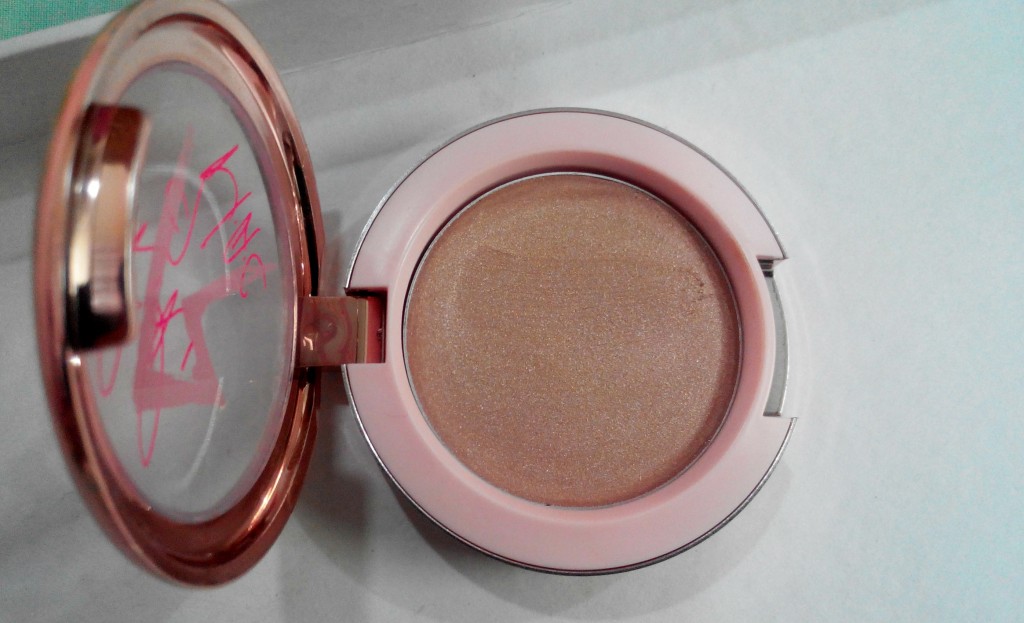 Ingredients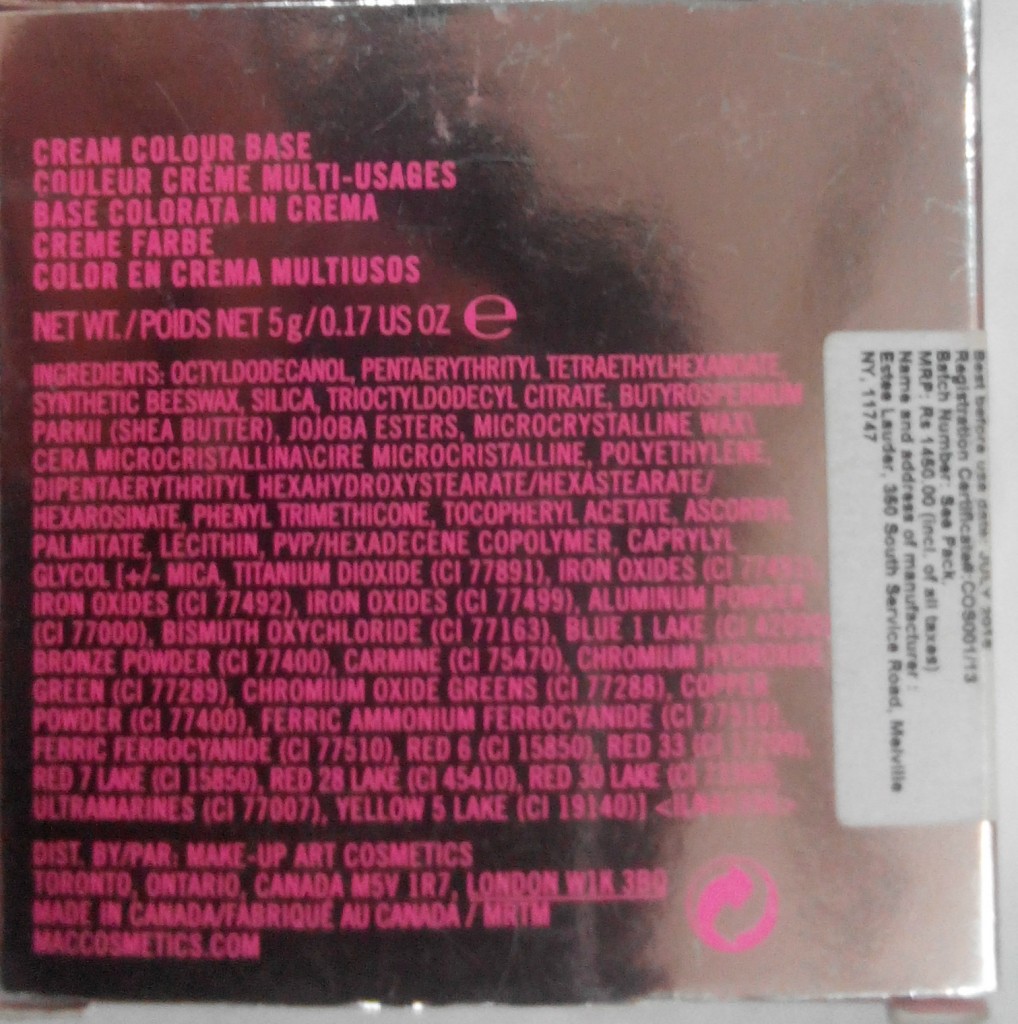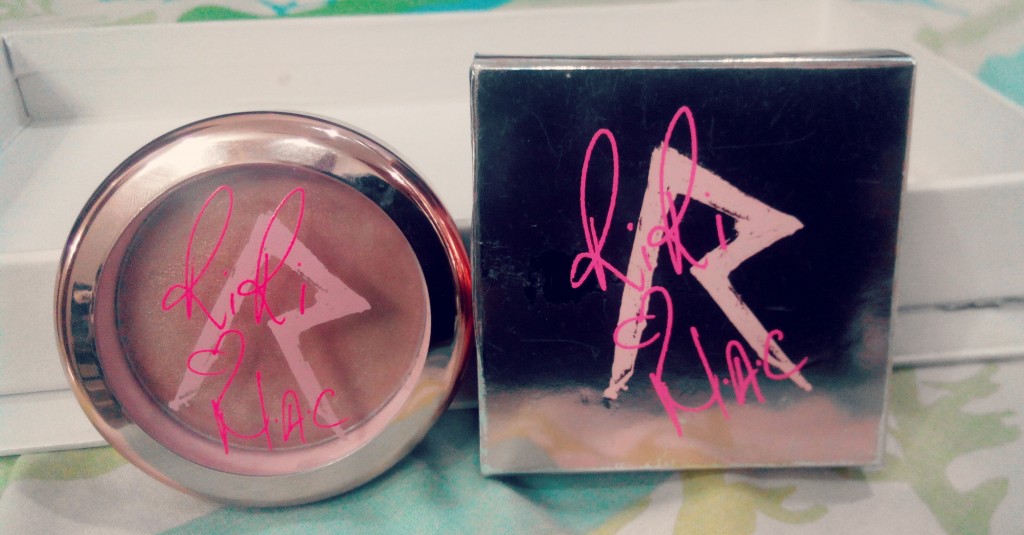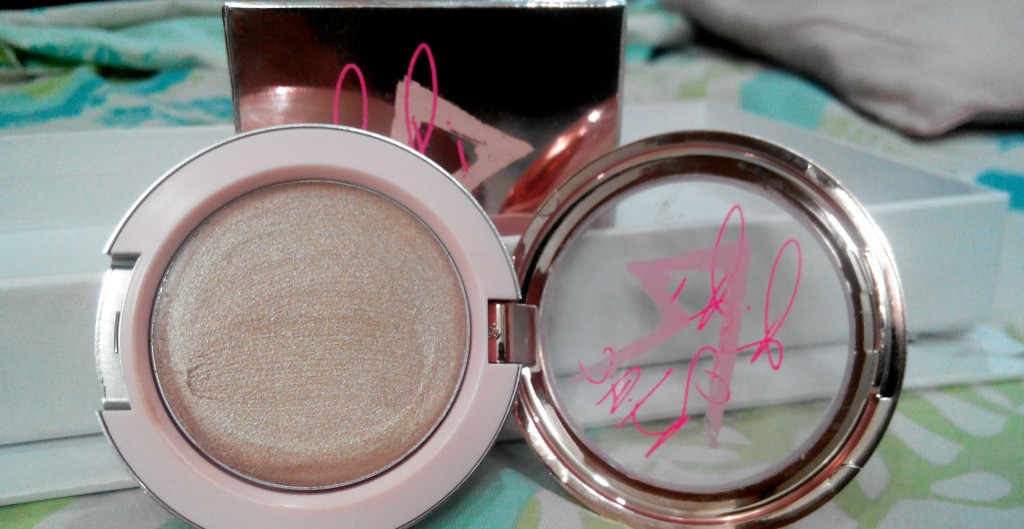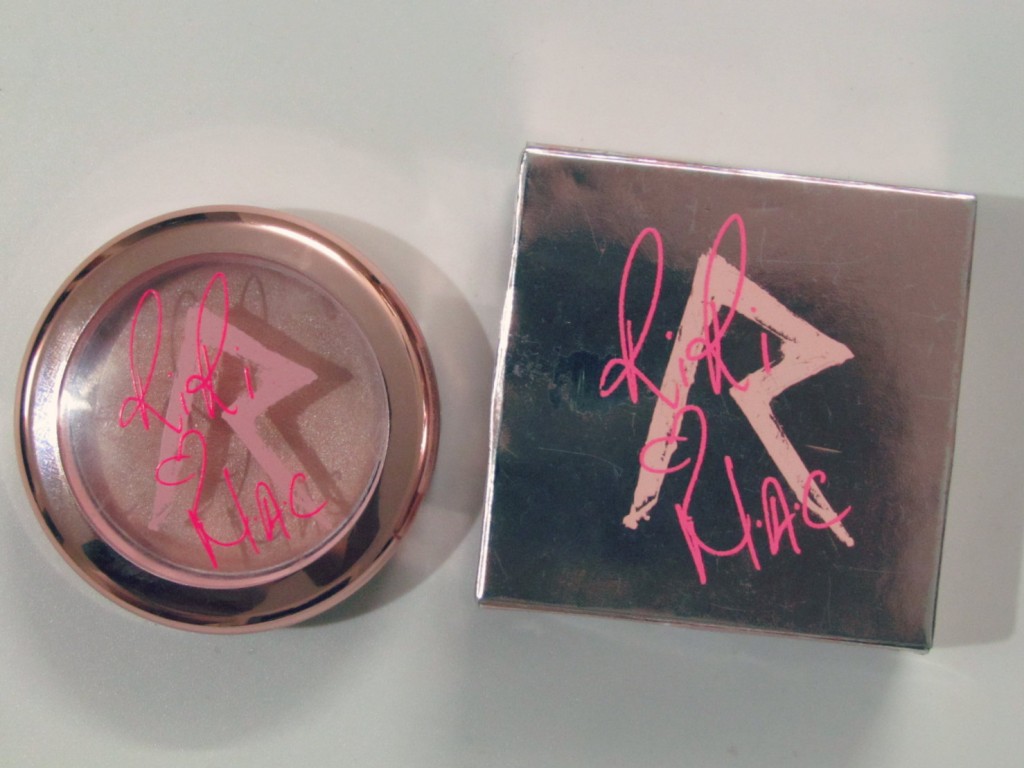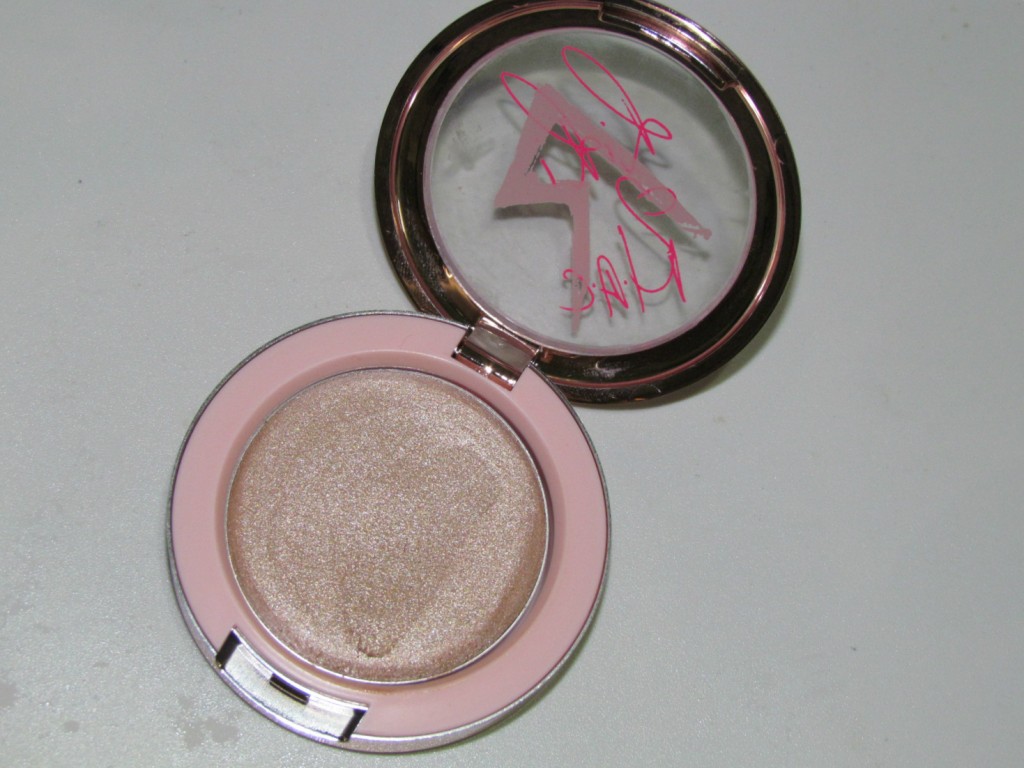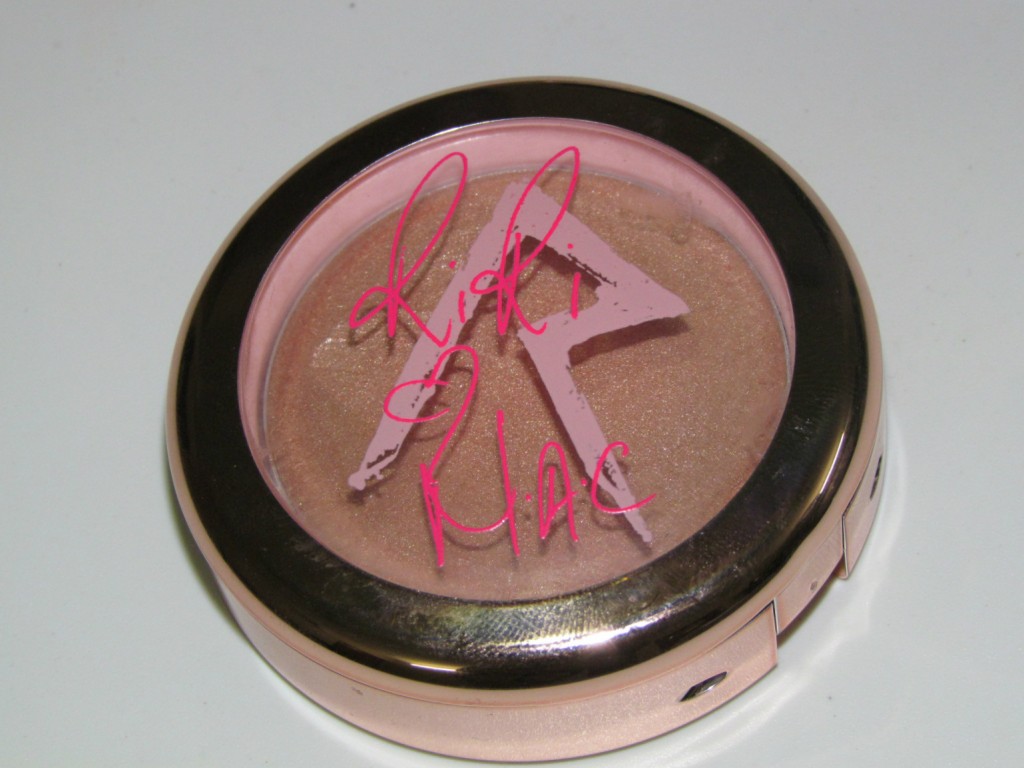 Swatches and my review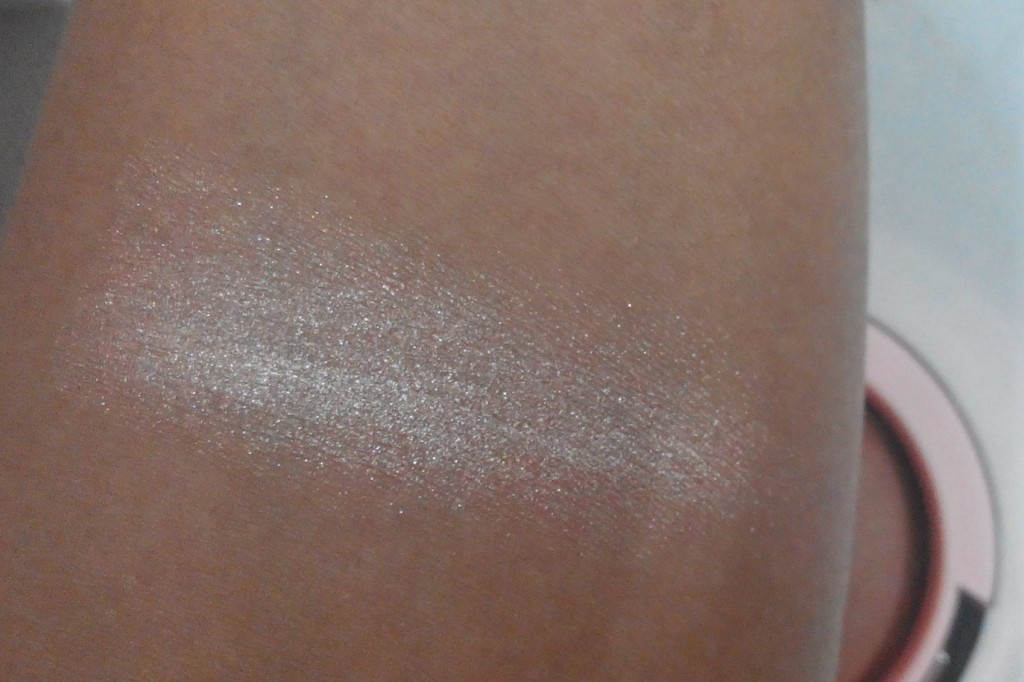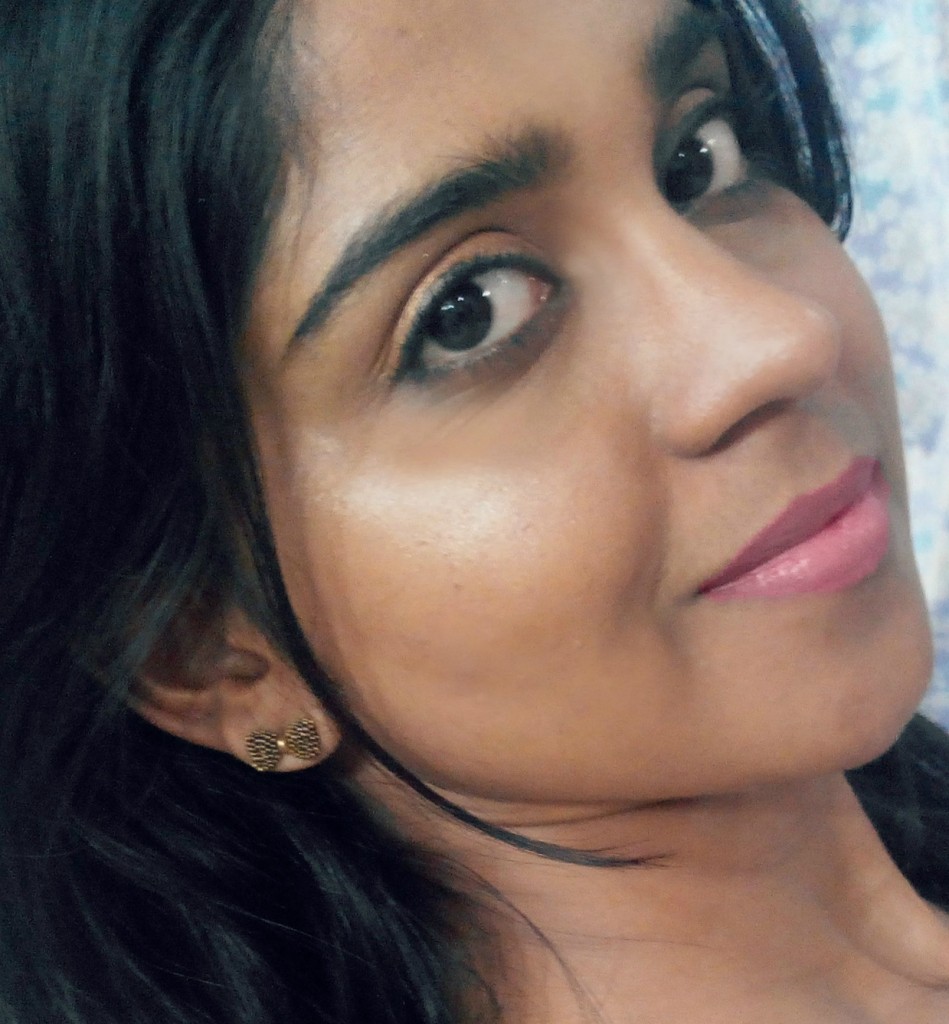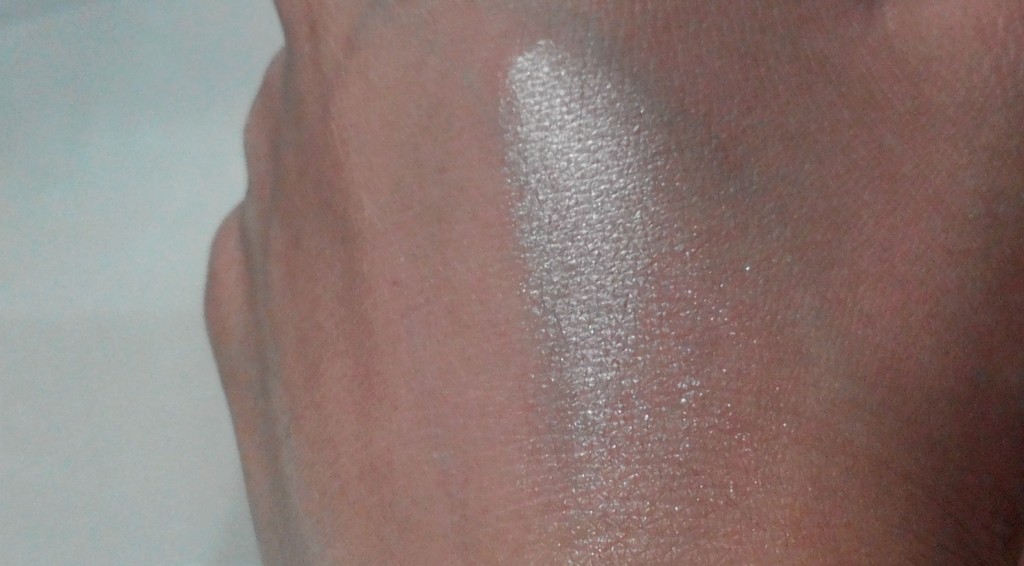 Diamonds Cream Colour Base is described as a golden shimmer cream. It is a warm toned champagne color with gold and silver shimmer. Consistency of the product is creamy. It gives a real metallic finish when you dab it onto the skin. It blends out beautifully using your fingers or a brush. I prefer my Sigma brush to apply this. If you love a dewy finish this is perfect for you. I wore Diamonds on my cheek bones and it lasted around 5 hours before my cheeks began to look oily.
This multipurpose base can be worn on your cheekbones, brow bone, as an inner corner highlight, collar bone and even on your arms and legs. The possibilities are endless. You could even wear it on your lids to create a glossy eye look even though it will crease on your eyes.
This product was part of RiRi Hearts MAC Fall Collection. if you have combination skin like me (a lil bit oily cheek area like mine) You will probably hate this Unless of course you want to set it with a powder. I am selling off mine as I don't think I'd be using it.
Dry skinned beauties will love this, Oily skin beauties can stay away from it. But, I think I prefer a powder highlighter to this…Not a must have product unless you want that LE packaging product for yourself…