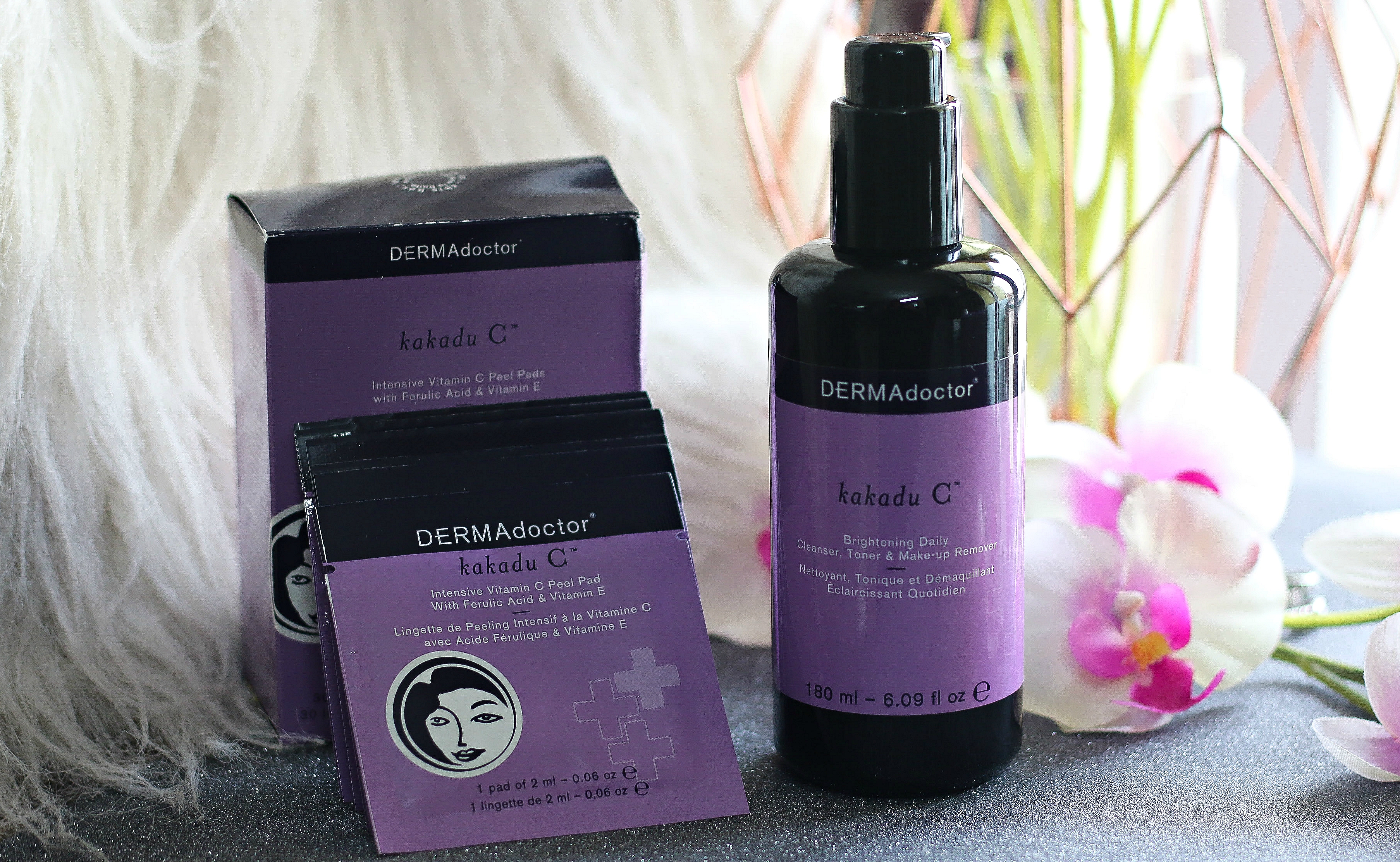 Dr. Audrey Kunin easily understand skin concerns and what kind of products various skin savvy customers are in search of. After all, she's been an expert in healthcare & skincare category and providing beauty advice to millions of devotees since years. Through her constant communication with patients, Dr. Kunin realized a need for accessible, effective, non-prescription skincare solutions. That's how DERMAdoctor skincare line was invented.
DERMAdoctor, her line of targeted, problem-solving products, fuses dermatological treatments with luxury cosmeceuticals. From anti-aging to acne to enlarged pores and more, DERMAdoctor's therapeutic offerings are perfect for your skin.
In today's post I am featuring two of my favorite products from DERMAdoctor.
– Kakadu C™ Brightening Daily Cleanser with Vitamins C, A & AHAs
– Kakadu C™ Intensive Vitamin C Peel Pads with Ferulic Acid & Vitamin E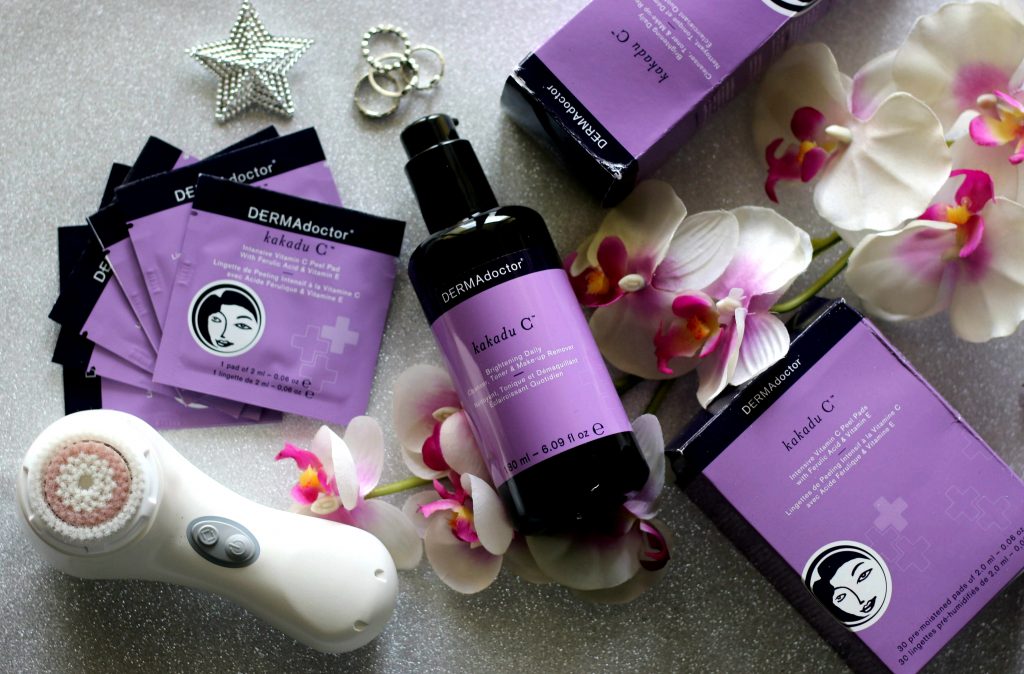 (more…)