Hello my dear cute butterflies…Sorry for not posting any new reviews since Friday….I had a very bad time here:( My grandmother passed away and I was deeply down because of her demise:(  She was so true ot heart and she's so lovable too….God took her away from us…I know its all a part of life…..May her soul rest in peace… Today I thought to review about 

Accessorize You Are Everything Eye Shadow Palette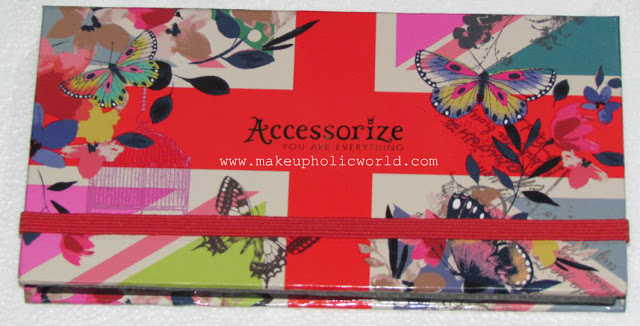 32 Shades of natural Eyeshadows in a cute palette.
Packaging and price:
Comes in a cute Cardboard casing with an inbuilt mirror….No applicator is included:)
Price: £9.00
I bought mine from Superdrug:)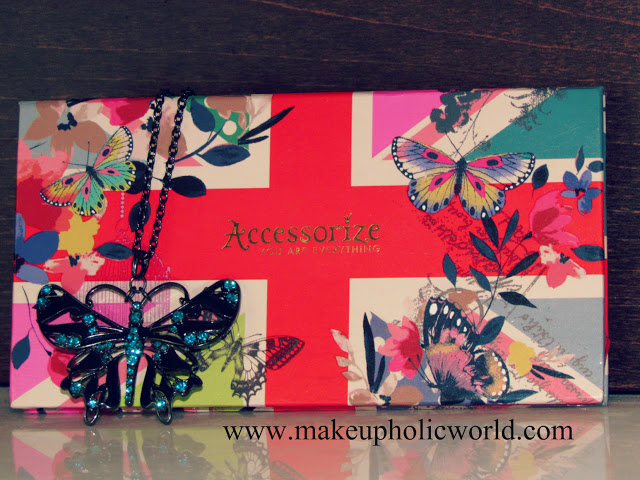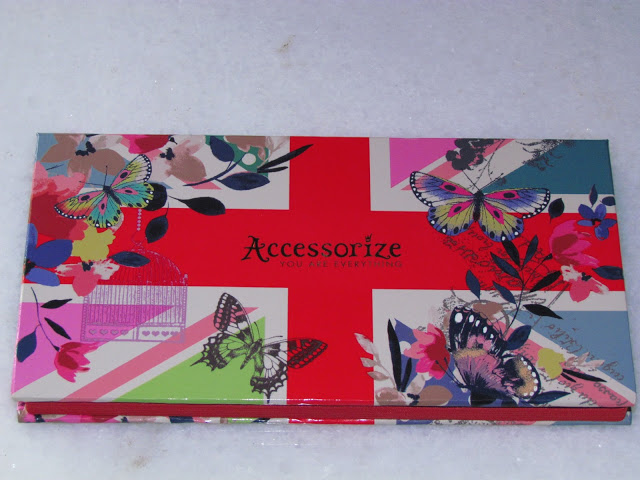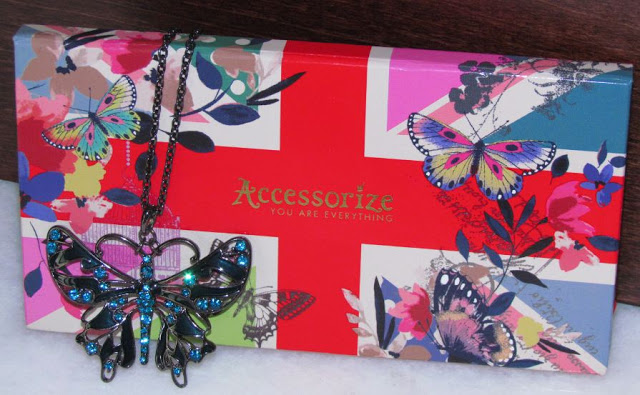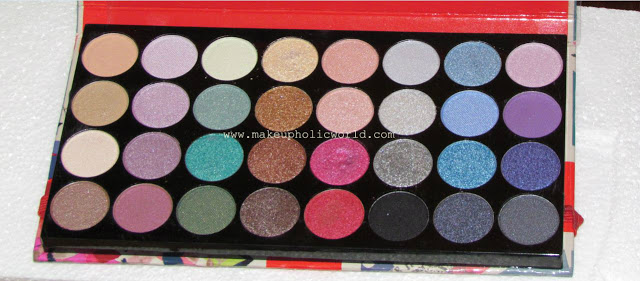 Here are the full swatches:)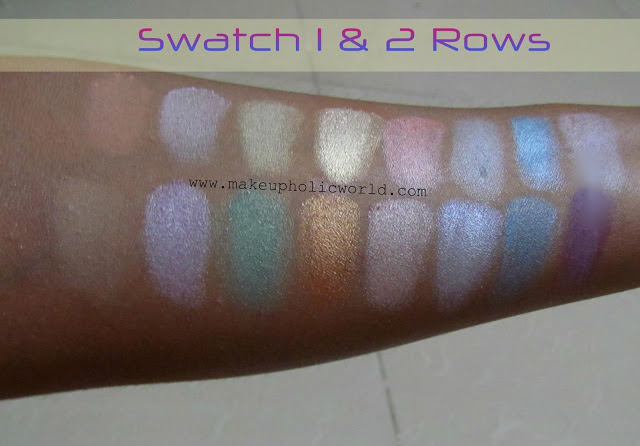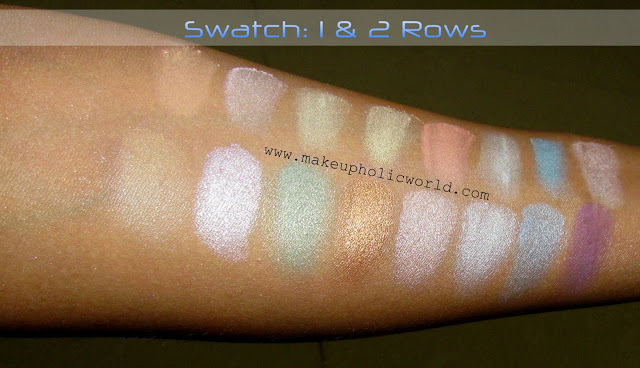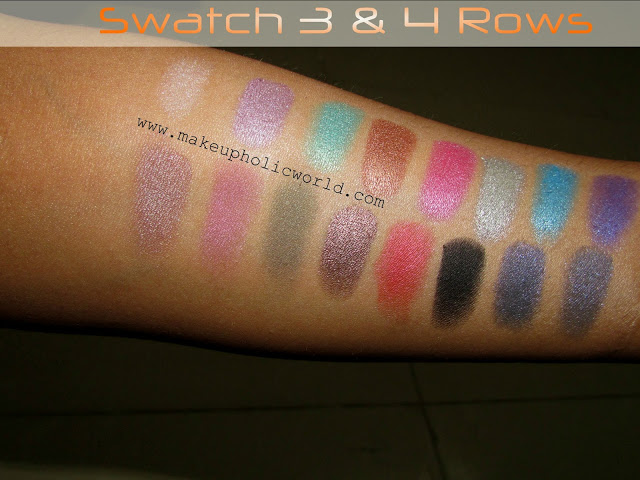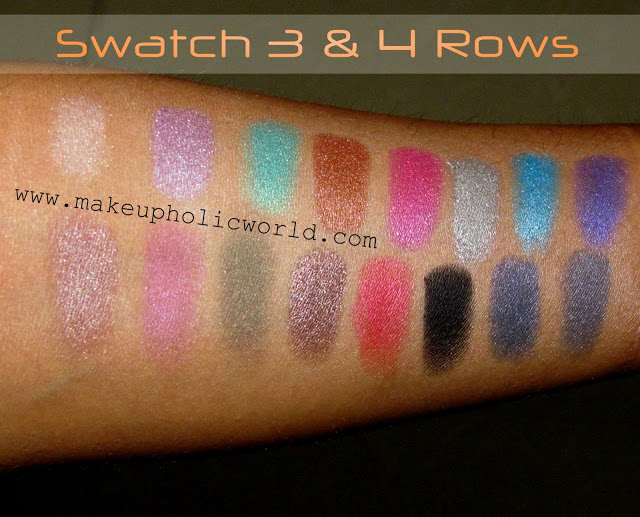 I love the palette, this has all the necessary shades:) they are pigmented and they lasts longer if a primer is worn underneath:) I am really bowled down by the cute butterfly design in the outer casing…This itself attracts every girl….First row has all the pastel shades, it can be used as brow bone highlighters or softening shades or the inner corner highlighters…4 th color n the 2nd row is a gorgeous gorgeous gold color…its absolutely beautiful!!!
rows 3 and r has all dark shades and bronzey shades ….this palette can be used for creating both daytime and night time looks….Good for smokey eyes too:) I can undoubtedly say that this is a great gift for your loved ones…It can be useful for beginners as well:)Nudes, Pastels, Brights….what not…Its a gorgeous palette:)The matte shades in the palette turn out to be a lil less pigmented than the rest of the colors….But its easy to work with…None of the shades are powdery…All the shades are easy to blend and apply and for extremely oily lids, I think the wear time might be a lil less….

Pros
32 shades in one palette

cute and adorable girly packaging

easy to blend and apply

 wear time upto the whole day if a good primer is used underneath(for normal eyelids)

no creasing or hardness, very soft and easy to work with

great as a gift…perfect for travel

comes with an inbuilt mirror case

combination of matte, shimmery shade, Nudes, pastels, Brights….what not!!!
no applicator is included

not easily available
Overall I think its worth a try!!