Hi butterflies…. Huv are you all….Hope you all are doing great…I know nowadays I am spending less time on blog…I am so sorry about that..Its coz of my new job and all other work @ Home…Sadly we don't have a maid @ Home and so on weekdays I am super super busy …..
Well, There are so many exciting features going to come up soon here @ this blog…Stay tuned for it…
Today, I am reviewing the famous

Beer Shampoo from Park Avenue

….
I know I am the last one to review it o nthe planet…Well, I wanted some time to use and test it before providing my honest opinion….Lets move on to review….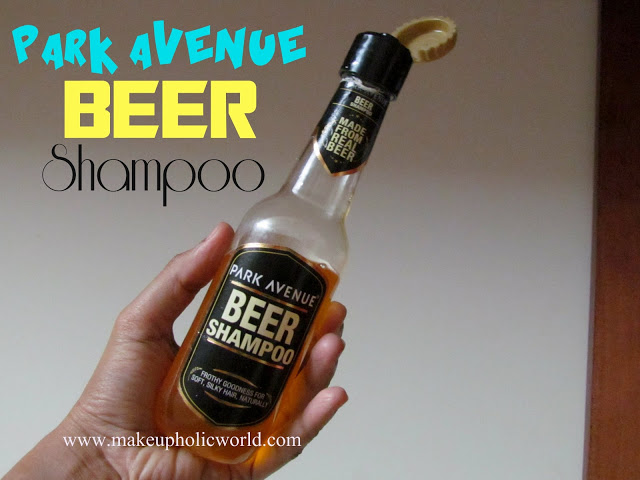 What does the company claim about Beer Shampoo
Beer Shampoo contains real beer which is famed to have excellent conditioning properties. Use Park Avenue regularly to leave your hair bouncy shiny and full of volume.
Packaging and Price
Qty: 200 ml; Price: 160 INR; Shelf Life: 2 Years
Comes in a plastic bottle …Frankly, I am not a big fan of bottle… Its very messy at times…Its difficult to shut down the cap and it does led to leakage…not recommended for travel…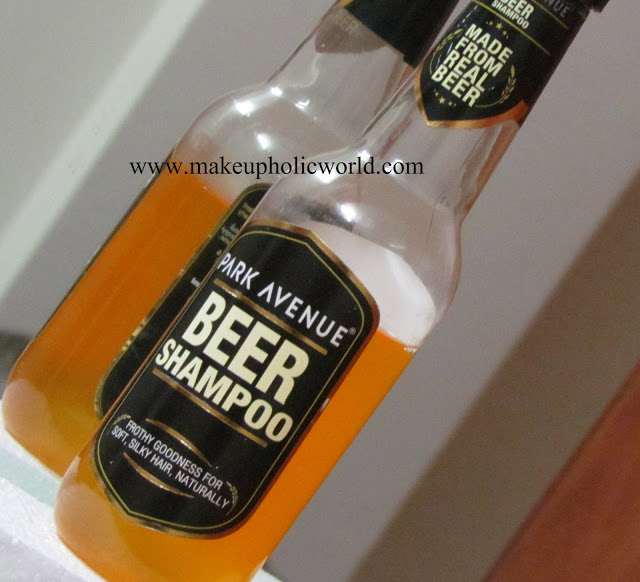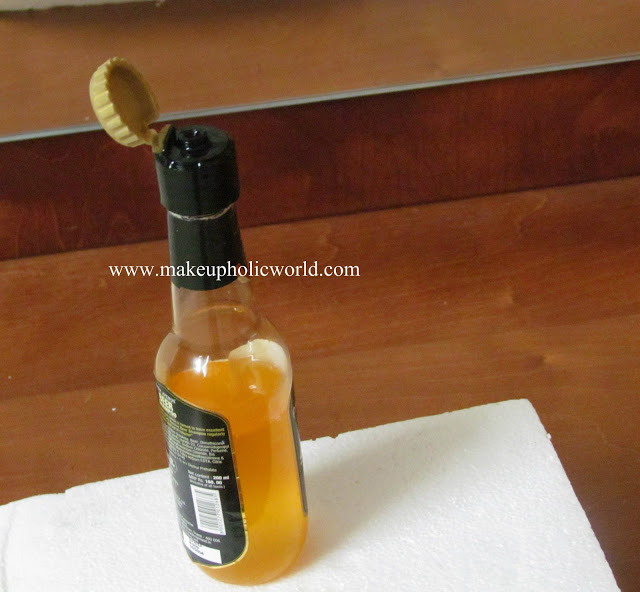 My take on the Beer Shampoo
The shampoo is wheatish yellow and is very runny, Smells like Beer(bad smell…alcoholic)…It lathers well and can be washed of easily too..Smell does't stay up for long…. As per their claims It does add shine and volume to hair…But, Must say, It made my hair rough and dry….Hair feels so rough even to touch also, I'd never recommend this to anyone…If you have hair type like me….stay away from this…It will make hair dry and frizz prone….Only thing which is attractive about it is that it resembles a real beer bottle….Nothing extra ordinary about it…I have already stopped using Beer shampoo…
Pros
resembles beer bottle
makes hair shiny and a lil bouncy
lathers well
easy to wash off
Cons
makes hair frizzy and dry
alcoholic smell
Hope you liked my review on Beer Shampoo…I will never repurchase this ….
Have you tried Beer Shampoo from Park Avenue? Did you like it..