Hi guys….Hope you all are doing absolutely fantastic! Who doesn't love to shop….
I <3 shopping and every month, I reach out for pretty things that are unique and tempting!
Not just offers can attract me, mostly, it has to be the item, the quality or how worth the item is for the price paid is what attracts me…Today I am gonna share with you all my recent hauls….A lovely silk saree 🙂
I ordered from 9rasa.com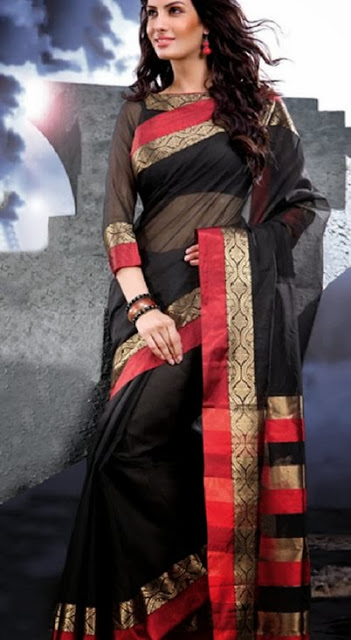 Look at the detailing, so nice!!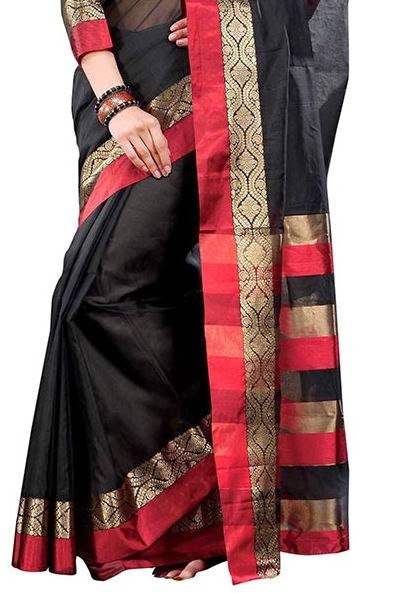 Its a love @ first sight buy!!
I dream of Paris necklace
ordered from sammydress
Original Pretzel earring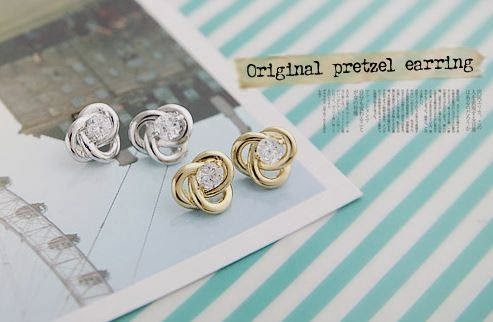 cute vintage bow earring
12 Pc Sigma Brush set dupe
An awesome net saree , lovely colors, isn't it?
ordered from FashionAndYou
MAC blush Ambering Rose, MAC Dark Side Lipstick
Sleek Blush by 3 Candy
Rimmel Appocalips- celestial, stellar, appocalyptic, nova
MAC lipstick- Glamour Era
Sleek Candy Collection Eye Shadow Palette
YSL Lipstick- Rose Crazy
ELF bronzer duo
Avon Milk & Honey Mask
Hope you guys liked my haul 🙂
Share what you all hauled too 🙂
Bye dearies!!