All gorgeous ladies out there, I am sharing with all of you my latest US haul. If you are a regular reader of my blog, you might have seen my other 2 hauls listed
here and here

I was much excited about the haul and decided to order the stuffs which are again not easily available in India. 

After my love affair with Chocolate bar palette, I decided to order Semi sweet palette, such gorgeousness, I also picked Cat eyeliner kit- it has lash injection mascara and a blackest black eyeliner. Got a lot of freebies too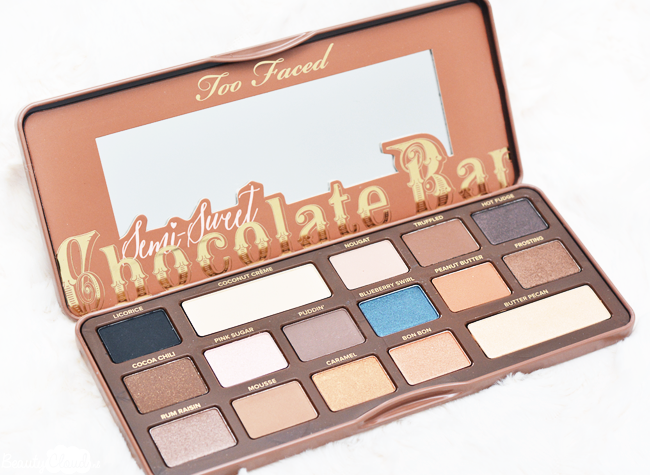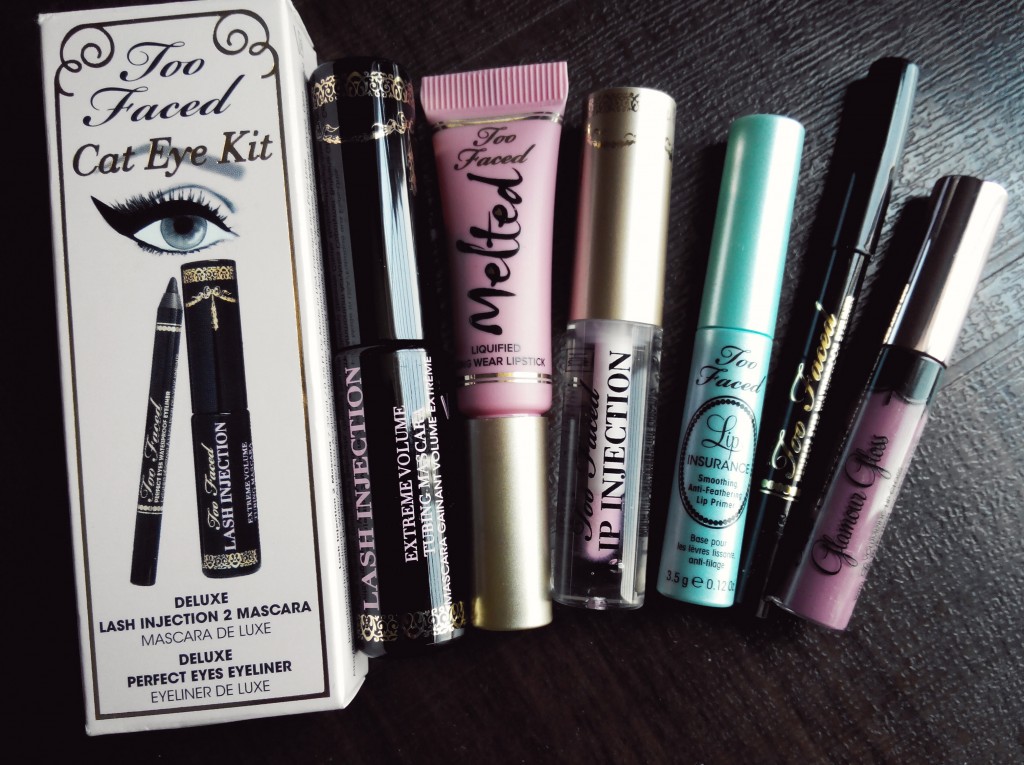 From MAC I decided to pick the new launch limited edition lipsticks. I fell for the packaging. oh boy! what an awesome bullet case and being a big fan of reds I couldn't find a reason to not shop these babies -Opera, Tenor Voice and Victorianna.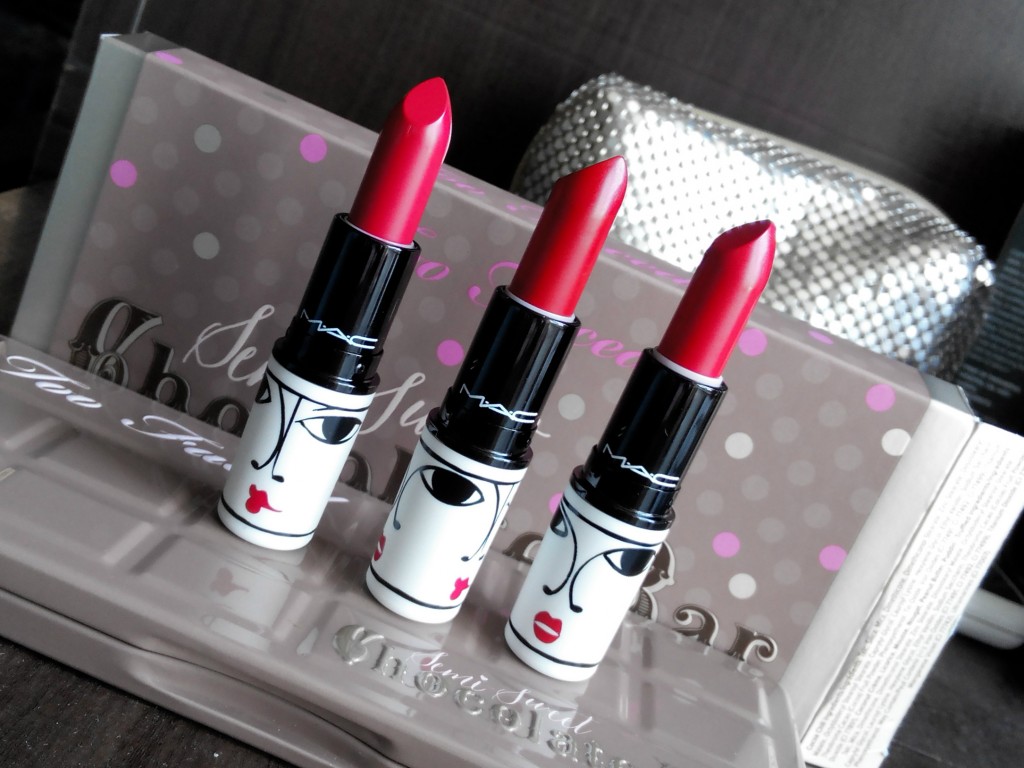 From camerareadycosmetics.com, I decided to pick the famous Ben Nye Banana Powder & colorless powder.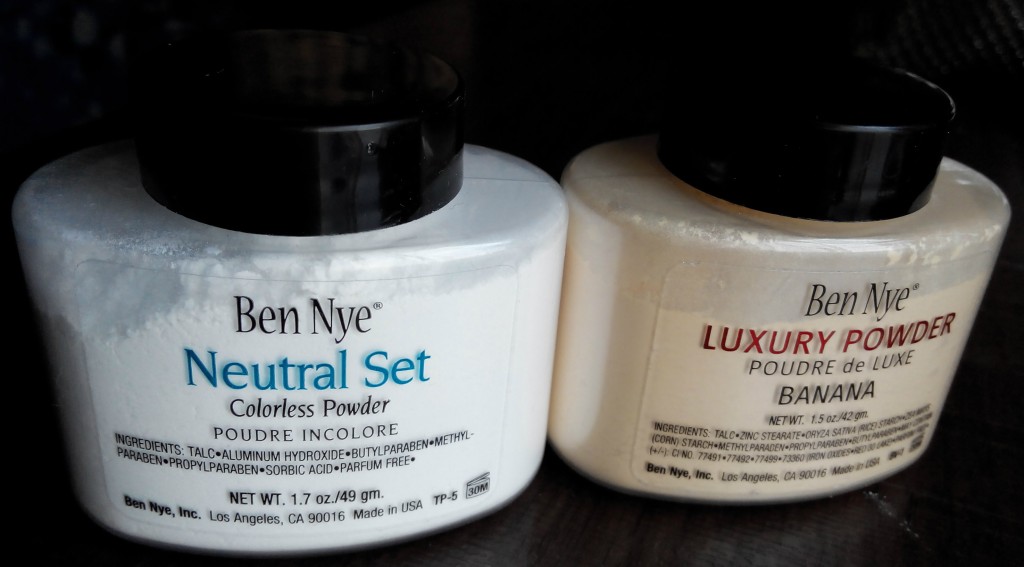 From Glamglow, I picked the famous masks. Omg, can't wait to try them 🙂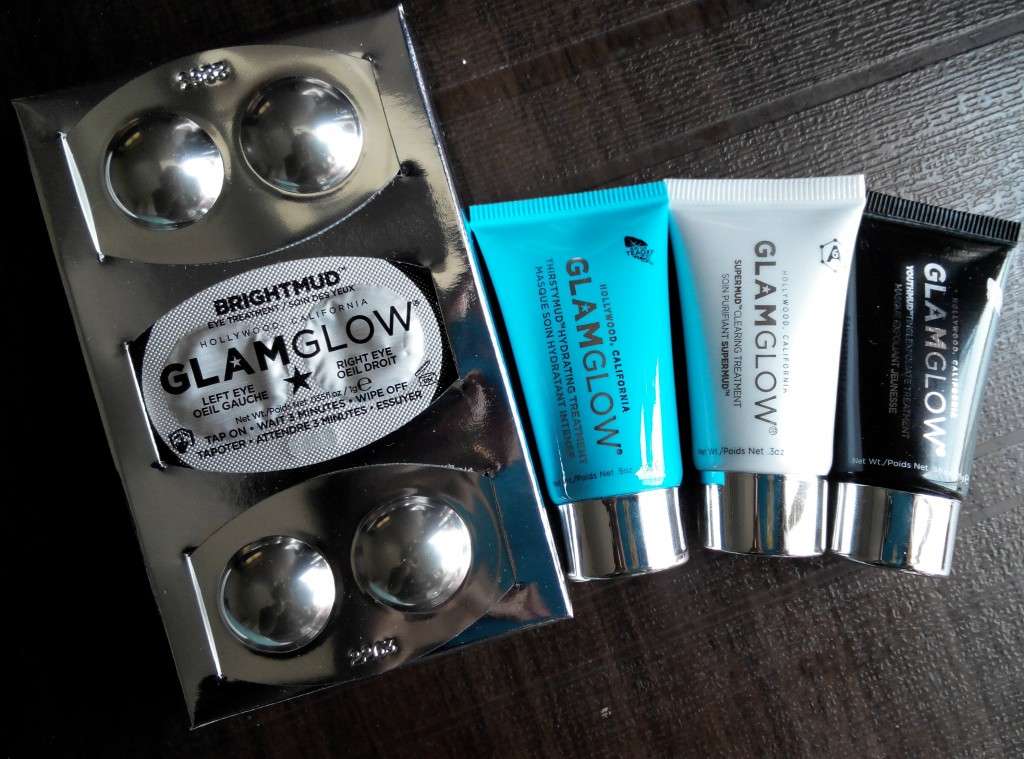 That's my haul 🙂 I hope you guys loved everything that I picked. I am so excited to try them and review them.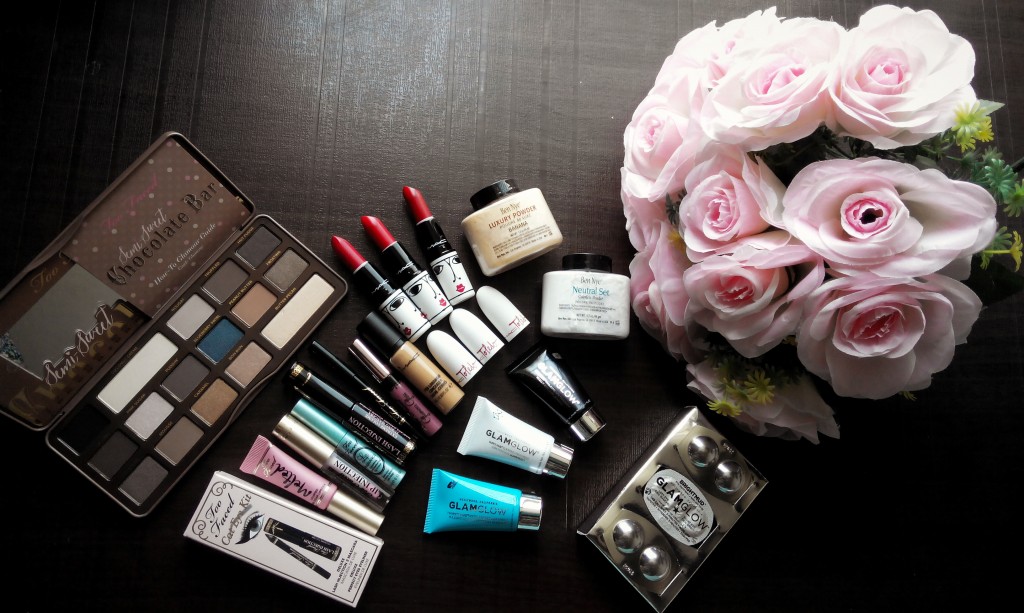 Thanks for reading –
Much Love
Renji