Ever Since I heard about this awesome website, Luxola..I was waiting to buy something from them. Recently they started shipping to India. I always saw the Mirenesse peblesonic device raved by many top beauty bloggers across the world. Mirenesse is a No: 1 Australian brand . Mirenesse pebble sonic  device is a known dupe of Foreo Luna.  In today's post I show you what all  I ordered.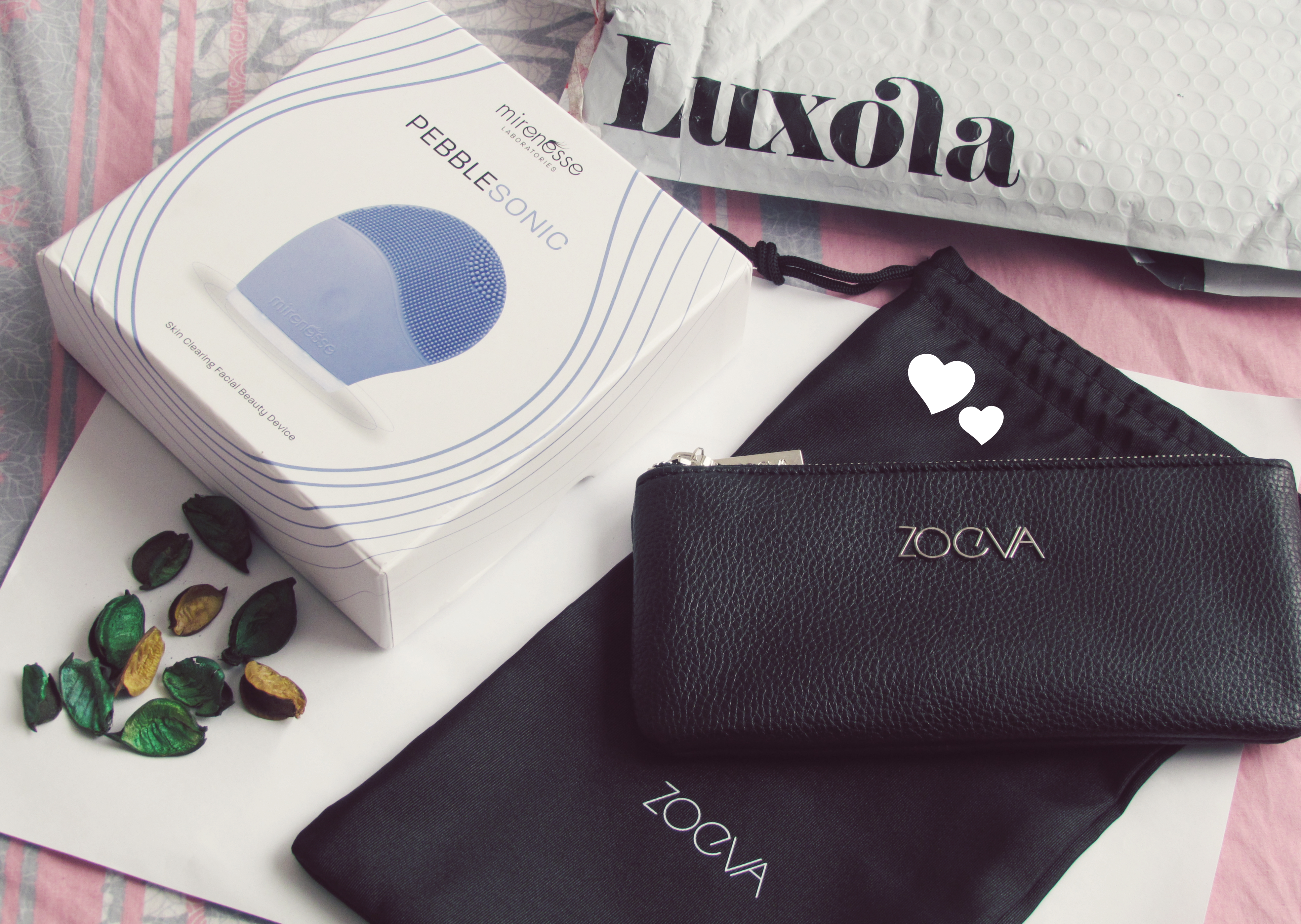 About Luxola.com
100% AUTHENTICITY – EXTENSIVE BRAND SELECTION – SWIFT DELIVERY TO YOUR DOORSTEP
Luxola was born in mid-2011. Achieving the overwhelming support of both consumers and investors, Luxola has very quickly grown into becoming the #1 destination for beauty in Southeast Asia, serving customers in Singapore, Malaysia, Thailand, Indonesia, Australia, India, Philippines, Hong Kong, Brunei, and the United Arab Emirates.
Luxola prides itself on:
Providing outstanding customer service and swift delivery – as quickly as on the same day in many markets.
Bringing the best brands from around the world to one accessible platform, and ensuring that every product is 100% authentic. Today, Luxola works with over 200 of the worlds' leading brands and carry over 4,000 products.
Orders placed on Luxola are processed and dispatched very quick. Singapore based customers having the option of "Self-Collection" where they can pick up the products from the warehouse in Singapore. Shipping charges to India are ₹950, which are certainly high, but they also offer free shipping for orders above ₹2300.
Luxola also ships products on a DDP (Delivery Duty Paid) basis, which is why some of the products seem to be priced higher. DDP basically means that all relevant import taxes and duties are included in the final purchase price so you won't be charged any additional customs duty.
Now, Presenting my haul
1) Mirenesse Pebble Sonic Device + 2 Cleansers – 9482 INR
2)Zoeva Classic Eye Set – 3407 INR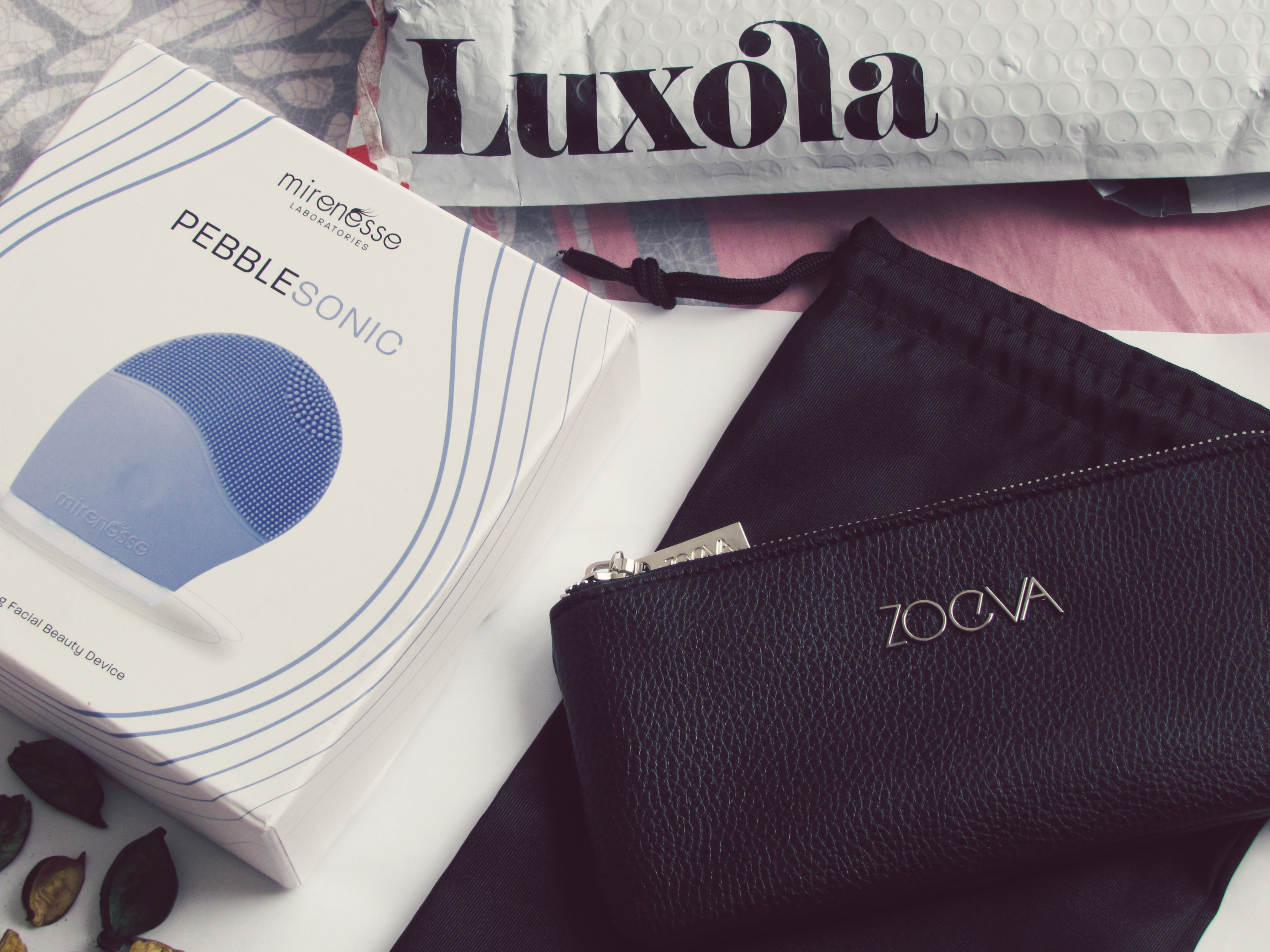 I received the items on 2nd day after I place the order. Super fast delivery!! My order was shipped through Aramex. Order was packed -nicely bubblewrapped. I received the items safely.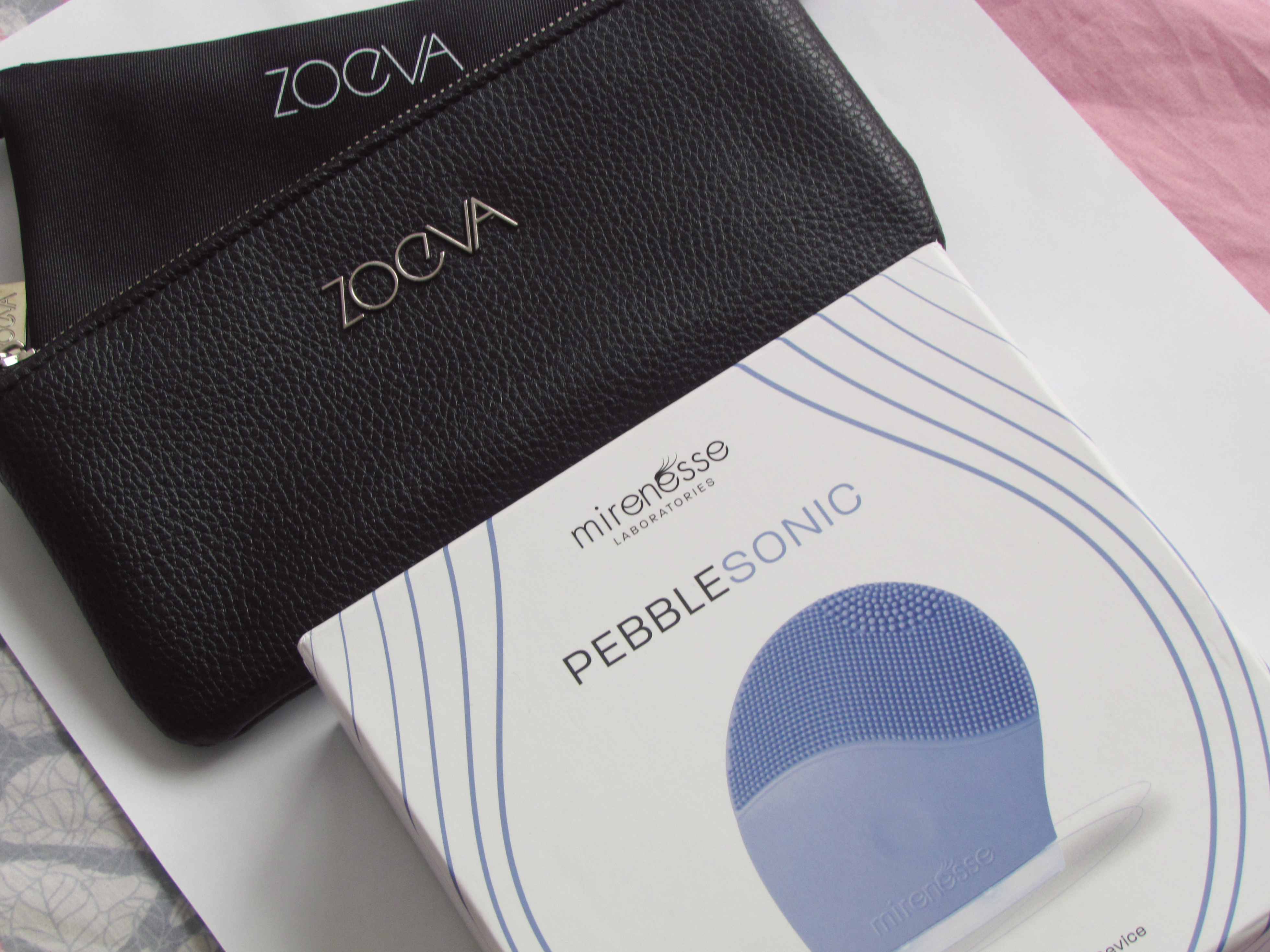 Zoeva Classic Eye Set
The ZOEVA Classic Eye Set is an exclusive selection of 6 high quality eye brushes in one set. With this brush set you can create professional eye makeups, from subtle everyday makeup to seductive smoky eyes.
Zoeva Brush sets are known for its quality and this is one brand which I have been eyeing since so long….I have all the Sigma and real technique brushes and so, I opted for the eye brush set instead of going for face brushes. I really adore the packaging. This came with a pouch as well as a carrying case. OMG, such a steal for the price!!  I got 6 super quality brushes and I am loving them….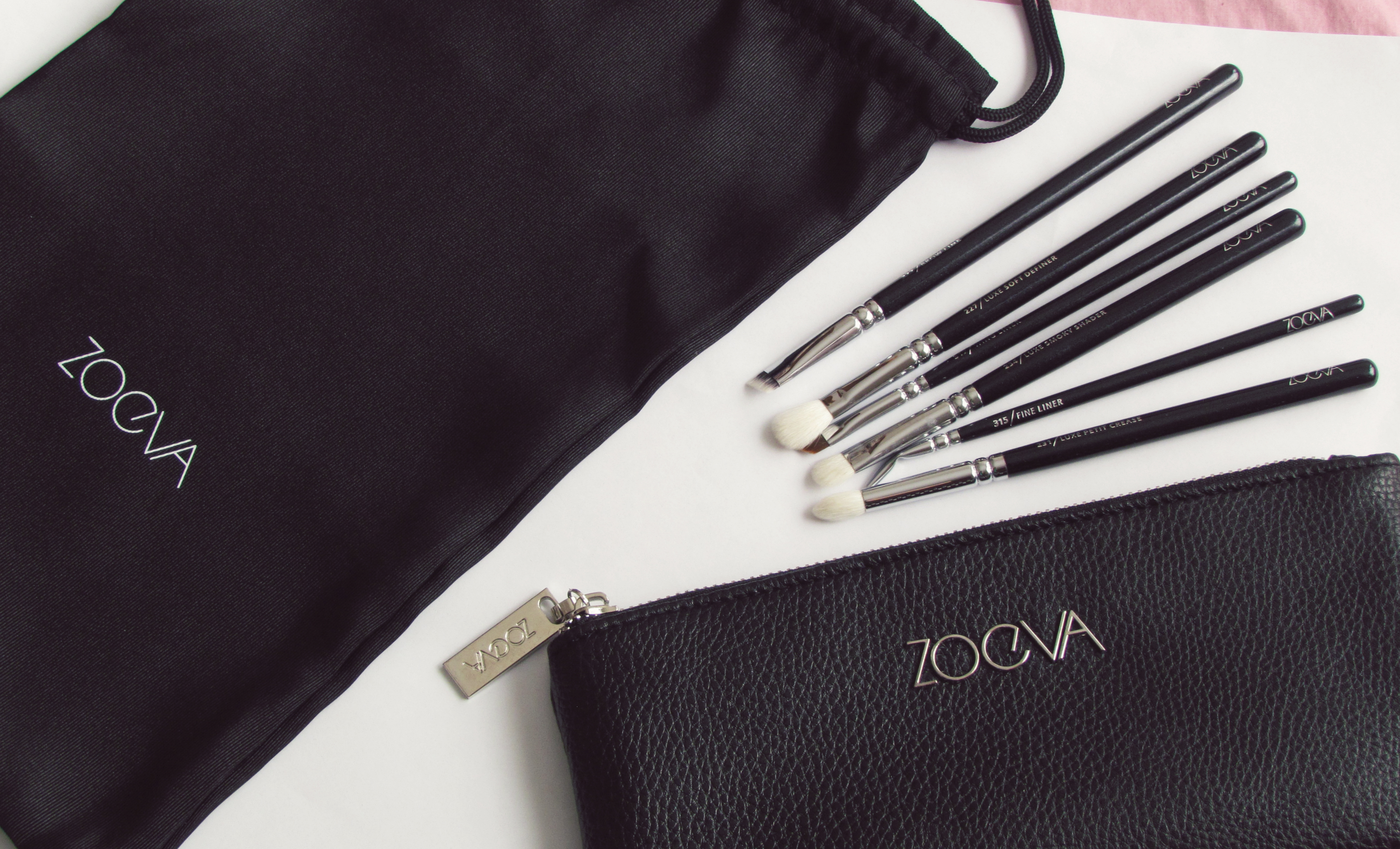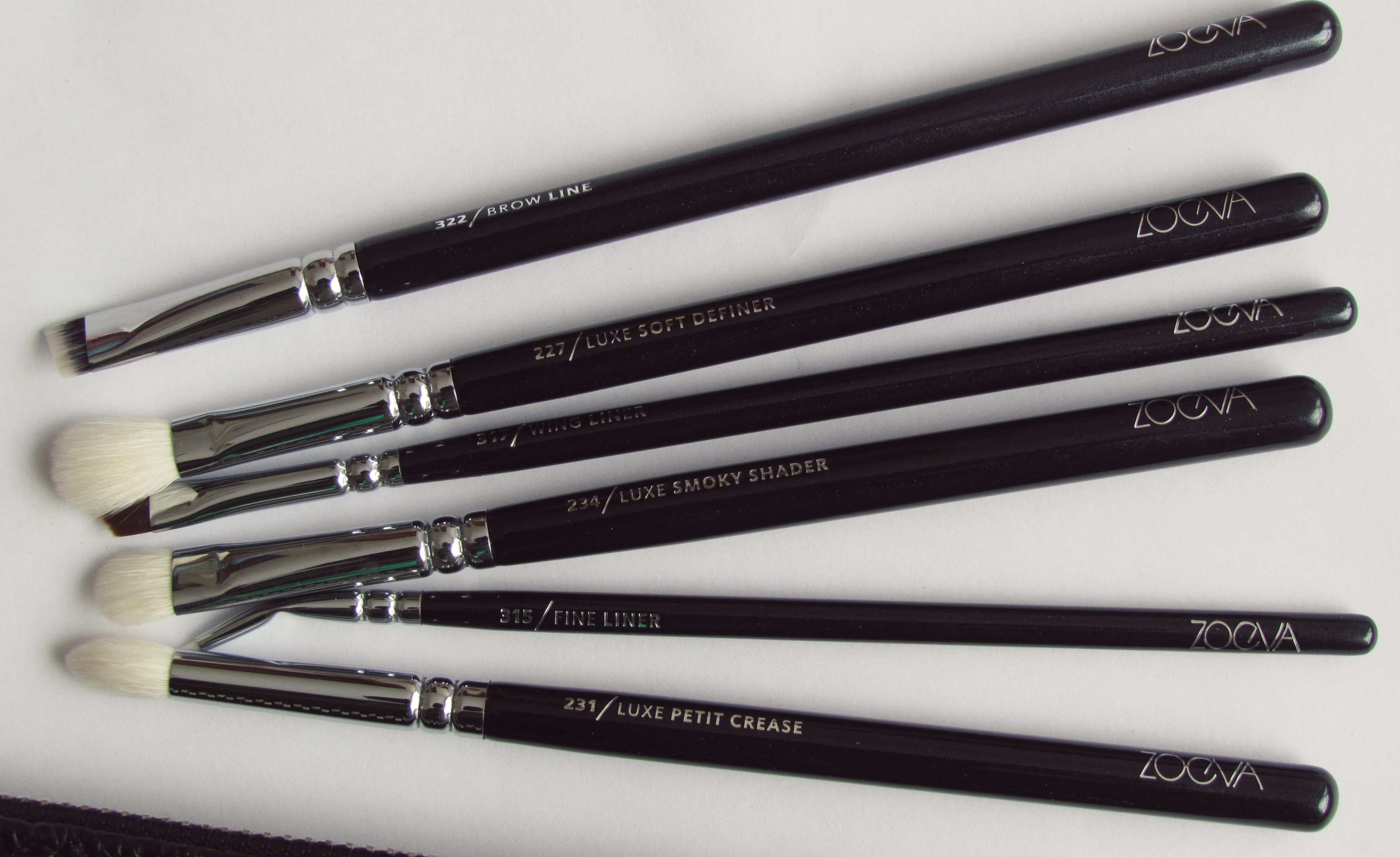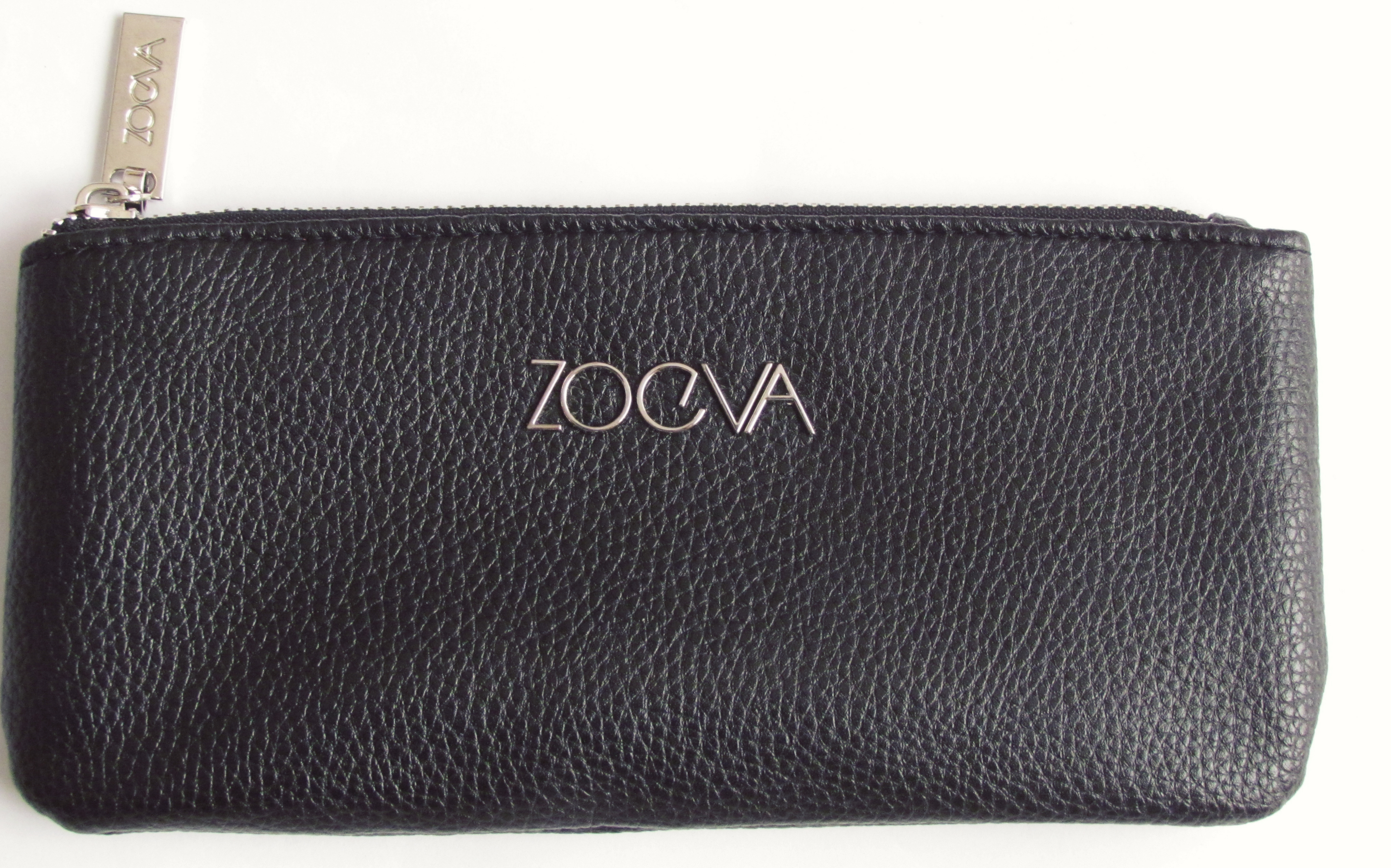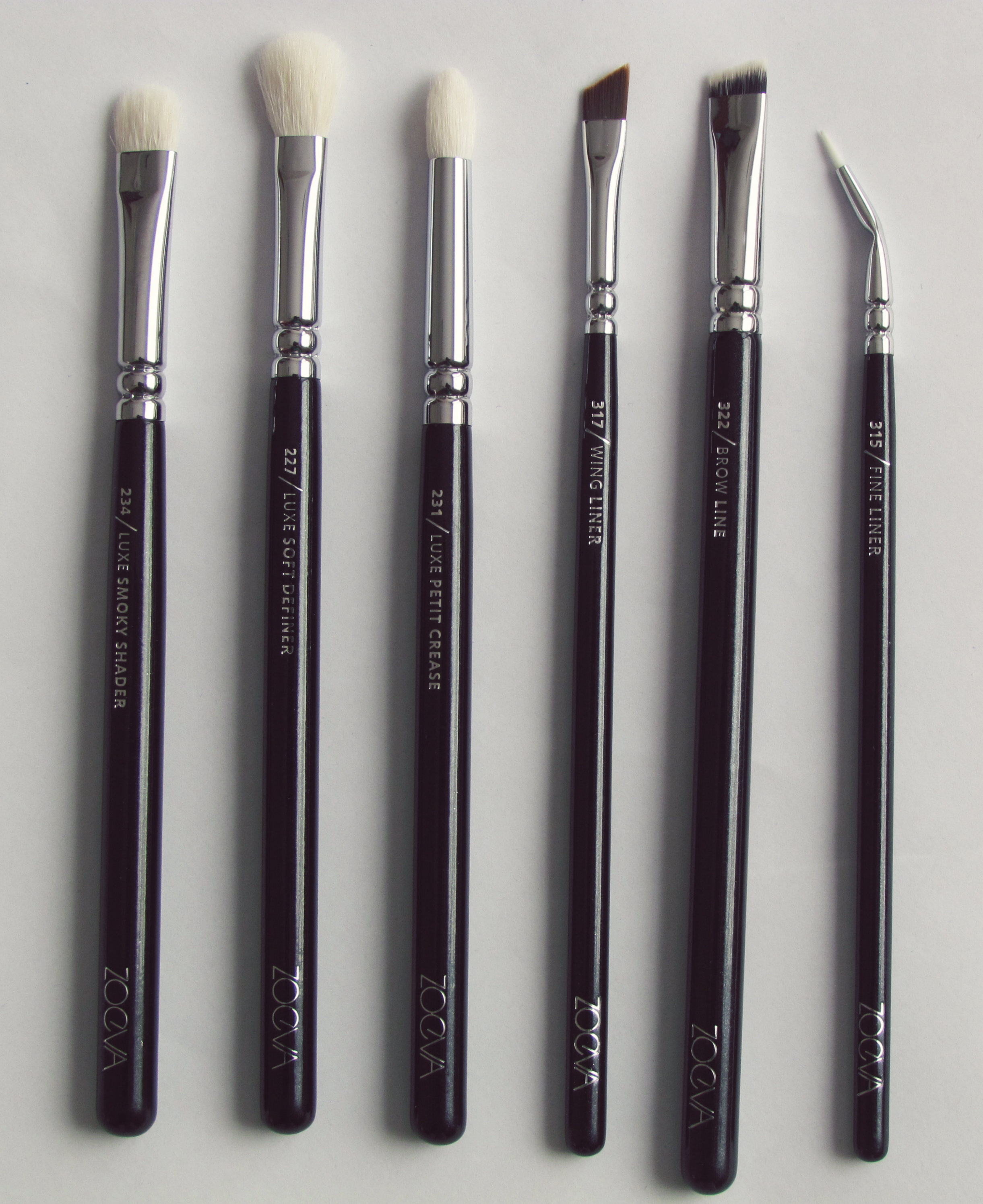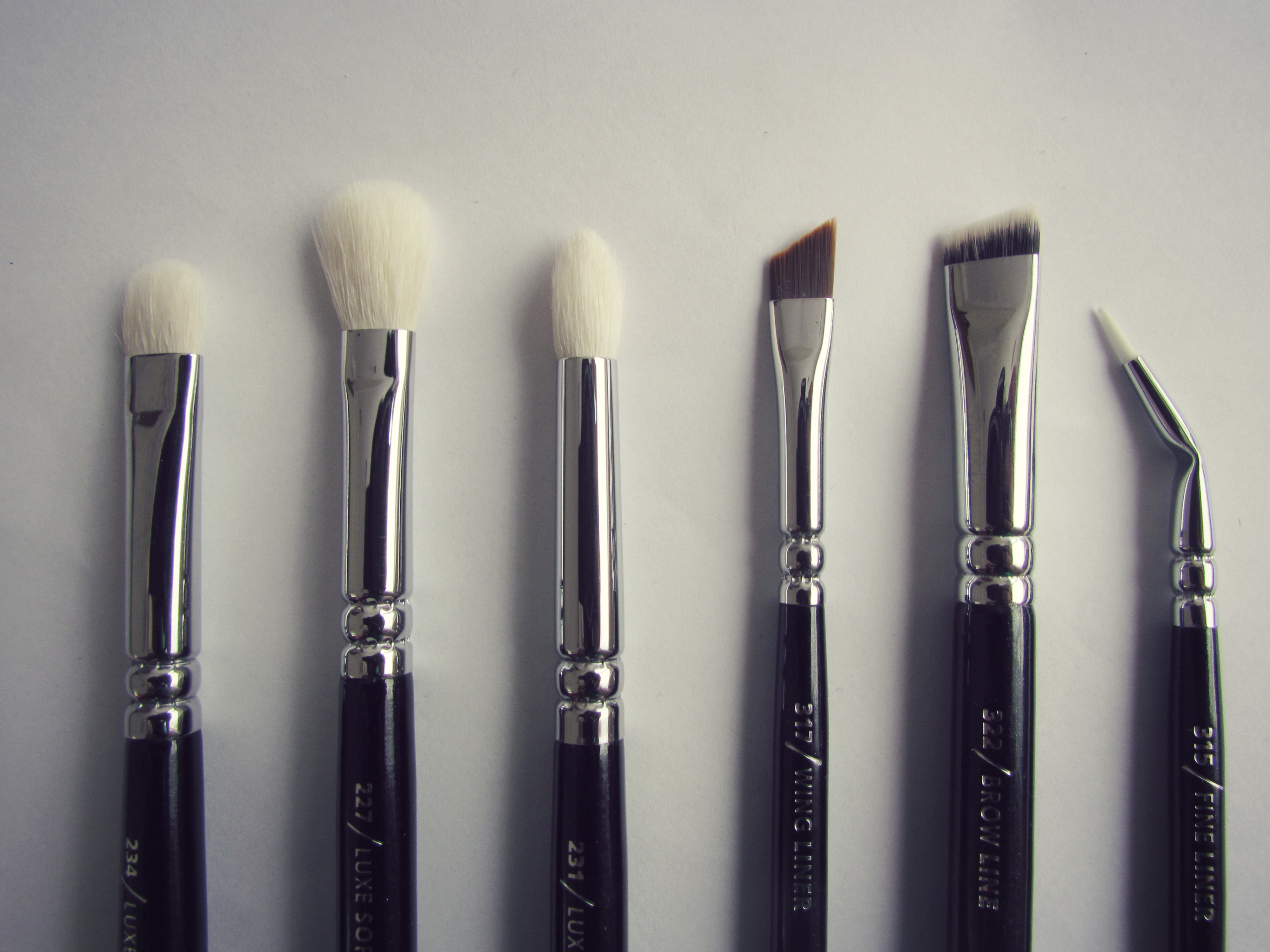 Pebble Sonic Device + 2 Cleansers
Skin Clearing Facial Collection Pebble Sonic Beauty Device Plus Pebble Sonic Day and Night Cleanser 40g Each
With Zen-Sonic Tap Technology (ZST), 3000 tapping silicone tips at 100 taps per second that sounds pretty powerful! yet ZST technology is gentle enough even on sensitive skin, but works amazingly efficiently to dislodge all impurities, purifying the skin to leave your skin looking amazingly clean, clear, relaxed and fresh. Release The Inner Happiness In Your Skin Everyday!
Super soft silicone tips act gently on all skin types and genders, for a deep cleansing action not possible with normal hand washing. Skin appears more refined, softer and with a natural youthful glow, extremely beneficial to congested skin with fine lines and open pores. The Zen Sonic- Tap massaging sensation stimulates circulation for a healthy glow, day after day skin looks healthier and happier! Super portable, hygienic and goes anywhere, lasts for up to 300 uses with each full charge. Another promising product. This comes with a carrying pouch and a USB cable as well.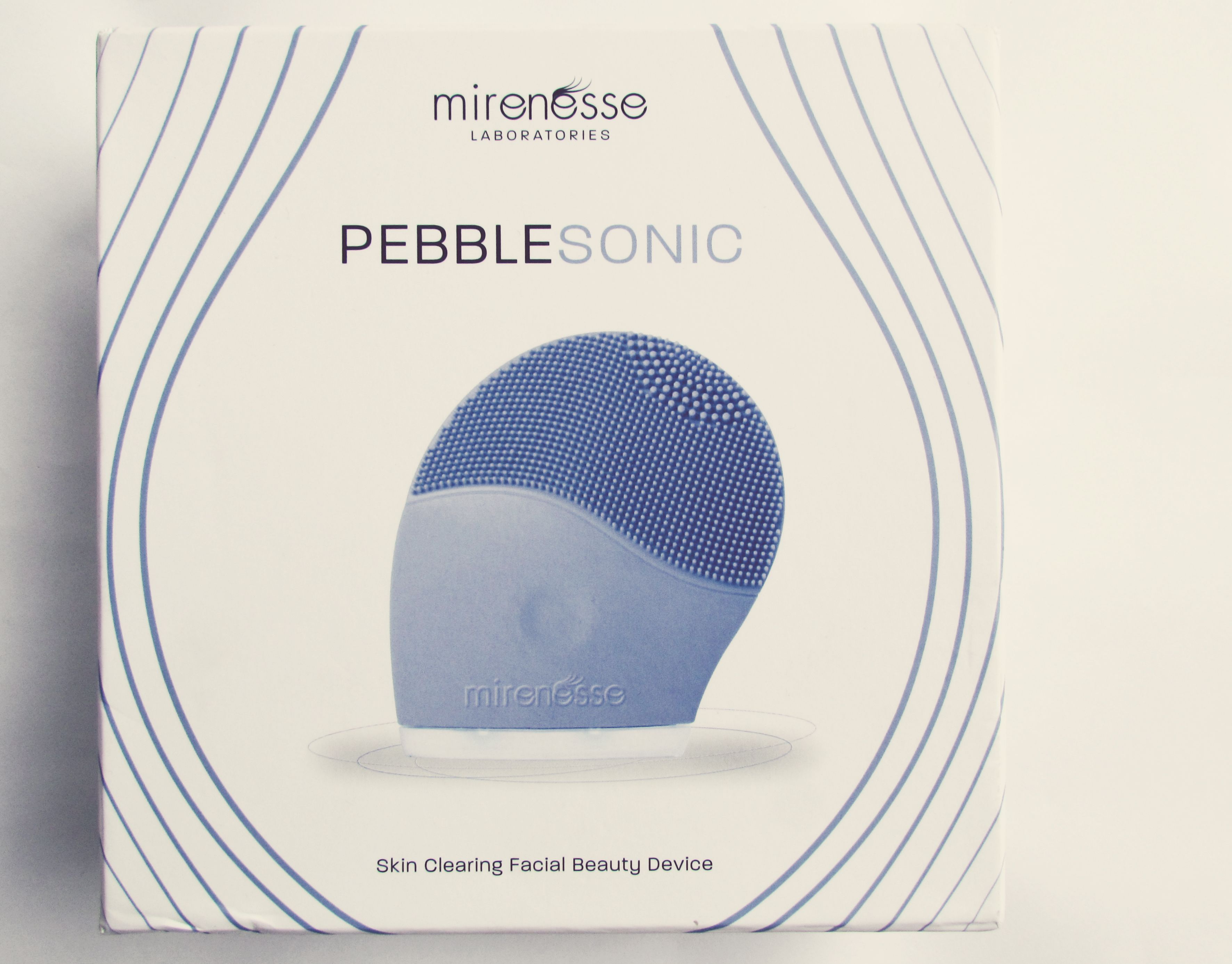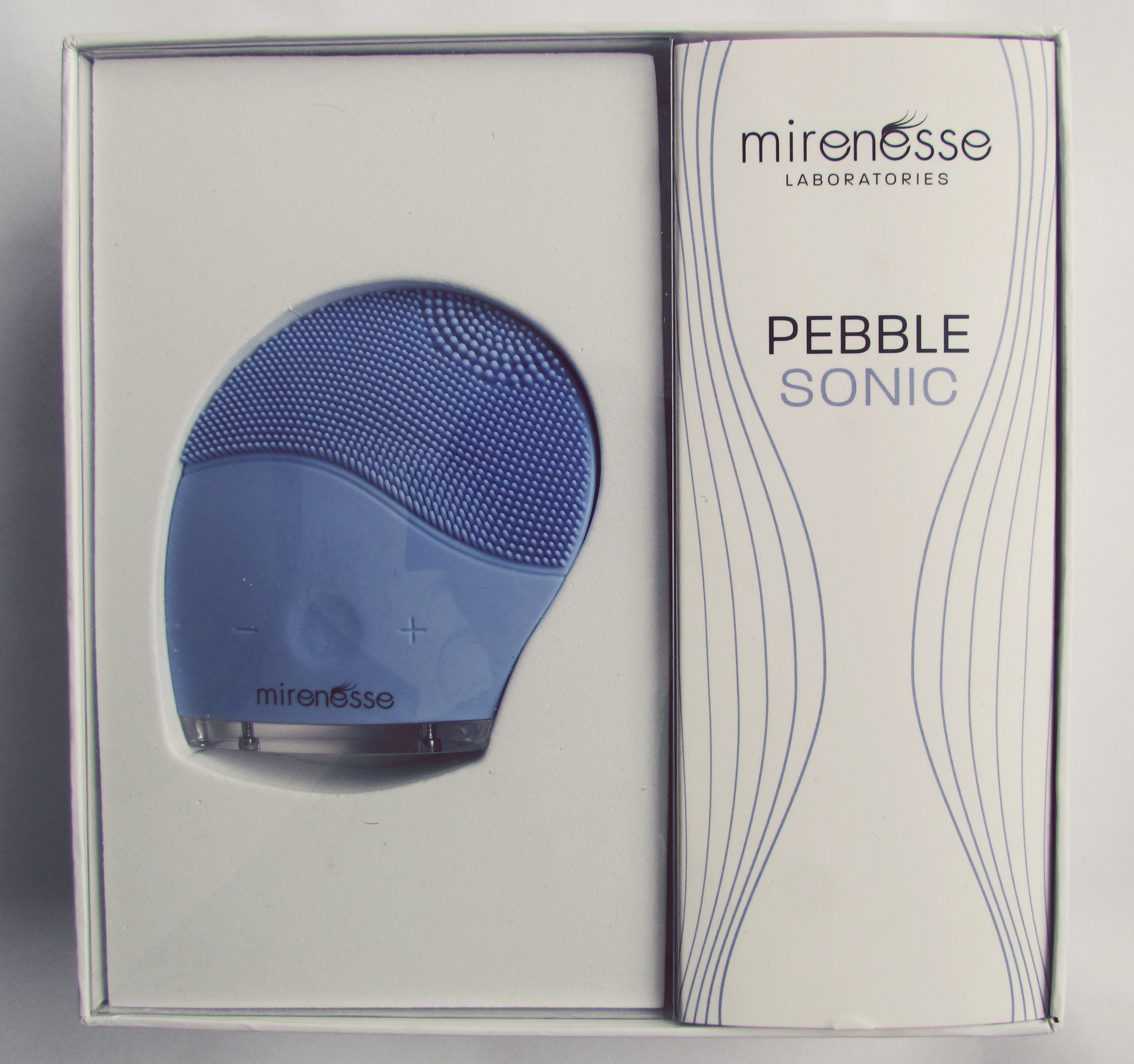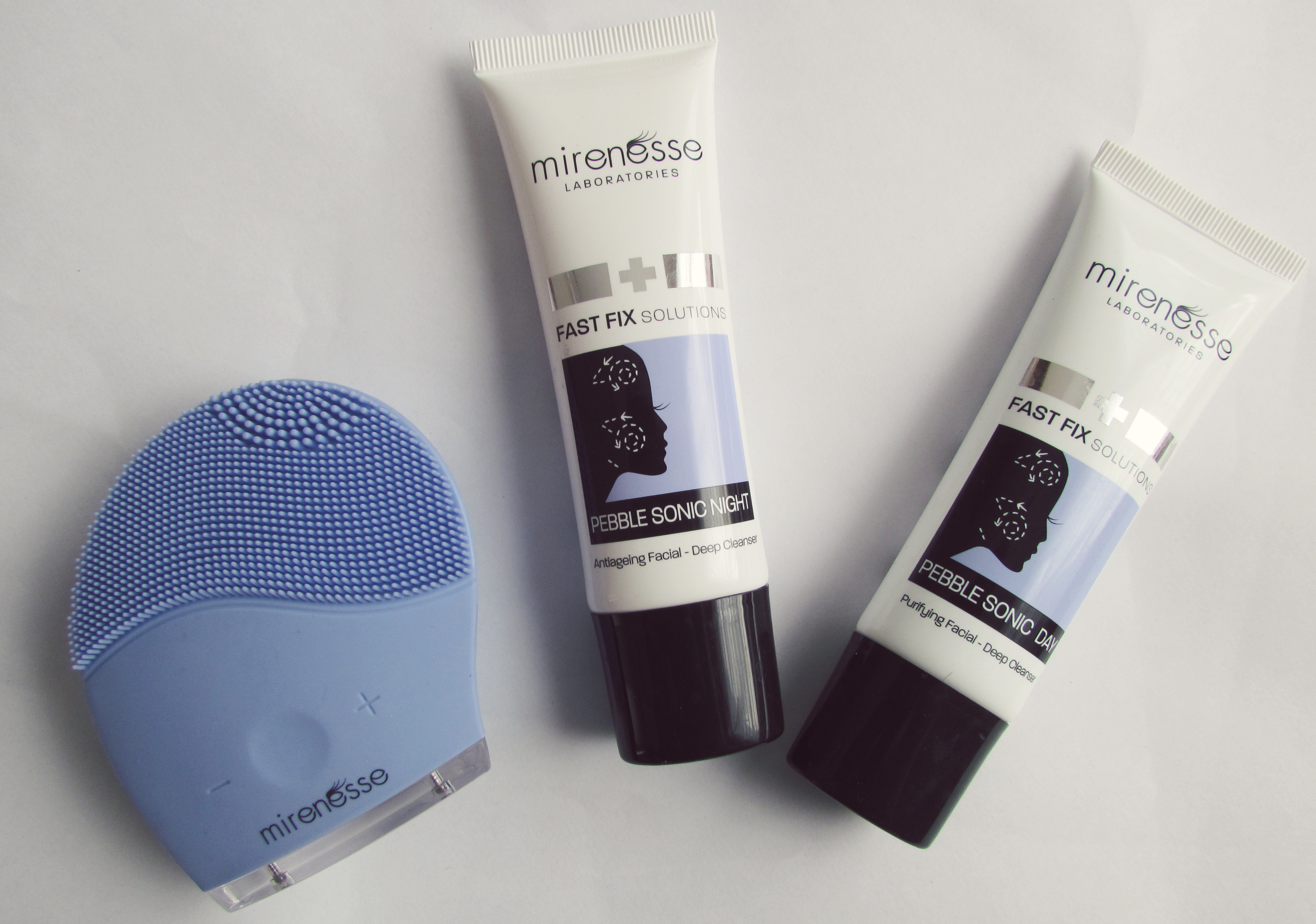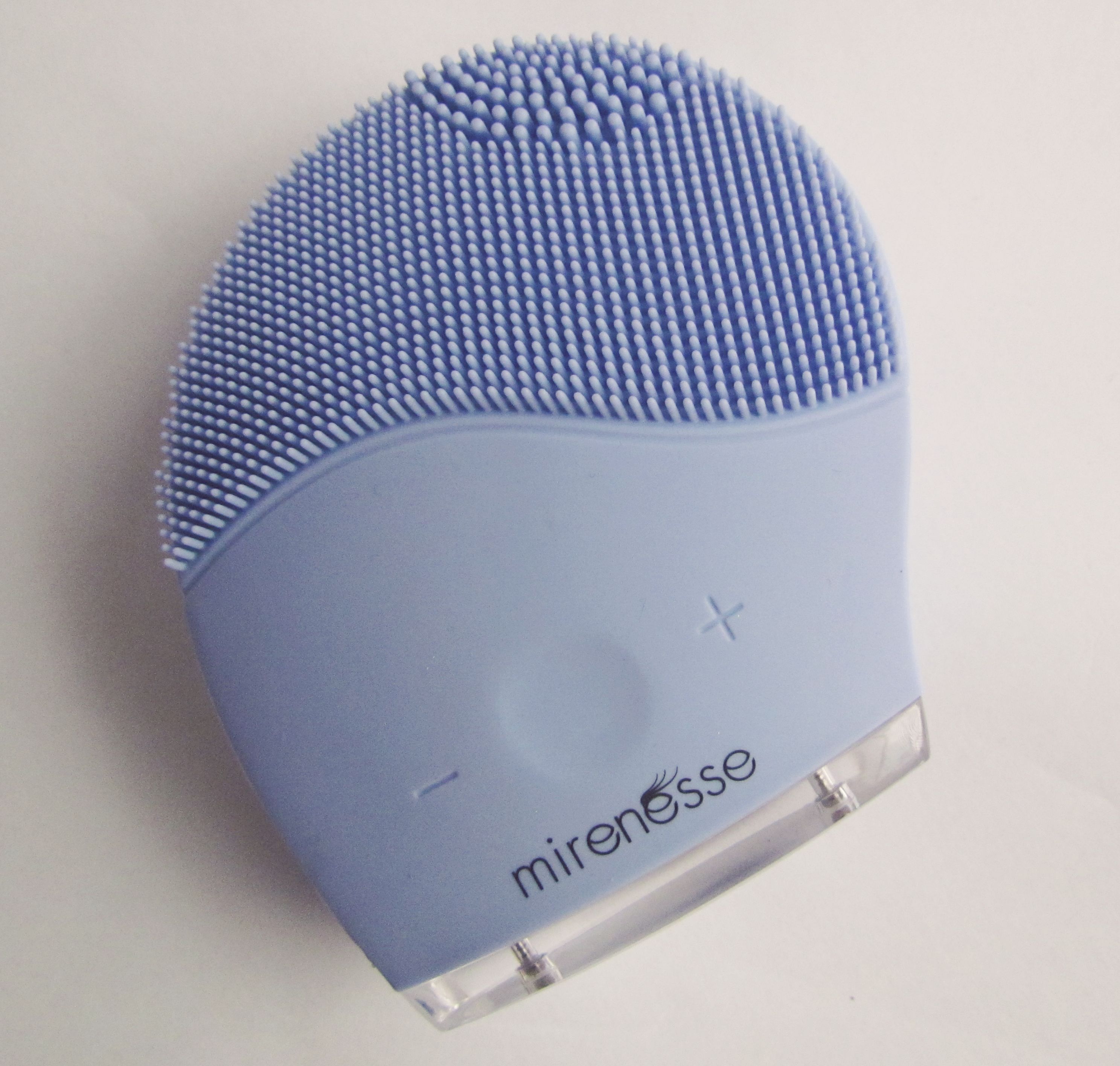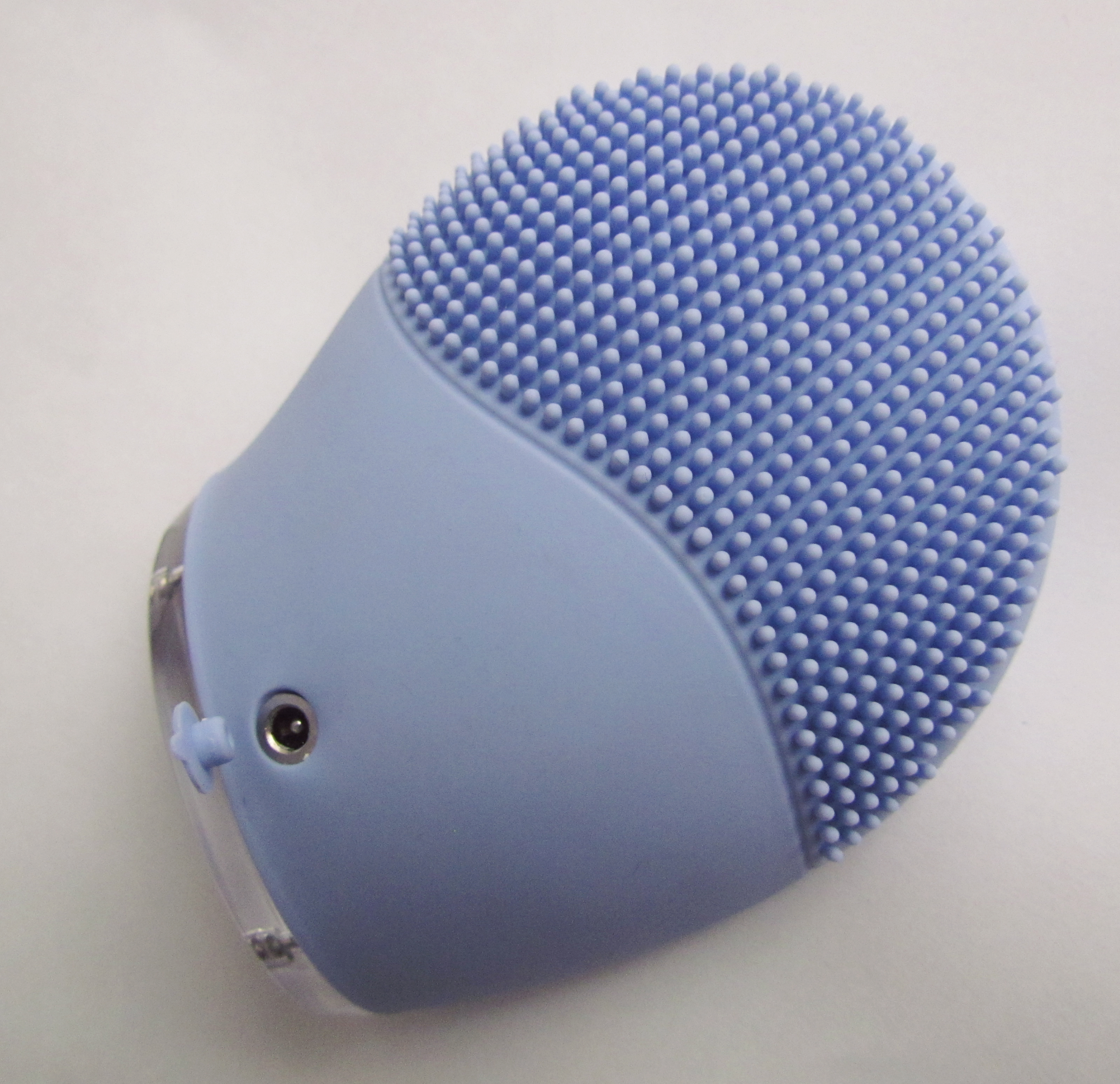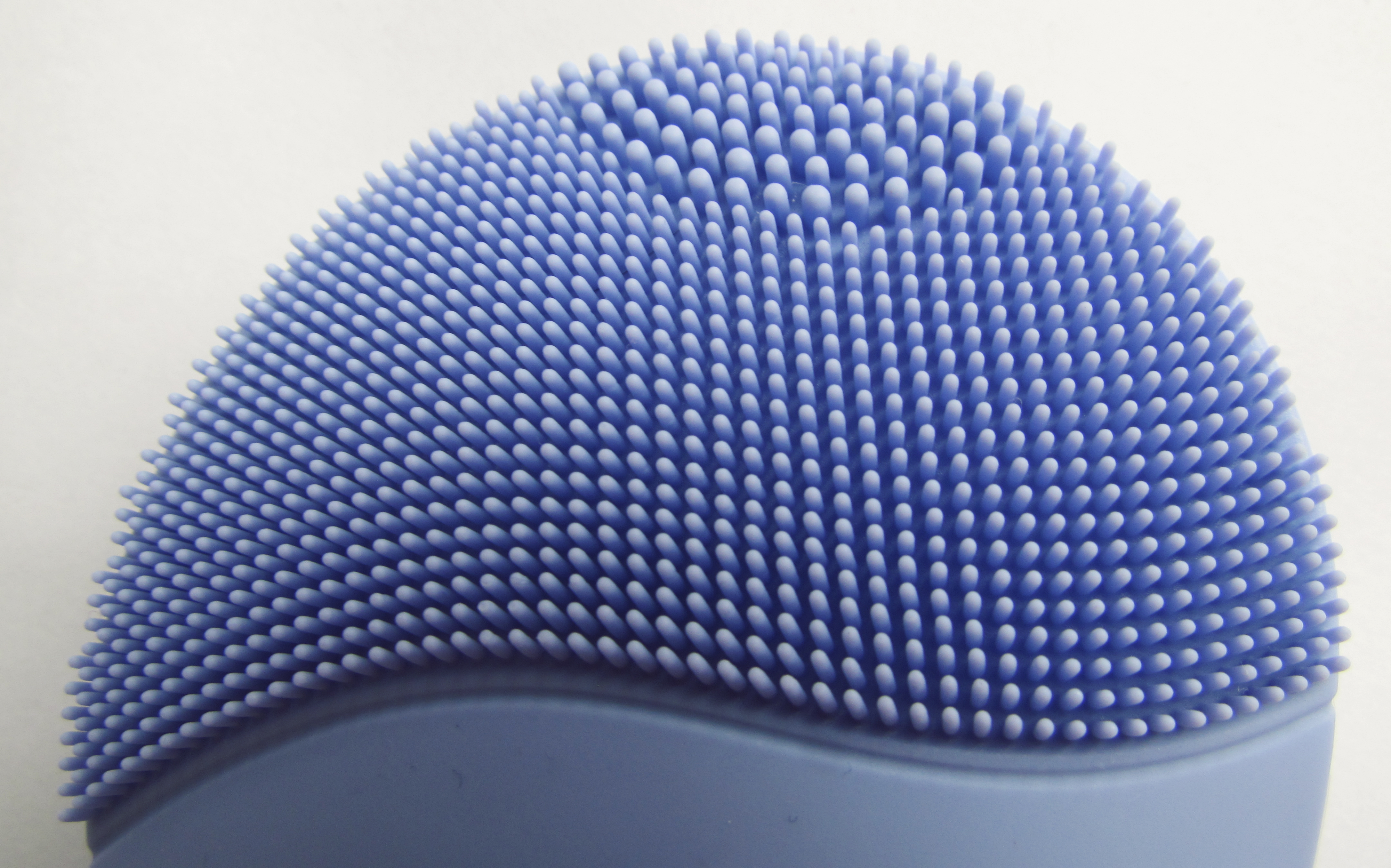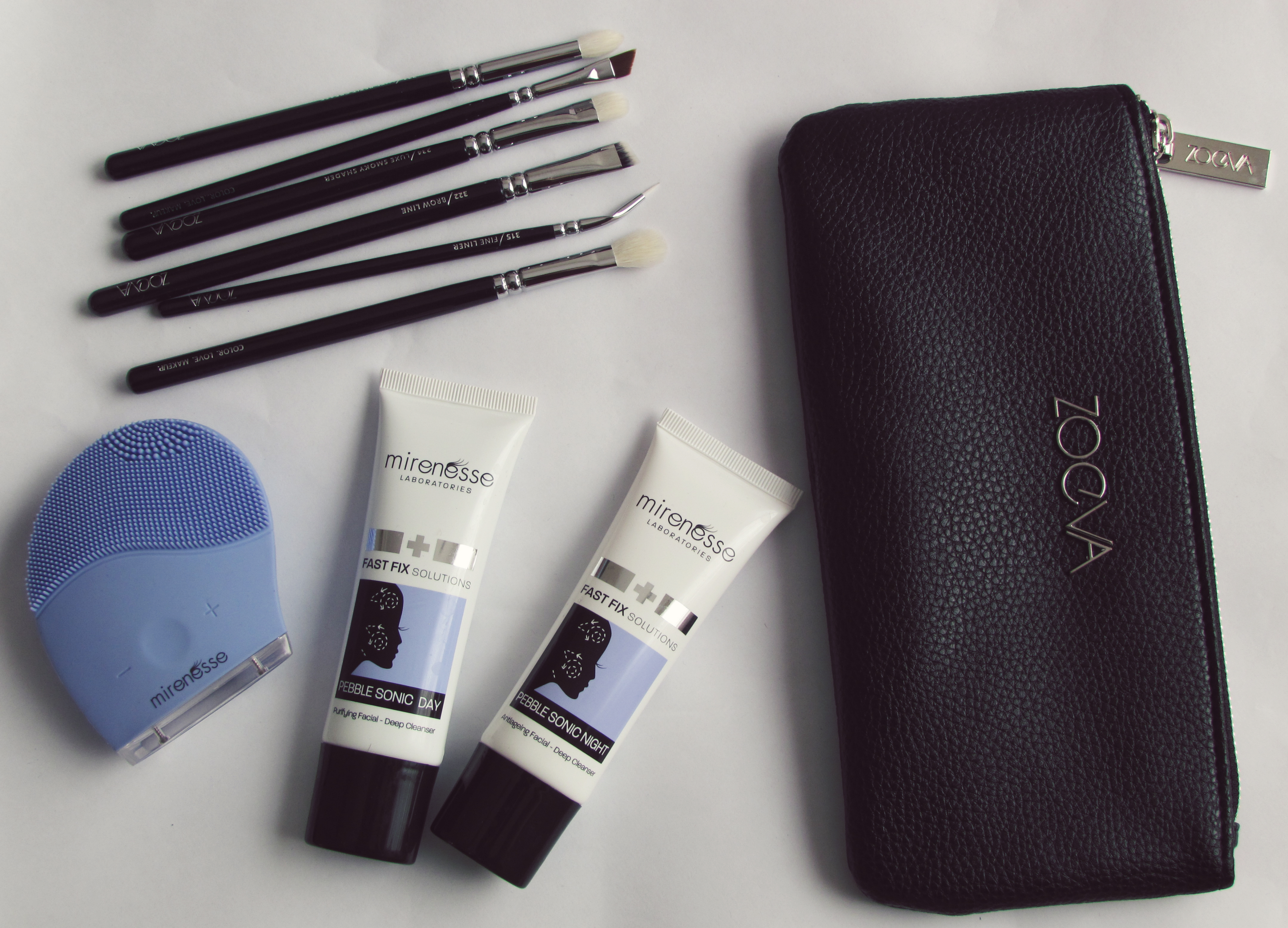 Overall rating : 5/5
You may also use the code BLX-RENJI at checkout to enjoy 30% Off storewide. Offer is valid till 17th December!
Please note that the following brands listed below are non-discountable
-Dercos by Vichy
-Dr. Wu Clinical Skincare
-Real Techniques
-SkinCeuticals
-Sigma Beauty
-Vichy
-ZOEVA
I am really looking forward to buy more products from Luxola. Already eyeing the rose gold brush set from Zoeva. I will soon pickup the beauty blenders as well. Excellent quality + fast International shipping + Zero Customs charge makes Luxola my favorite online shopping website. I am sure you guys will love it too 🙂 Go, Experience the Luxola!!! Right now there is a discount sale on the page. Do grab your favorites now …

* Disclaimer - Products send by brand PR for consideration.