NARS blushes are known for their amazing texture, I love how sleek NARS blushes look; the matte black packaging with interior mirror, the long and thin compact… I think it's so pretty and neat while organizing…This shade at one glace confused me a little bit.. I felt it like a berry hue… But, on application its a muted rose shade. Dolce Vita is an MLBB shade for me and this is my favorite after Ambering Rose from MAC.. Read on to know more about it…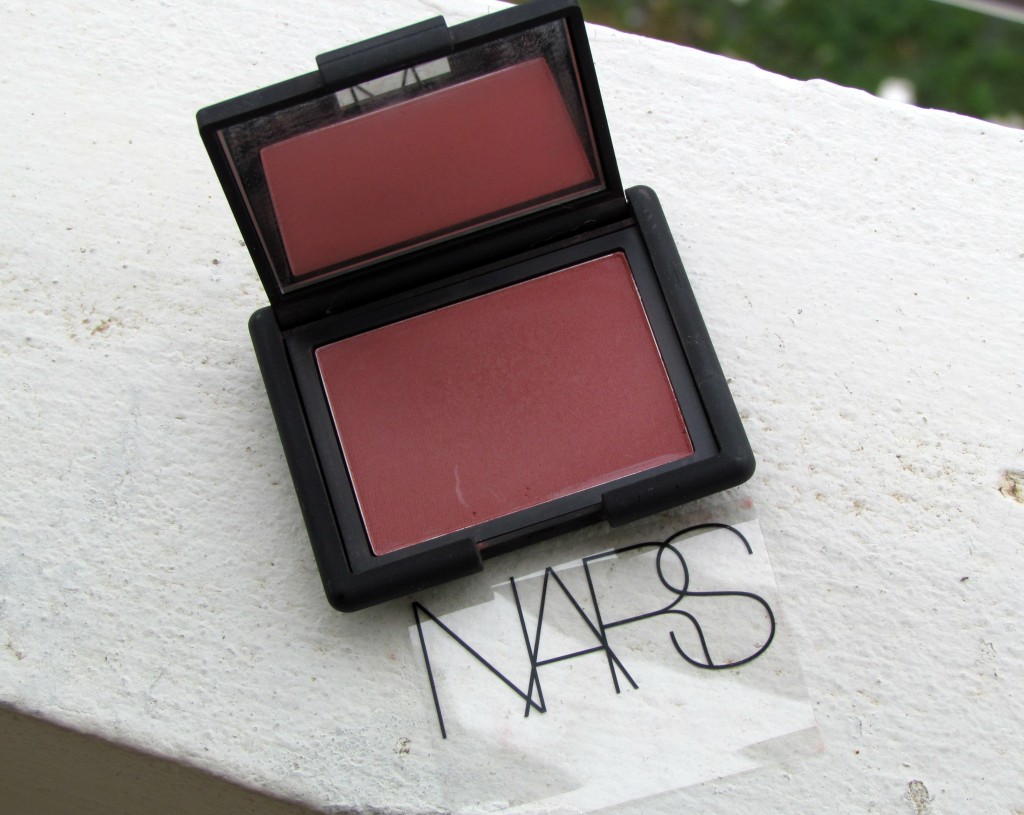 What NARS say about this wonderful blush
The ultimate authority in blush, NARS offers the industry's most iconic shades for cheeks. Natural, healthy-looking color that immediately enlivens the complexion. A light application of even the highest-intensity hues delivers a natural-looking flush.
Silky texture in matte and shimmering shades
Micronized powder ensures soft, blendable application
Iconic NARS shades
Price: 30$ ; Packaging : Comes in a sturdy case that is travel friendly. I adore the packaging of NARS.
Shelf Life: 2 years; qty: 4.5 g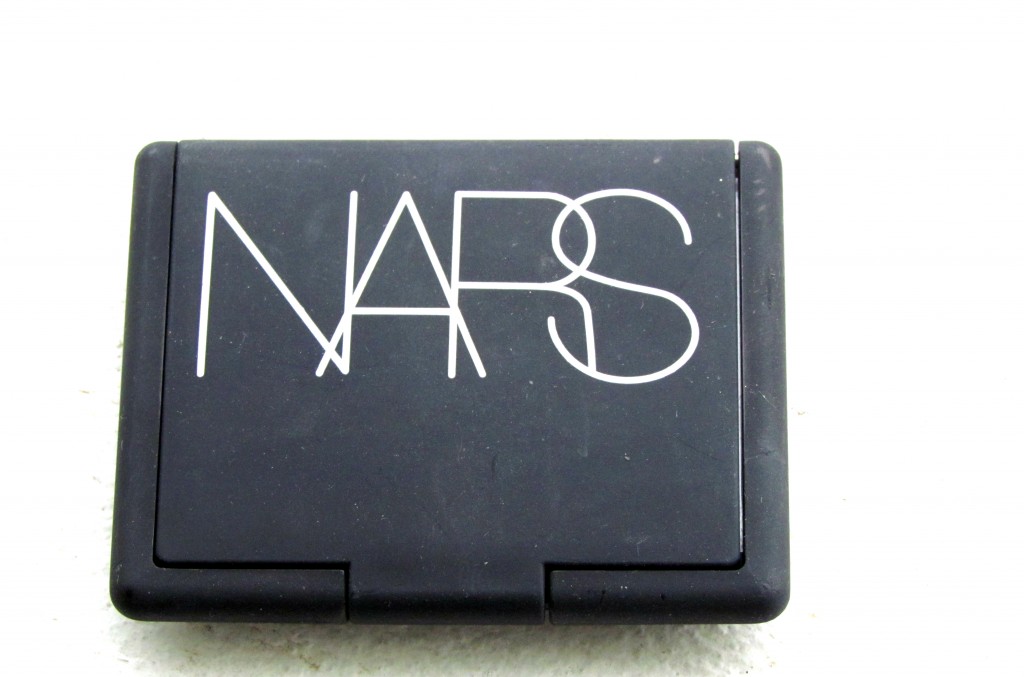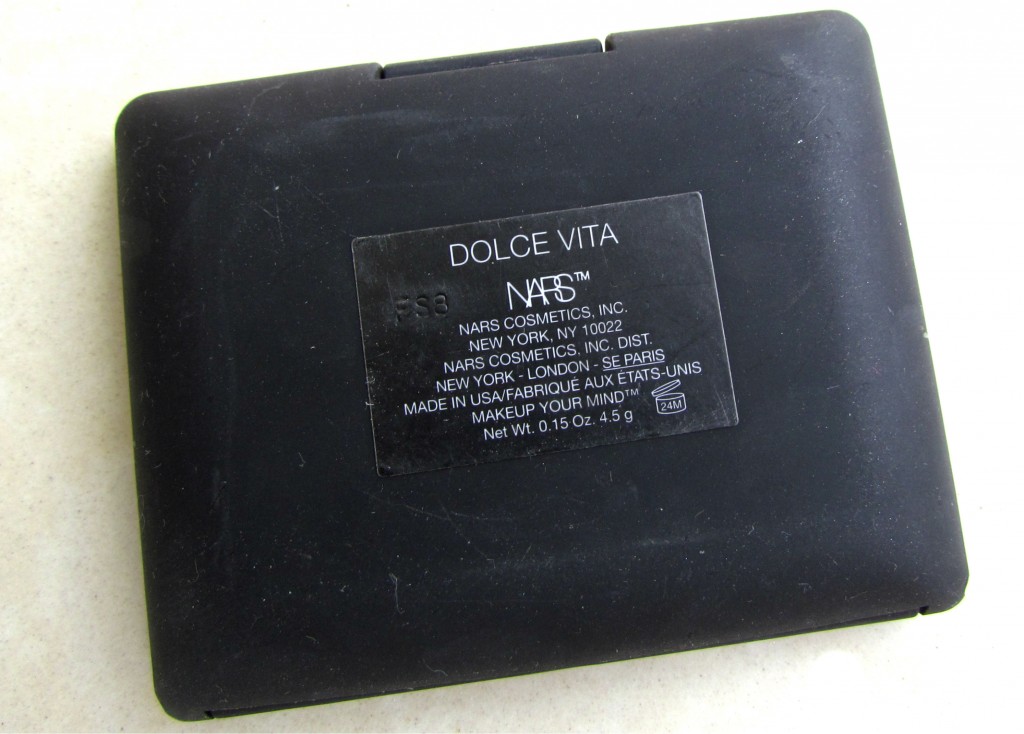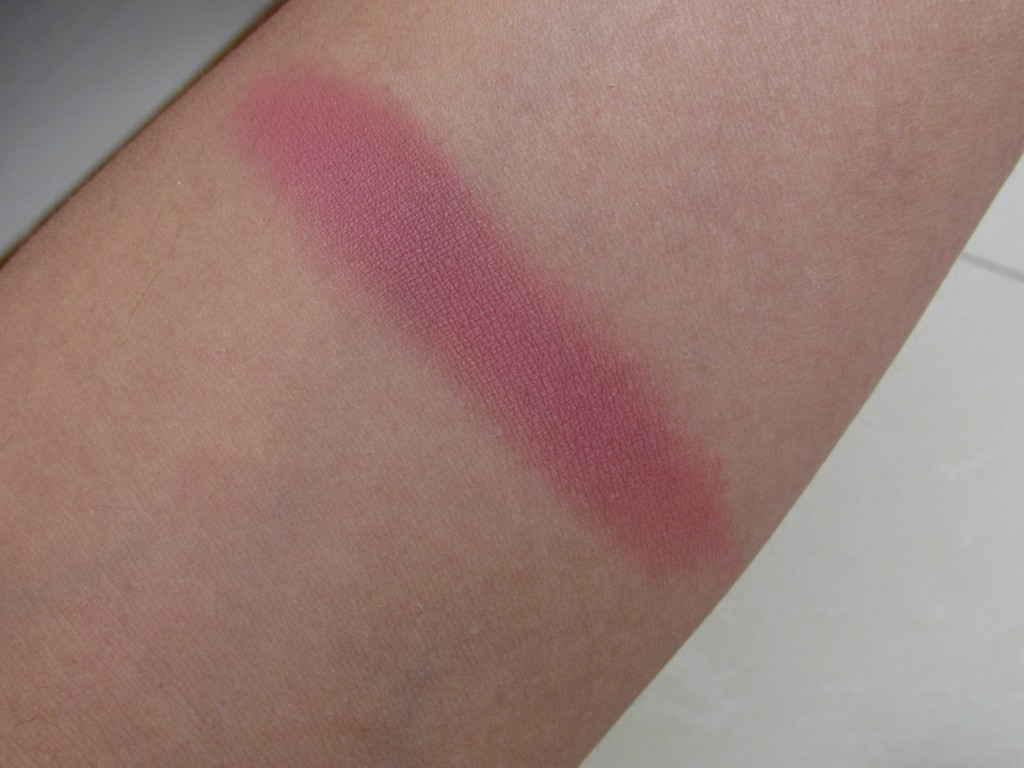 Described as a "dusty rose", NARS Dolce Vita Blush is a shimmer-less, muted rose that is perfect on Indian skintones…After Ambering Rose this is my most favorite shade ever! The texture, like all NARS blushes, is very smooth,silky & pigmented. If you are on the pale side, you would have to apply sparingly. The lasting powder is also great, almost 8-9 hours..! I only have to apply this once in the morning and it stays on the whole day. Swatches were taken indoor and outdoor without flash.. With flash its more brighter and more towards a peachy rose. Definitely a must have shade for Indian skin tones…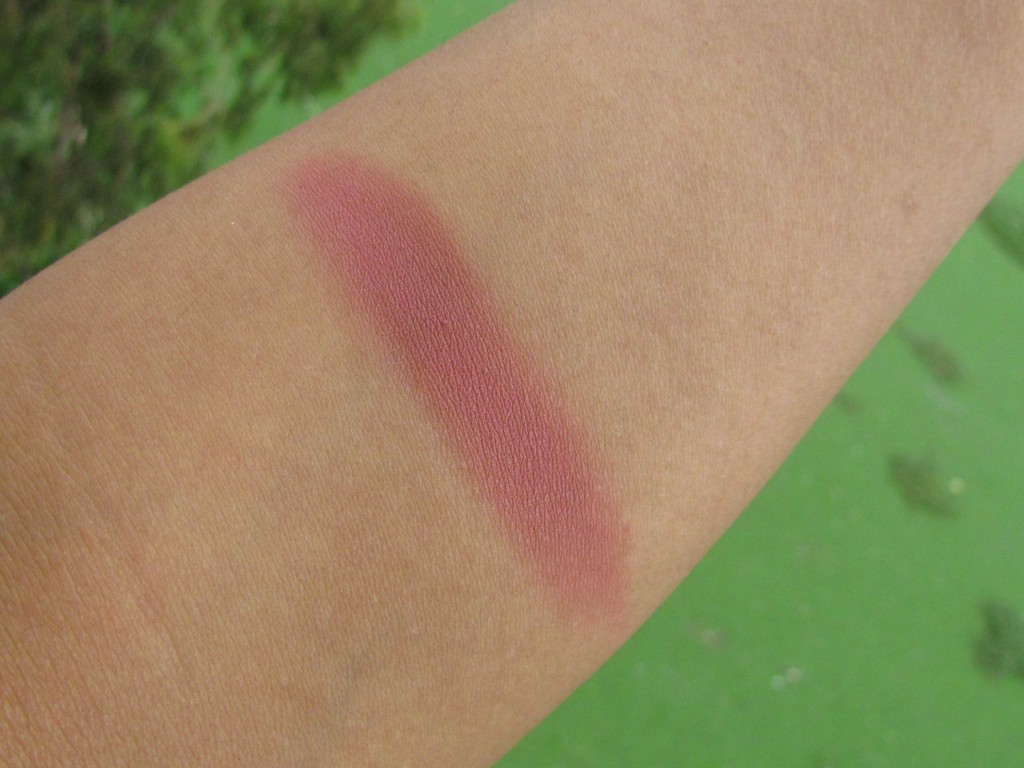 How the shade looks on me when applied lightly…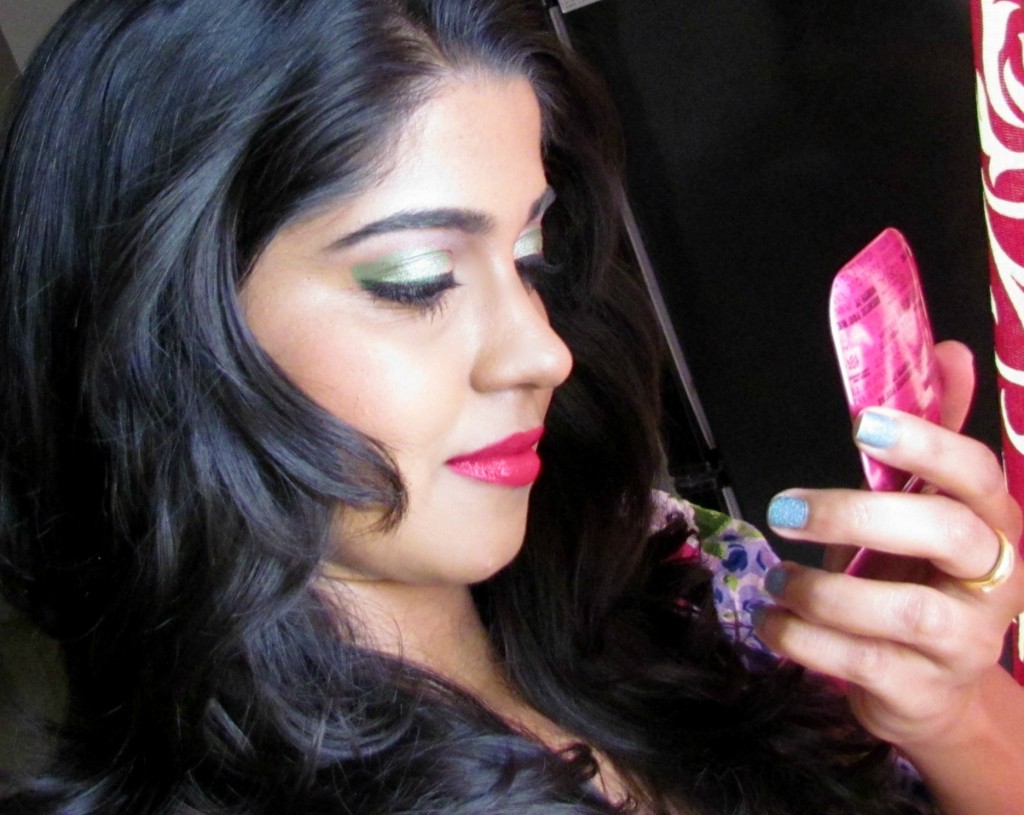 Which is your favorite NARS blush?