Today's review is again by my mom. She is sharing her views on Herbalife Skin Line Minimizing Serum. She've been using this along with replenishing night cream from Herbalife Skin since 2 months now. Read more to find out whether she like it or not.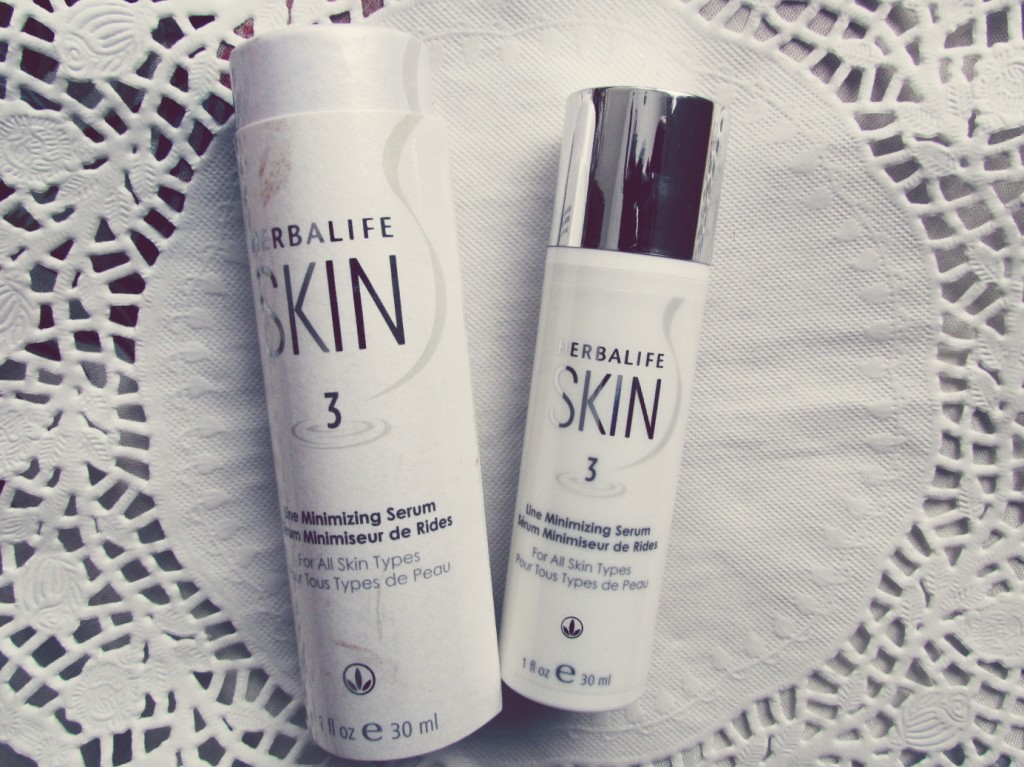 What does Herbalife Skin claim about their Line Minimizing Serum
This multi-functional serum helps diminish the visible signs of aging.*
AM/PM use helps maximize your results.
Reduces the appearance of fine lines and wrinkles.
Clinically tested to show remarkable improvement in skin softness, smoothness, radiance, glow and luminosity in just seven days.*
Suitable for all skin types.
Paraben-free. Dermatologist tested.
Exclusively formulated with: Vitamin B3, antioxidant Vitamins C and E and Aloe Vera, Chestnut seed extract, Peptide
*Tested on subjects for smoothness, softness, glow, radiance and luminosity measured by visual expert grading at intervals of two, four and seven days. 100% of subjects showed improvement in all five areas over seven days.
Packaging & Price : 30 mL airless pump ; Price : 3205 INR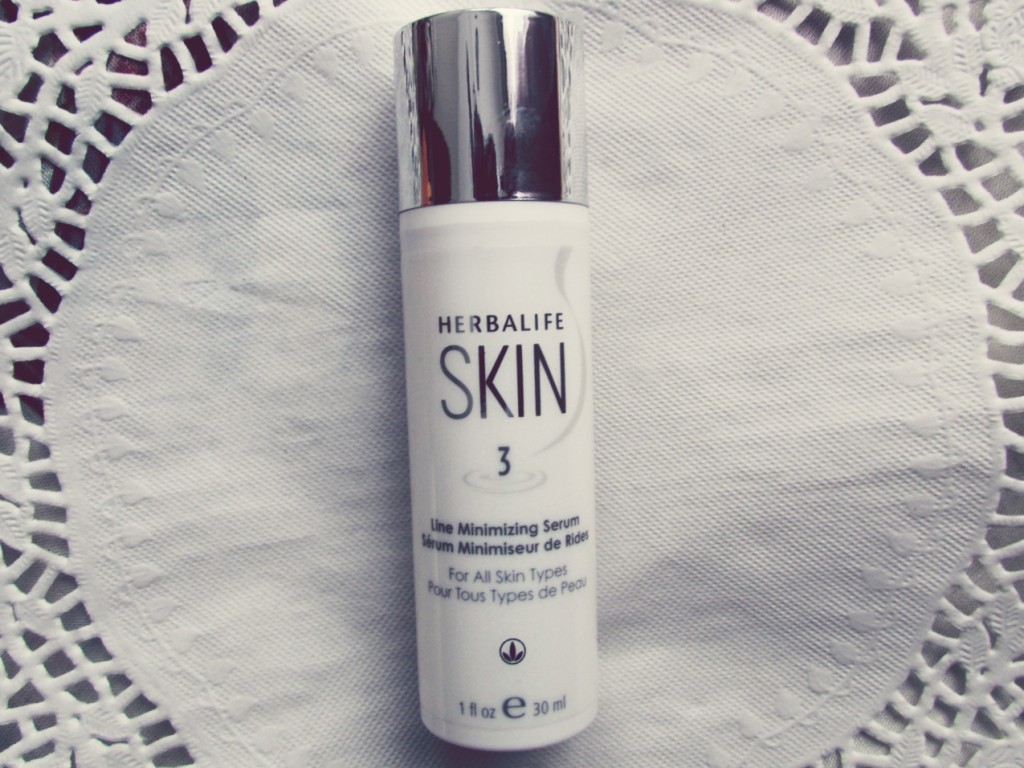 My mommy's words – It has a very light creamy texture that melts onto the skin upon application. Super lightweight. This product is super expensive but does the job really well. I apply this as a day moisturizer and also apply this as a night serum along the area that tends to get wrinkles such as around nose, eye area, jawline etc. This keeps skin hydrated and this product have never caused me any sort of redness or irritation. If you are looking to buy a single product that can be used as a multi use product -blindly buy this- This is it. a multi-use product – can be used all over the face- around eye area. around nose etc.
Pros
easy to travel with -good packaging
a multi use product
can be used by all skin types
results can be seen with 1-2 months of usage.
Only con is slightly expensive and availability is an issue. very hard to find. Only available for purchase through representatives.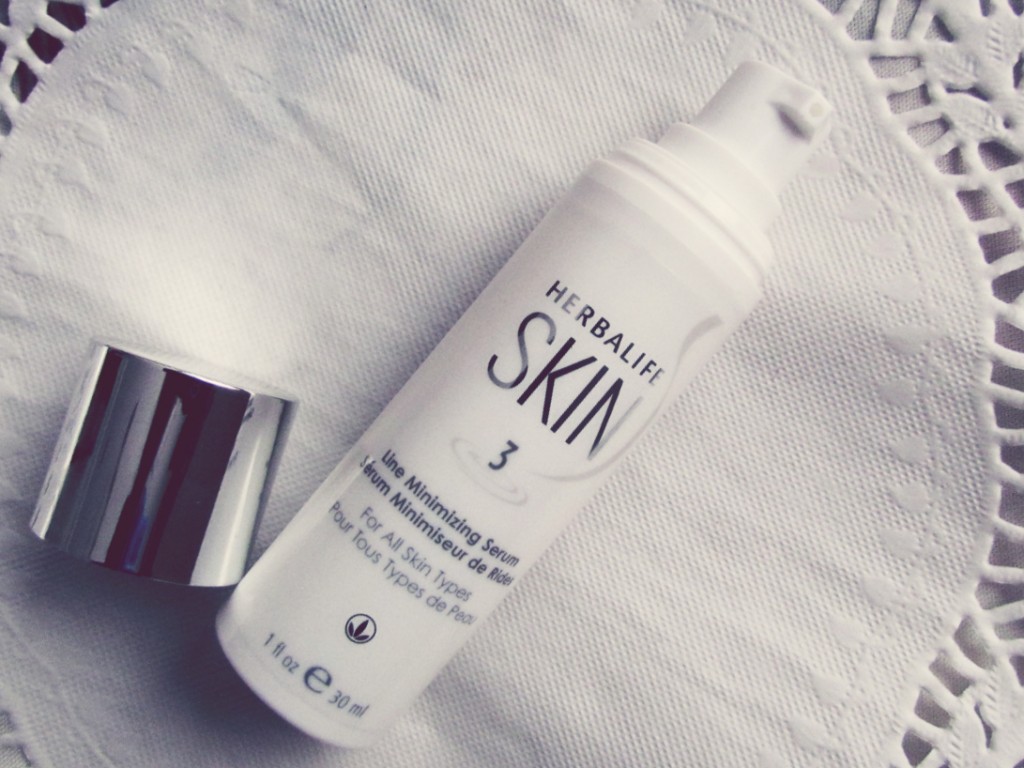 *Product send by brand for consideration. However, review remains honest and unbiased as always