The MAC Restores Dazzle Cremeblend Blush was released with the MAC Shop MAC cook MAC Collection for Spring 2012. I am generally not a fan of creme based blushes. Read more to see how it looks on me.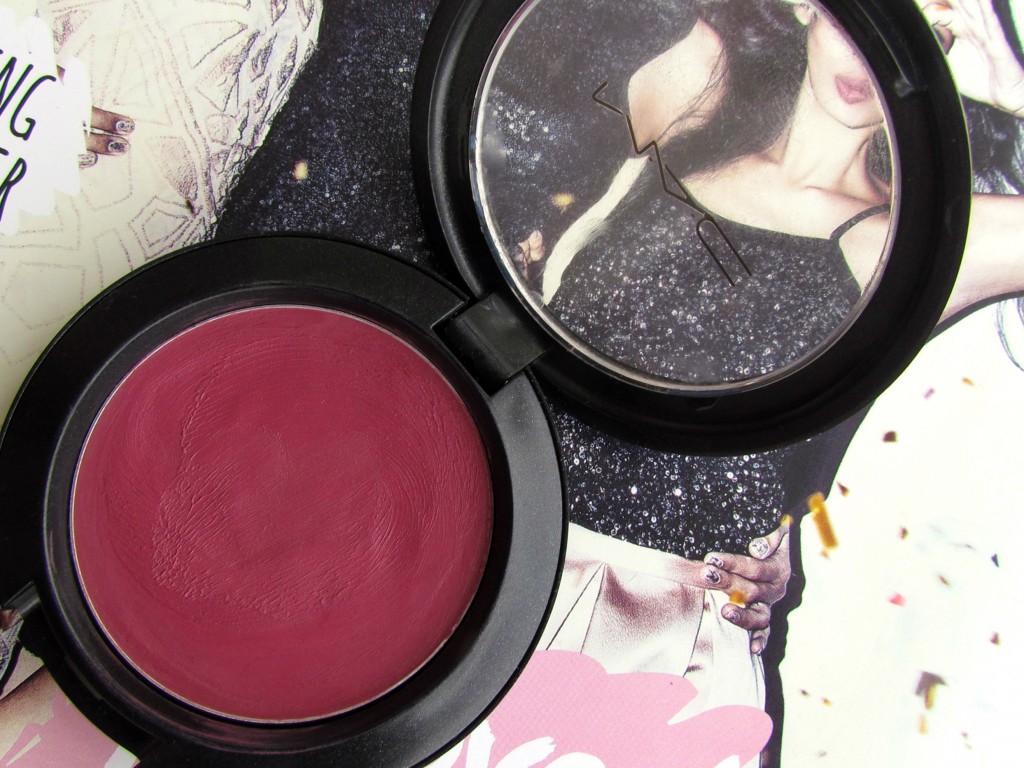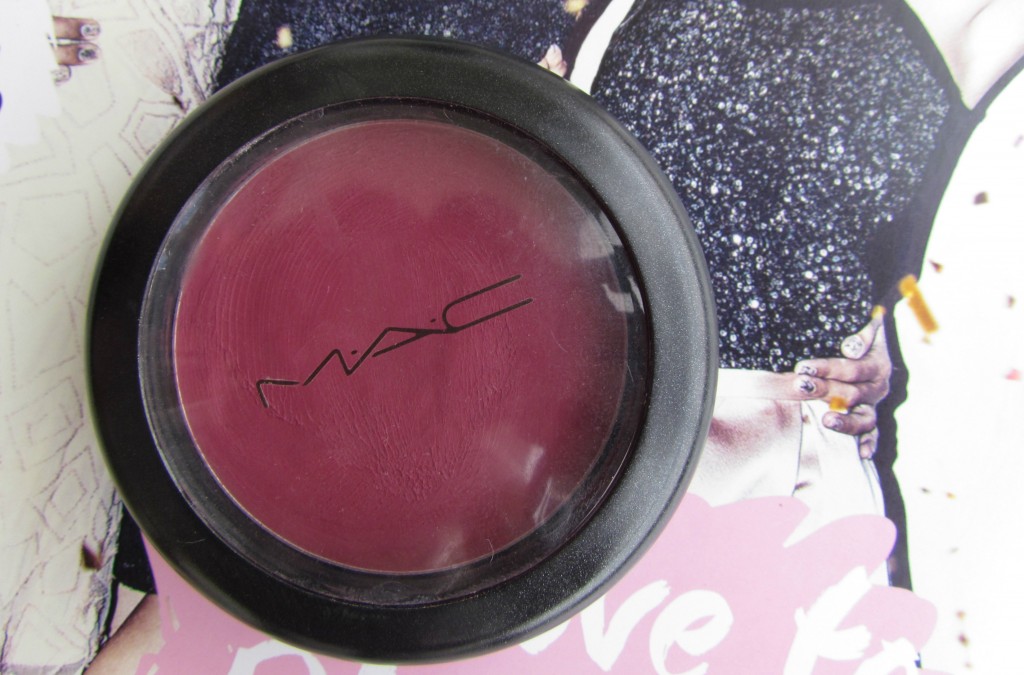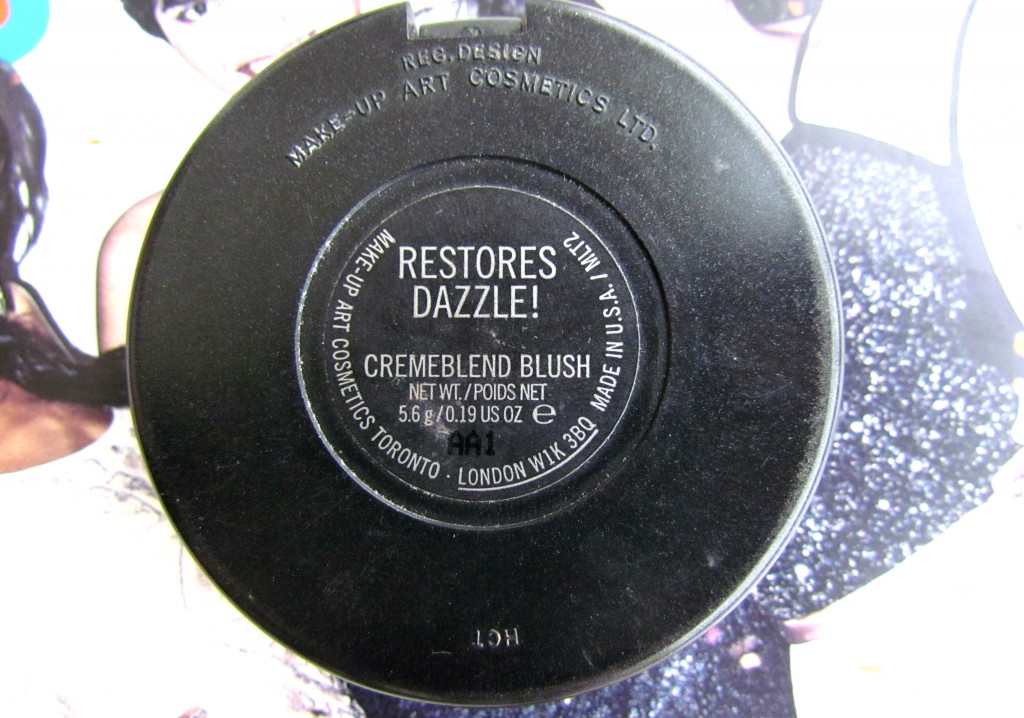 MAC Restores Dazzle Cremeblend Blush is a rich plum color with berry undertones. It is nicely pigmented, so a little goes a long way. It can be built up for a really dramatic, bold and intense look or it could be applied with a light hand for a sheer flush of color, so it's very versatile. The easiest way I've found to apply this creme blush is with Real Techniques stippling brush, since the the bristles help apply the product decently. Another way to use this is apply it  using your fingers. Works well this way!!!
It's light and easy to work with. I find that I can is it by itself, or also I can use it as a blush base to build up other powder products. This particular blush wears for about 5 hours in my skin before it starts fading away, so I think it's got a very decent wear time. It can be used as a lip color too.
See more pictures and swatch & FOTD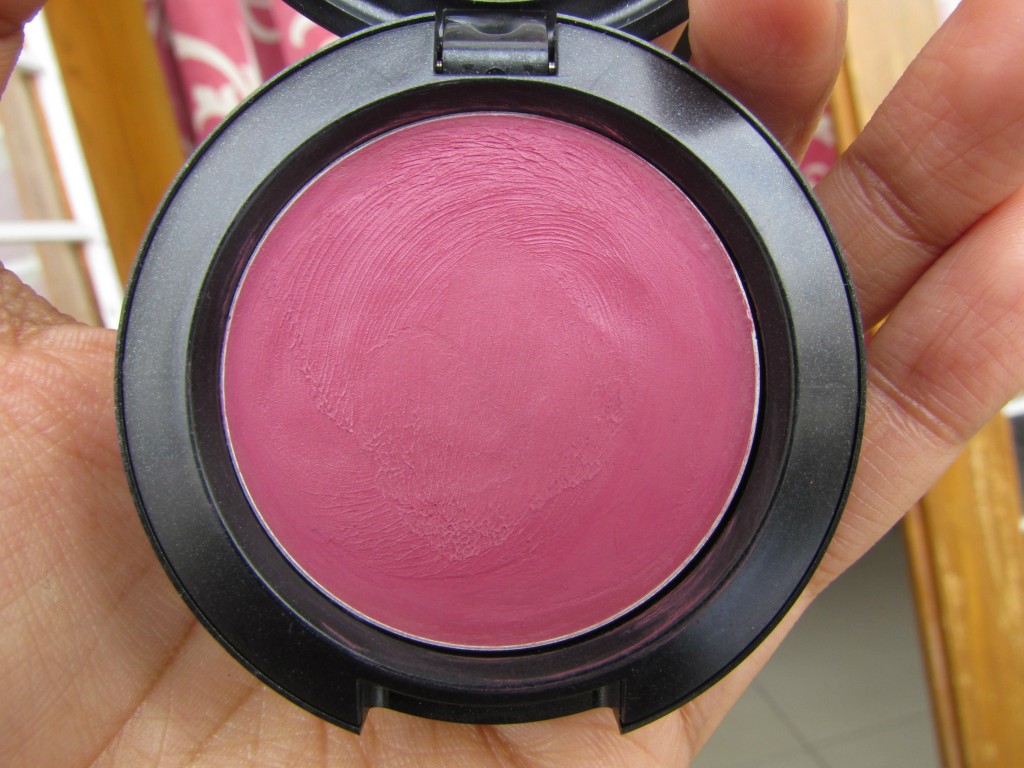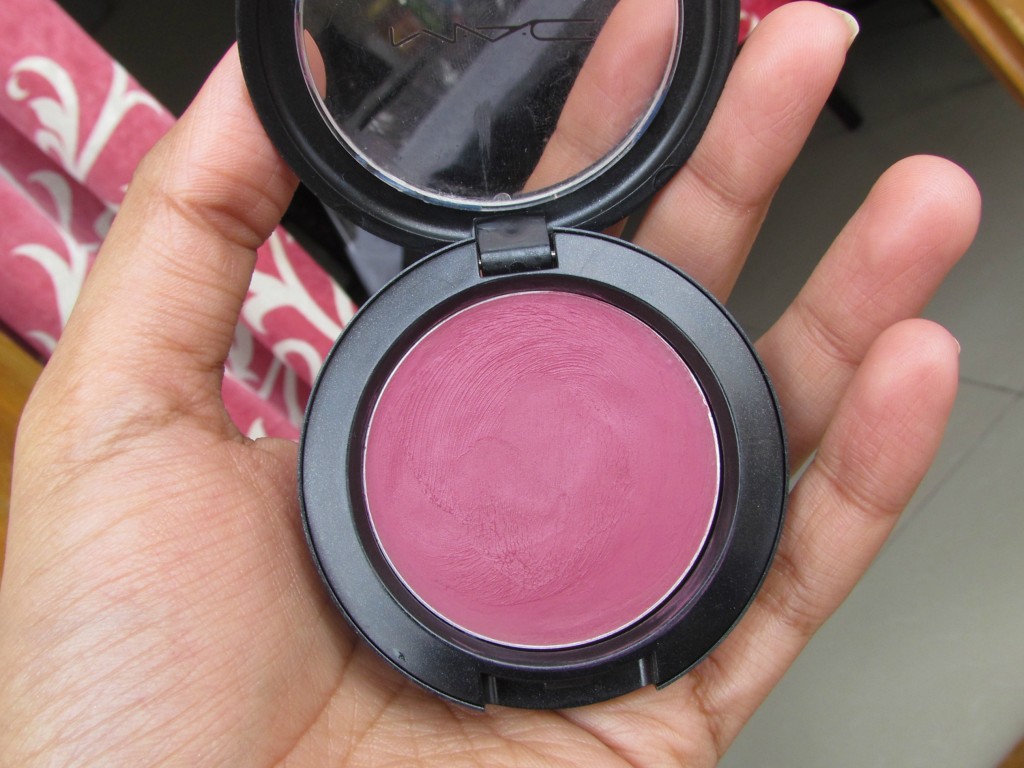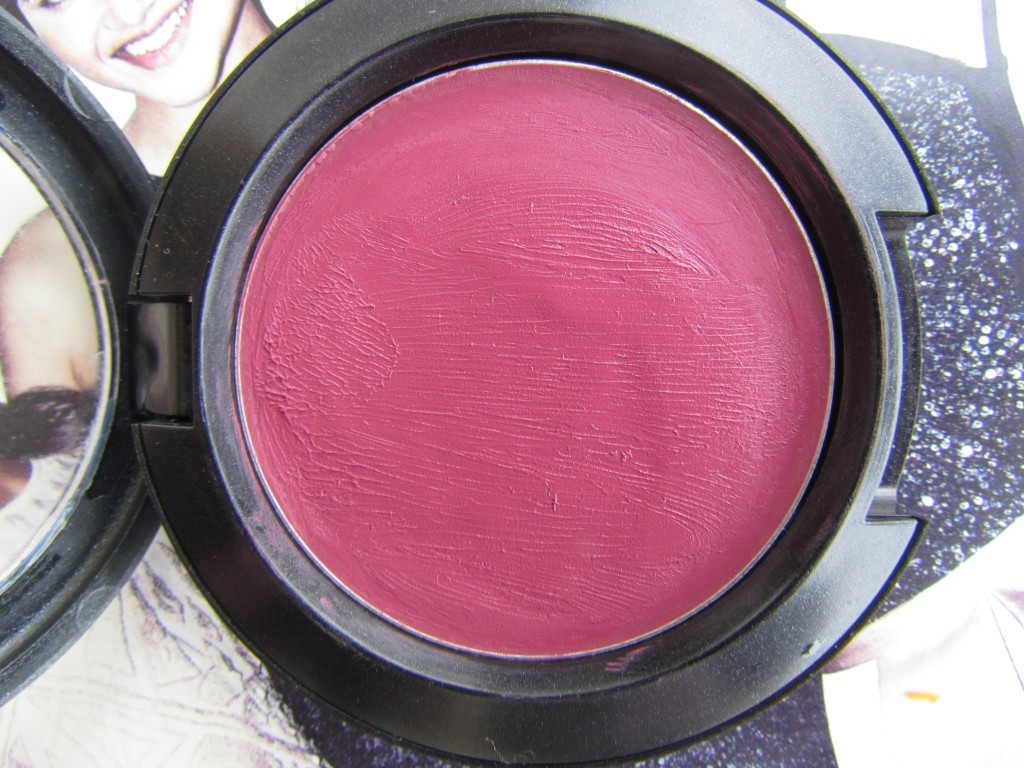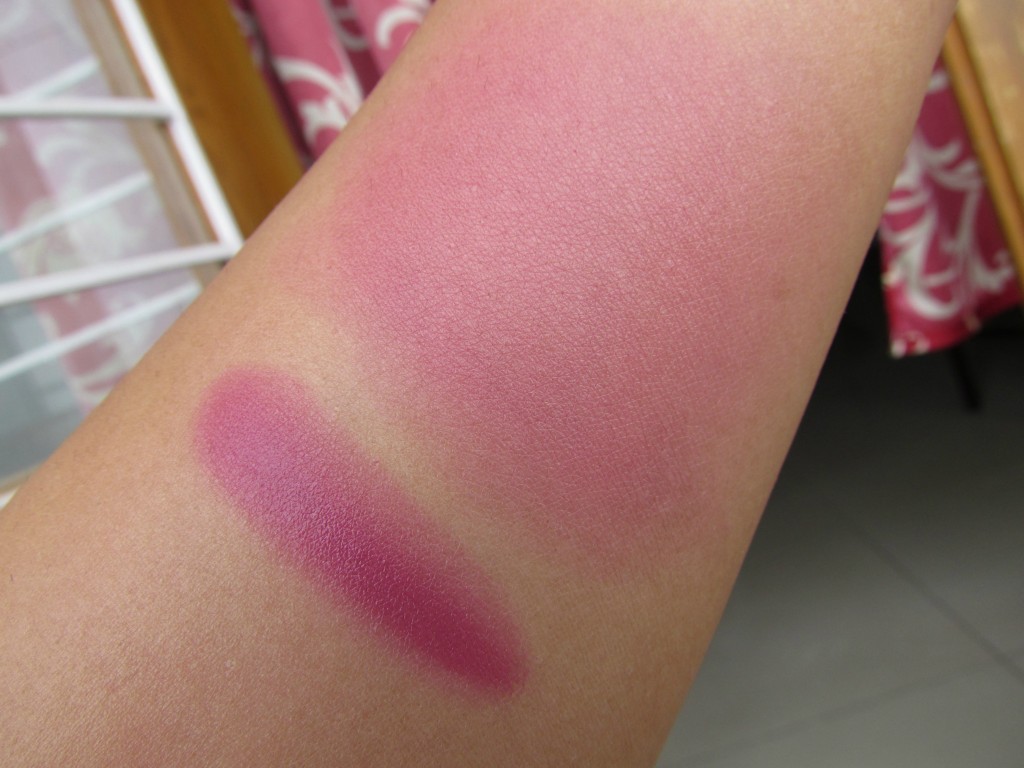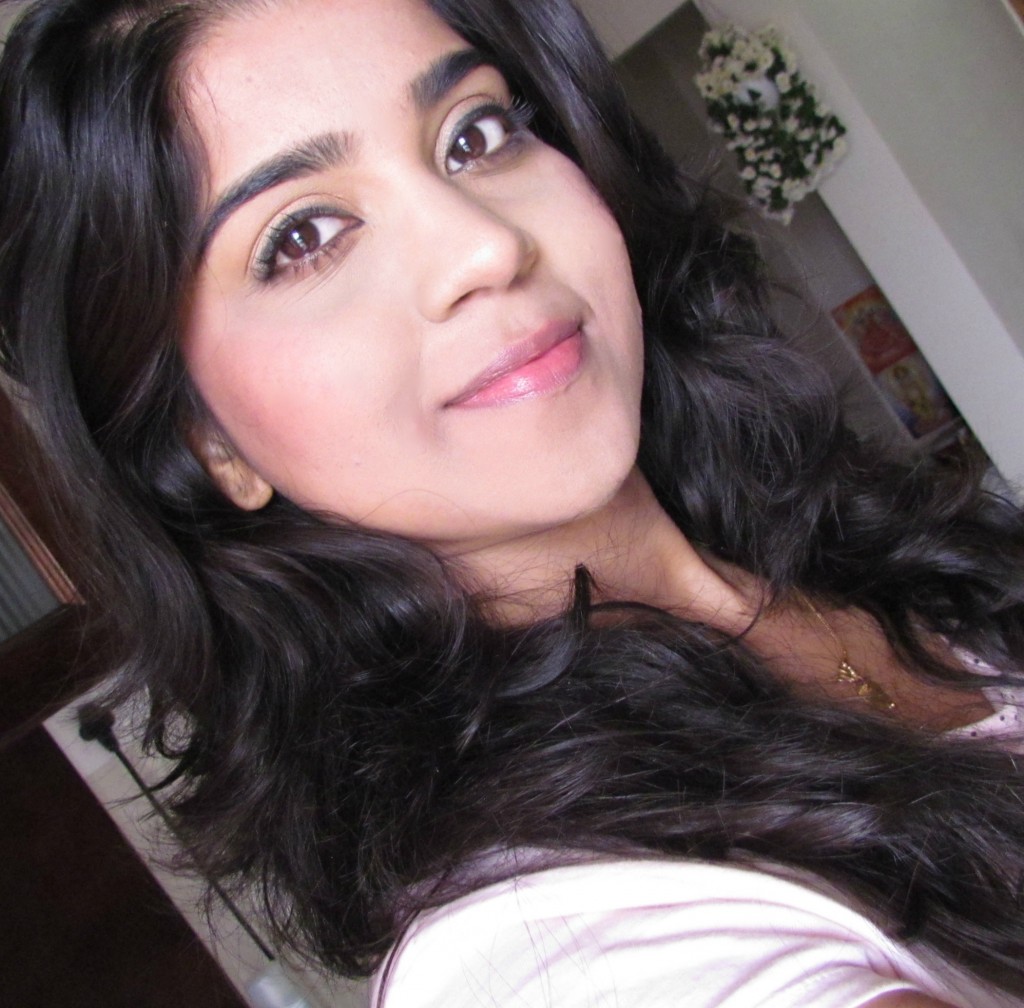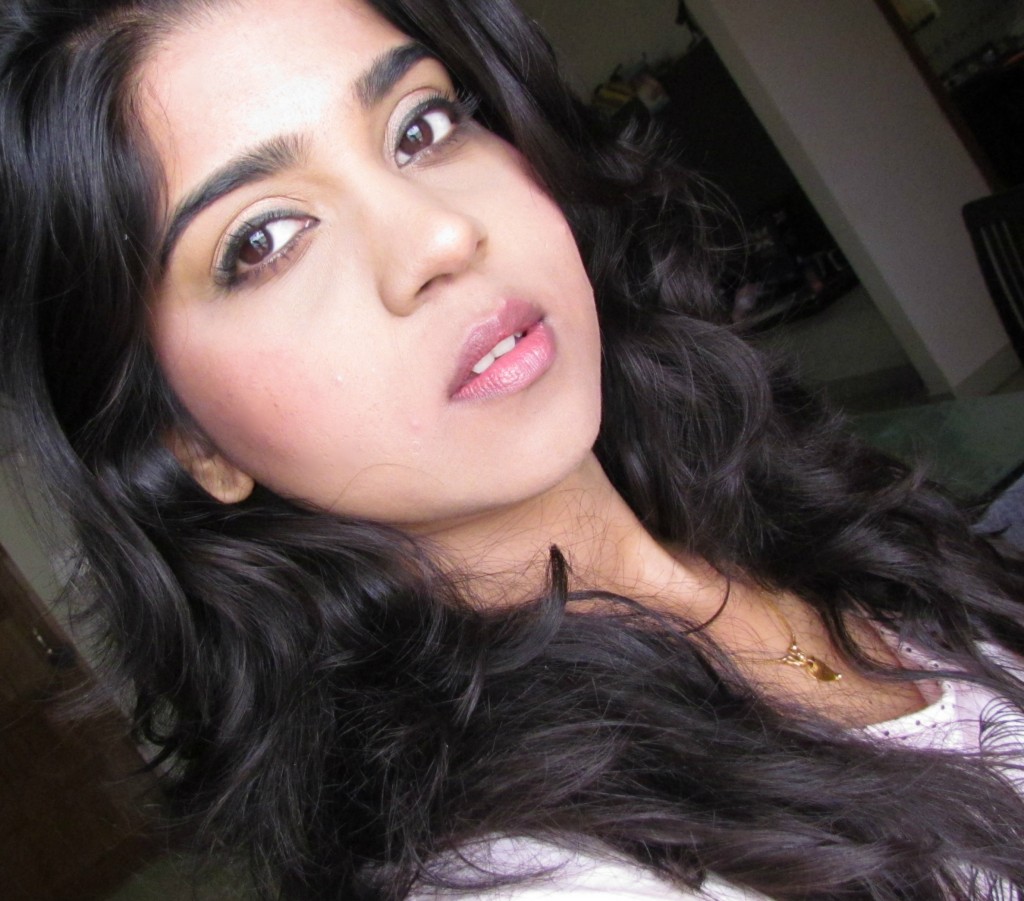 I am not a fan of creme blushes. So, I sold off mine during a blog sale.
Which is your favorite creme blush ?