Hi dearies….I am back with another Witch Skincare Product Review:)
Witch Gentle Exfoliating Face Wash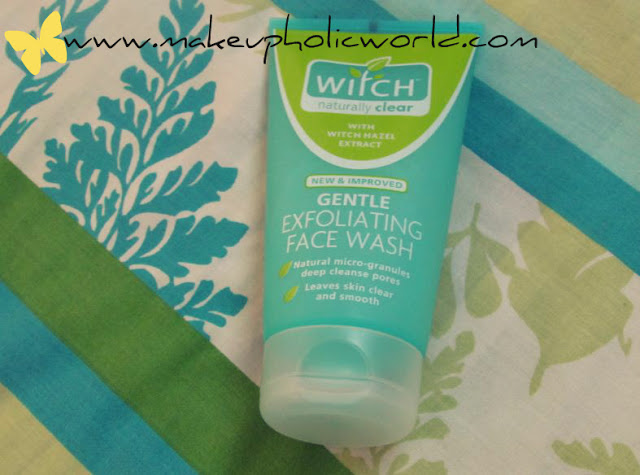 What do the company claim about the face wash
Witch Gentle Exfoliating Face Wash is formulated to deeply cleanse pores while helping to remove dead skin cells and trapped dirt, ideal for oily/combination skin. It will leave your skin feeling really clean, soft and smooth.
Natural micro-granules deep cleanse pores

Leaves skin clear and smooth
Application tips
You can use the Gentle Exfoliating Face Wash daily as part of your normal cleansing routine, we recommend you exfoliate skin twice a week to remove dead skin cells and allow your skin care products to benefit the skin underneath.  Try interchanging with our Oil Control Foaming Face Wash if you don't want to exfoliate every day.
Celebrity make-up artist, Lisa Valencia, recommends washing your face with Gentle Exfoliating Face Wash, before applying fake tan, this will help remove any dry/flaky skin leaving the surface smooth and even, ready for application of the tan.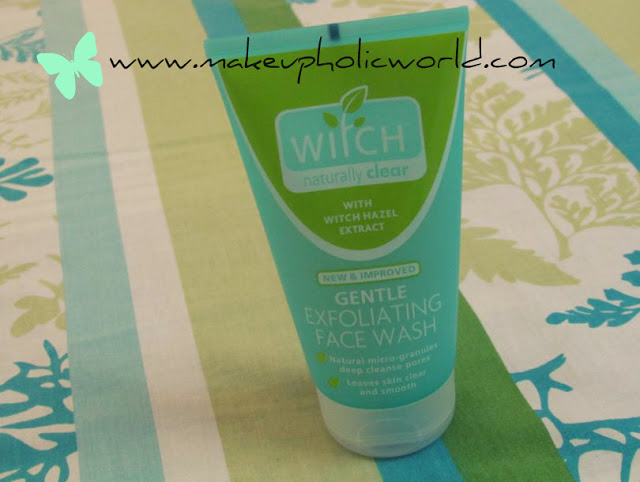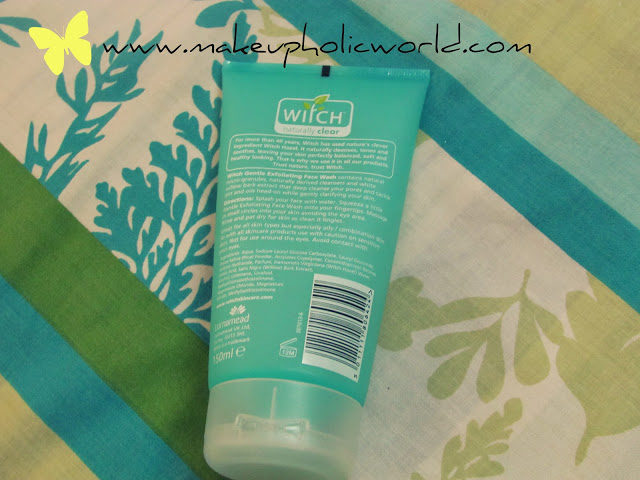 Ingredients
Gentle Exfoliating Face Wash is formulated with the following key ingredients:
Witch hazel extract: natural astringent, soothing and toning properties

Rice powder: natural exfoliating particles

Gentle cleansers: contains no SLS or SLES

Willow bark extract: natural antiseptic, to target and prevent blemishes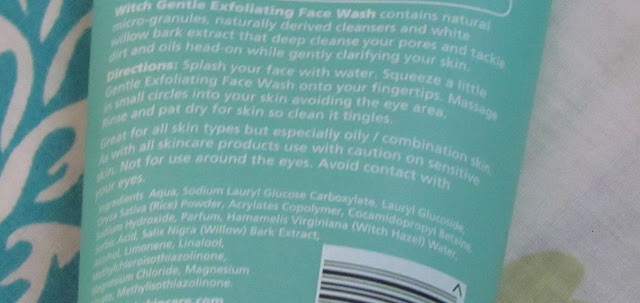 Packaging and Price
I bought mine from Superdrug here for 4 GBP
Qty:150 ml; Shell Life: 12 months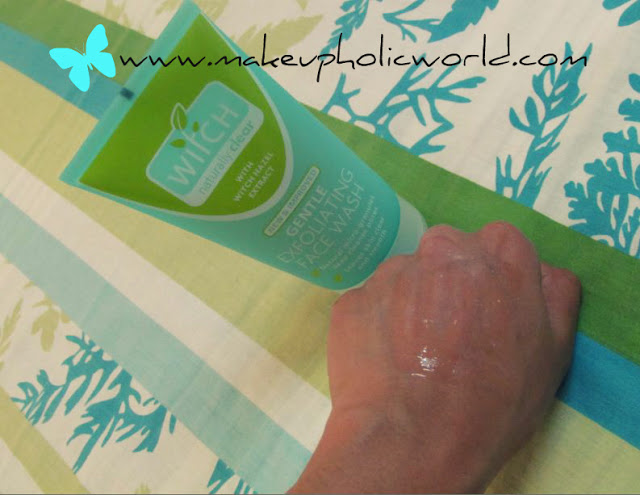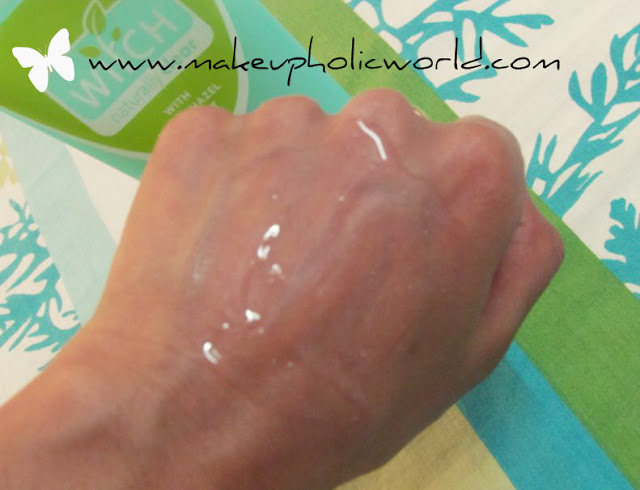 My take on the product
Its a gentle gel based face wash with tiny exfoliating beads..This face wash contains witch hazel extracts which is meant or acne prone skin. I use this face wash with my body shop brush..After applying the product on my face, I use by face scrubber from body shop to exfoliate :)It scrubs away dead skin cells,..It doesn't irritate skin or make it red. It contains Vit E which makes skin soft and healthier..Overall I like the product..
.If you are looking for a budget friendly…gentle exfoliating face wash that you can use everyday…Then this is for you…
Have you tried Witch Gentle Exfoliating Face Wash? If yes…Do you like it