Hi dearies….In this post I am updating some of the recent purchases I made:)
have a look at what all I purchased…Its just another haul post!!
My latest haul
I have been suffering from severe breakouts as I skipped my CTM routine, my daily day cream and night cream from TBS got over and I was not really using creams….When I was attacked by those stubborn acne, Its revathy, my dearie who told me about oriflame tea tree range, I grabbed the products and I must say, these work like a magic!!! wait for my reviews!!
Enjoy the haul pictures!!
Latest Haul
Tea Tree Range Oriflame
Oriflame Soaps
Clinique Palette, Avon Blush
TBS cream, Oriflame Day cream
Vivo and NYX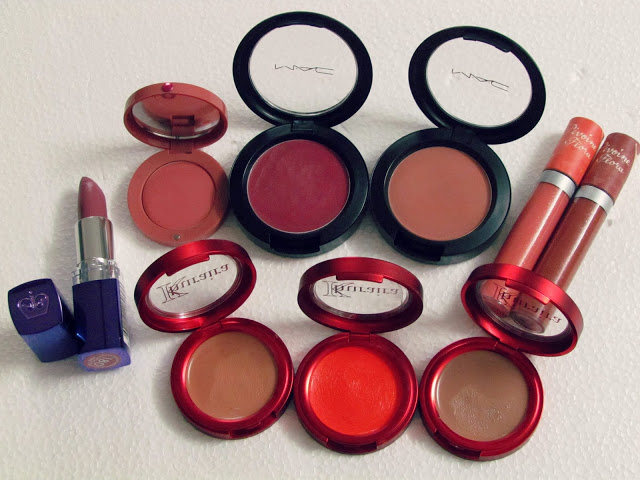 Rimmel London, Khuraira,MAC, Bourjois, L'Occitane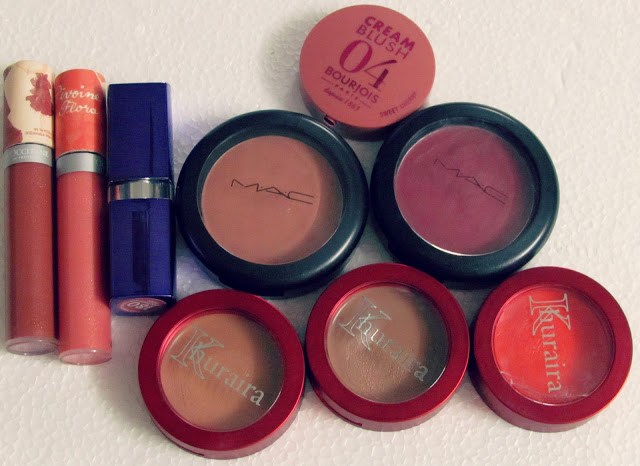 What all did you shop recently? Share your haul with me as well as our readers 🙂