Hi dearies!!! guess what? This blog post is all about writing for Makeupholic World!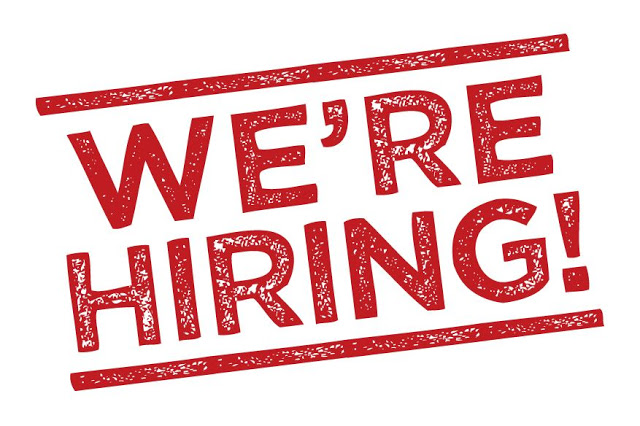 Who can contribute for Makeupholic World
Only Indian residents/ You should have a Valid Indian Bank Account

You shouldn't be associated with any cosmetic company

I don't have any problem in you writing for competitor blogs; But The review which you send me should not be there in any other blog or in simple words, You can't send same review that you did for some one else!!

You can't write the same product review that you have done for me with same/different pictures for someone else

Not accepting Oriflame/Avon/Just Herbs/Incolor/Fairness creams/lipbalms/Ponds etc
What sort of articles we are accepting
Review of high end brandsproducts(Preferably blushes, eye shadow palettes & Lipsticks which is not already reviewed) ;

Payment would be 250-300 INR depending on the quality of the post

Review of drugstore products(No nail polish,shampoo,conditioners,fairness creams) Looking mostly for New launches ; Maybelline Matte Lipsticks, Lakme kajals (alkl new ones) ; Maybelline blushes(New launches) ,Loreal,Revlon etc ;

Payment would be 100 – 200 INR depending on the product.
Strictly No NAIL ART/NAIL POLISH TUTORIALS
Frequently Asked Questions
How will you decide the payment
It depends on how professional your writing skills are, Good and clear photographs, Strictly NO PHONE IMAGES etc

One Most important rule: I am not accepting any kind of store review swatches for collective posts; In simple words, You can't go to a mall and click products pictures, swatches and then send it to me :/
 Collective Posts
MAC,Bobbi Brown,Chanel,Dior,Urban Decay,Dior,Nars,Tarte,Clinique,Guerlain,Benefit,OCC,MUFE,
Estee Lauder,Giorgio Armani ,Lancome, YSL, LORAC etc

Before start writing make sure the same article is not there on our blog if you are a blogger.

Some more Points to be noted
Makeupholic World takes the ownership of the article published .You can't re-publish or re-use the article anywhere else. If you are sharing the article or picture, The link towards the blog post in Makeupholic World for the article should be present in it

All images should be taken in natural light, preferably outdoors using a digital camera or DSLR

No Nail Paint/Nail Art Reviews accepted

No Copied posts please- From Web as well as other blogs. The Post shouldn't be from one of your articles published in some other blogs

.

Once your article is published, You can promote it by sharing through different social networking sites, FB/Twitter/Pinterest/Instagram. Also, be responsible to reply to the comments on the original post.

Each article should be 400-500 words long with at least 6-8 pictures. 

Make sure you include swatches, LOTD,FOTD , rating wherever applicable
Sample articles  from our writers-
Lipsticks : here, here, here , here; Eye shadows – here, here ; Blush  – here
Payment
You will get the payment once your article gets published on our blog.

Please don't inbox us or mail us to ask about the article if its not published even after a week of sending. If we are not publishing it means the article doesn't fit to be on our blog
For any other Questions, please contact me via email

renjianooj@makeupholicworld.com
Thank You
Note: I have all the rights to change the information here anytime. I reserve the rights to decline an article/change the amount for article without prior notice/ if the conditions are not met. Now, After declining article/ changing amount please don't ask reasons.