Hi my lovely butterflies….Once again I am back with a breath taking eyeshadow palette from my collection…As you all know, I am a great fan of eyeshadows and I love this brand- Sleek Makeup for their amazing quality at an affordable price…
This review is going to be about the

Paraguaya Palette

which was part of avoir la peche spring collection….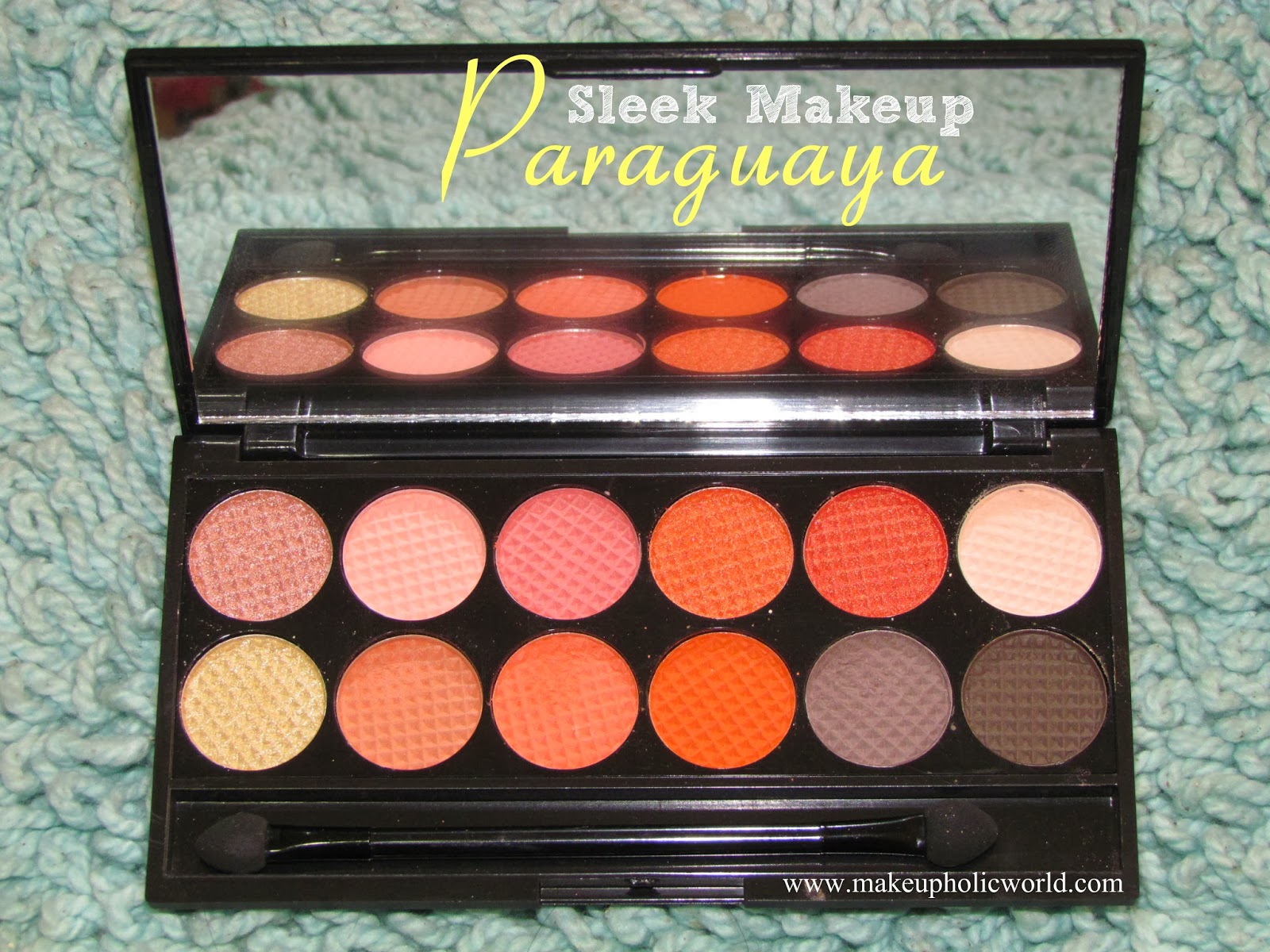 OMG, such a super pretty palette…Love the peach and pink toned eye shadows…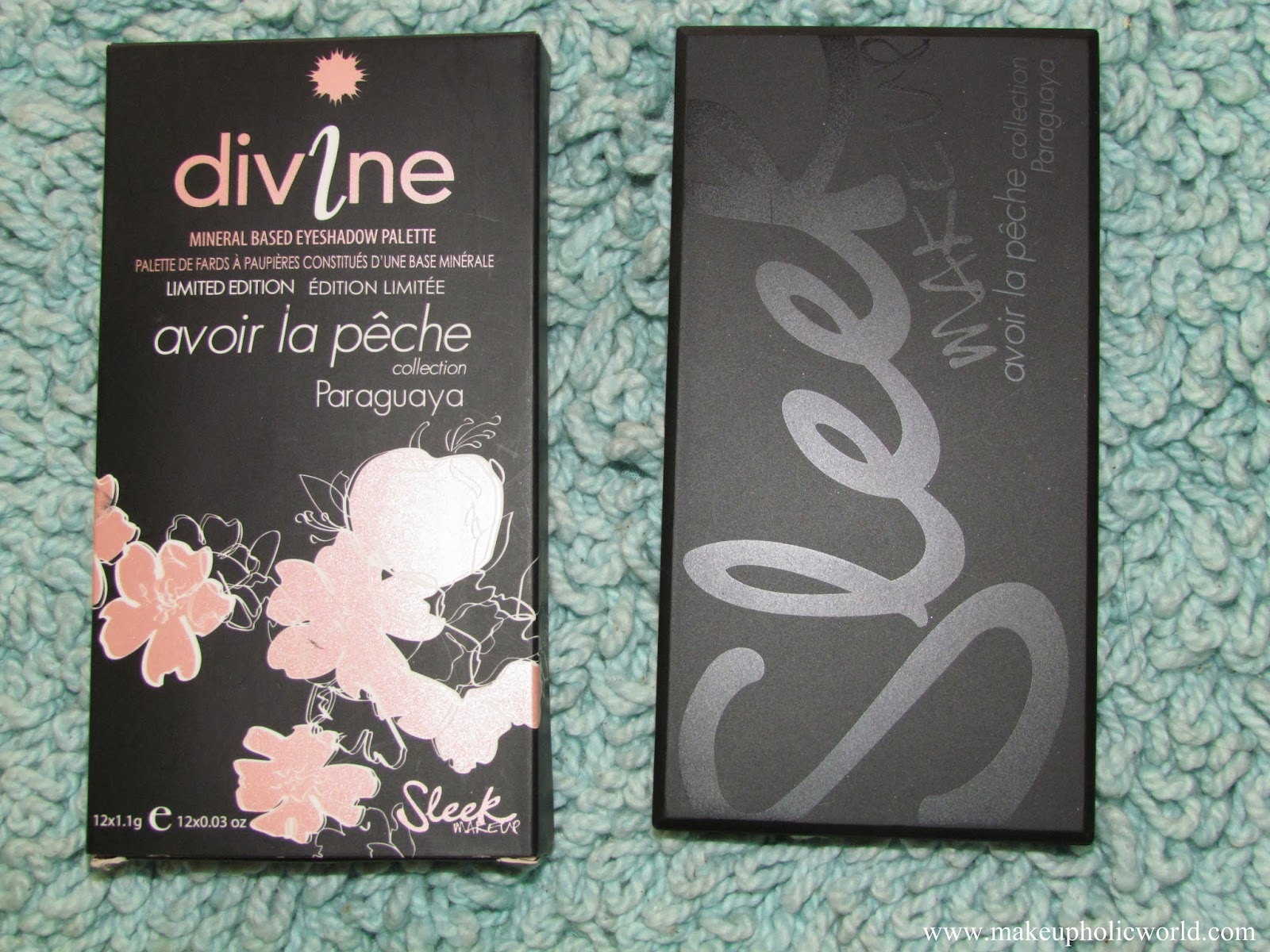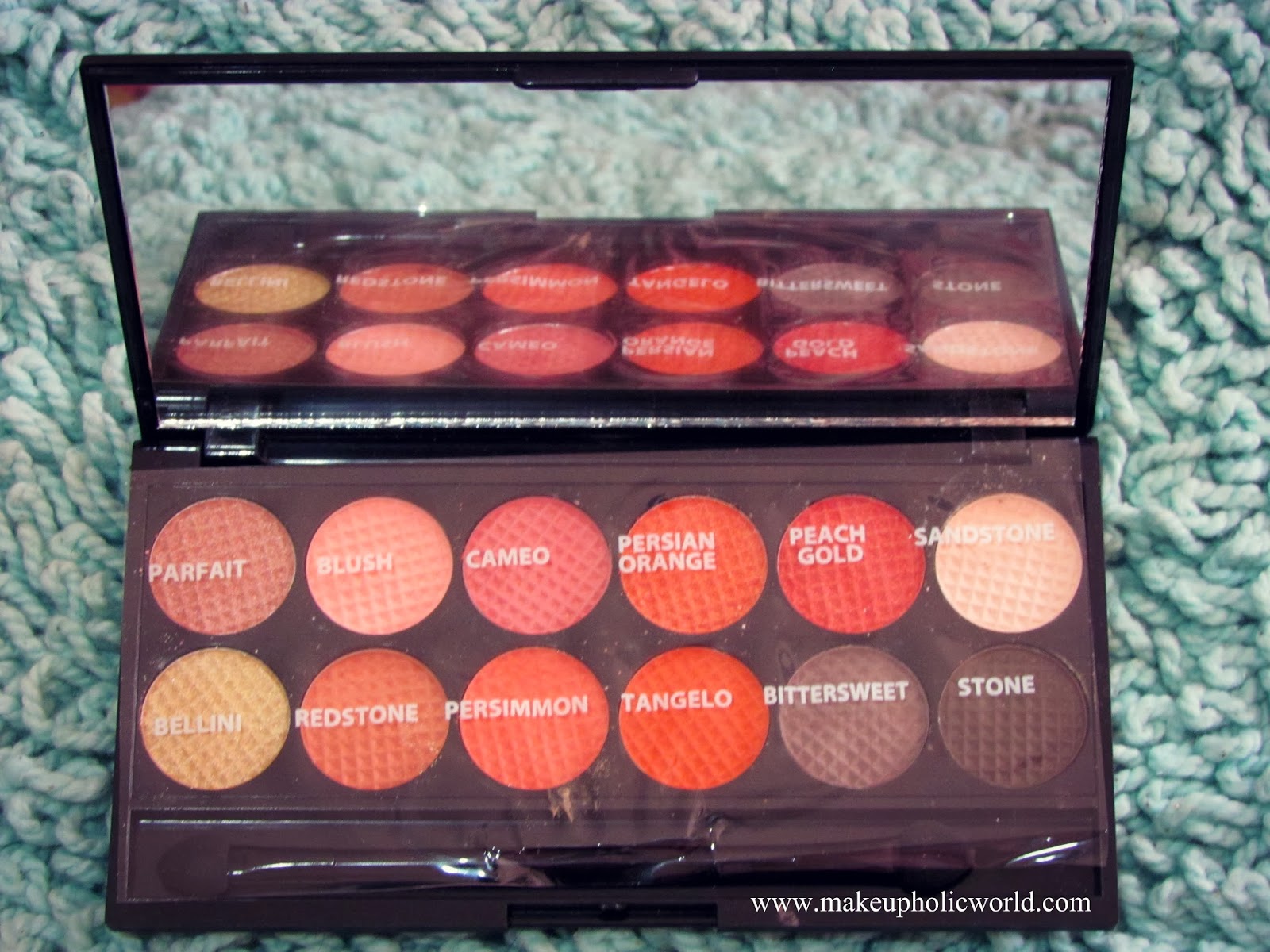 The palette offers a good mix of matte and shimmery shadows which is perfect for me. 
 Here are the swatches with shade details…All pictures are taken in natural light and these are without primer and single swipe….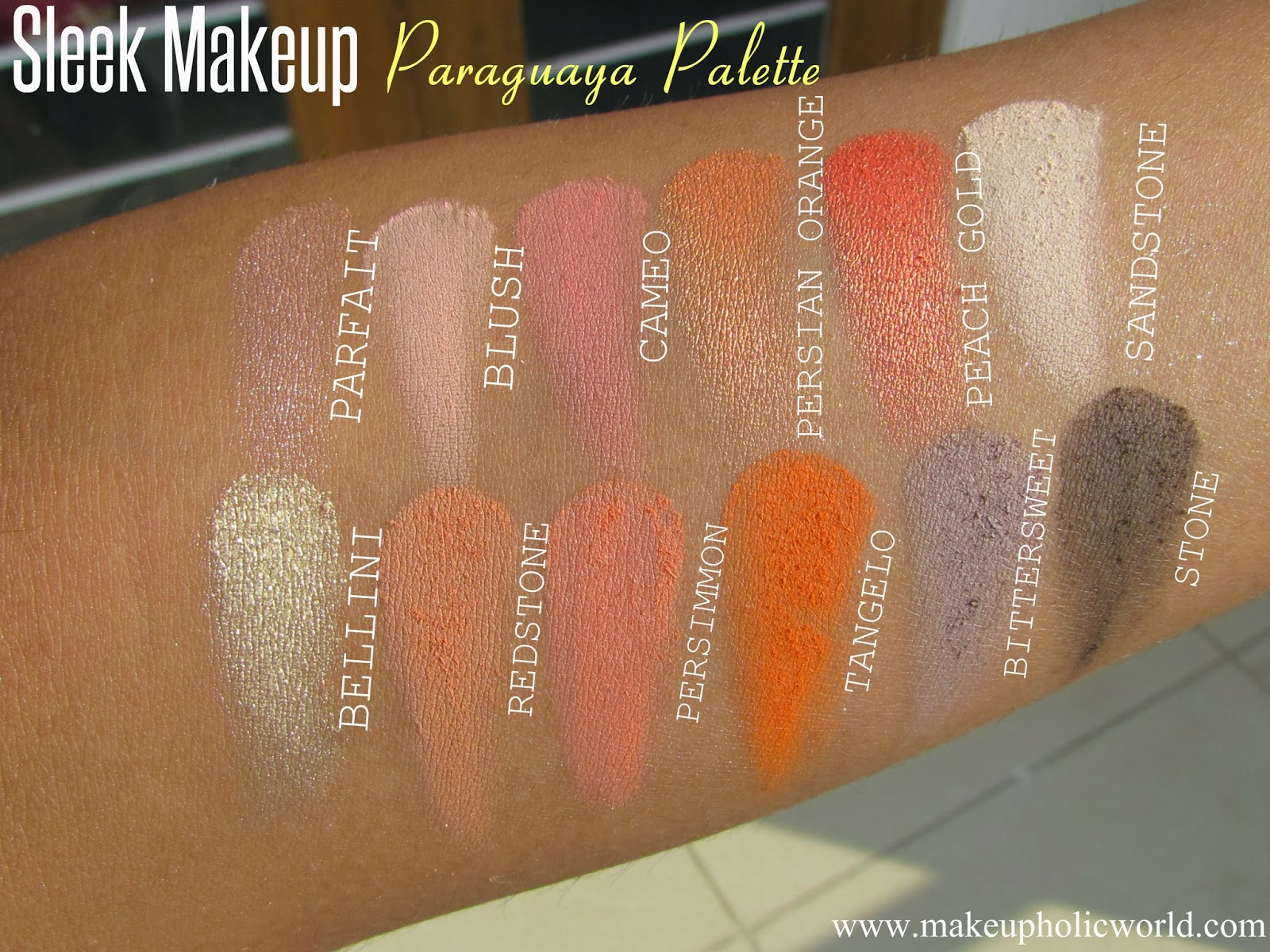 PARFAIT and BELLINI are too shimmery and cause a lot of fallout. BLUSH is a cream shade of pink show through. REDSTONE, PERSIMMON and CAMEO  are coral and baby pink shades.  PEACH GOLD & PERSIAN ORANGE are my favorite shades and I love them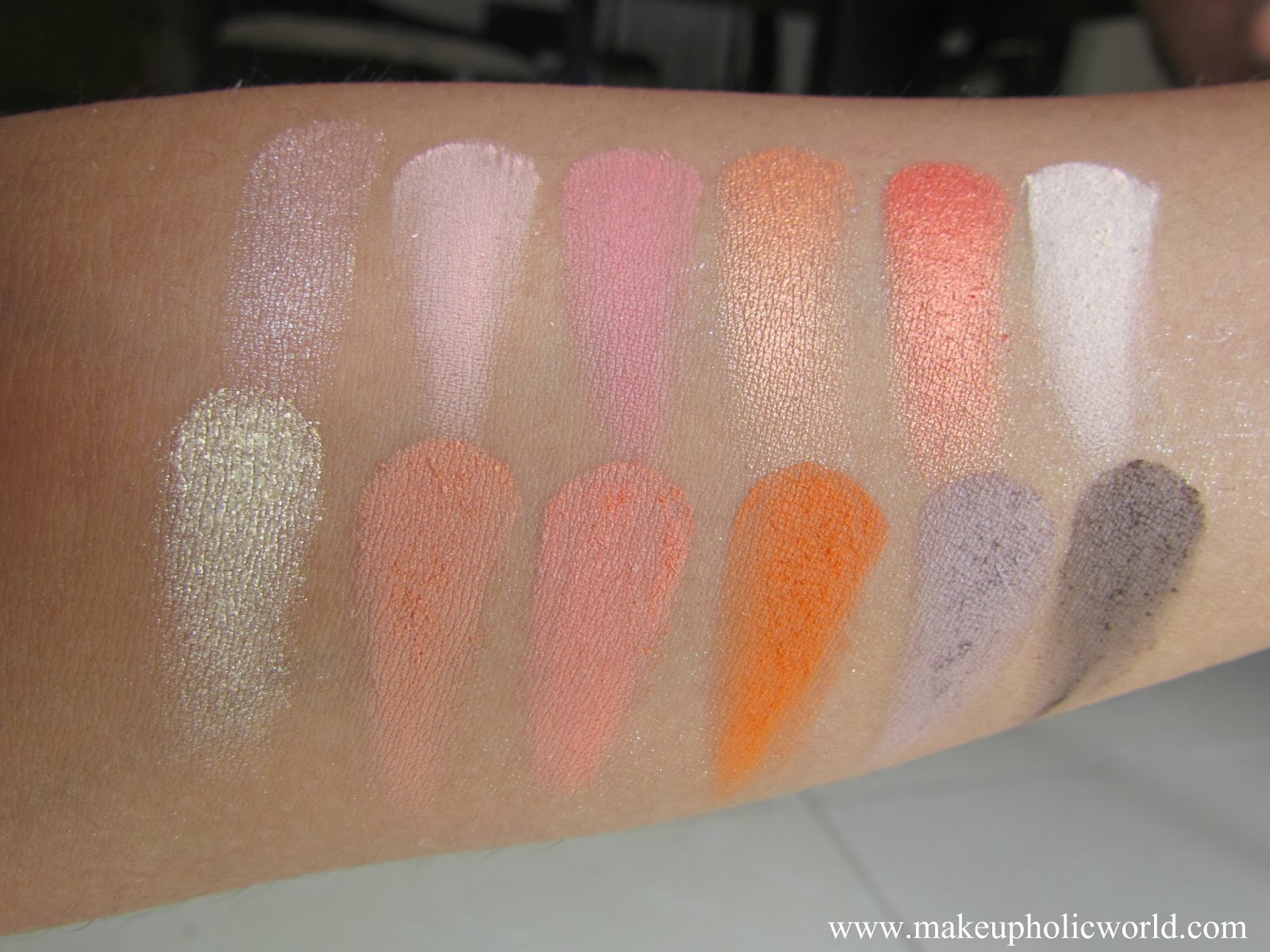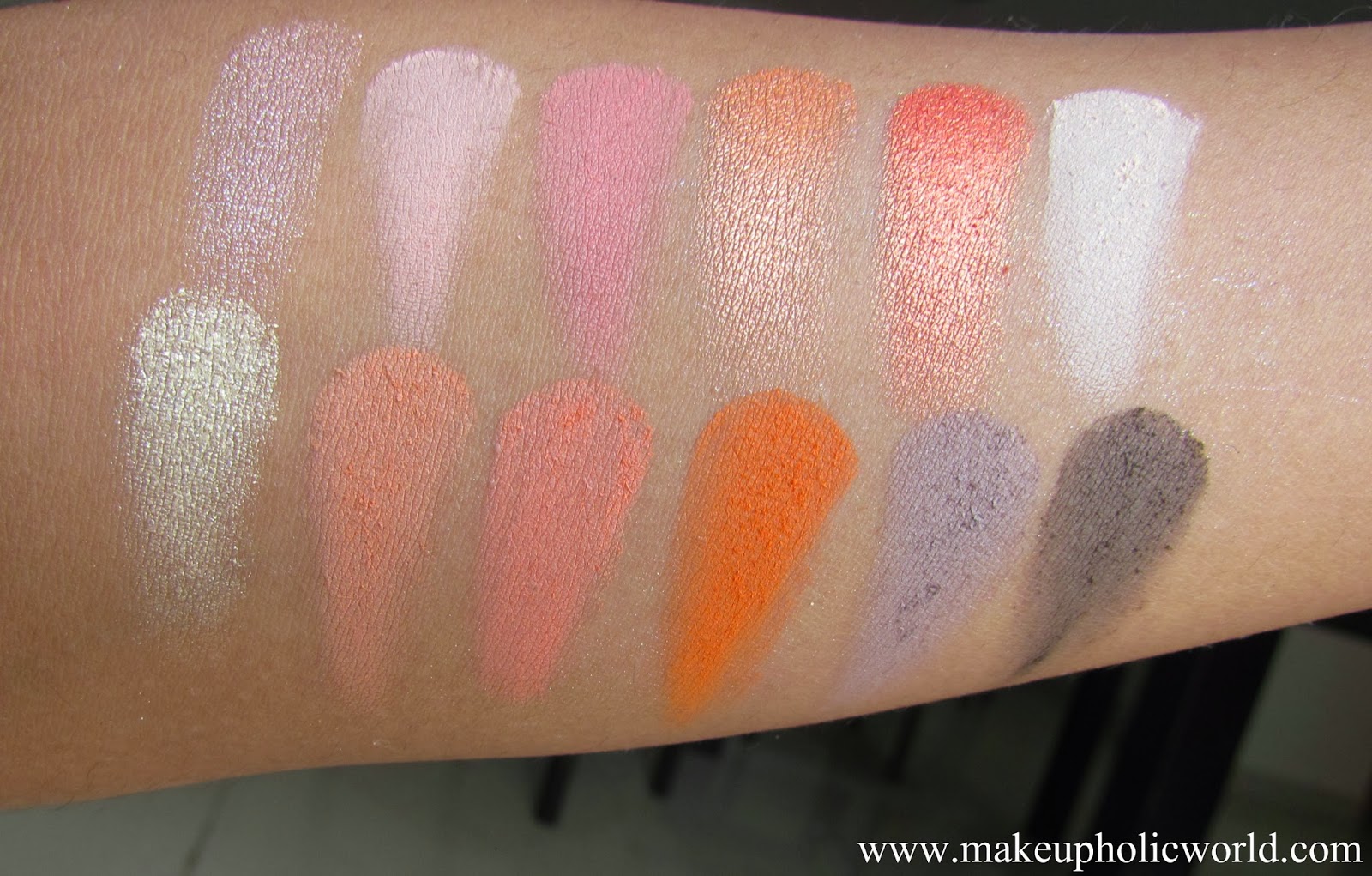 This palette is highly pigmented and I love the fact that the shades doesn't crease.
Staying power is 6-7 hours with a primer underneath.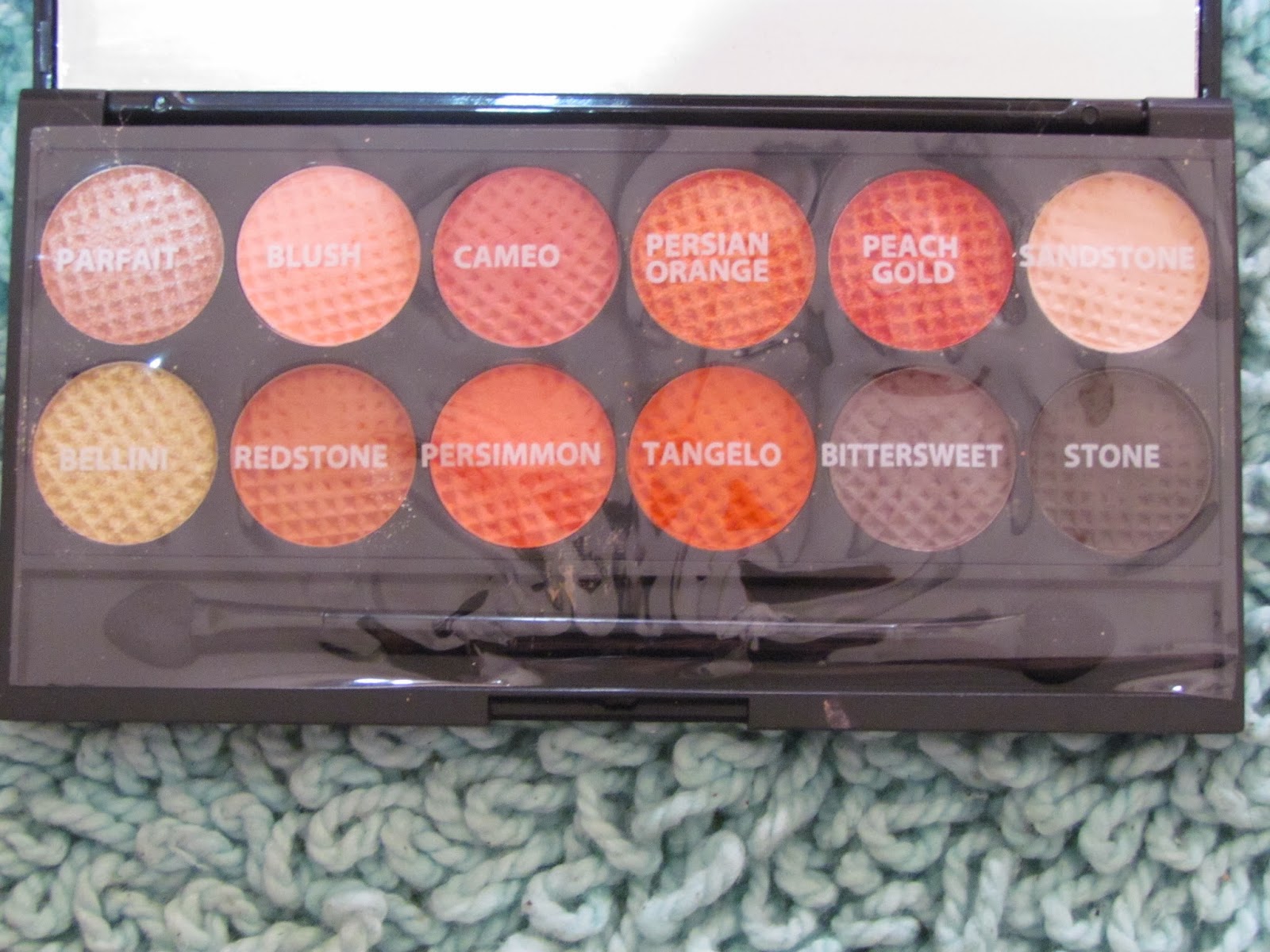 so sad that this is a LE palette. Wish Sleek'd release all of its LE edition ones again….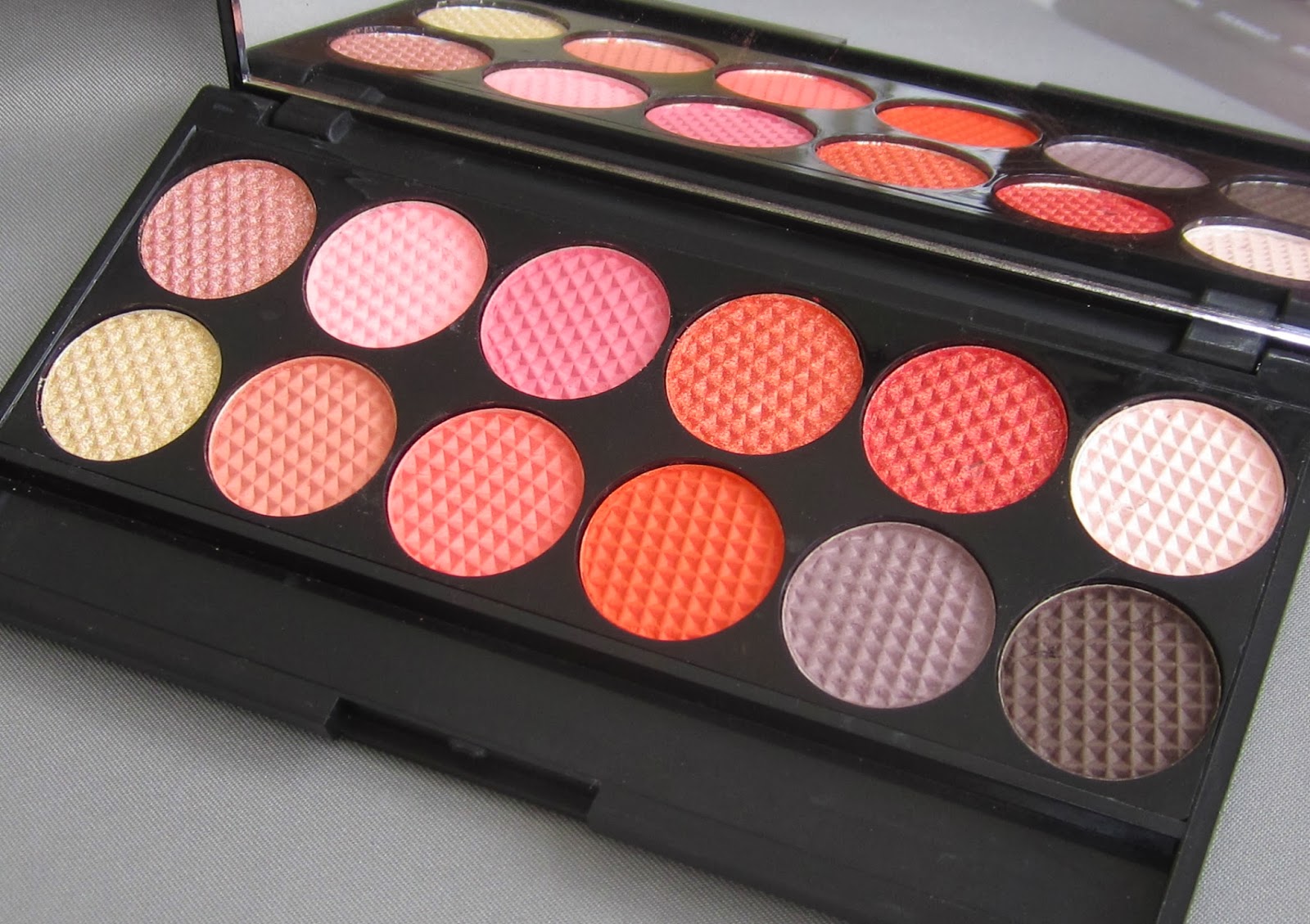 Overall, I love this palette, I had to of this and I sold off one and this is my go to palette these days…

Have you tried this or any Limited Edition Palettes from Sleek Makeup?
If yes, Which one did you try and what is your opinion about Sleek Makeup overall…