Hey everyone, After a pretty long time I grab a blush from Mac that too from limited edition…reason well, definitely firstly the packaging….secondly it is an extra dimension blush which I never have in my kitty before. So when Mac launches these extra dimension blush in a limited edition collection named "alluring aquatic" collection, I thought to get at least one.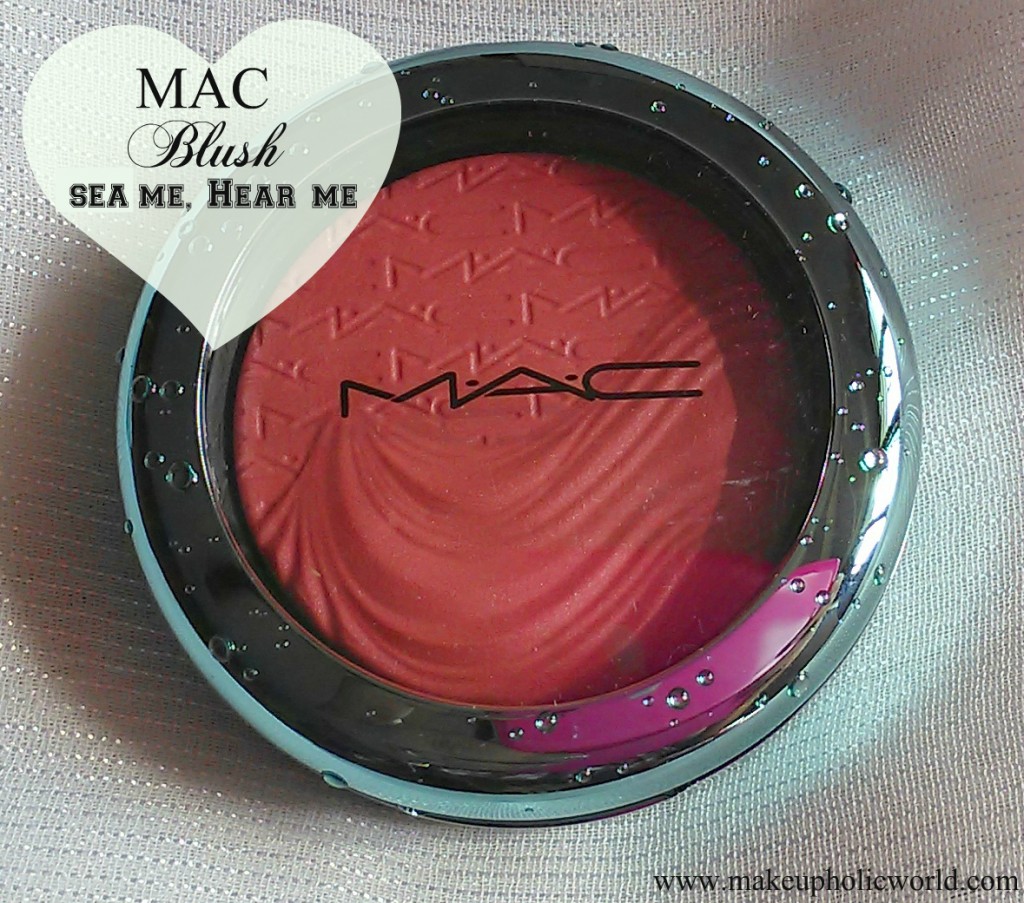 Price : 1850 Rs for 6.5 gm.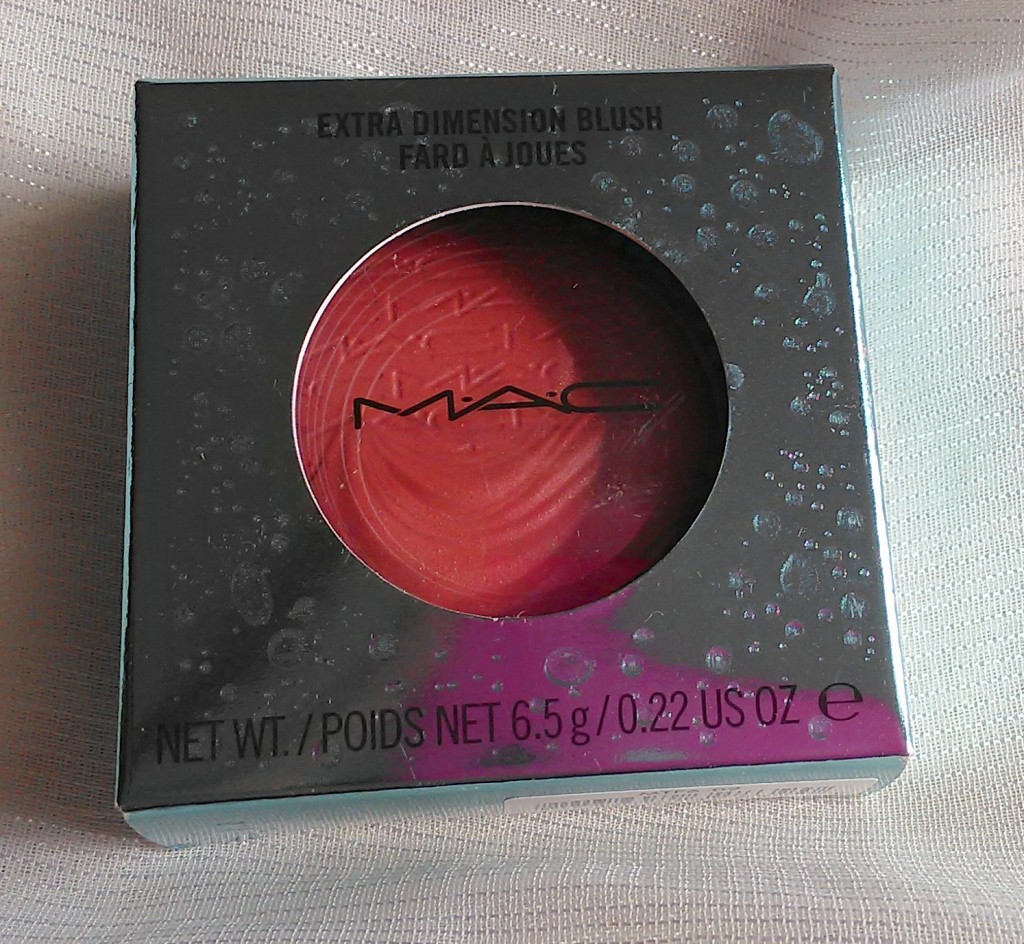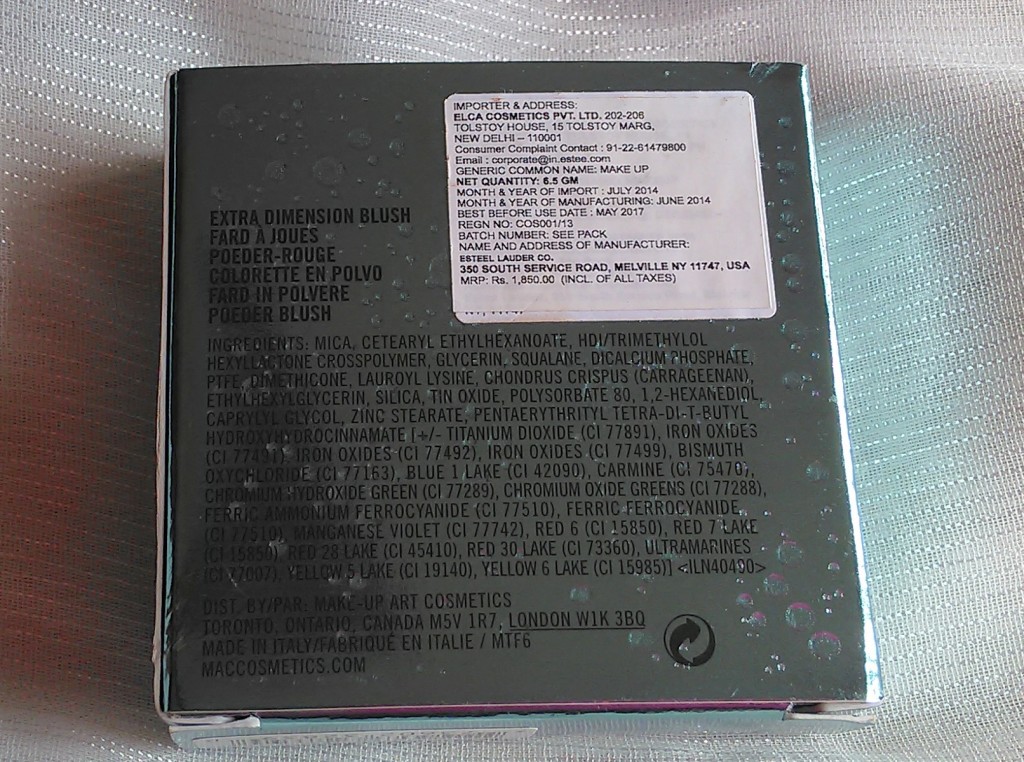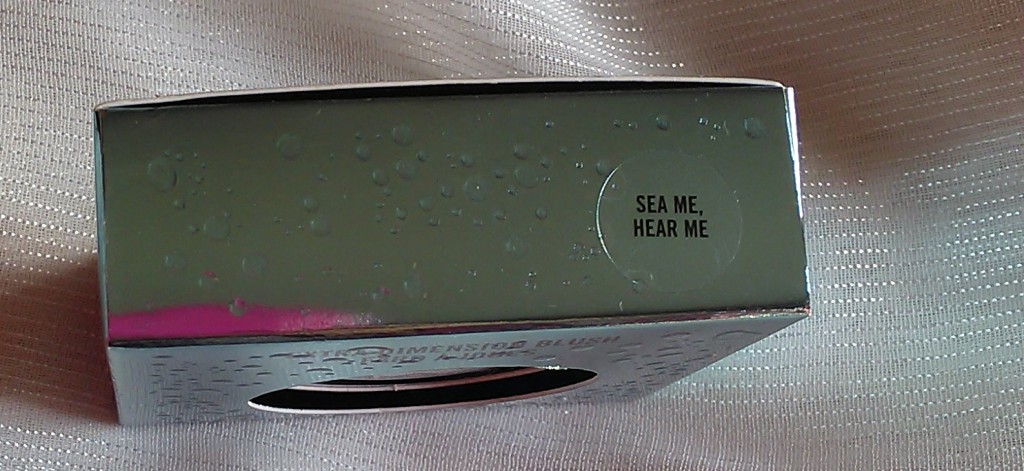 What Mac have to say about this collection:
Time to splash into summer with MAC Alluring Aquatics Collection for summer 2014. A beautiful array of lipsticks, blushes, gloss, and more all done up in Summer-y aquatic shades that are perfect for that day at the beach!
In this collection there are two extra dimension blush one is seduced at sea ad another is sea me, hear me blush. Among this two I got sea me, hear me one. Although I found that both the blushes are quite similar to each other so I was flexible with any one of it, I was just desperate to have atleast one in my stash.
I am not a blush using kind of person, I use blush hardly on occasion but that doesn't mean I don't love them, after lipstick the next thing I crave for in makeup are the blushes and the packaging of the blush is so beautiful that one cannot ignore it. The blush packaging is inspired from aquatic, thus the beautiful teal blue packaging with small water droplets on it which one can feel by touching the case as small bumps on it made the blush look really unique. The blush is described as 'beige pink" which is very wearable shade for everyone and can be wear at day time too.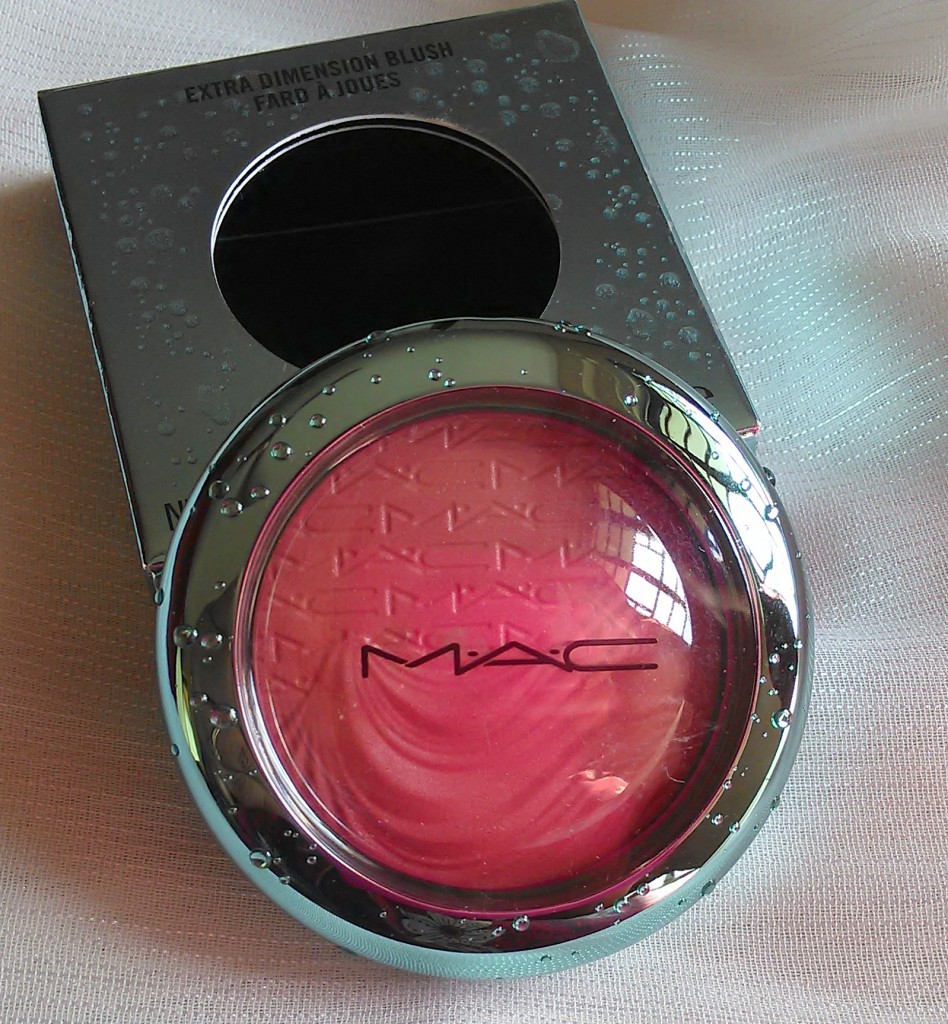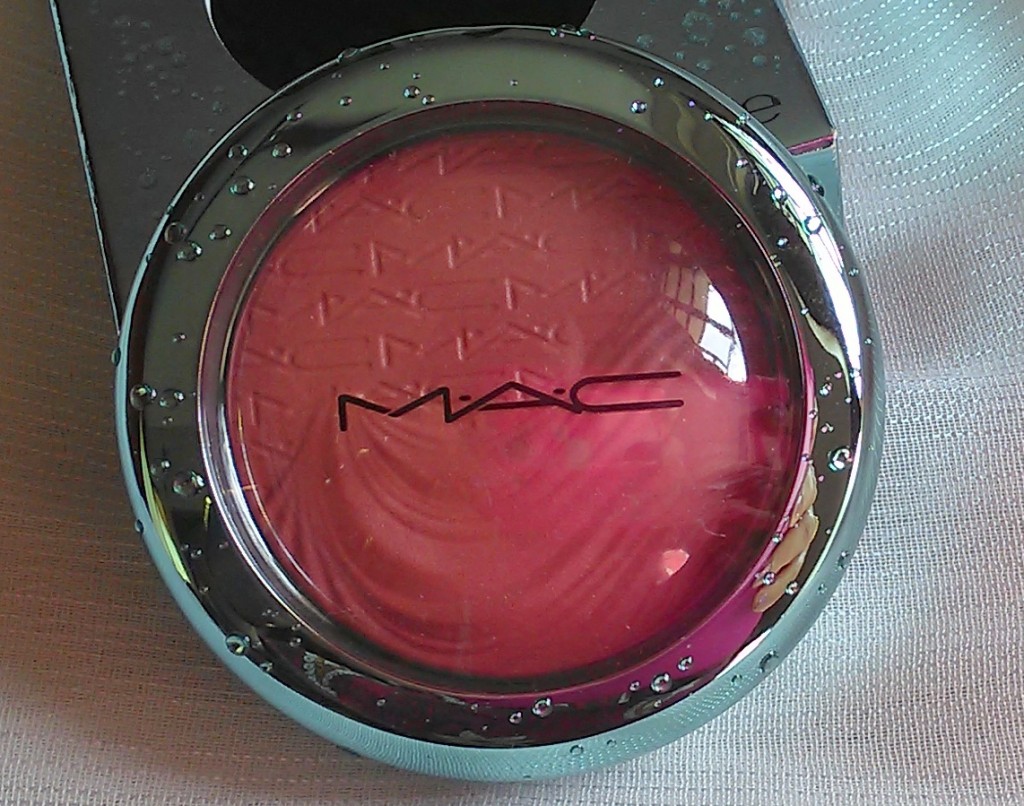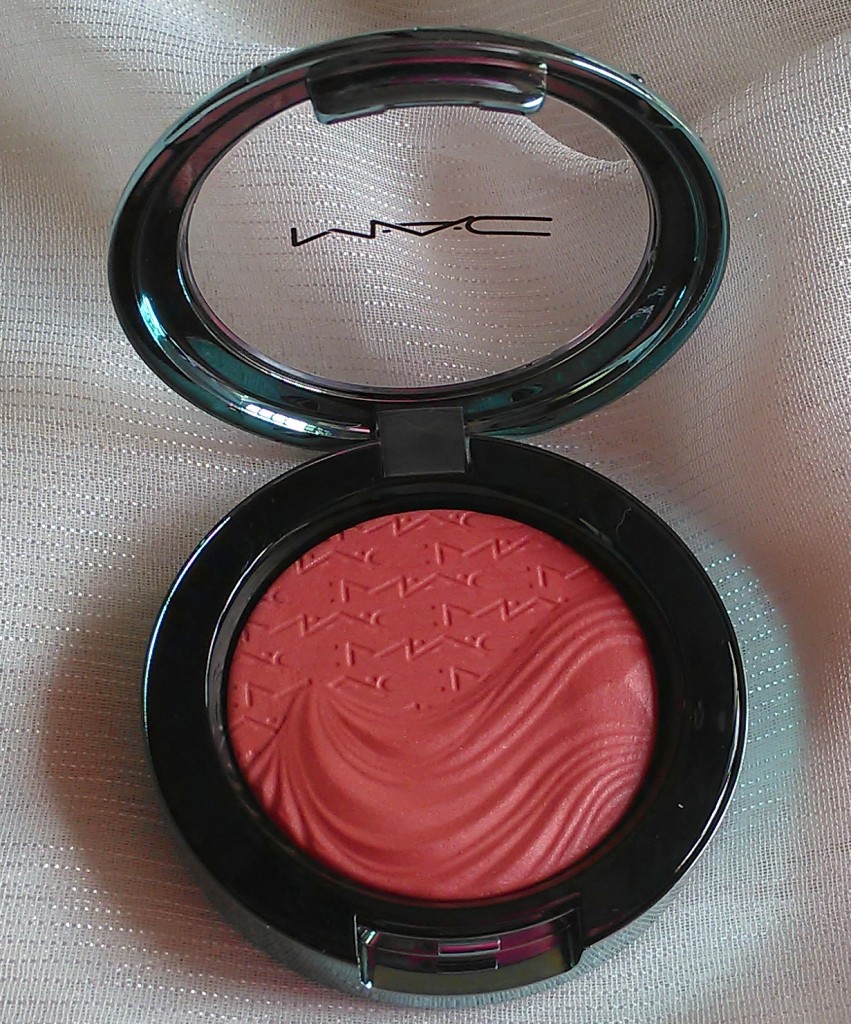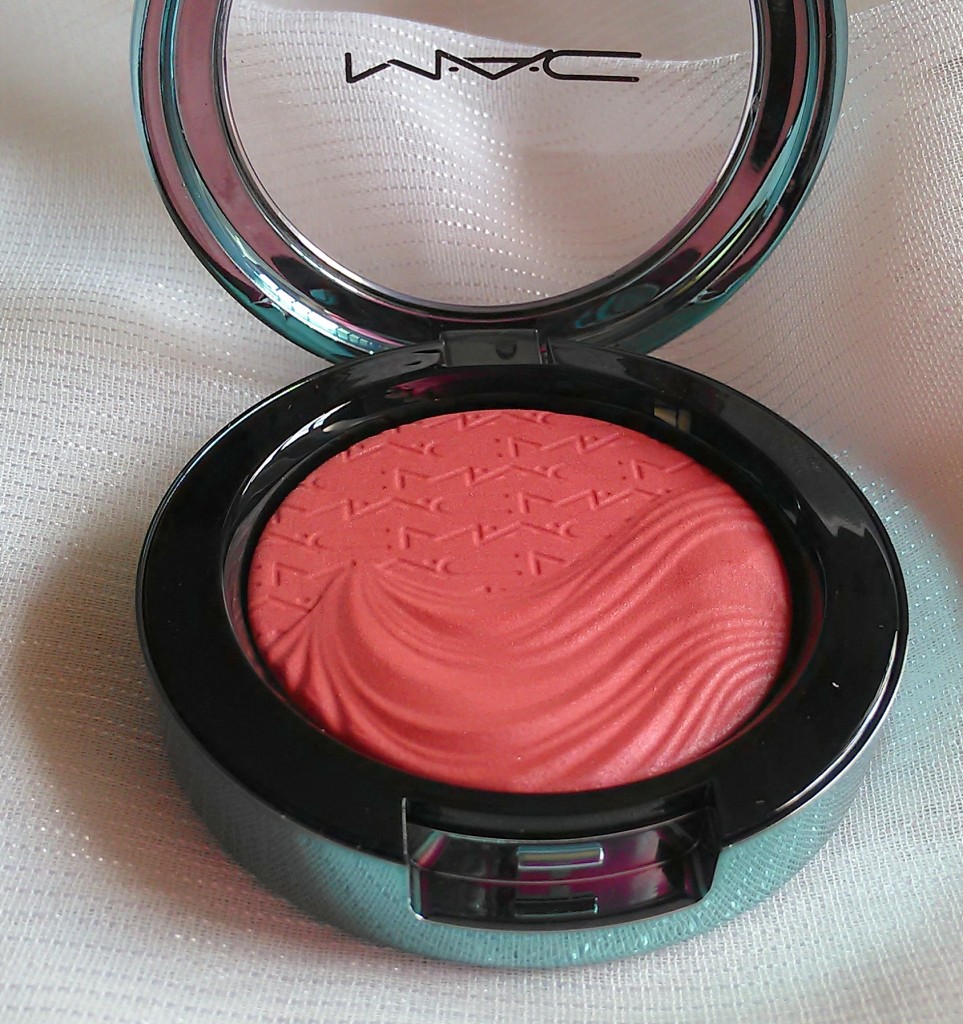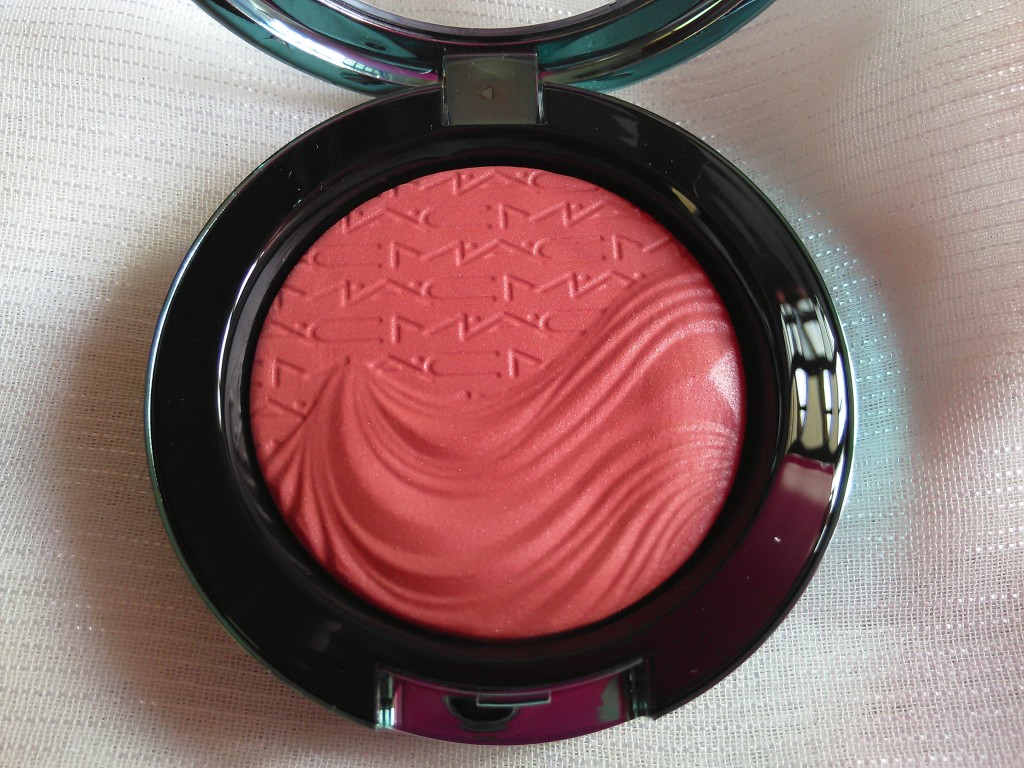 My experience with the blush
The blush indeed is very beautiful in terms of packaging. The blush is extra dimension one which is why the wave kind of design on the half part of the blush along with the name 'mac" on other half part of the blush made to look the blush unique. The design is so pretty that every time I swirl my blush brush my heart melts by thinking that I might ruin the design very quickly. As I told earlier that the blush is describe as "beige pink" which I totally agree that it is just perfect description of the blush by mac. The pigmentation of the blush is medium but it can be buildable easily. The blush is just perfect for daily use or day time look mainly while at night it can be build up a little more. The texture of the blush is smooth thus easy to blend on cheek. It stays pretty 6 hours on hot humid weather of my city. The blush is little sheer kind of but still I love it. Over in all Mac did a great job in packaging of summer collection of 2014.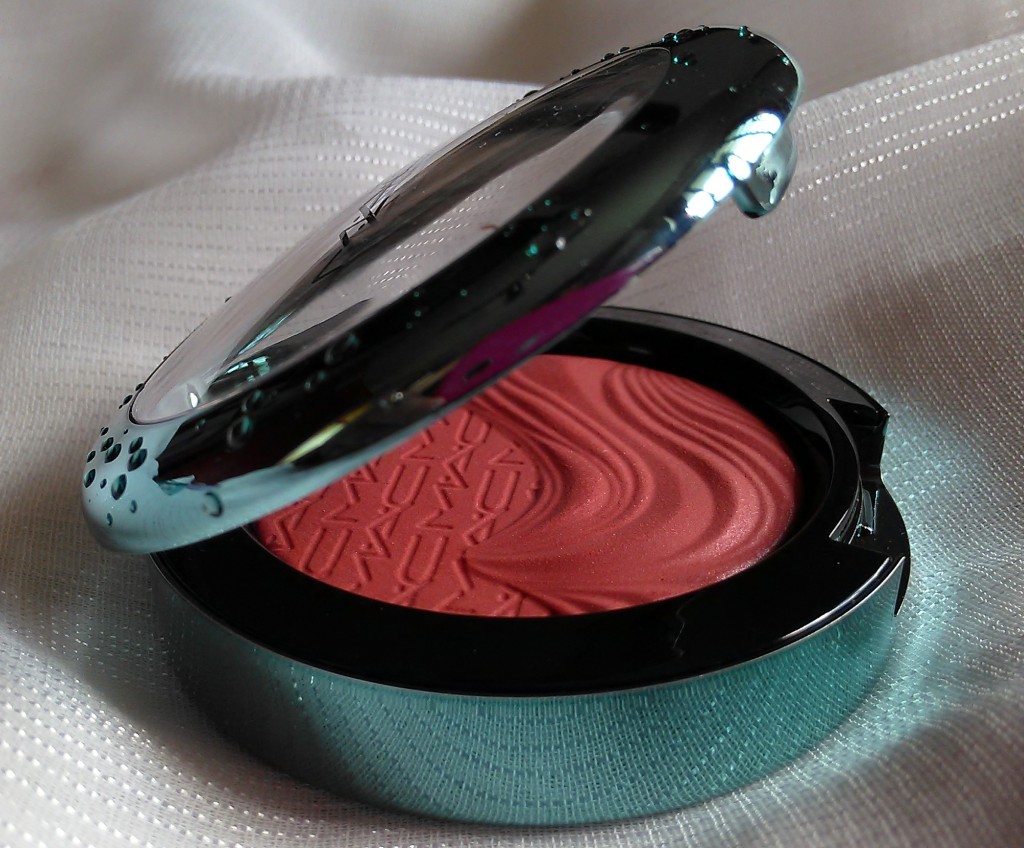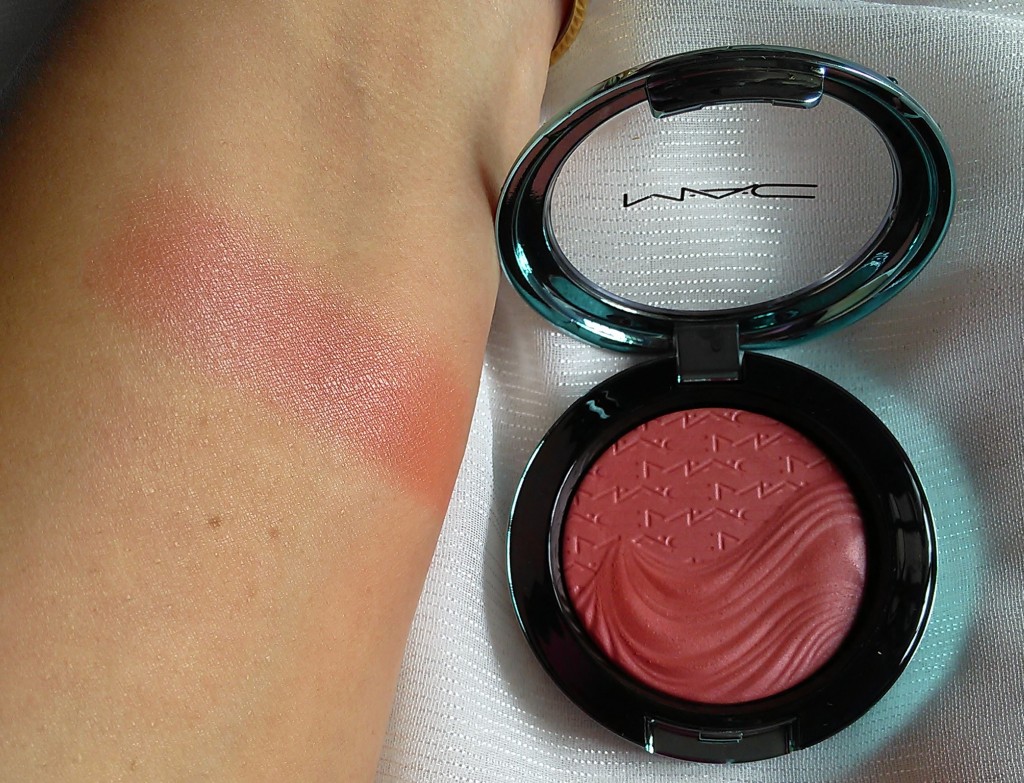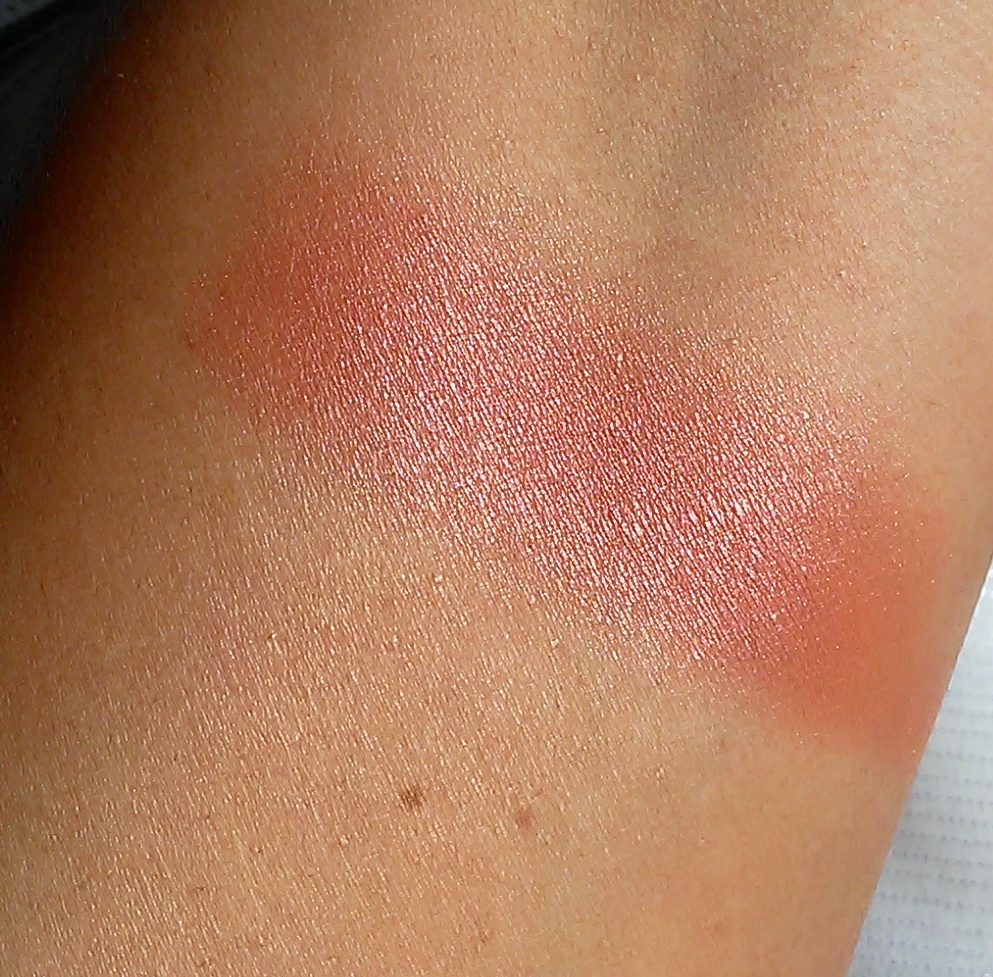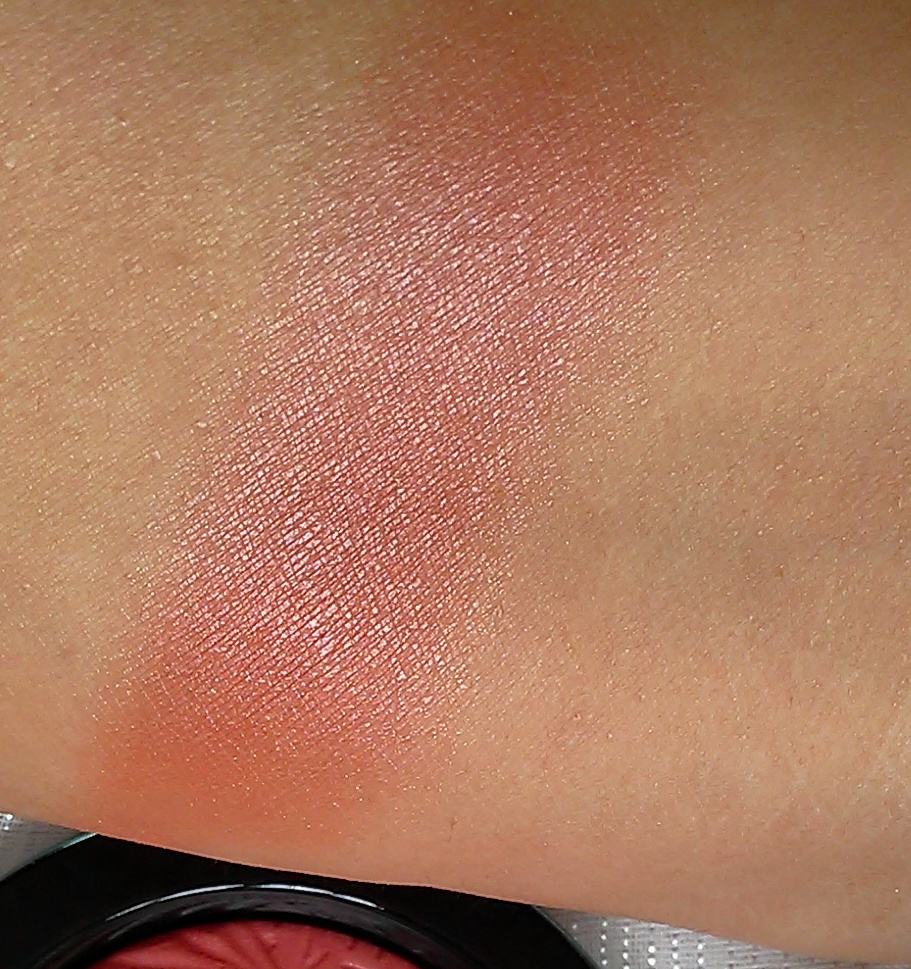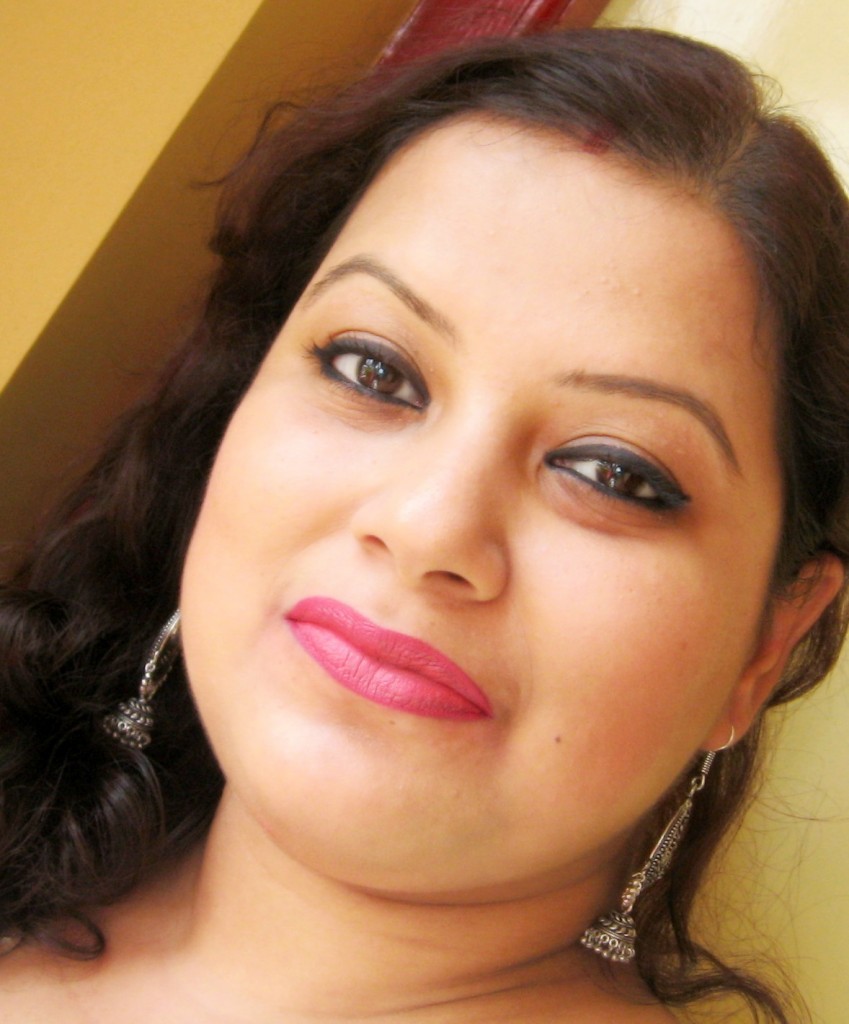 Pros
• Nice packaging.
• Extra dimension blush in limited edition packaging.
• Versatile shade.
• Medium pigmentation but buildable one.
• Perfect for daily wear or day wear look mostly.
• Stays pretty 6 hours on hot and humid weather of my city.
• Perfect shade of summer.
Cons
• Availability… as it is a limited edition, but although you can't find the similar kind of packaging but the blush is quite dupable.
• Next is the price of Mac is the biggest con as the way Mac increasing their prices in all product that it became hard to grab.
My rating:  4/5
My recommendation: Well, a limited edition blush is far from anyone's recommendation as it is limited edition so you hardly get it now but if you love the shade of the blush then definitely you should check Mac store as I think the blush is dupable J
Okay so here comes to end of my aquatic blush journey…will be back soon with some more reviews till then keep smiling and keep blushing: P
By Contributor : Samnnita