Today's review is about a wonderful product that has become part of my everyday foundation routine. Yes, its the famous beautyblender, the ultimate makeup sponge applicator as well as a solid Blender Cleanser, a cleanser to keep your beautyblender clean and hygienic.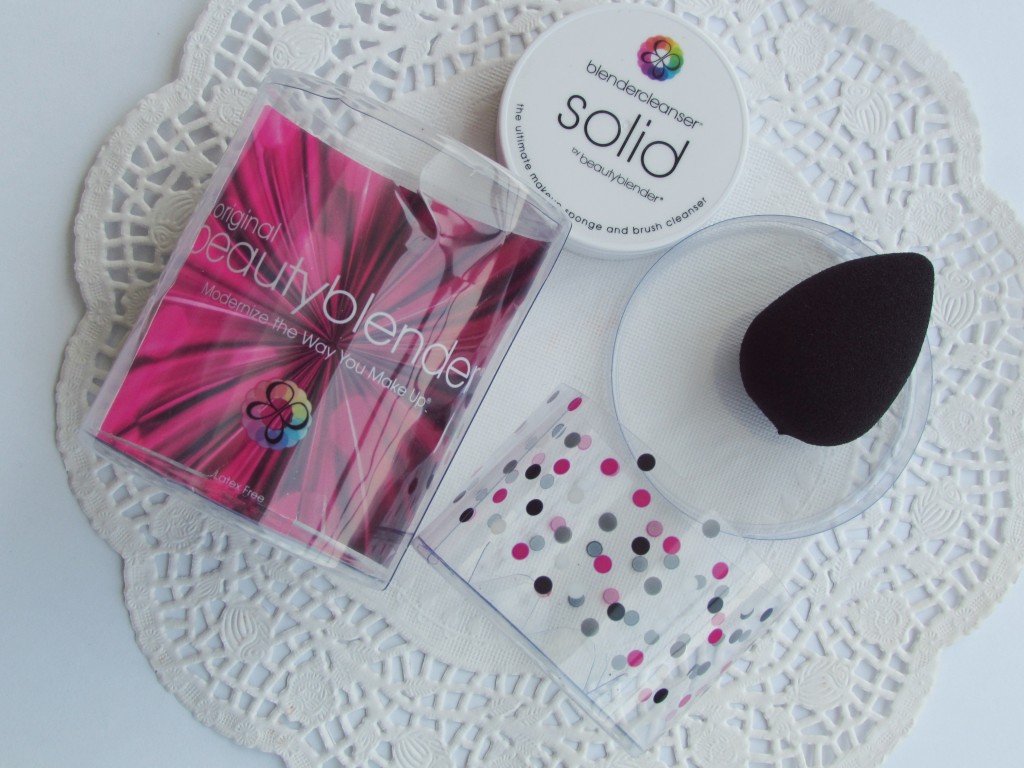 What does the company claim about this wonder product
Beautyblender PRO
Evens out makeup streaks, creating a perfect application look
Blends effectively
Solid Blendercleanser
Travel friendly
Can be used for Beautyblender as well as other makeup brushes
You can get this from Luxola here for 2328.50 INR. Keep an eye on ongoing offers the site offers. They have cool offers most of the time.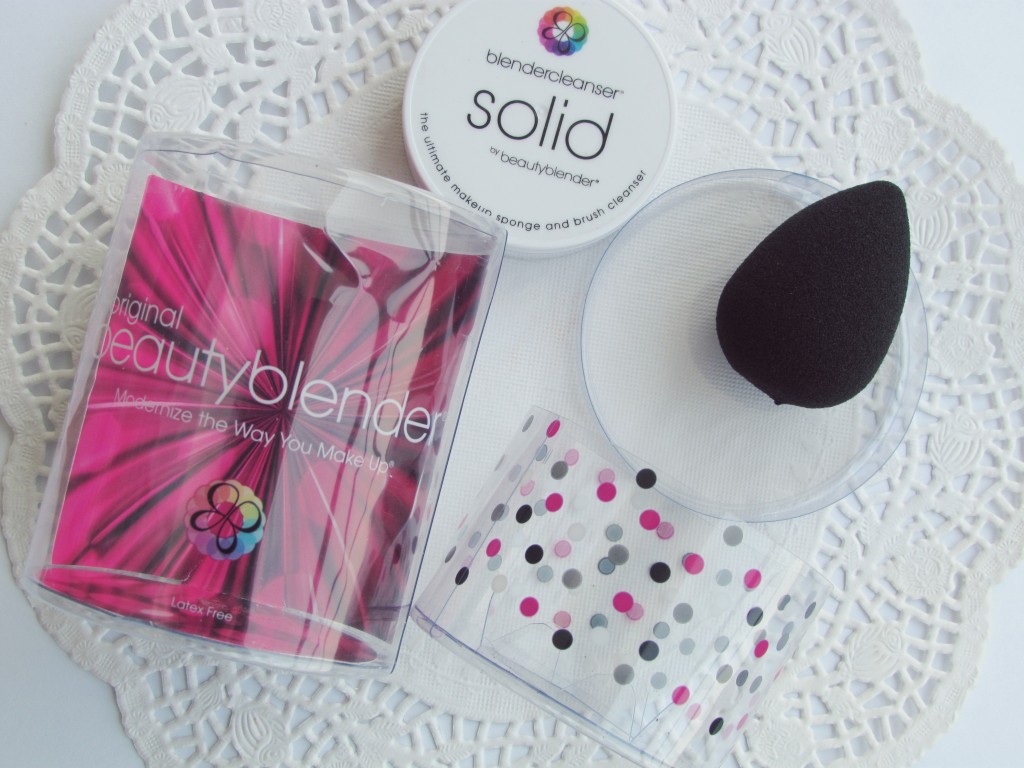 Now, the million dollar question arise – How ?
1. How to use the Beautyblender
-Dampen Beautyblender before use.
-In dotting motions, apply Beautyblender on your makeup and then onto your face. This stippling technique allows for makeup to be applied without drastically changing your skin tone or texture.
-Use Beautyblender's wider side to help blend concealers, foundation, primers and blushes; while its pointed end assists you in applying makeup at hard-to-reach areas, such your along the corners of your eyes, nose and mouth.
2. How to clean Beautyblender using Blendercleanser
-Wet Beautyblender.
-Apply small amount of Blendercleanser to soiled areas of Beautyblender.
-Lather the Beautyblender and rinse. Repeat if necessary. – Squeeze the Beautyblender to remove excess water.
-To dry, you can set it on the insert pedestal or in the dryer, as long as you use the air-dry setting. Beautyblender should not come in contact with extreme heat of any kind."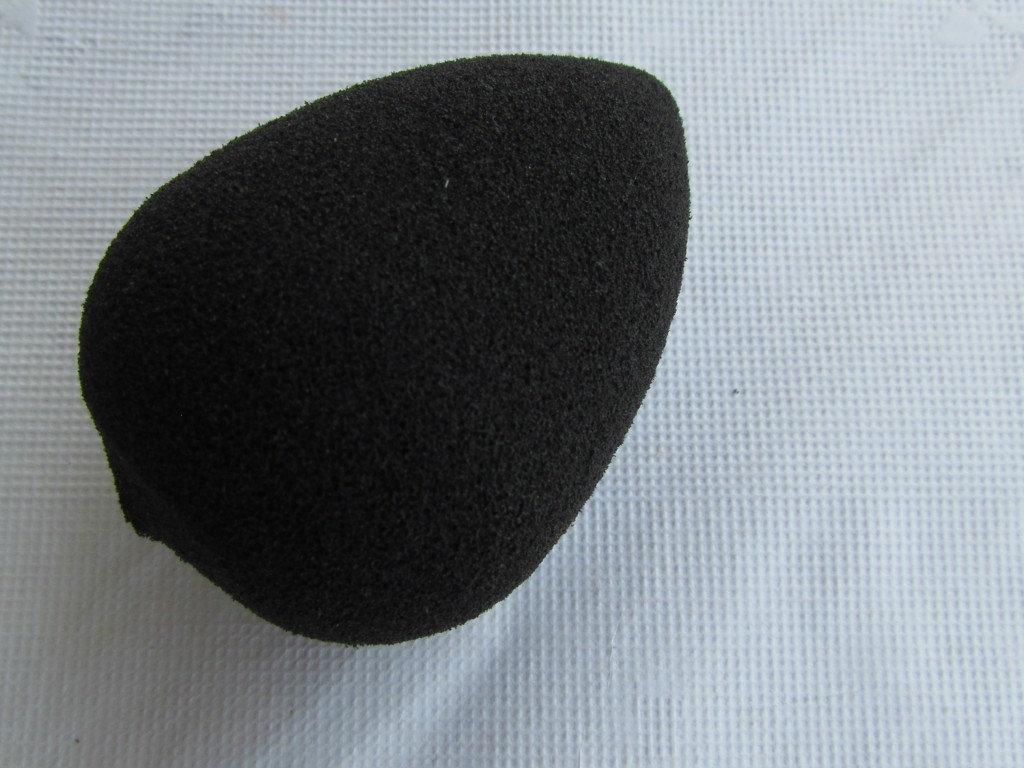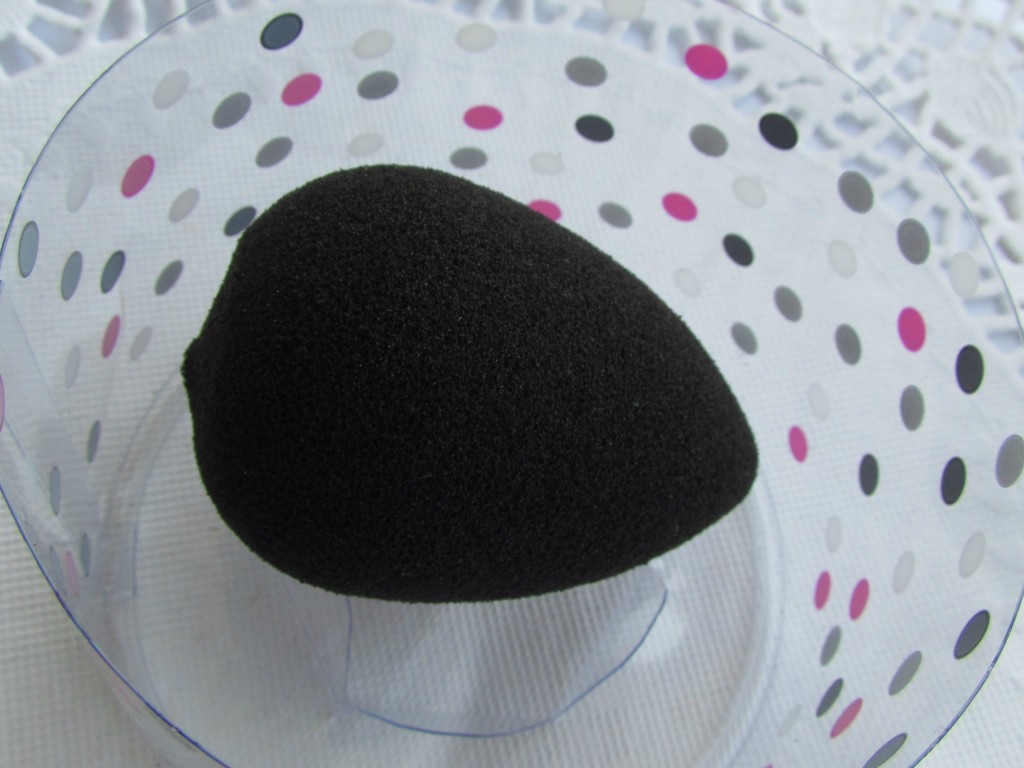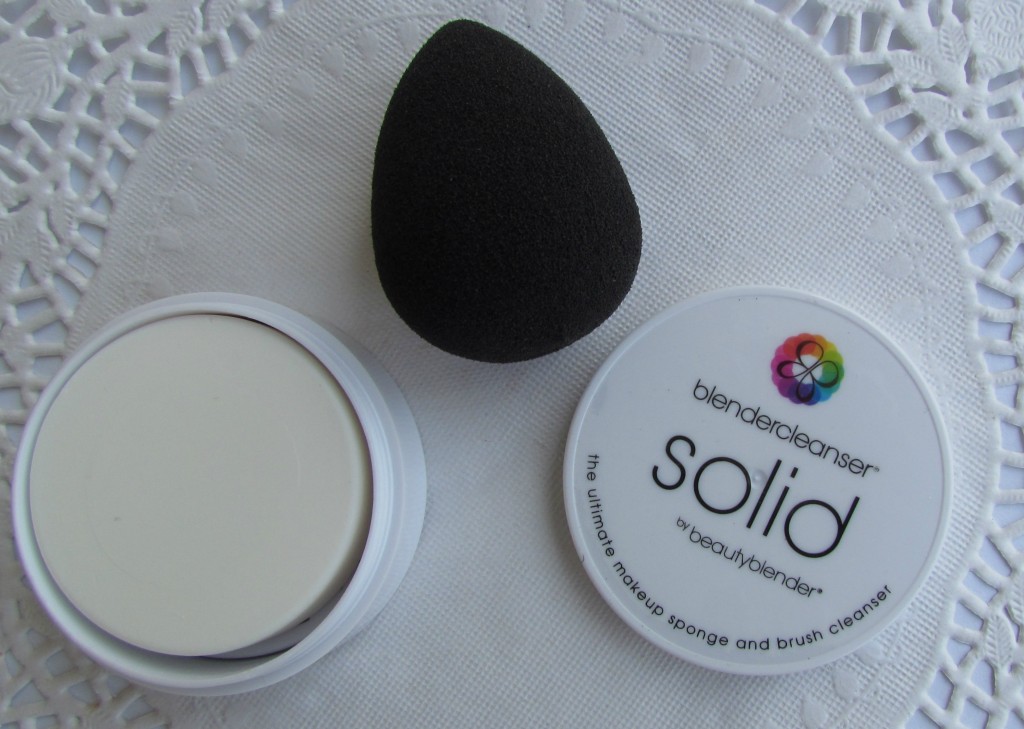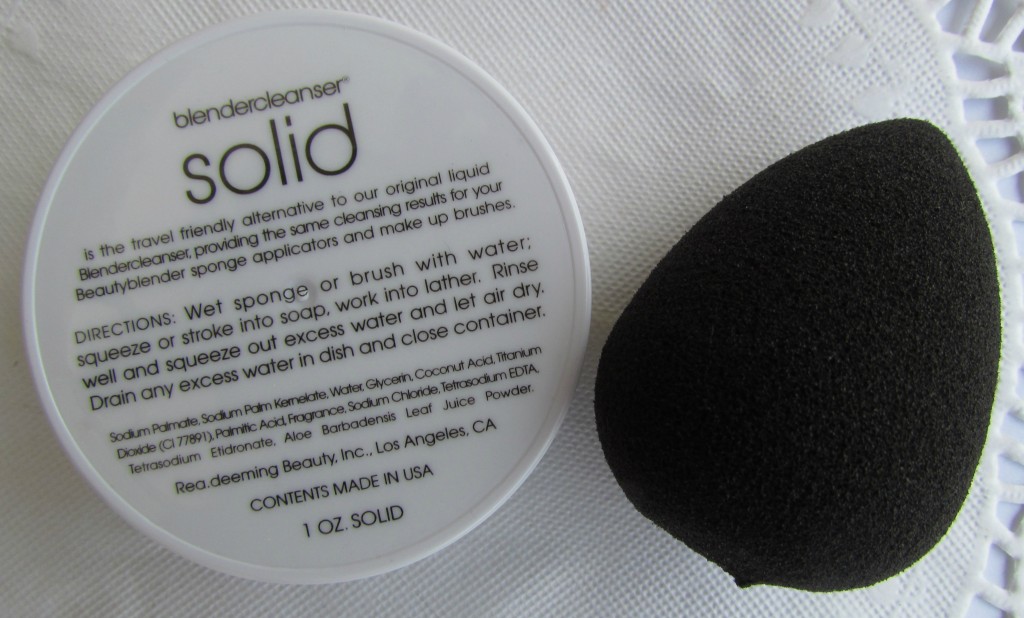 This is the best sponge applicator ever. I have tried few dupes of this – Cosmopolitan sponge & Real Techniques Miracle Sponge. But – trust me..This is the best. This one doesn't drink your foundation like other sponges. Dampen the sponge and use, that's the key. When wet, beautyblender doubles in size and becomes even softer, returning to its original size when it air dries. Its package can serve as a pedestal for drying it on your vanity. Not only is the smaller end the best applicator for concealer under the eyes and around the nose, but it's also ideal for achieving dramatic results with your eye shadow. Feel free to use the beautyblender with all types of makeup, including loose powder and mineral cosmetics.It flawlessly blends in the product every time I use it. This beautyblender is soft and doesn't hurt your face while blending and applying the product. It gives your foundation an airbrushed finish.  Very very easy to use and it's reusable. This product will last for a long time if you take care of it. It will become your makeup's best friend.
A quick tip  : wash after every use. It will prolong the life of your sponge.
Have you tried BeautyBlender ?