Today's review is about a Roll on EDT from my favorite brand, L'Occitane. I love Pivoine Flora range a lot.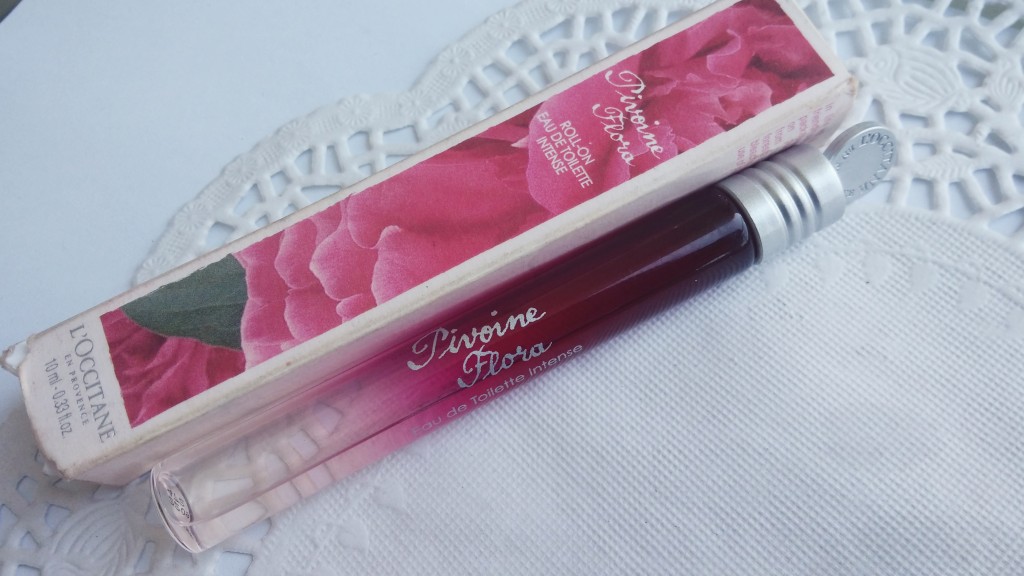 What Loccitane claim about this roll on EDT
Take along our classic green and floral fragrance with you throughout the day in the form of the Pivoine Flora Roll-On Eau de Toilette.
This generous fragrance captures the intensity of a thousand peony petals that unfurl and bloom. It blends the delicacy of peonies with green top notes and a woody trail. A luxurious roll-on for fragrant touch-ups throughout the day.
The Pivoine Flora Eau de Toilette contains a peony extract harvested from the Drôme region of southern France.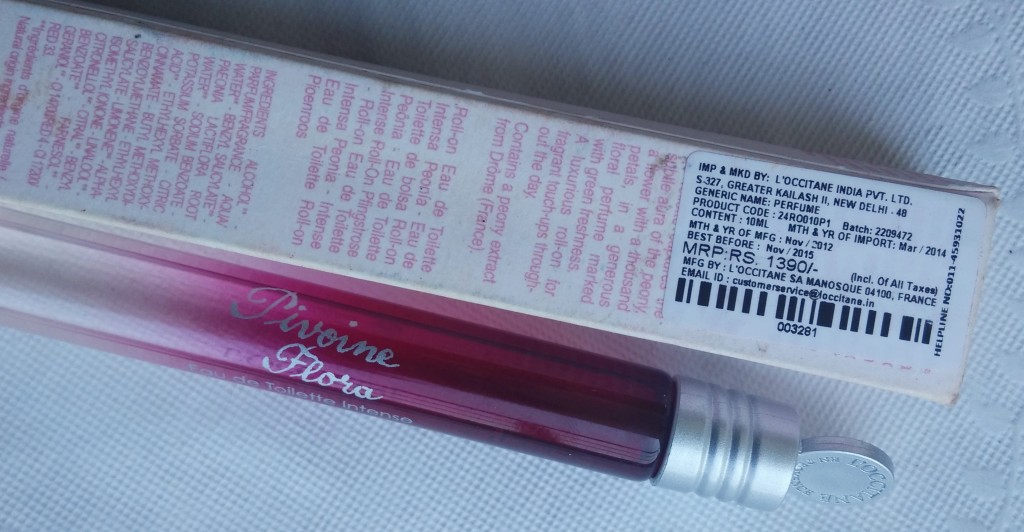 How to use
Apply the roll-on on the body's pulse points (neck, chest and wrist) and delicately roll the ball on the skin to release the fragrance.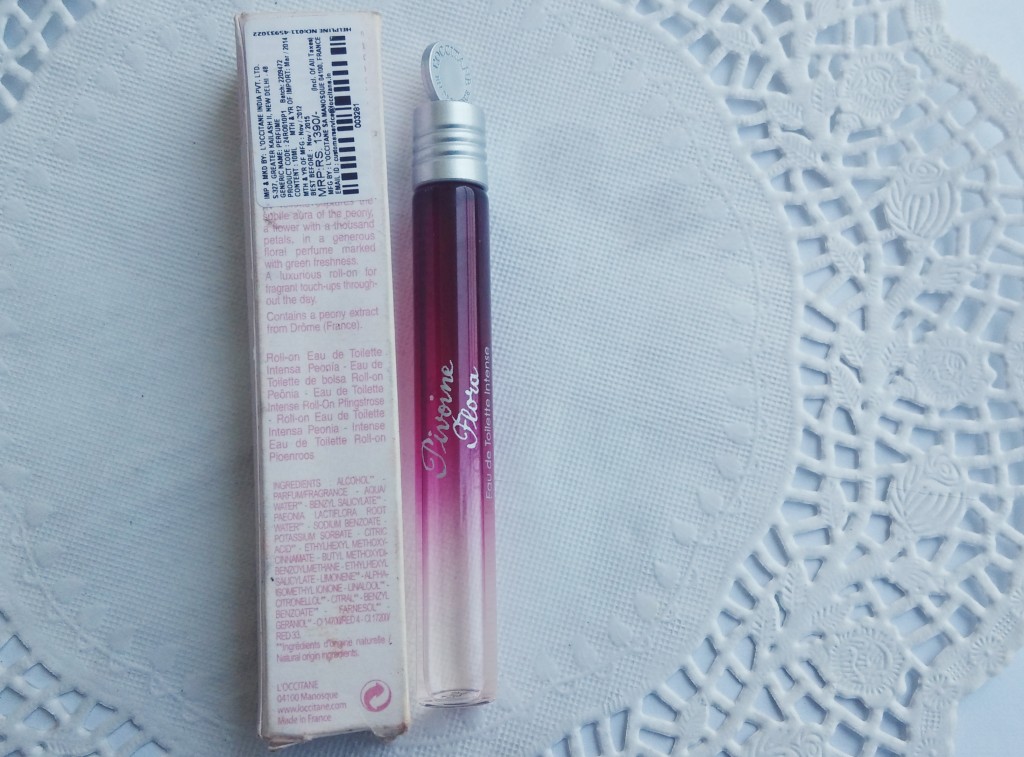 More Pictures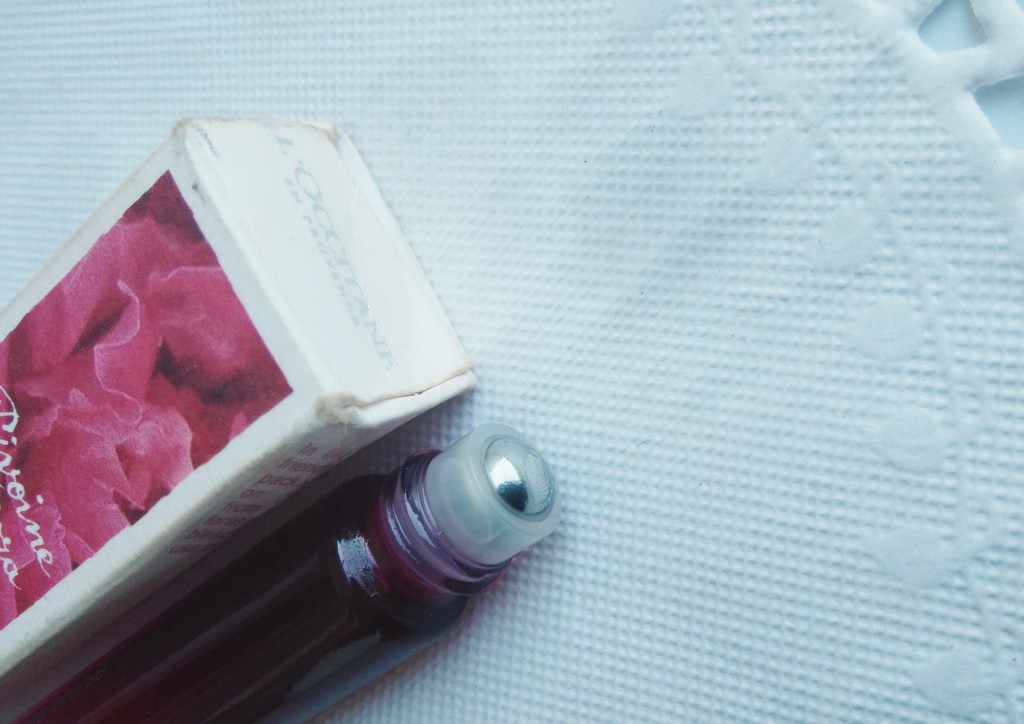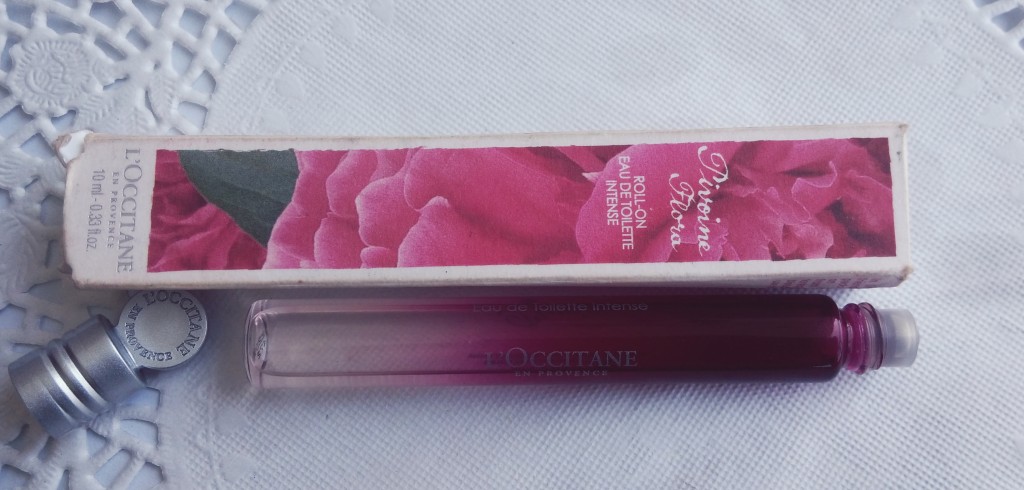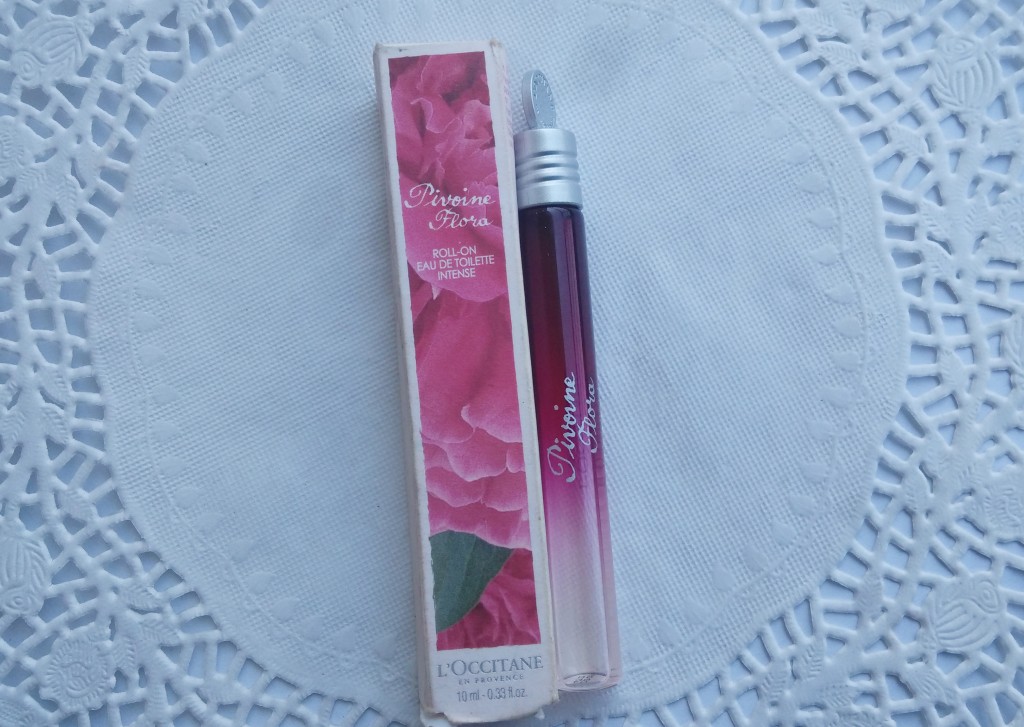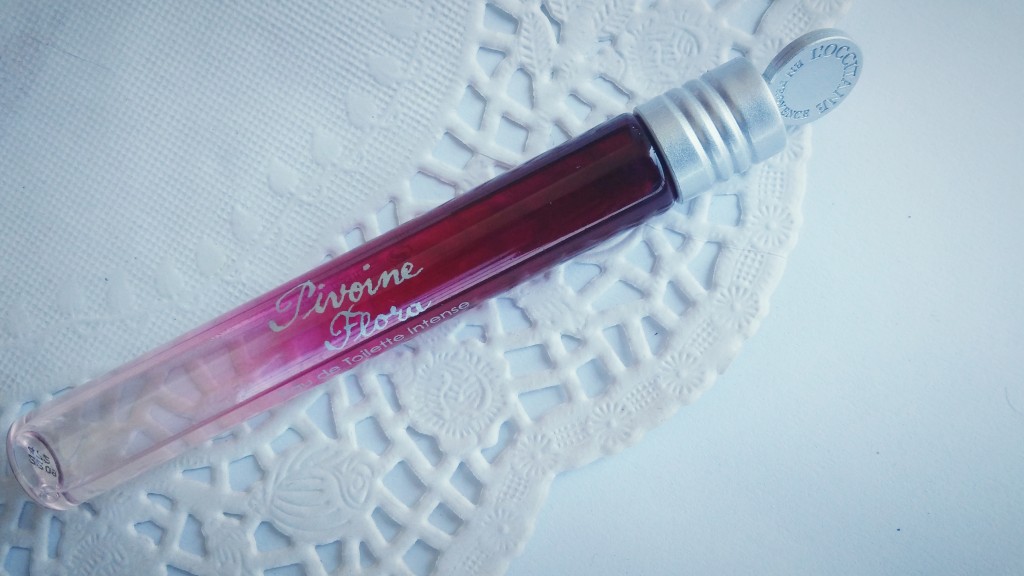 This one has a lovely peony fragrance. Very easy to carry in your purse to refresh yourself whenever you need. A pleasant happy floral scent.Not overpowering at all. When I use it alone, The scent just does not last longer. In order for the scent to linger, you have to roll it on all over several times. Also another tip is use the other peony products along with this.
Lasting power wise- it's a miss definitely. But, If you are someone like me who reapplies it every 3-4 hours- Then go for this.
I love this product. I travel a lot and the roll on is great to refresh myself when I have really long days. Its easy to put on, the rose smell is lovely and true to scent. I love it and will keep using it.
Have you used this roll on EDT?