Girls, I am back with yet another huge haul.  Victoria's Secret is a brand that always remained in my wishlist. I have read many rave reviews about their products from many foreign and Indian bloggers. Finally, I got a chance to buy these beauties online in India during GOSF sale from ELITIFY.COM. Here's how my package came in. Was the best New Year gift for myself. To know what all I hauled…Please continue reading.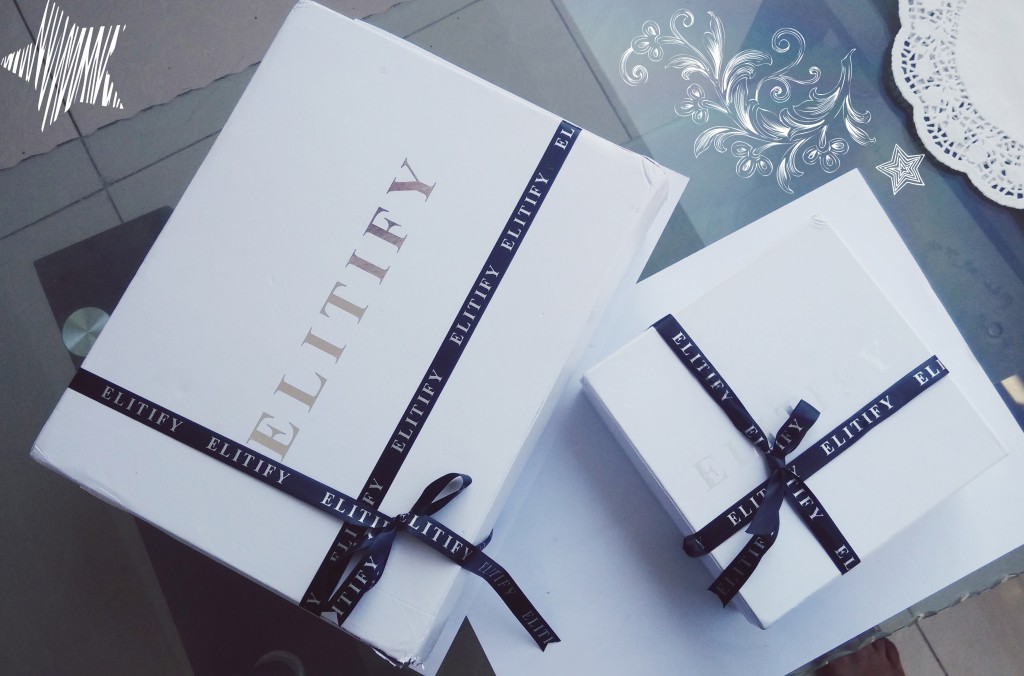 Here's what all I ordered
1. Endless Love Fragrance Mist
2. Mango Temptation Fragrance Mist
3. Caribbean Escape Hand Gel
I got all of these above for 1189 INR
4. Lotion and Body Mist gift set – I got it for a steal price ; 2000 INR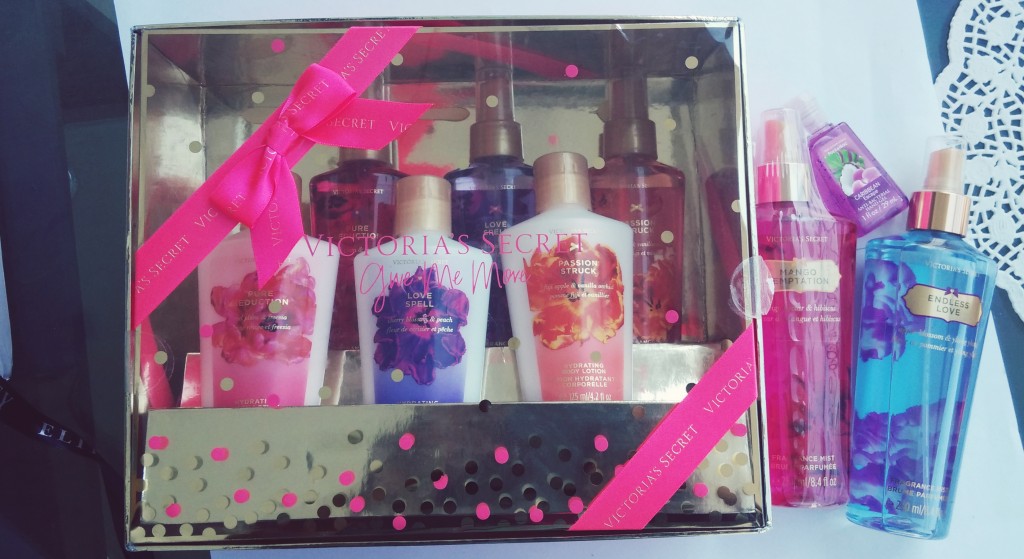 A little about Elitify.com

Elitify.com is an online luxury fashion store. The shopping portal offers products of leading fashion brands from around the world. It is a great destination for shopping for your wardrobe and home. The website caters to the entire family. The products sold at Elitify.com are 100% authentic. There is option for customizing the apparels to ensure comfortable fit and meet your personal style. Shoppers can also consult the personal stylist of Elitify.com who will guide them in selecting the appropriate apparels and accessories. It offers a 14-days no-question asked return policy.
Elitify.com is the ideal destination for buying products of international luxury brands such as Gucci, Prada, Michael Kors, Paul Smith, Etro and others at amazing prices. With huge discounts available on the branded apparels and accessories, you can save lots of money by shopping at Elitify.com.
My Shopping Experience with Elitify.com
After I placed my order. I got a call from Elitify agent stating that my order will take 7 to 14 days to reach me as they have to procure the order from US. I agreed to it. As I was new to the site, I opted for COD option and hence I was not worried about the order at all. On the 4th day after I place the order, It was shipped and I received a tracking number on my phone. The shipping partner was Delhivery which slightly disappointed me.
However, I decided to wait on the 8th day after I placed the order – I received it in two huge packages. The box can be used for storage purposes;. OMG, the whole package was ribbon wrapped and every thing was nicely bubble wrapped inside. All products came safely without any damage on transit. Another cool feature I found in the website is – one can sort the products by the delivery time which saves time and ensure the express shipping for such products that fall under 2-4 days delivery time. I had contacted  Elitify customer service 1-2 times to keep track of my order. The customer service is excellent and they always provided prompt delivery. I will surely go back to the site and order again. Now also there is a sale going on, You can check it here .Use code CIAO30 fir extra 30 % off
Enjoy my haul pictures 🙂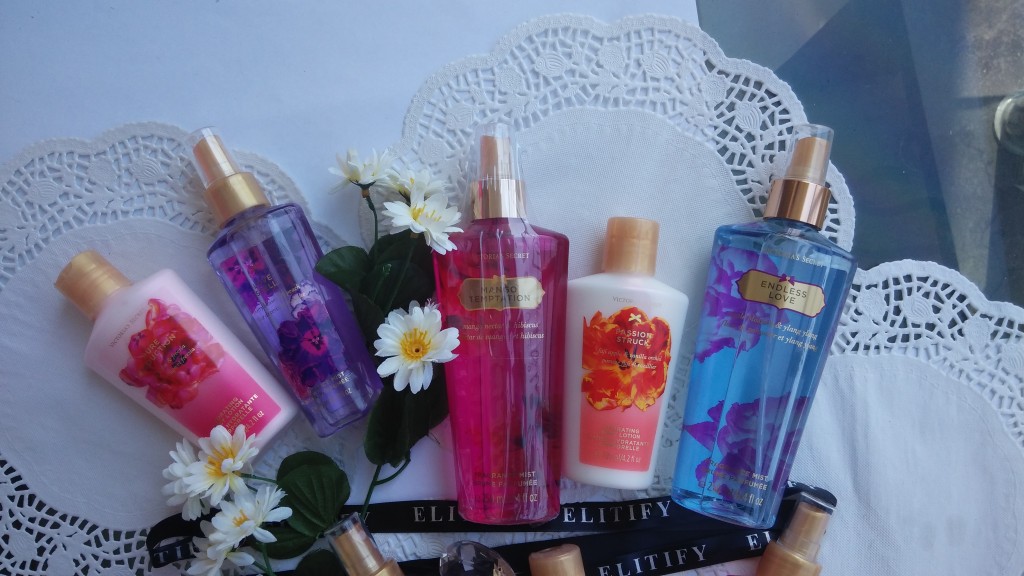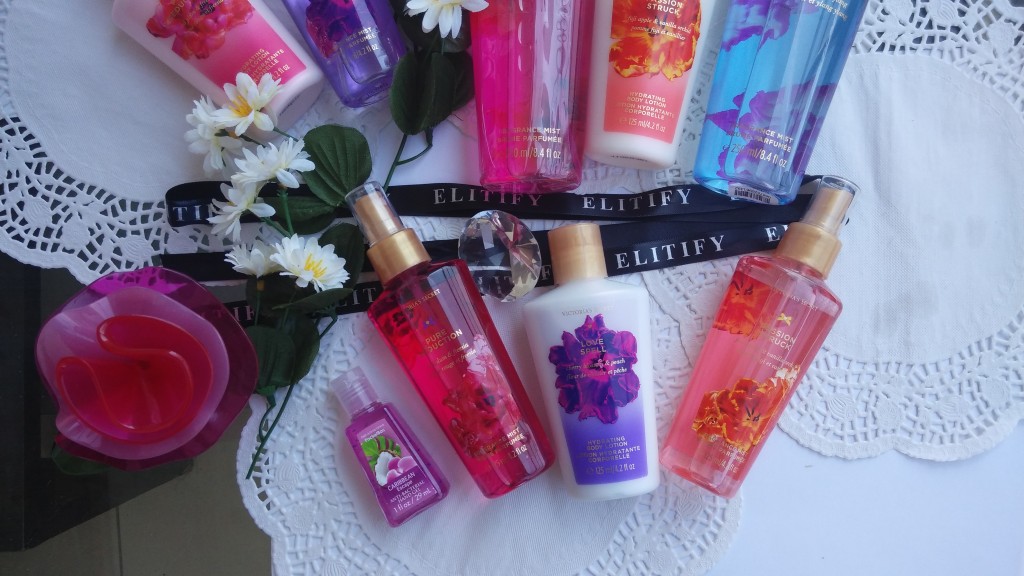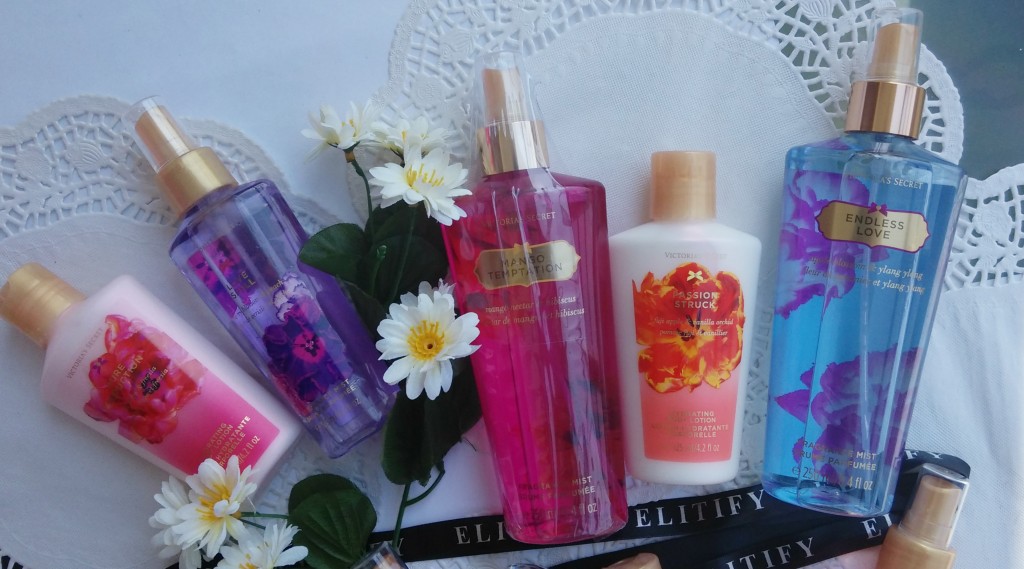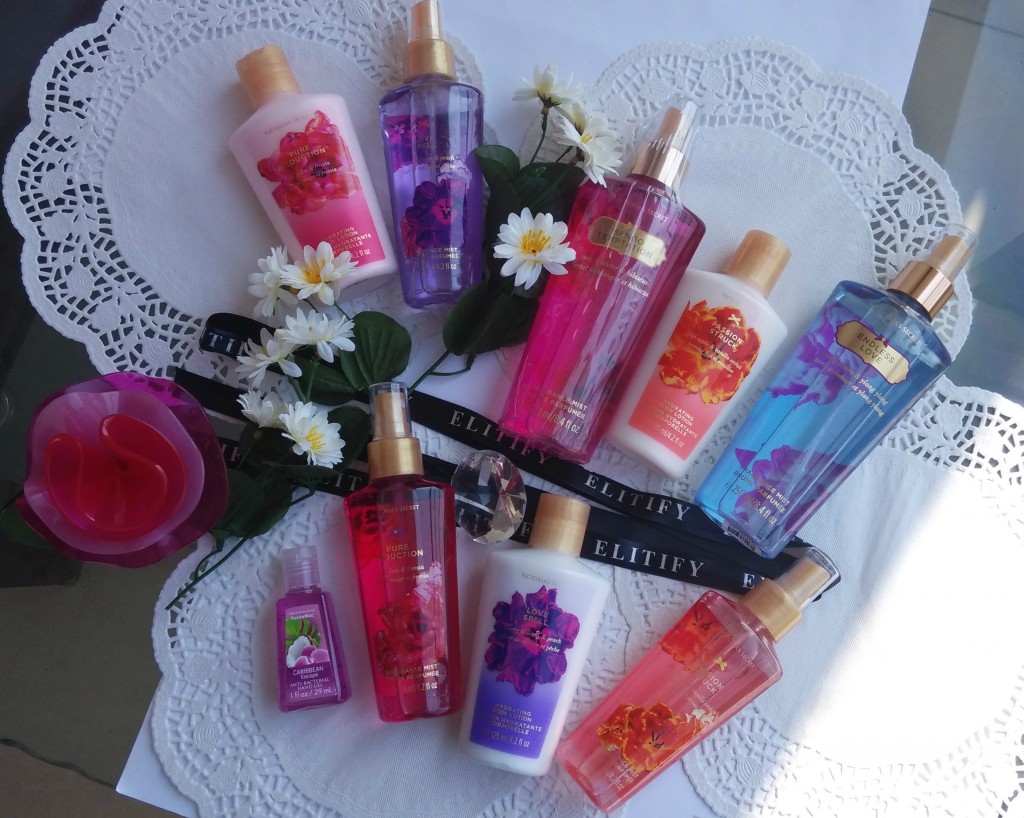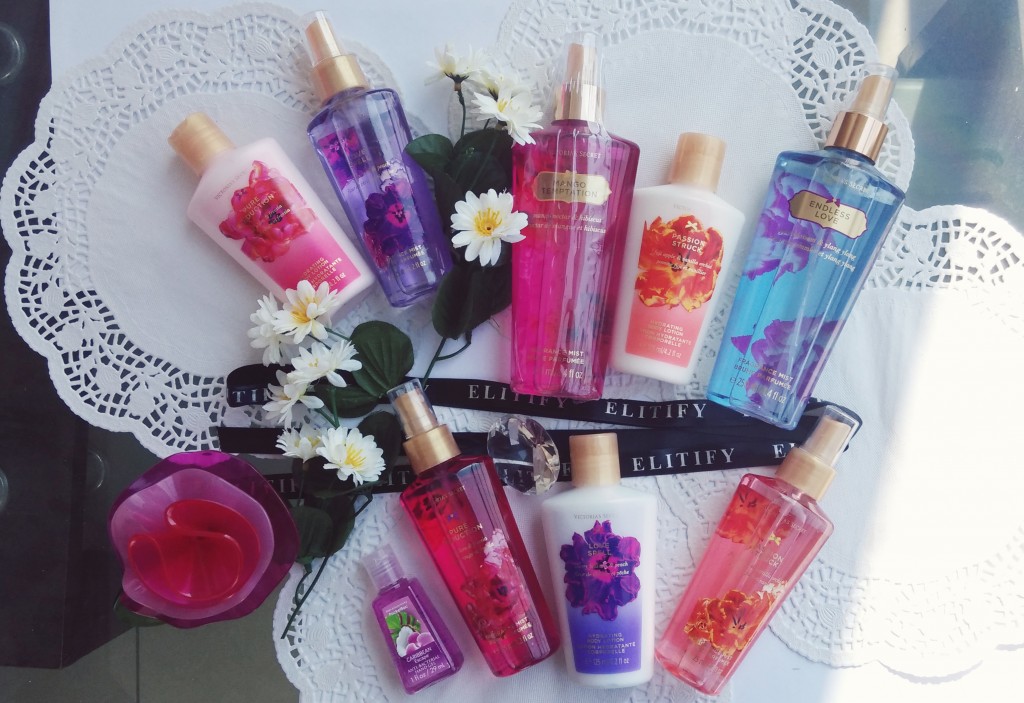 Hope you guys liked my haul post.
What is your favorite Victoria's Secret Product ?