Today's post is about Oriflame- The ONE Color Unlimited Lipsticks. Oriflame has launched 8 stunning shades in this range and they send me the same for review. Some of the shades are absolutely stunning. The ONE Color unlimited lipsticks are butter lipsticks that not only stain the lips its rich color payoff but also will moisturize it at the same time. It is a light weight texture lipstick with a blend of oils. In this post, I have included the swatches and review of these 8 stunning beauties.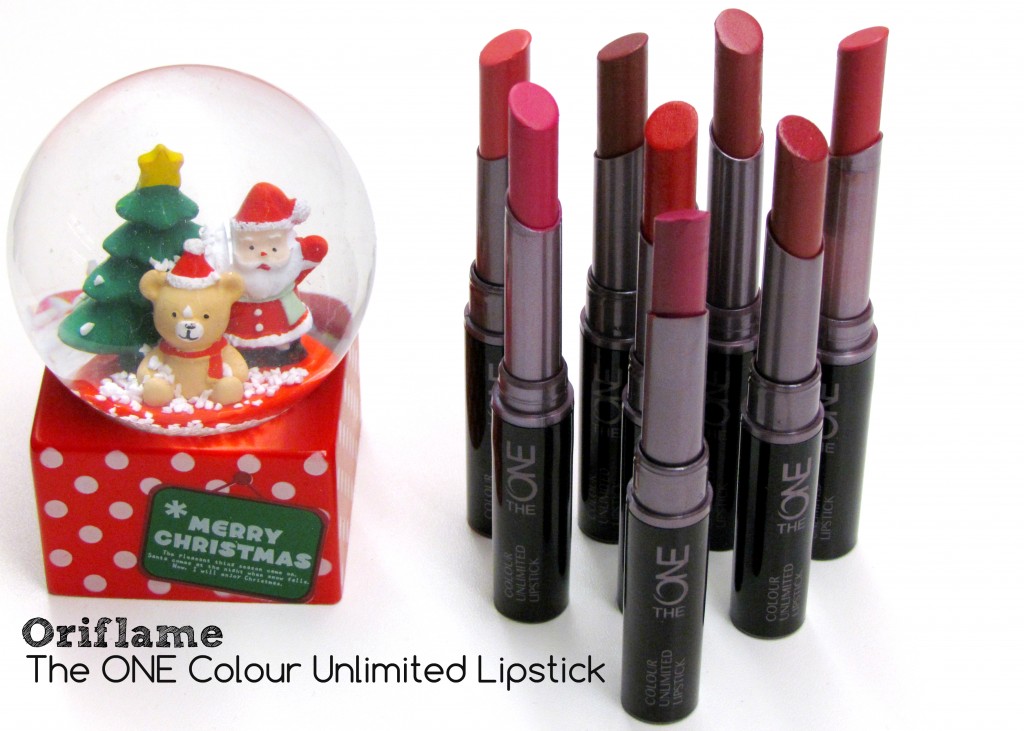 Product Description: Lightweight texture, enriched with a blend of oils and butters, for
long-lasting comfort and moisture. Formulated with lip grip technology fastens lipsticks to
lips anti-smudge ingredients so colour stays put comfortably. Expected to last up to 10
hours.
Net Wt: 1.7 gm ; Price: 499 INR
More Pictures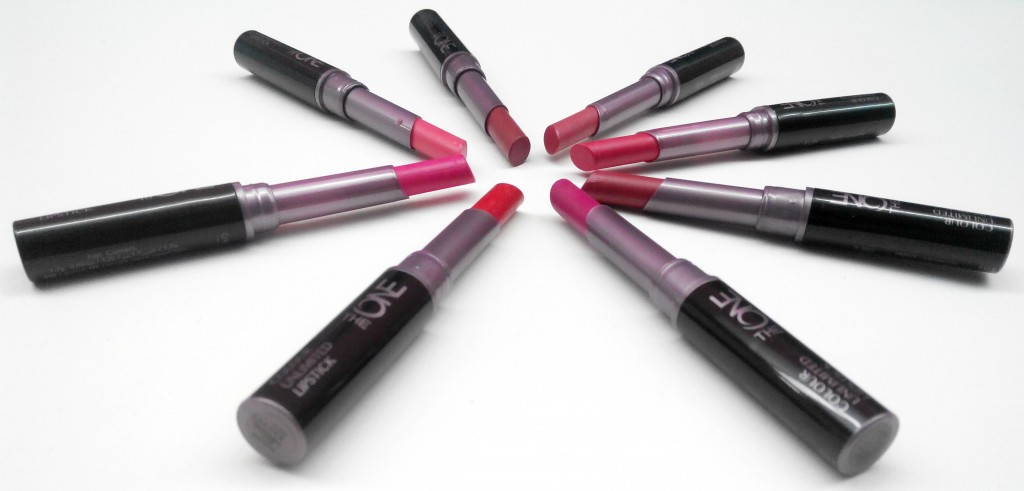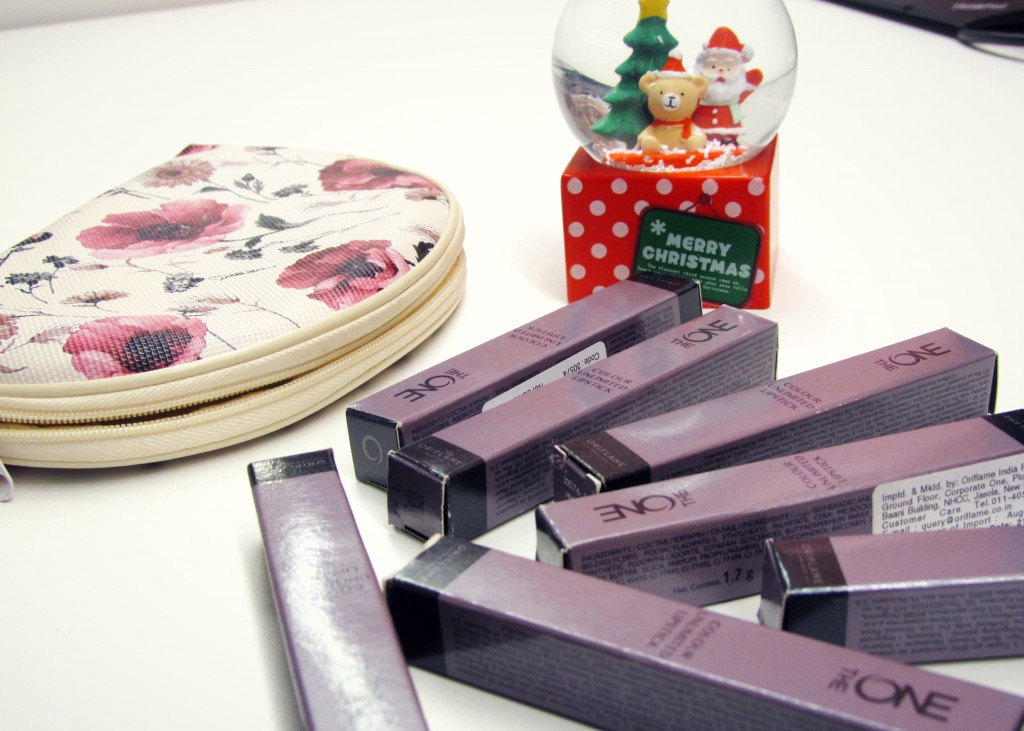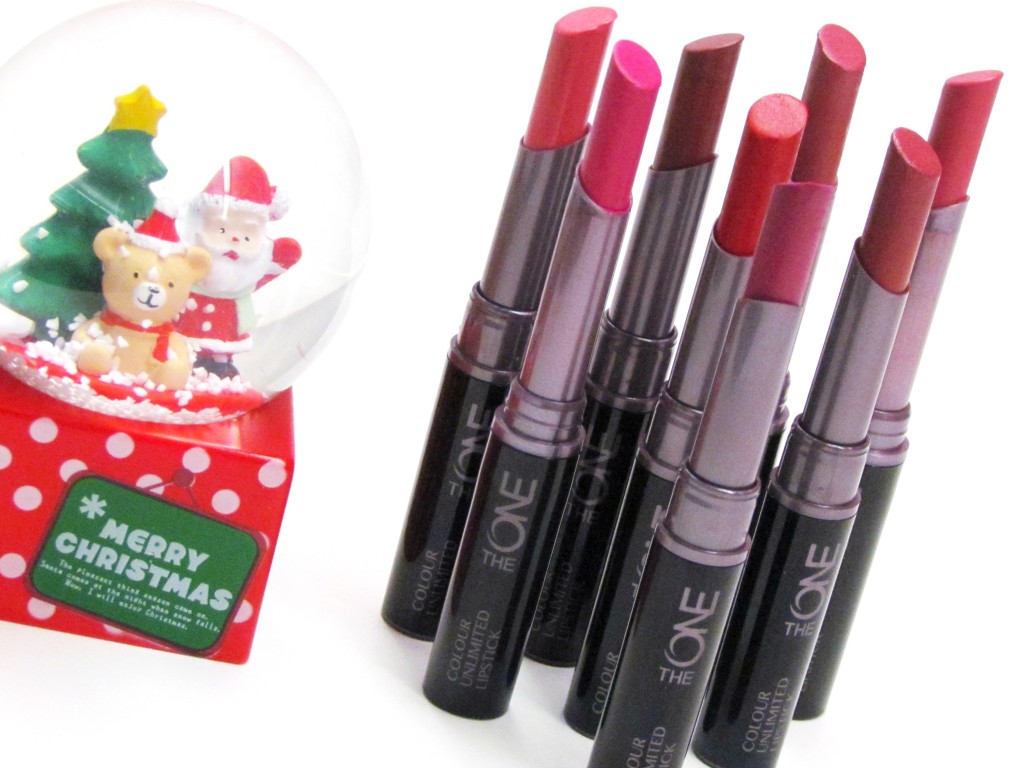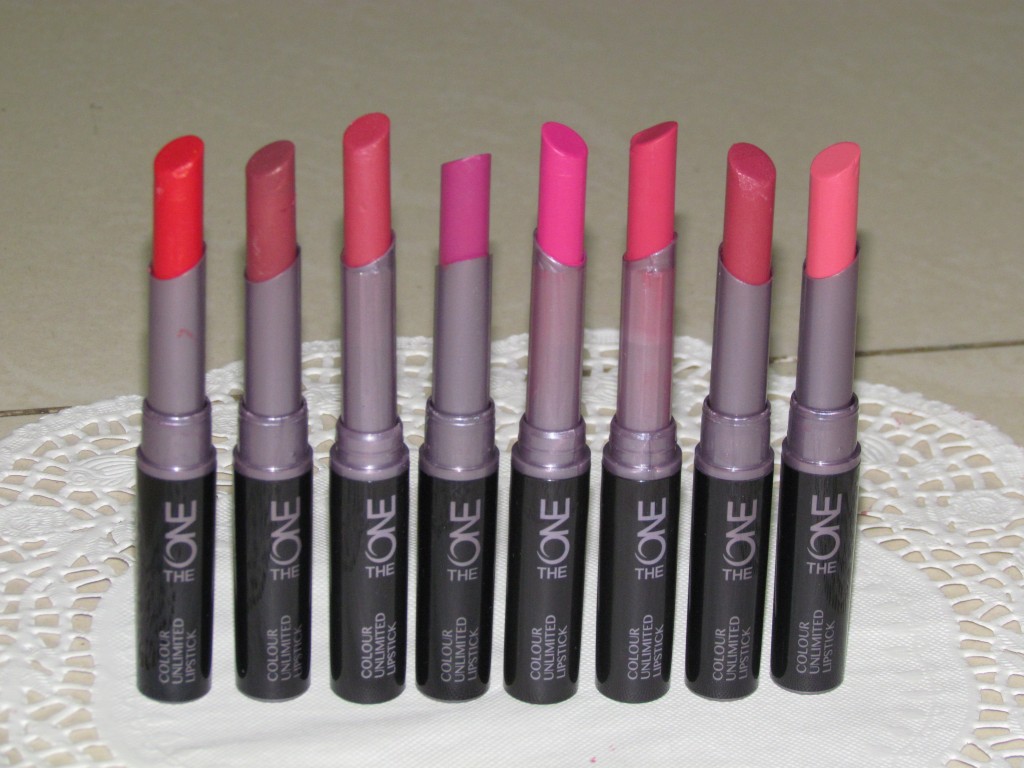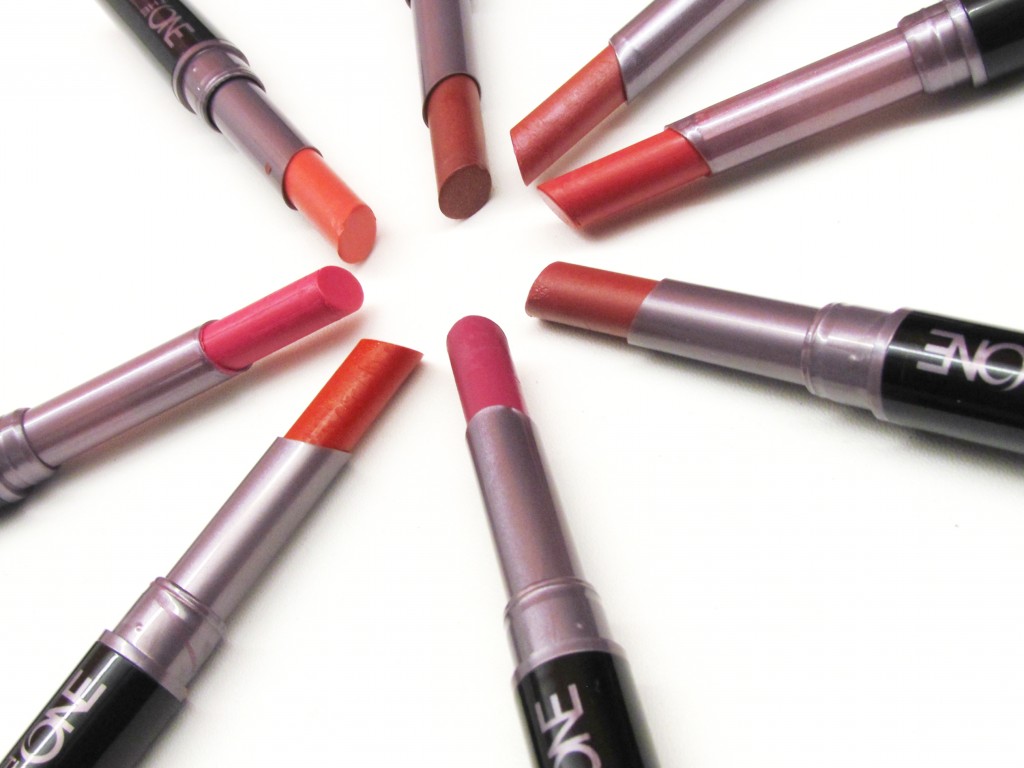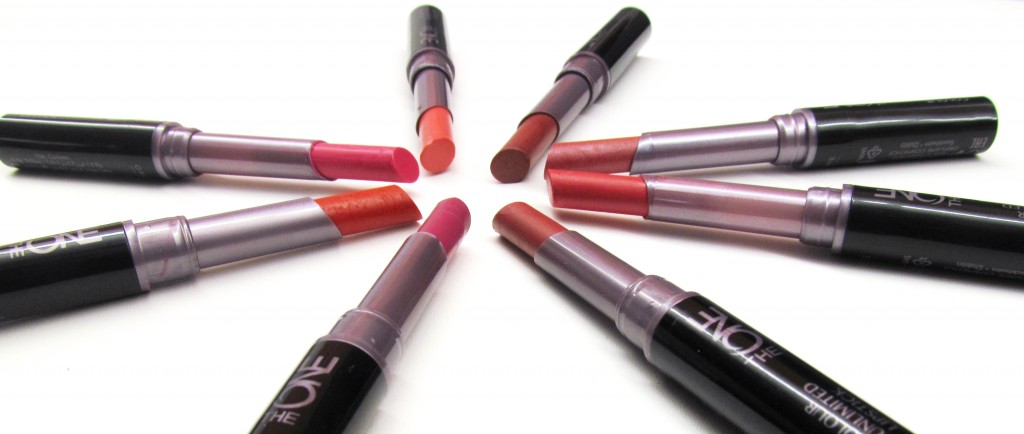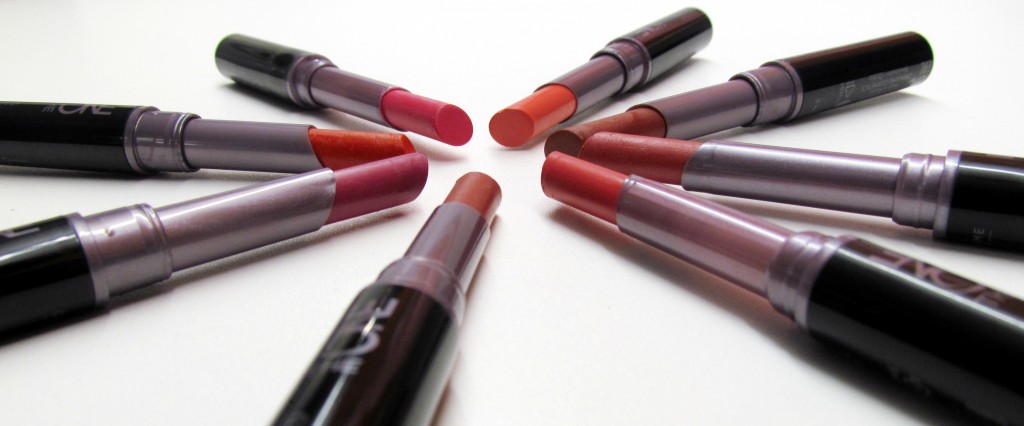 My experience using Oriflame One Colour Unlimited Lipsticks
The Oriflame One Colour Unlimited Lipsticks are very creamy and soothing , moisturize your lips really well. But, you need 3-4 swipes to get the full intensity if you have pigmented lips. Staying Power: Not all day, but at least for 2-3 hours . The lipsticks smell fruity. My favorite is Forever Plum , which goes into my makeup bag. I love it for office day looks.  There is nothing special about the packaging. Comes in a slim bullet case. The lipsticks are quite narrow and have a flat top. Not at all sturdy.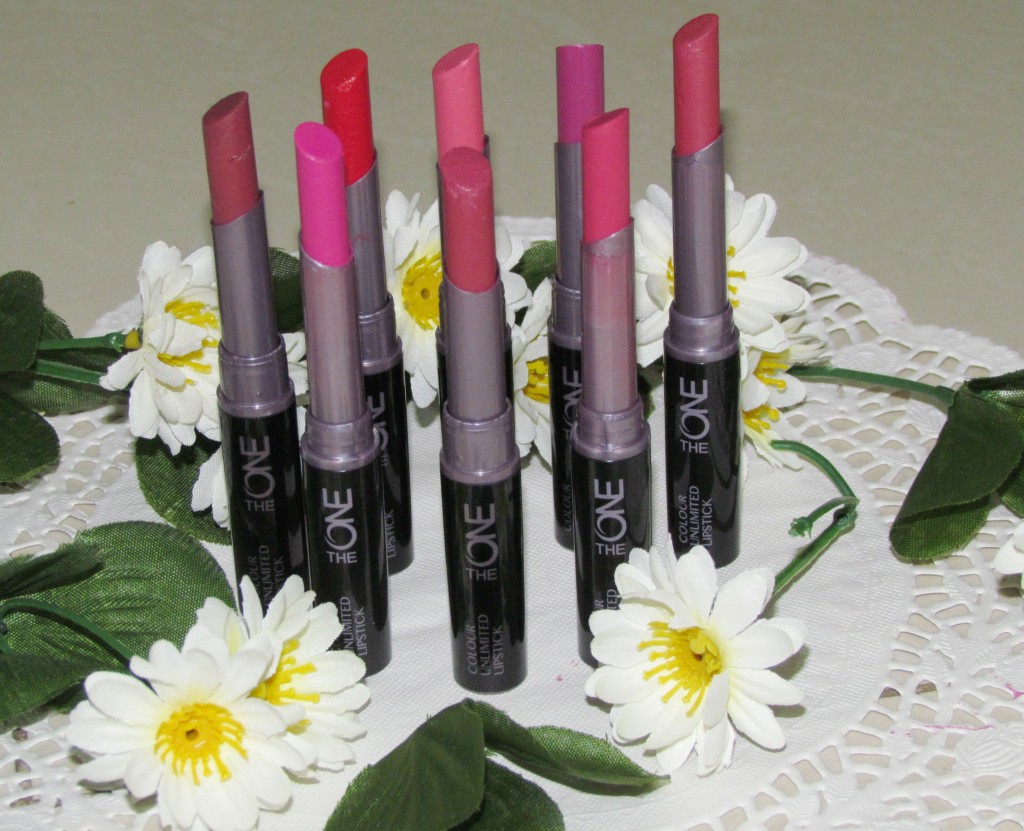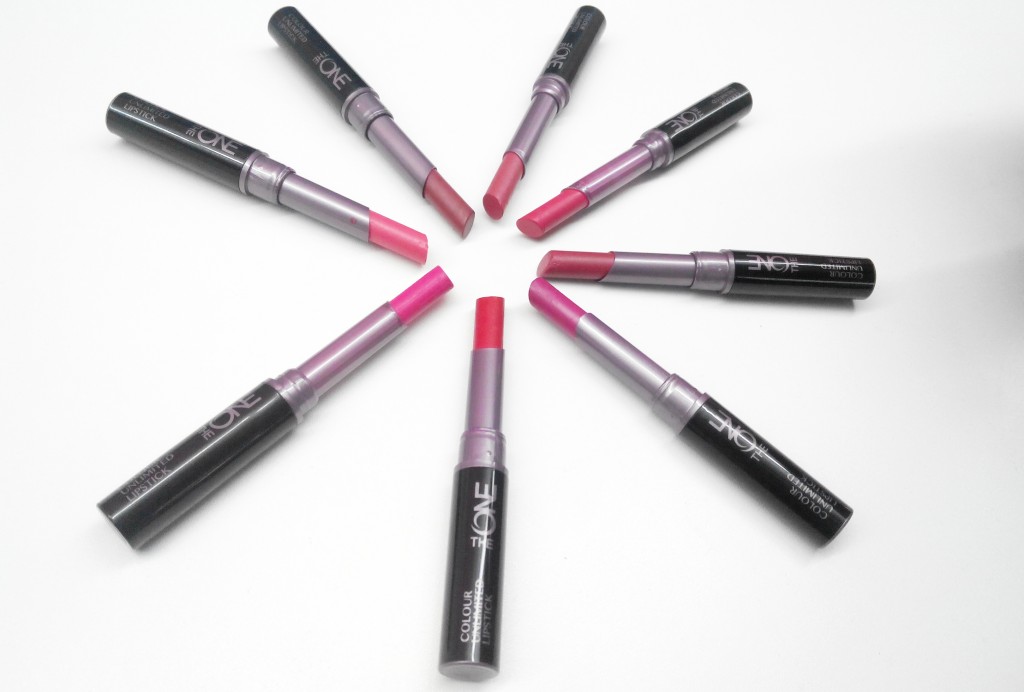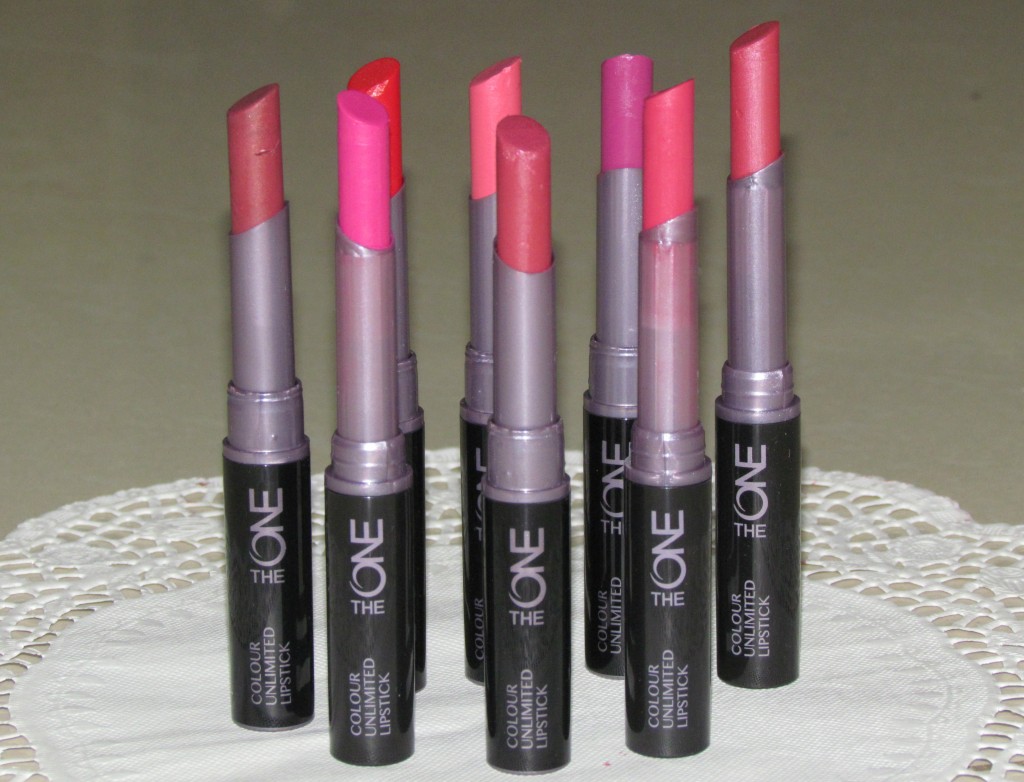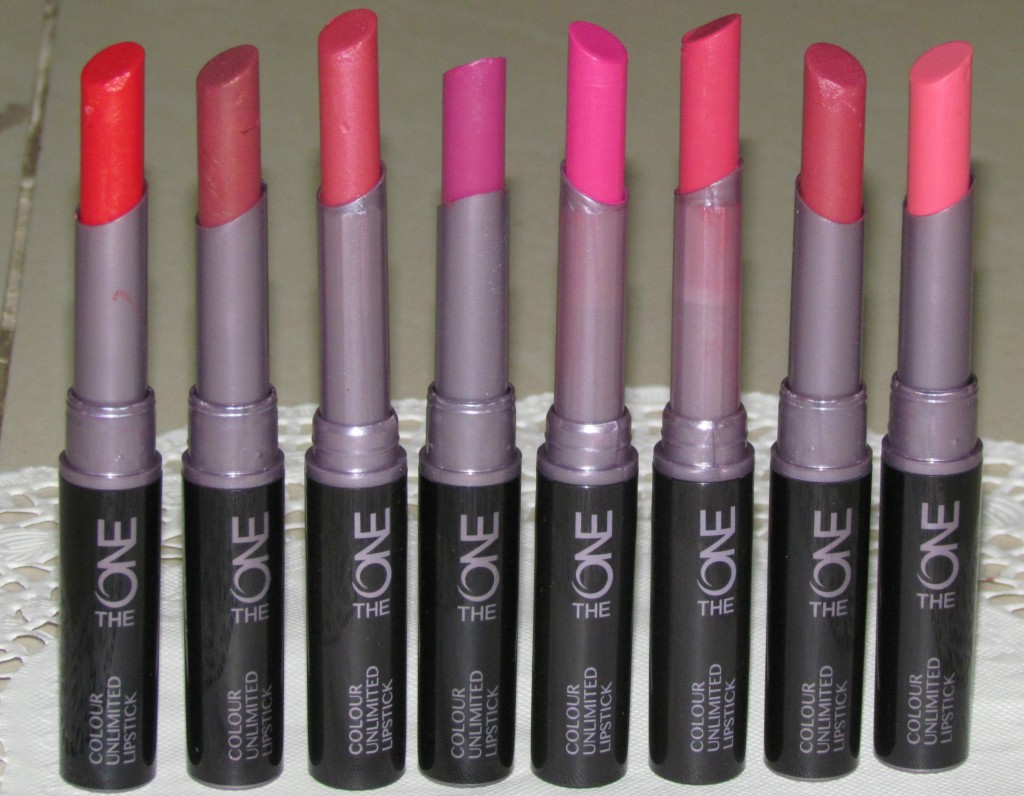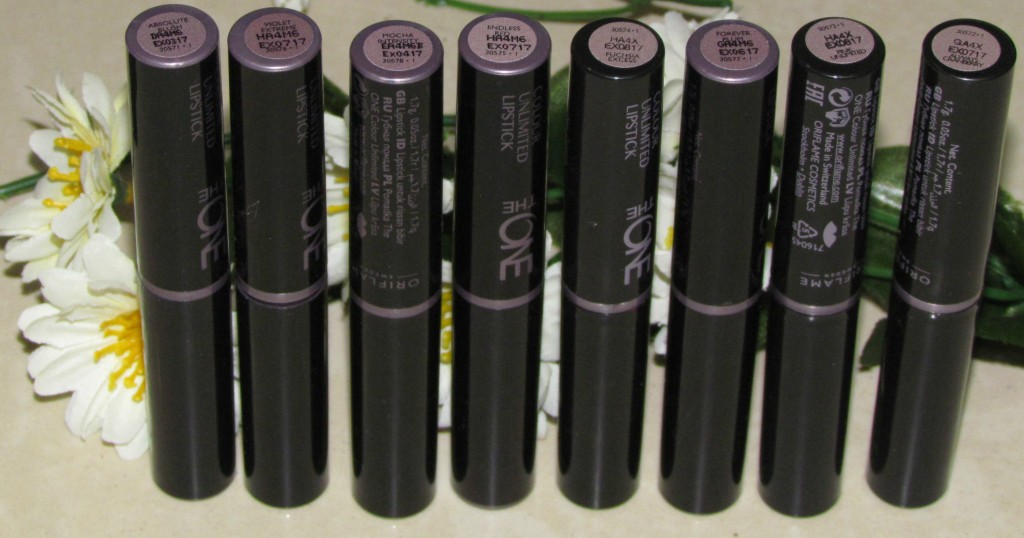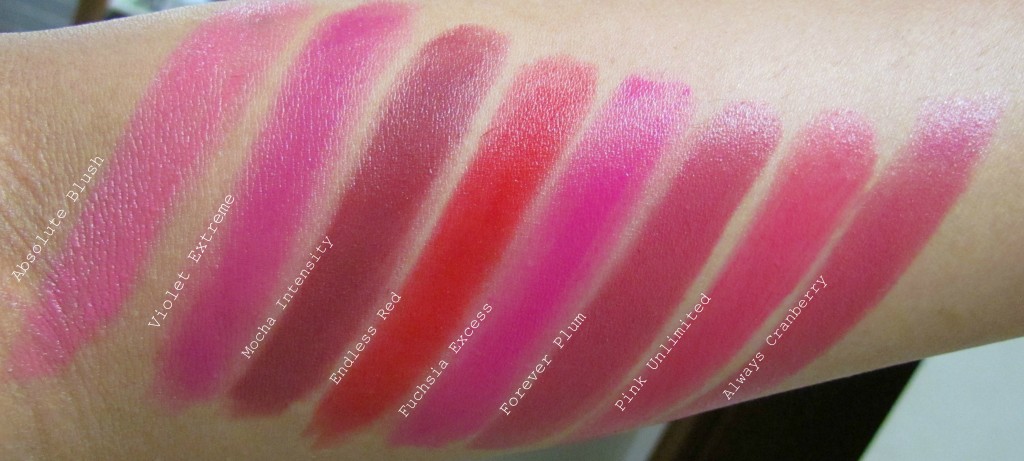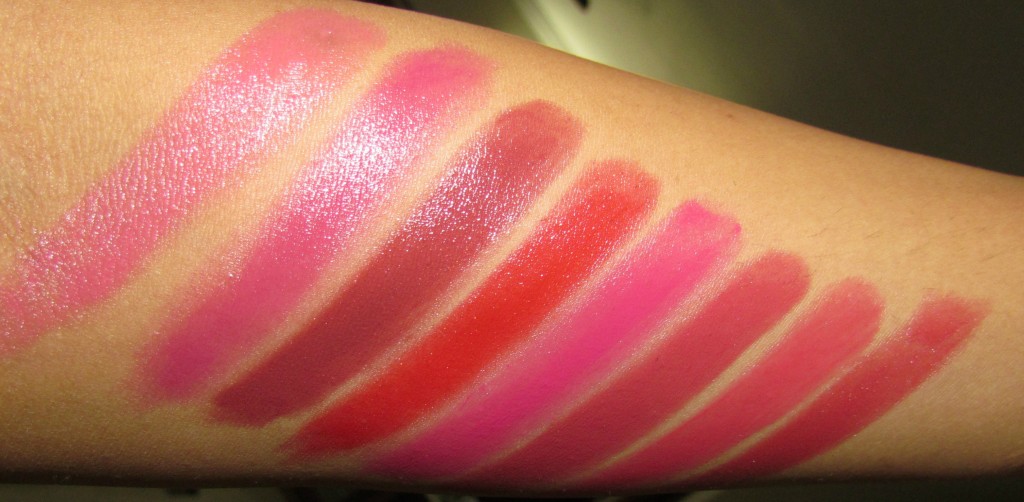 8 gorgeous lipsticks with satin finish – contains the unique Lip Grip Technology , which offers a beautiful sheen and a lightweight texture. The lipstick is enriched with LIPSoft Moisture Complex that moisturizes the lips , soothes , protects and cares . Each color gives a wear time of upto 3-4 hours after which you need to reapply.
  Did you pick any lipstick from this range? If yes, which shade? 
**Products send by brand for consideration. However, my review is honest and unbiased as always