hi dolls…let me start this review by asking a question…Do you girls really care about packaging when buying beauty products. hmmmmmm…Yeah, I know majority would say "NO". For me; I do look at the packaging especially if its a gift set or a value pack. I would see if the packaging is also cute enough to be gifted to someone or is the basket/the case reusable…In today's review I am going to show you girls a very pretty metallic box with 5 creamy eyeliner pencils. I received it as part of one of those Memeboxes. Sadly, Memebox stopped shipping outside of US.. :weep 🙁 Nevermind, I got some really dreamy products from my past memeboxes.
Beauty People Snow White Special Edition Season 2 (Eyeliner Set)
Price: 54 $USD ; look at the packaging! The snow white tin is to take your breath away! So pretty! such a keepsake!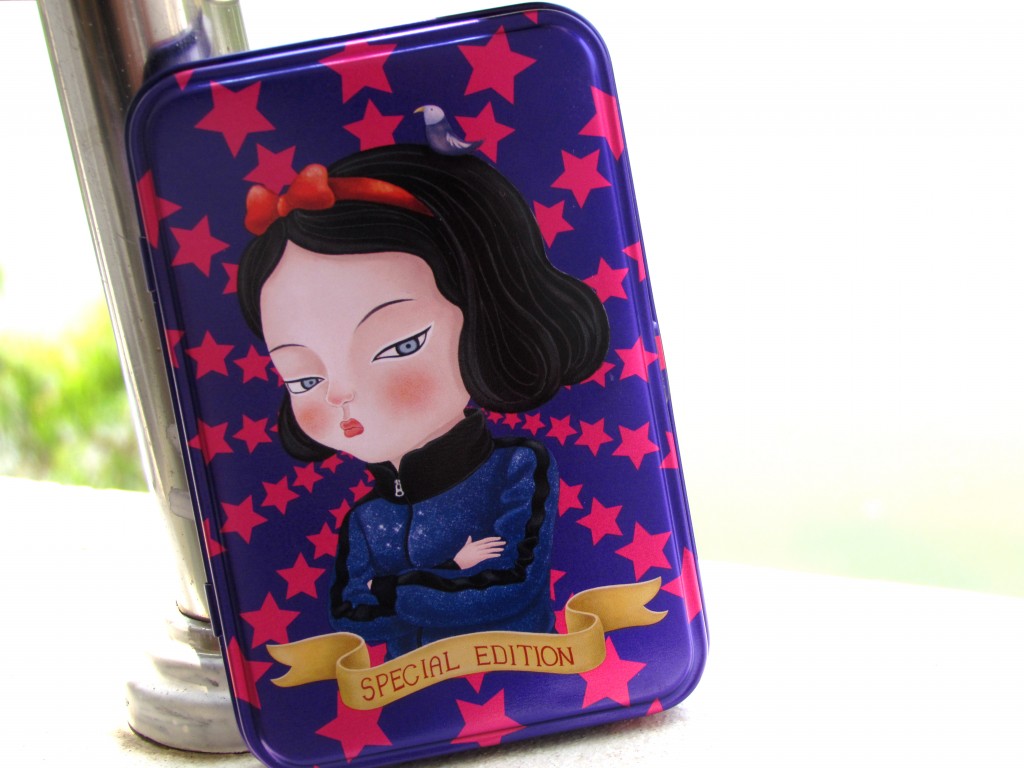 Don't know what this means!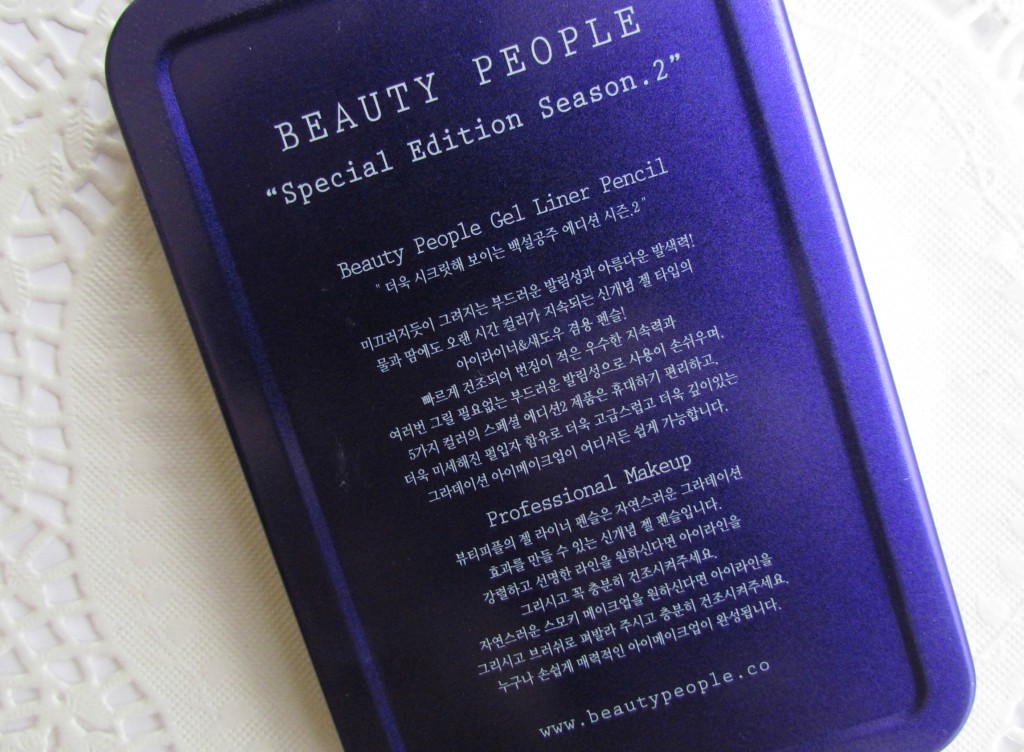 This gorgeously packaged  eyeliner set comes with 5 colors: Glimmer Black, Glimmer Brown, Glimmer Bronze, Glimmer Gold, and Glimmer Beige. This color combination is perfect for both day & night looks.  All of the shades have some glittery touch to it..Not chunky/streaky. These glides on super easily and they are also waterproof which is must for me. Let's see some pictures now!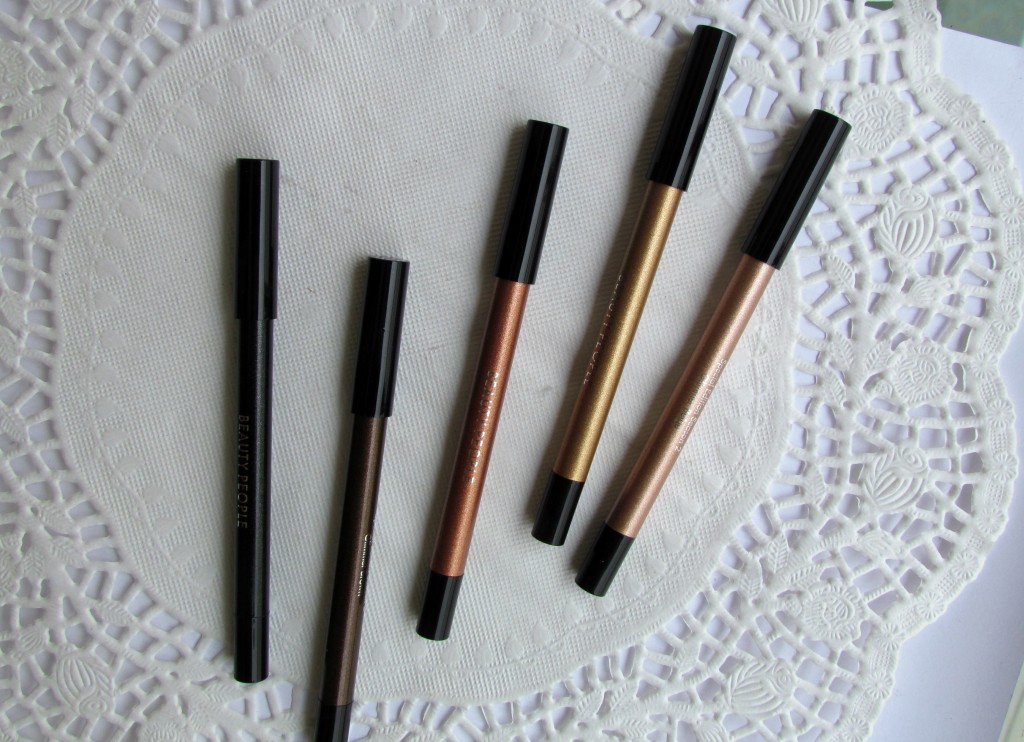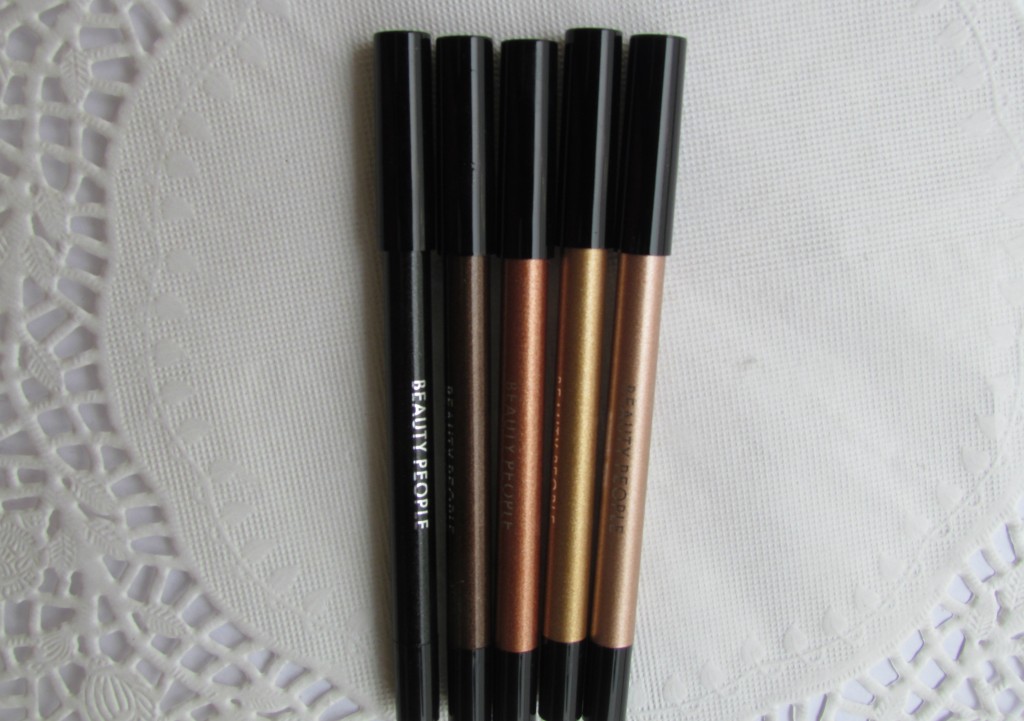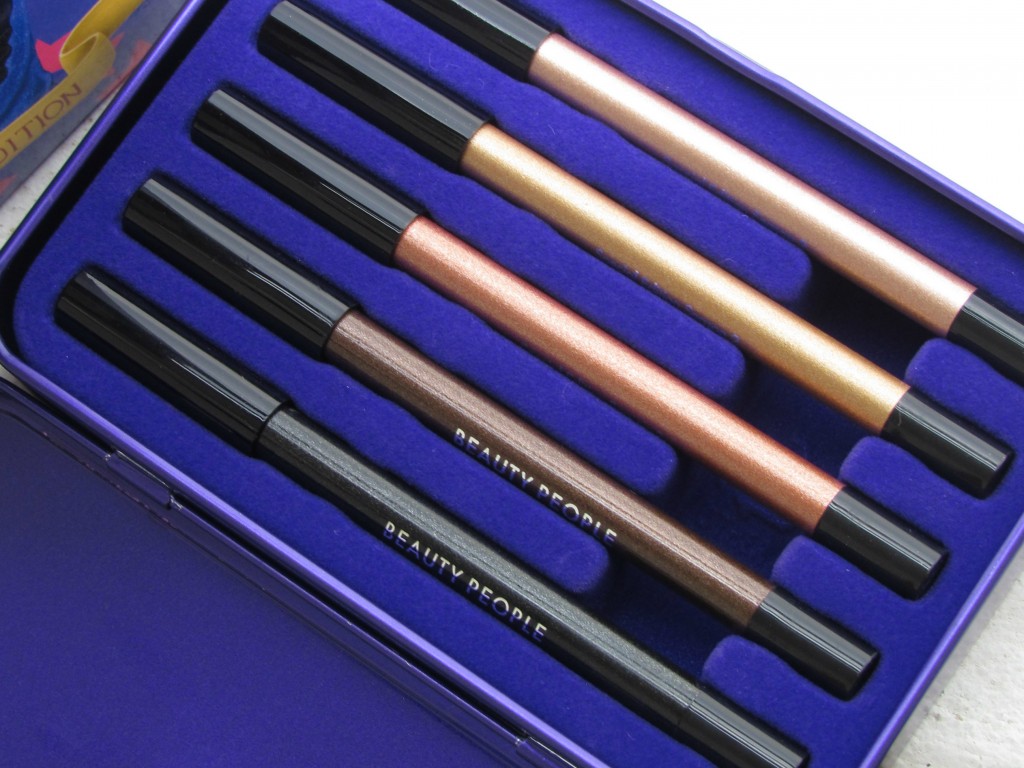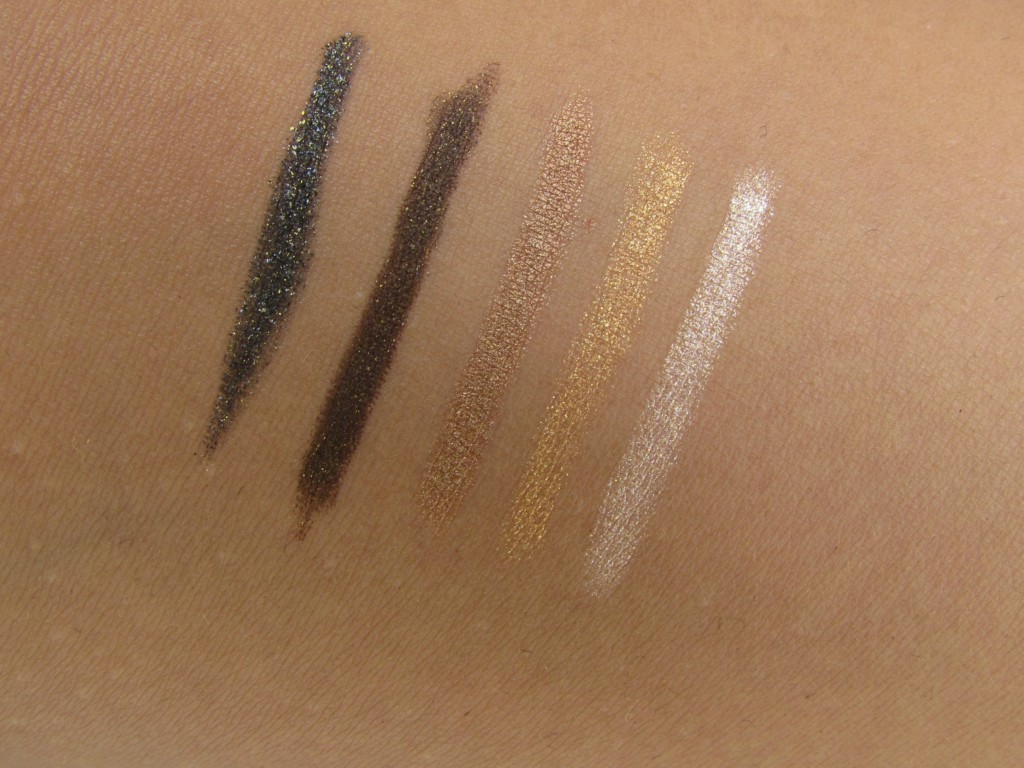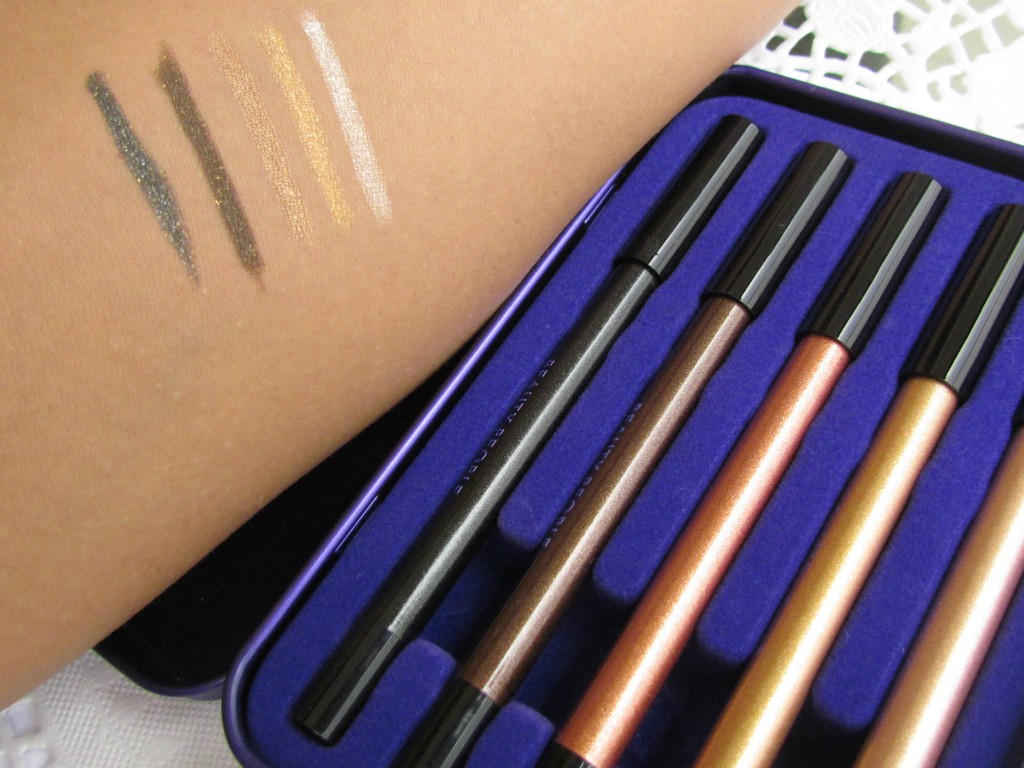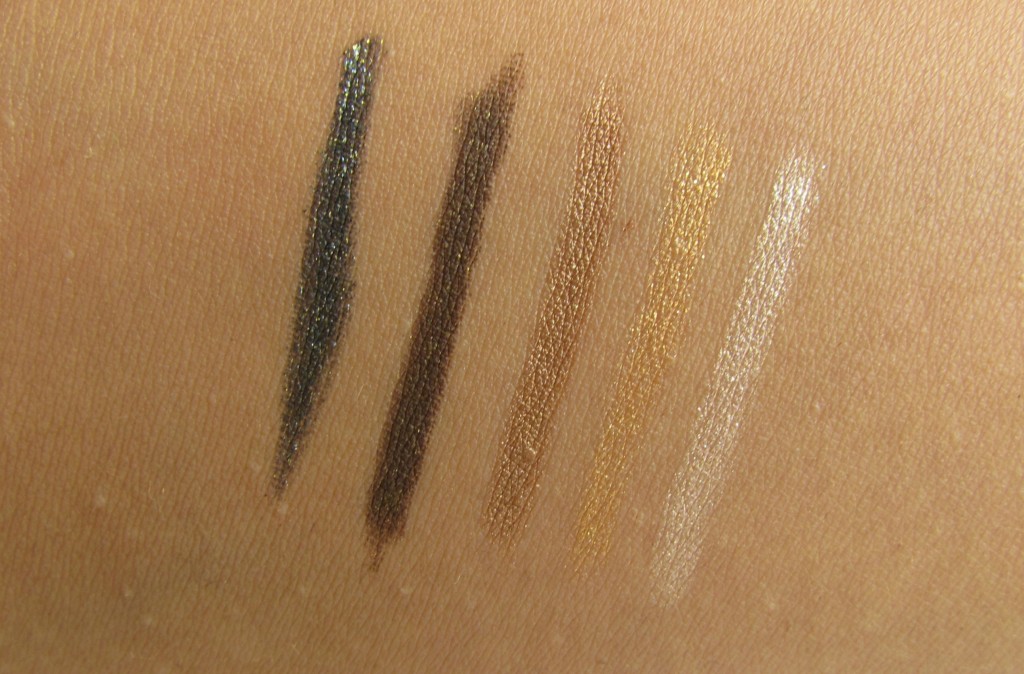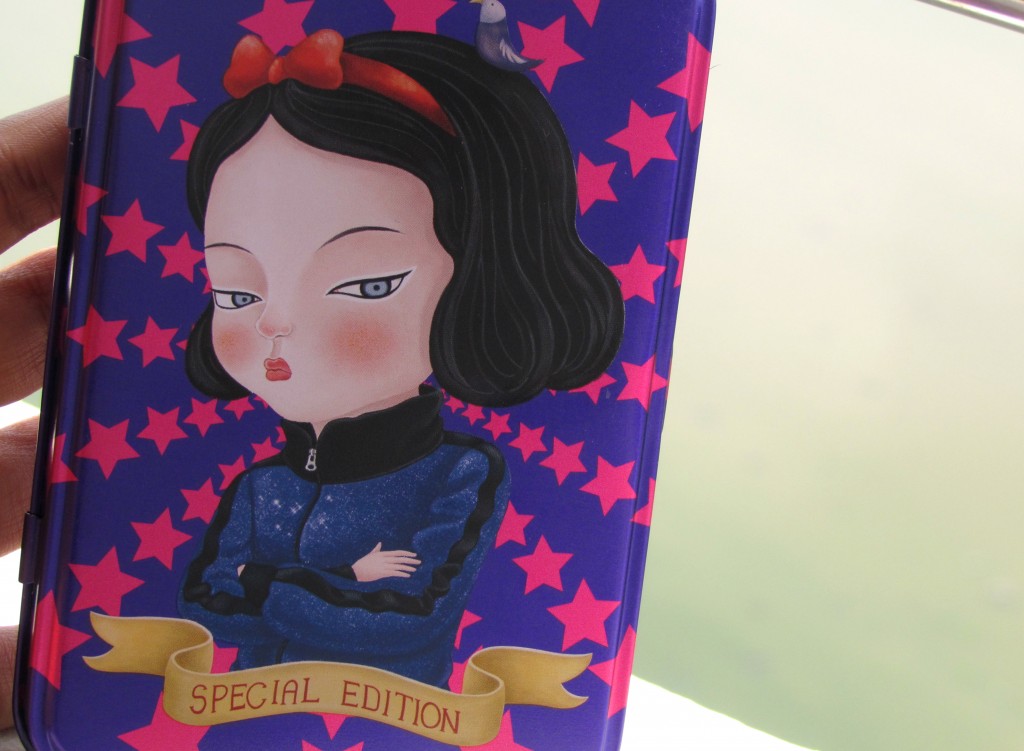 wearing some of the shades below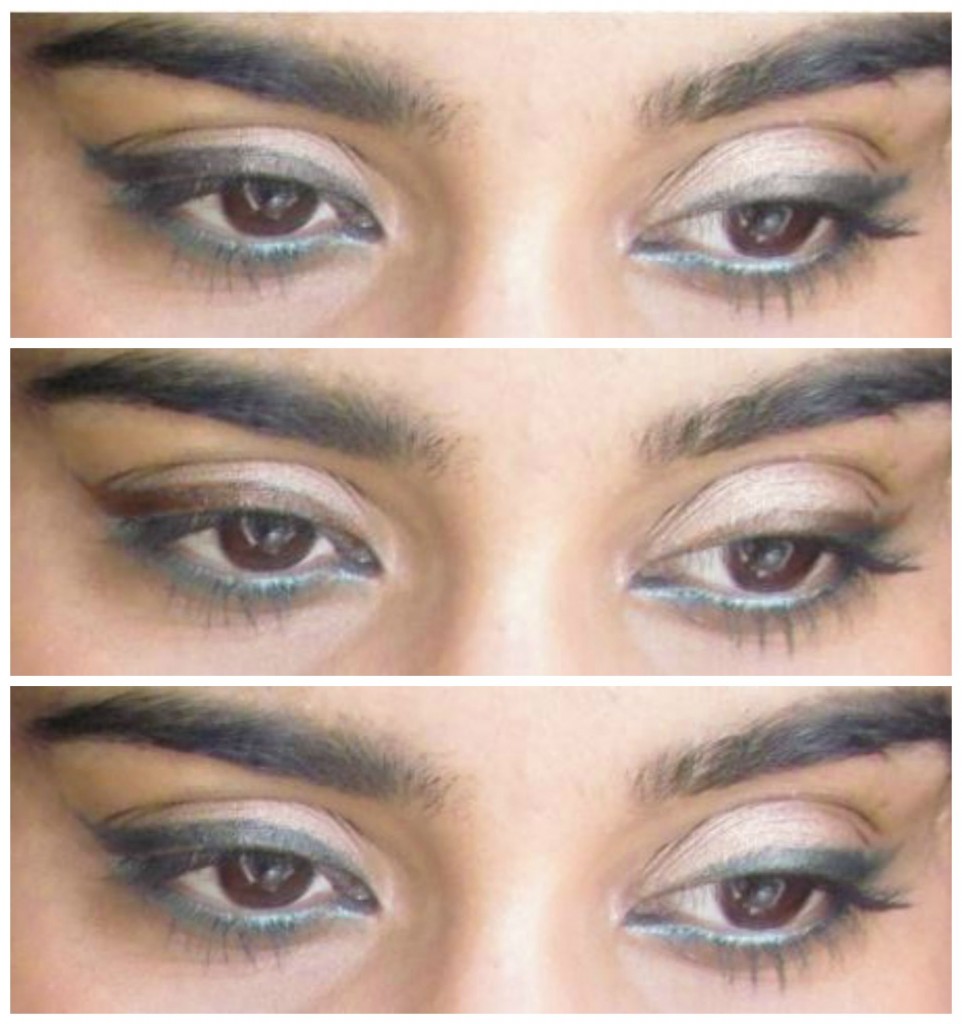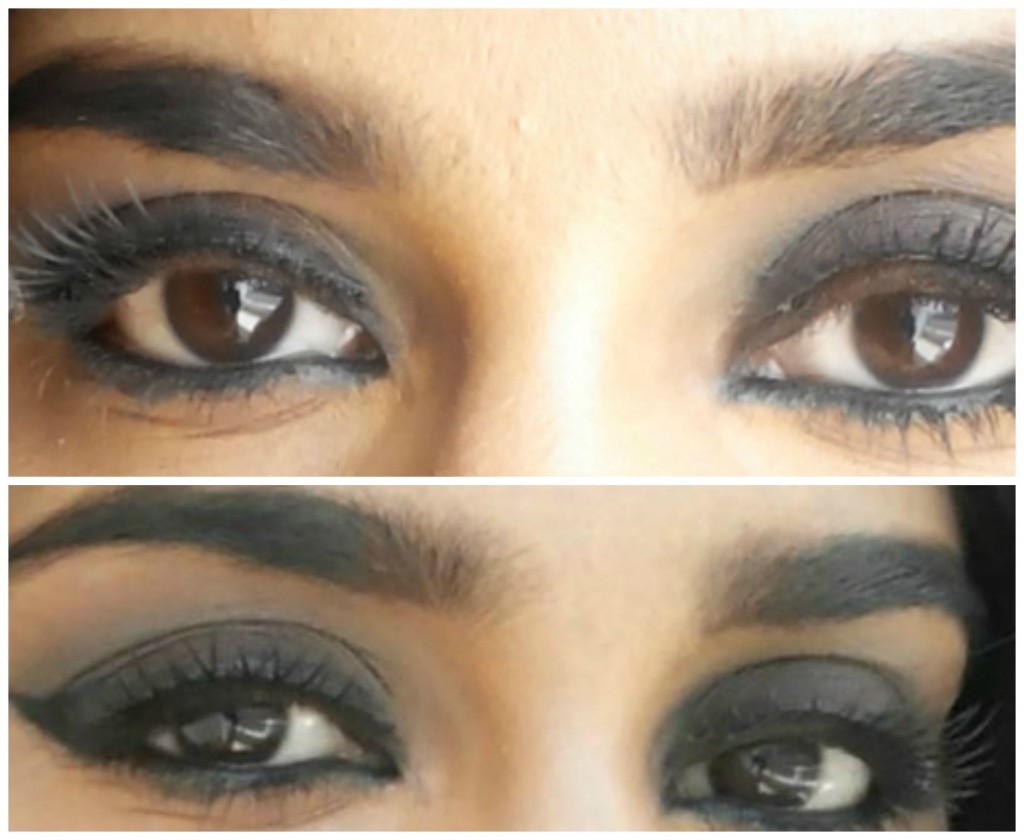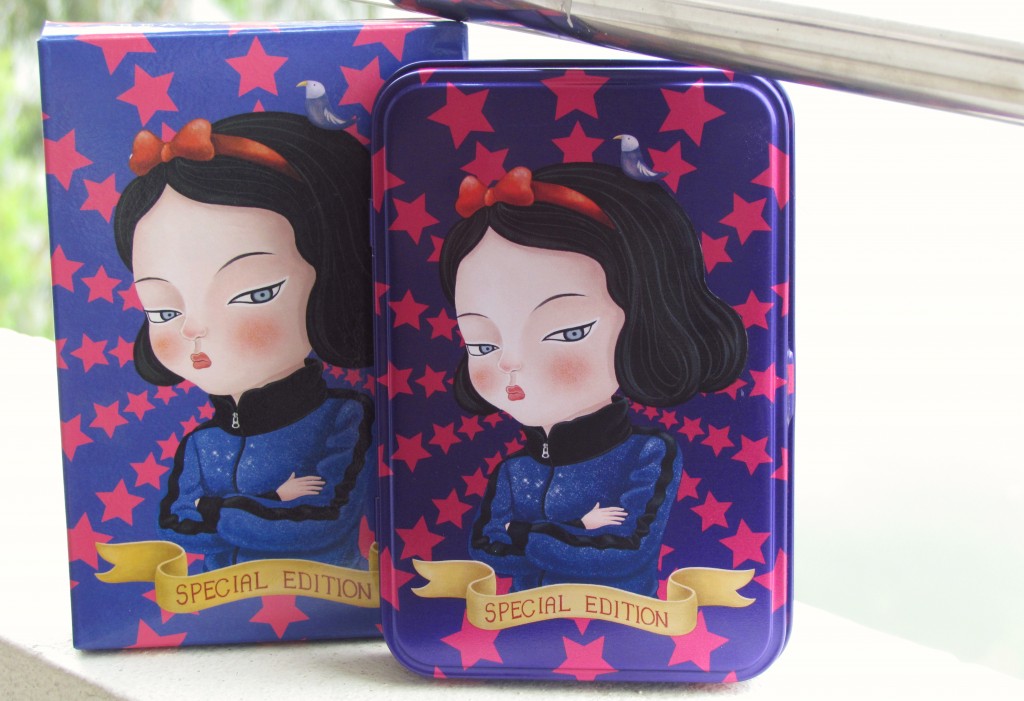 Overall, a beautiful metal box with 5 eye colors for adding more depth and vibrancy to your eyes. These creamy eye liners are easy to work with, with glitter pearls to the formula which is water proof, long lasting and smudge proof! A great gift!