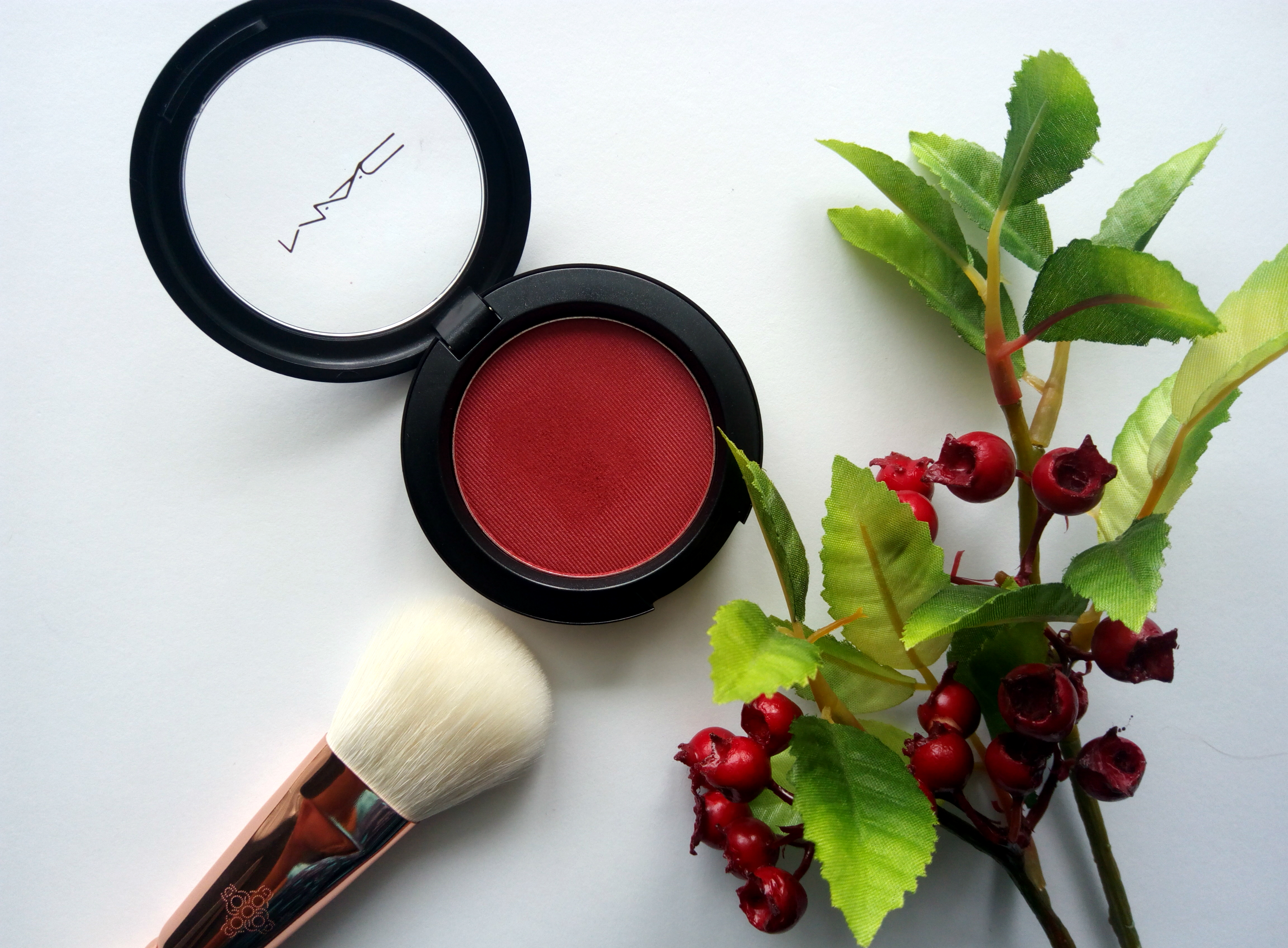 I was lucky to receive this powder blush along with 2 other items from the MAC MACnificent Me Collection. You would have already checked the mattene lipstick – Strutting Fabulous here. Well, In this post I am sharing my experience using the powder blush –  'A Little Lusty' .
MAC MACnificent Me Collection Powder Blush – A Little Lusty – NZD $48.00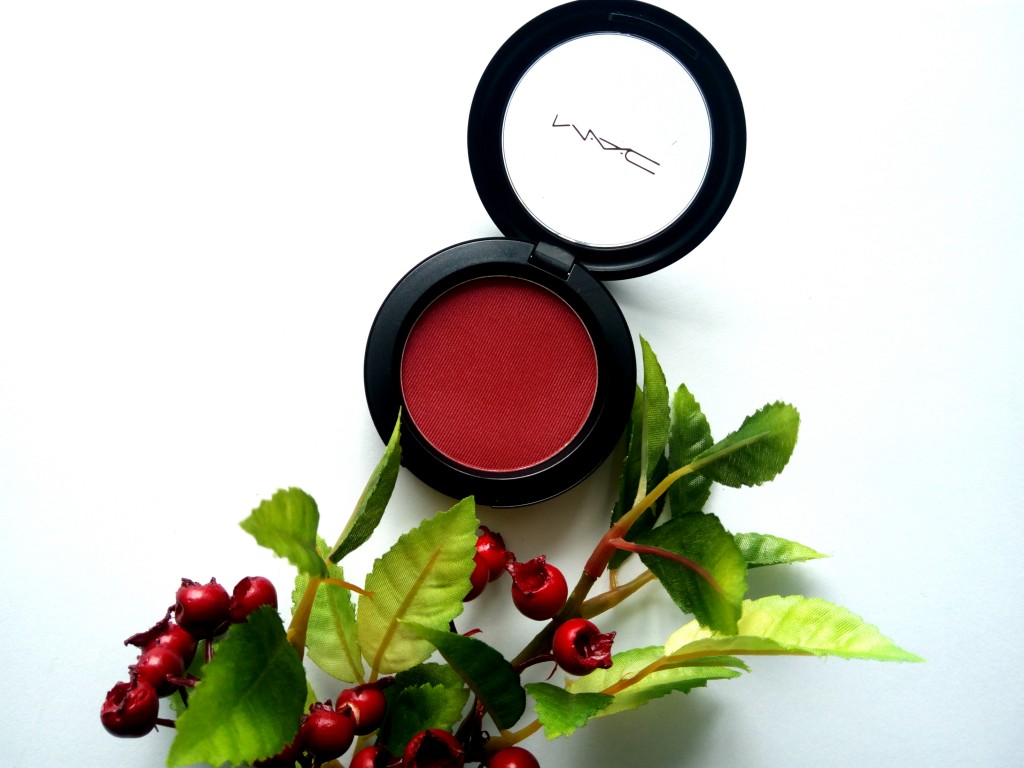 MAC A Little Lusty Blush is described as an "intense red berry." It's a medium-dark red with warm undertones and a satin finish. I have the Hidden Treasure blush from MAC that is very similar to this. Would include a swatch post at the end of this post. The packaging of this is similar to other powder blushes from MAC.
More Pictures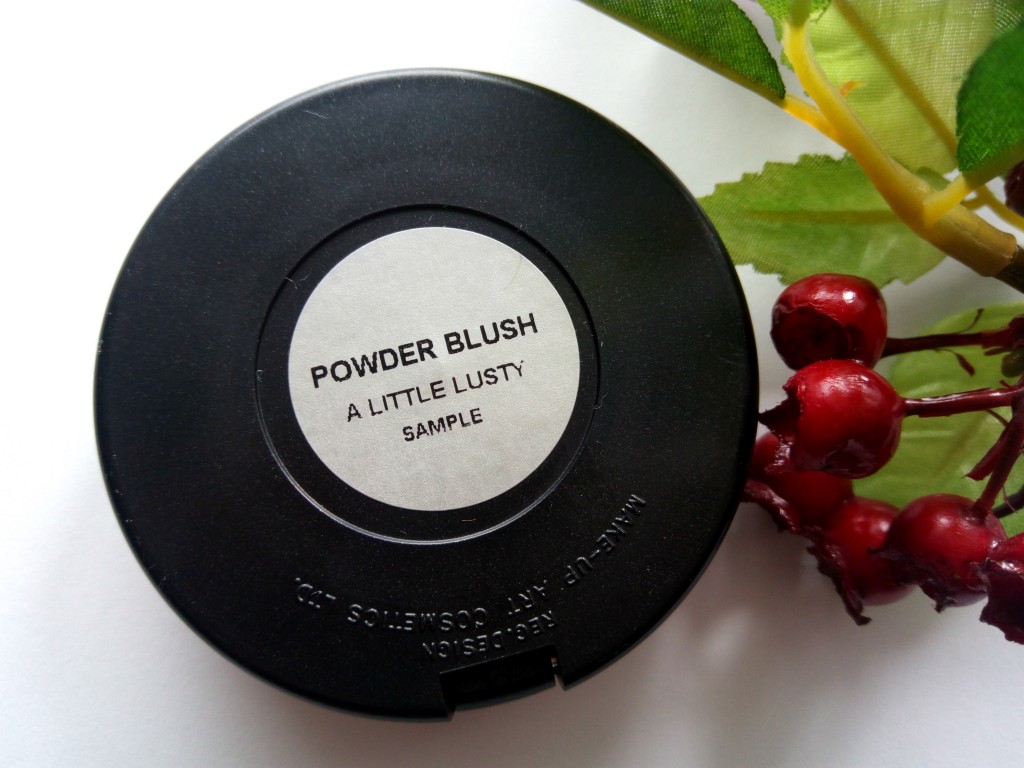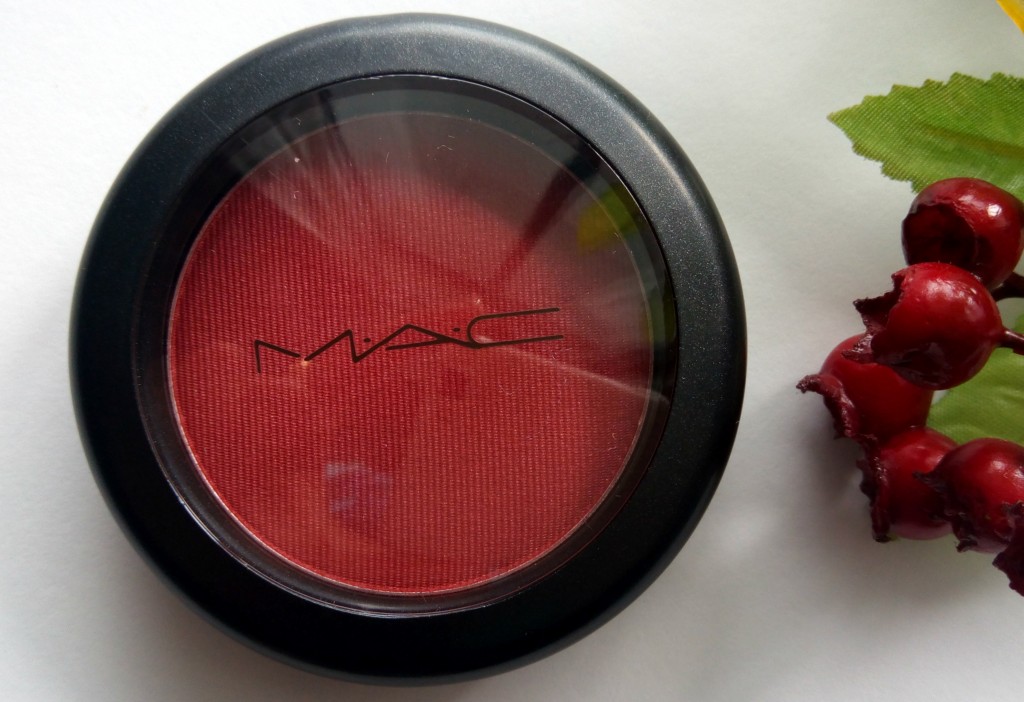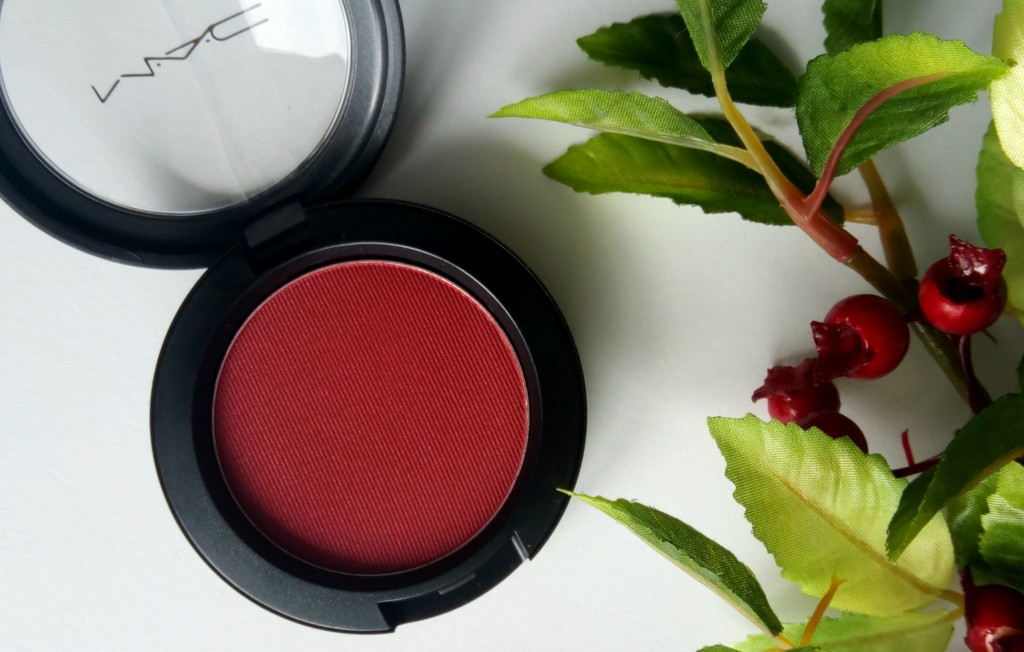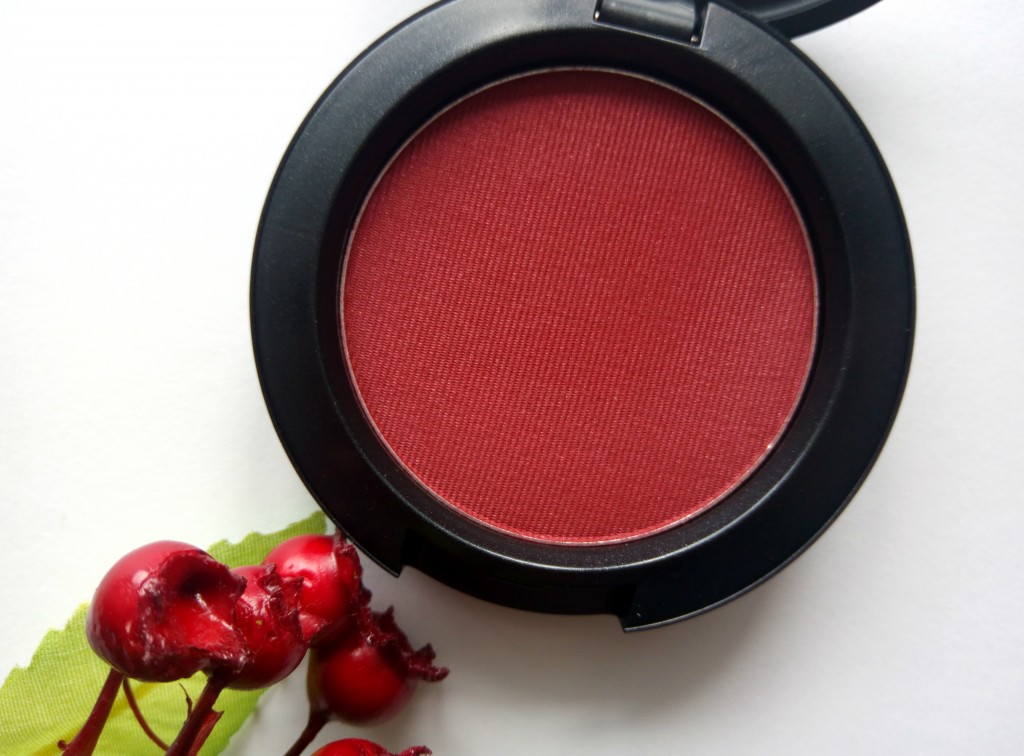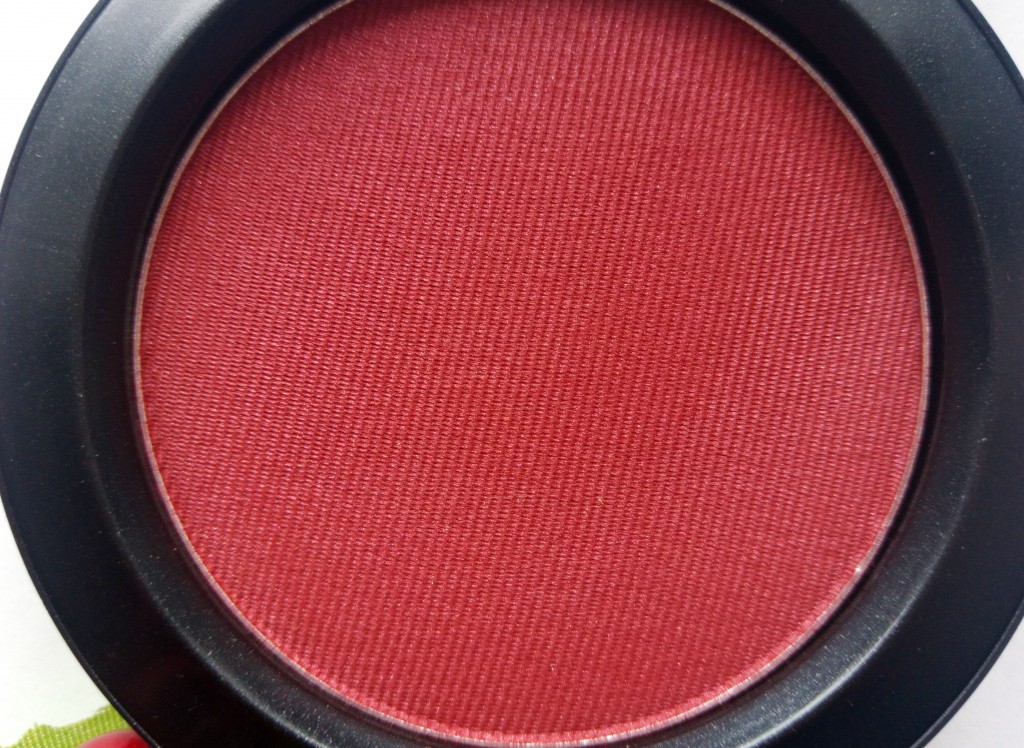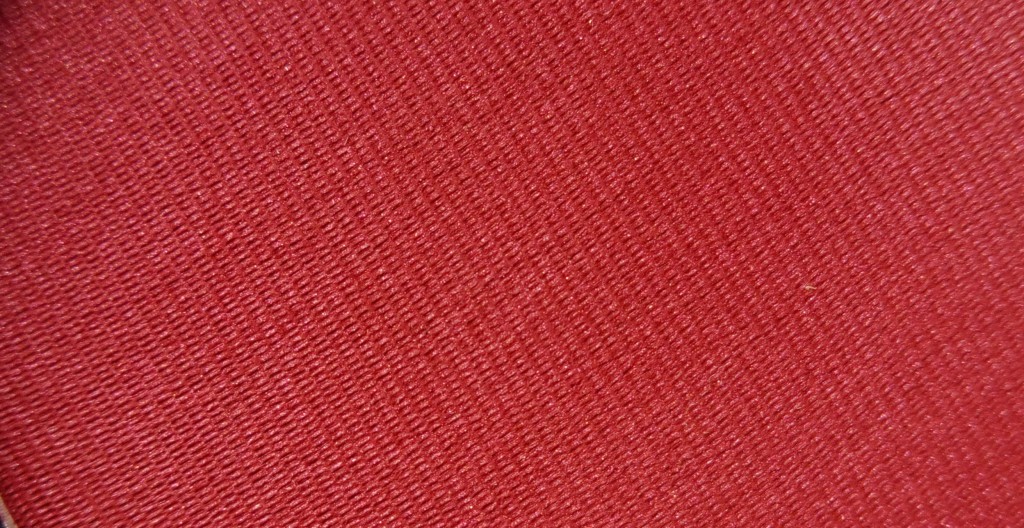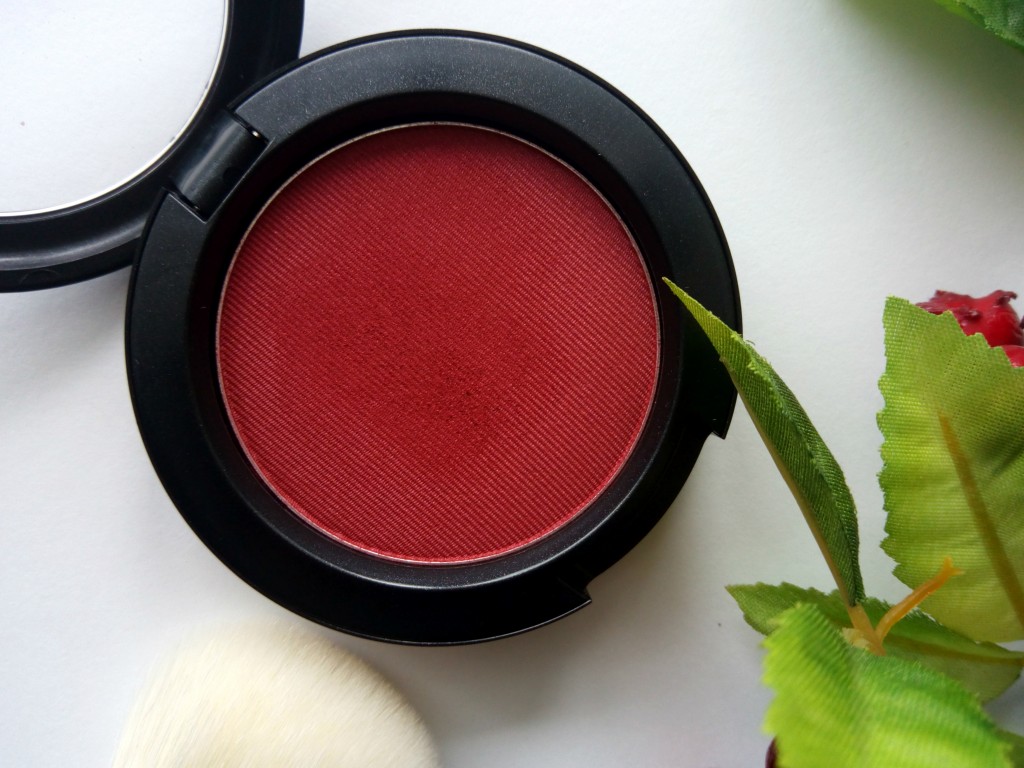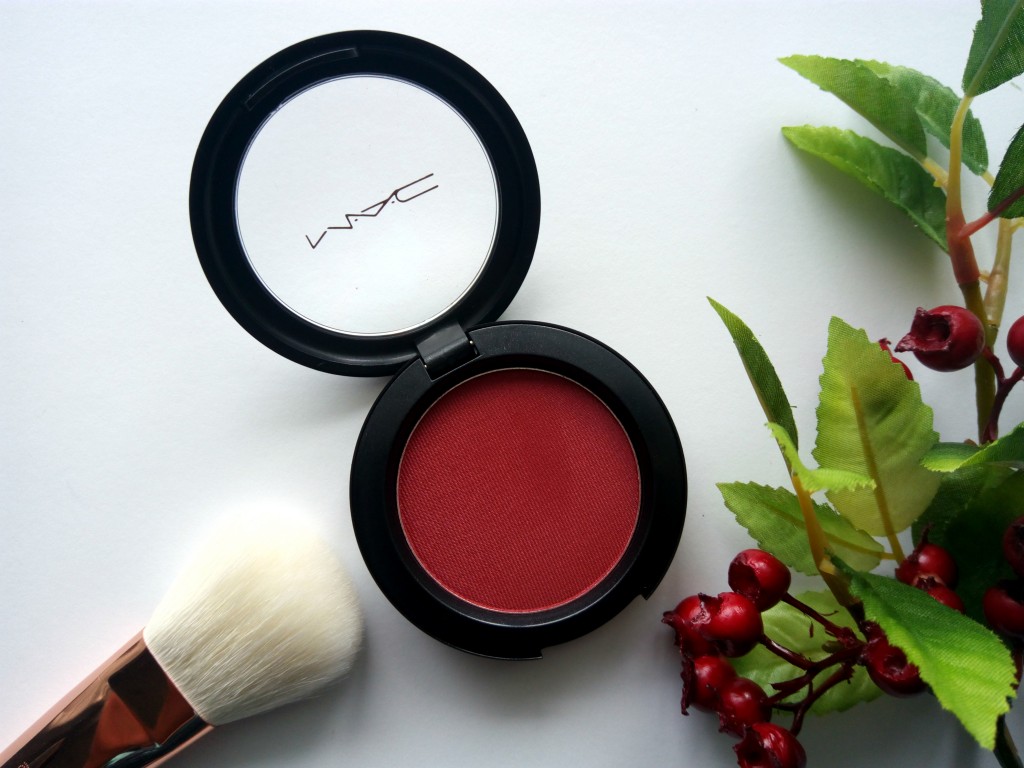 A blush with more of berry hues than red . I have a crush towards berry color. hence, this is my favorite! This blush works well for sultry fall makeup on every skintone. It has excellent color payoff, and it is highly pigmented. I use Zoeva 126 Luxe Cheek brush  to apply this. You have to be really light handed when applying this. It's very pigmented when you pick the color and you have to be careful while packing the color. you'd end up looking like a clown if its over used. If you are in doubt, use a fan brush for a lighter coverage. The texture is not very soft, but not powdery too. No shimmers etc. Easy to blend and apply. This blush is perfect for bridal looks. Lasts about 8 hours which is really impressive.
If you have medium-tan skintone, this blush shade will look super awesome on you. If you are on the paler side, you have to be light handed. Pick very little on your brush tip and blend nicely on the apple of your cheeks for that nice berry glow. Enjoy the swatches and FOTDs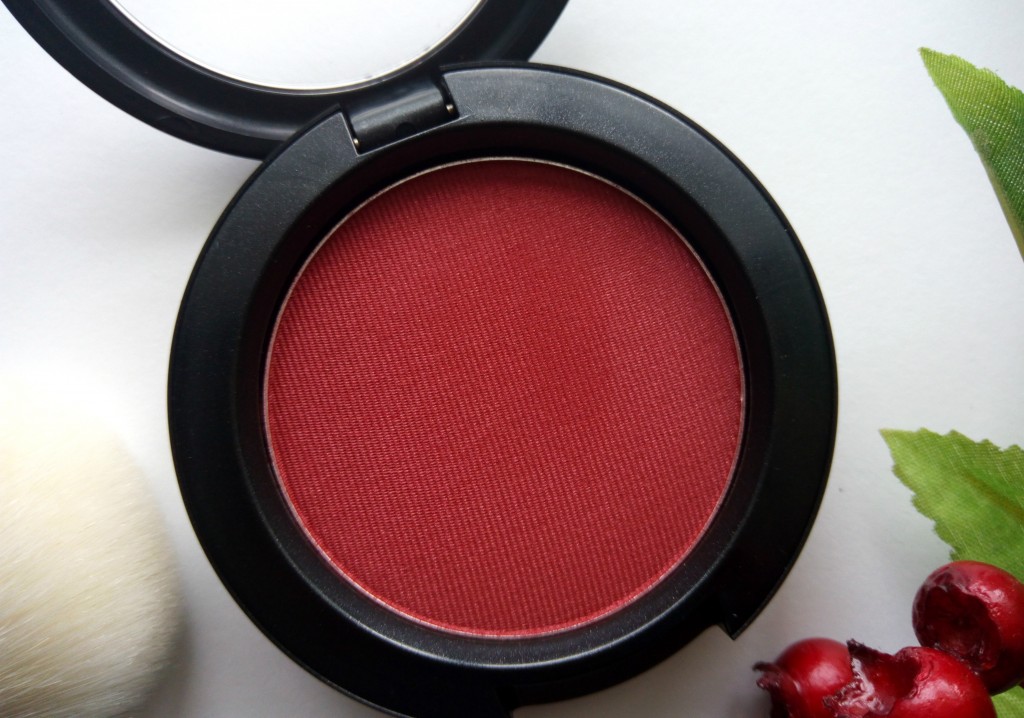 See how 'A little lusty' blush looks on me. I love it with Indian outfits and for a dramatic look than everyday wear.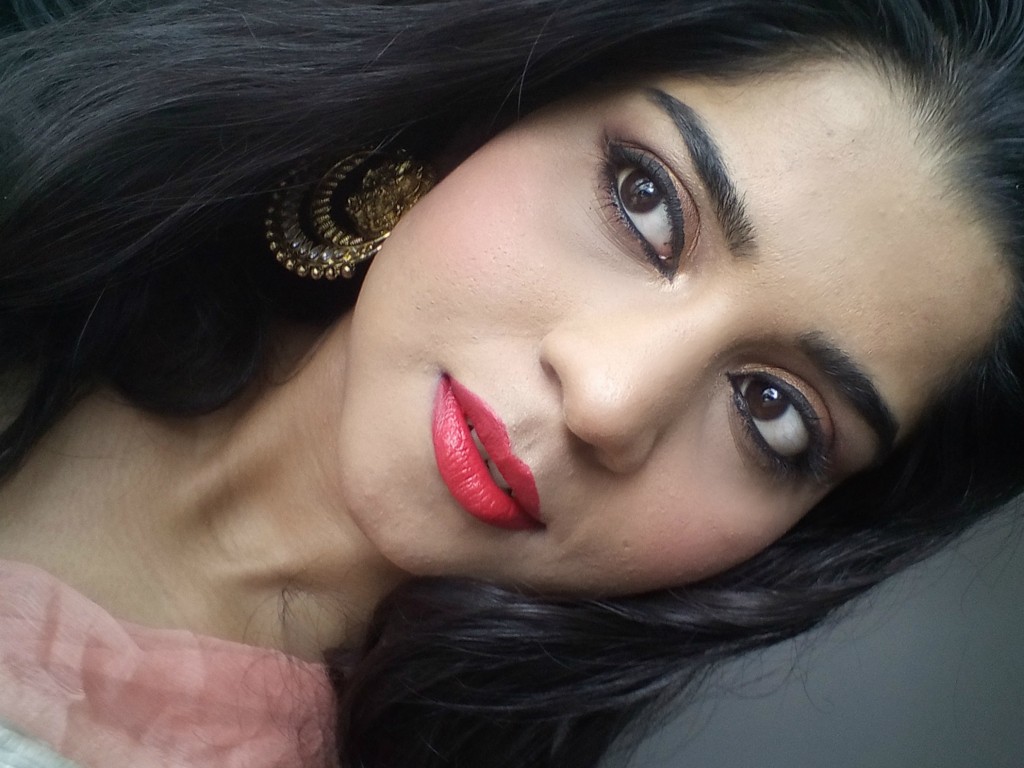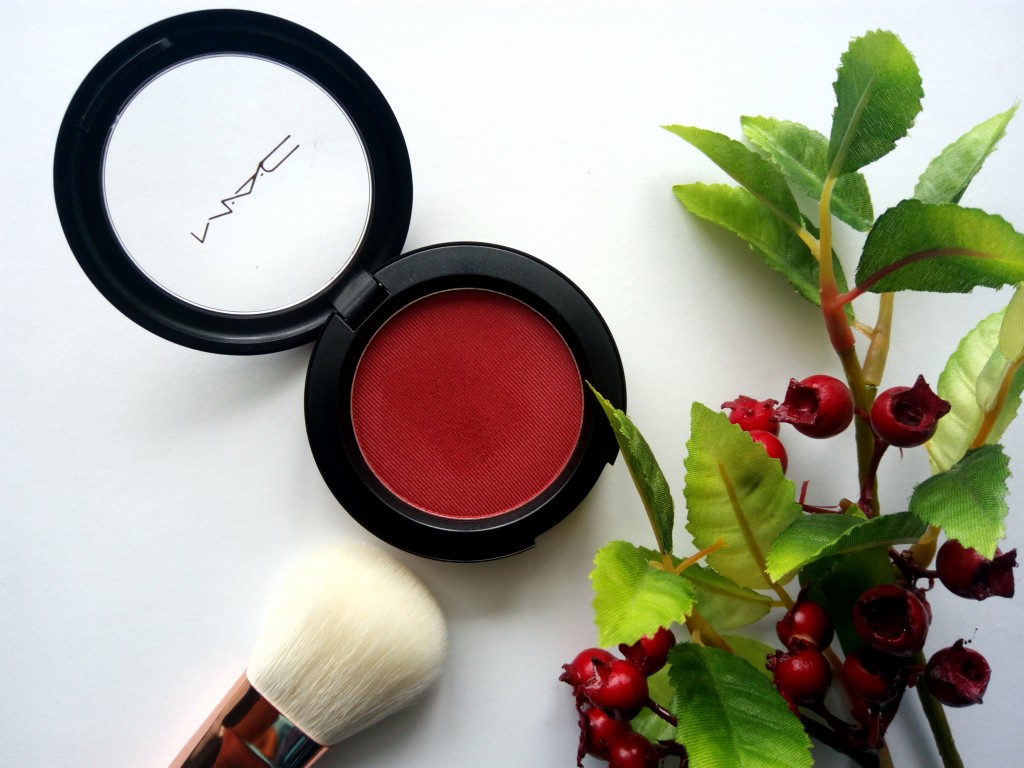 Overall, a great blush worth checking out if you are into berry shades. Has excellent color payoff, blends well. Even though texture is not so smooth, it's super easy to work with. A little goes a long way.
Availability
IN NEW ZEALAND from October 5, 2015 onwards at all M·A·C authorized locations (limited life collection).
Have you picked any products from the MACnificent Me Collection ?
** Products sent by brand PR. However, my review is honest and unbiased as always.