Hi beautiful butterflies…Today I am sharing with you all my newest haul with Just Jhumka! If you know me well, you might know about my crazy cravings for cute accessories. I stumbled upon this site when I saw their most beautiful creations and that too in a budget friendly price. I received my order after a week of placing the order. These are all that I ordered! If you are wondering what's Just Jhumka; Then you must visit their page here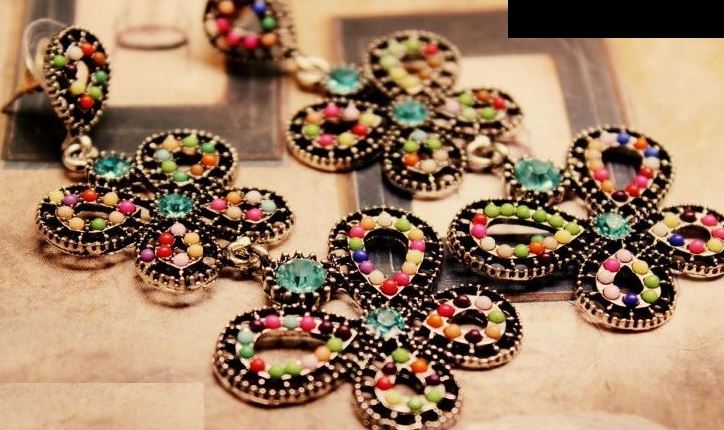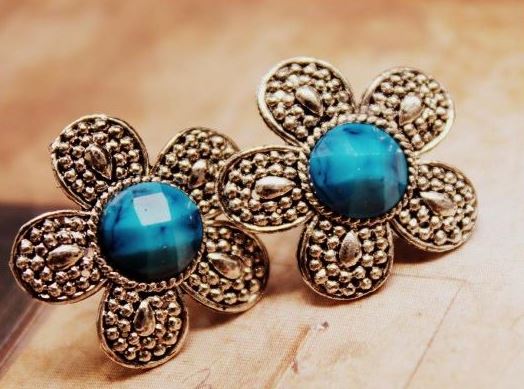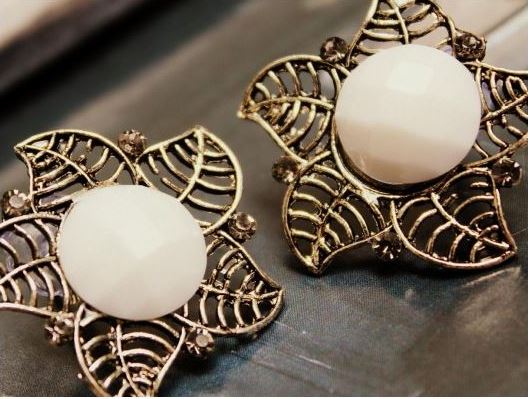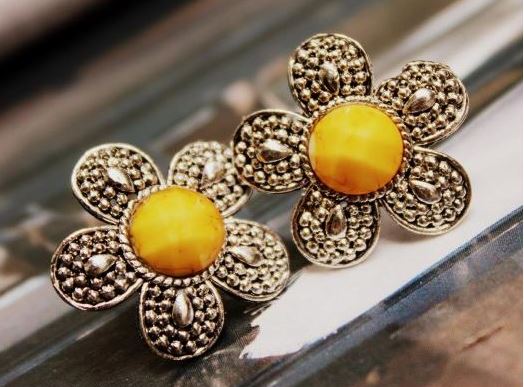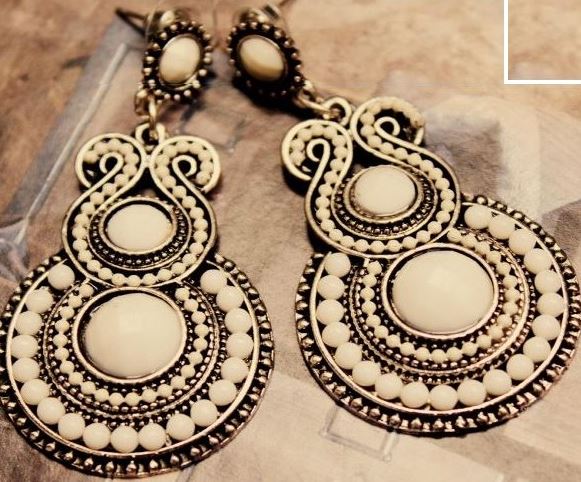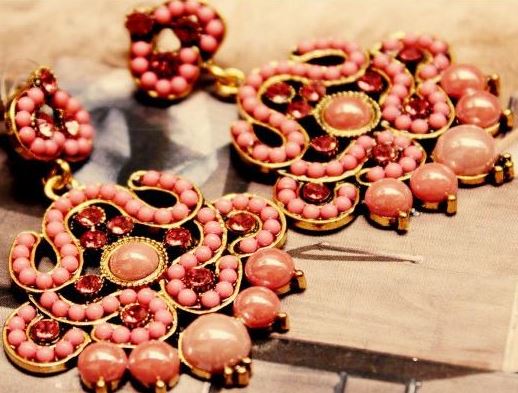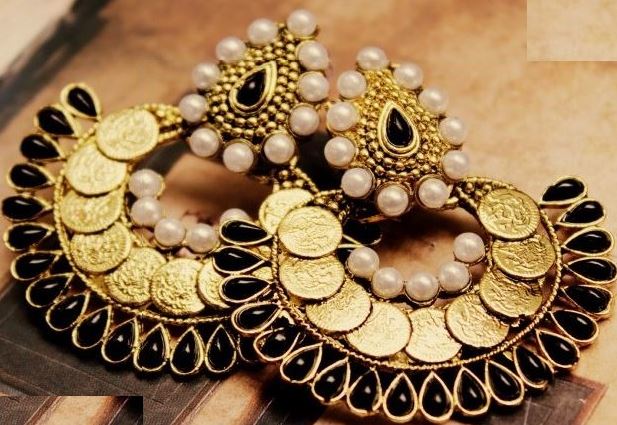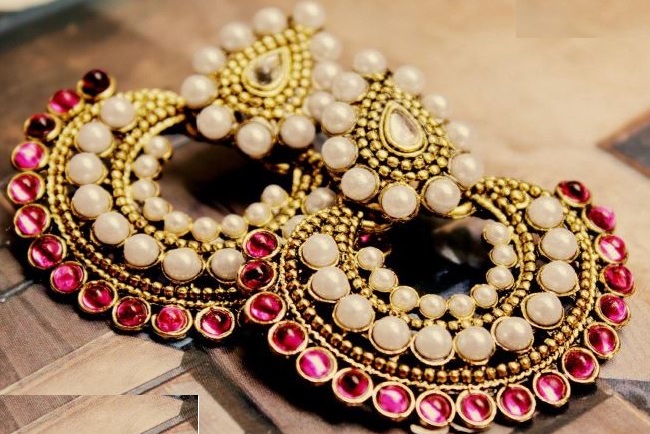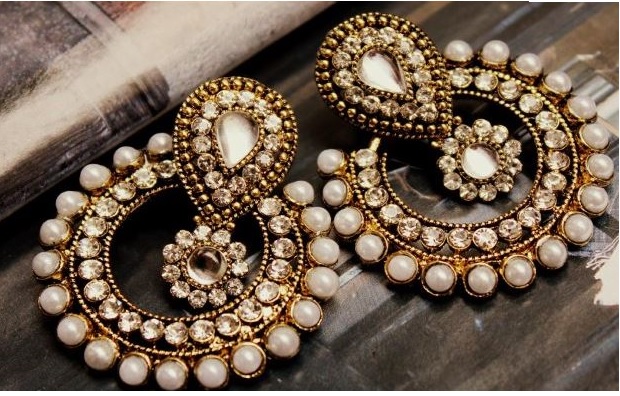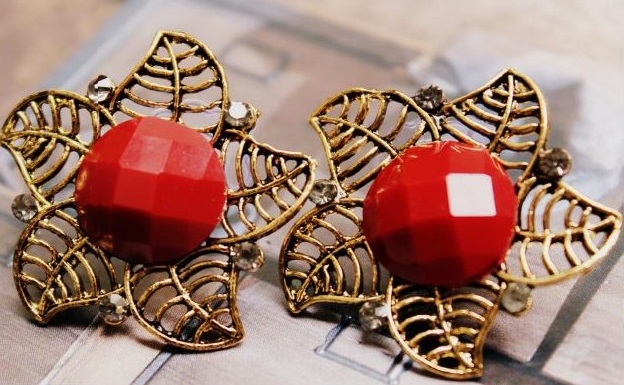 I am really impressed by the product quality and service! Totally recommend them!
Have you shopped from Just Jhumka?