Hi sweets!! Hope you all had a great weekend….I have been buying MAC lipsticks like a mad child hunting for dolls….
lately I've been a super busy girl…Was hardly getting time to blog..So, this weekend was kind of a real holiday for me…
I am reviewing one of those MLBB shade of mine!!!
MAC Brick-o-la Lipstick Review, Photos, Swatches, LOTDs and FOTDs
This shade is described as 

a "mid-tone berry" and has an amplified creme finish. It's a creamy berry pink with a subtle shine and opaque color coverage. The creaminess in the texture allows for easy glide across the lips and little product is needed to achieve full color. This shade is part of MAC's permanent range.
Price: 1400 Rs 🙁 MAC hiked the prices 🙁
 All pictures are taken in natural daylight without any flash….

 Swatches
The color is peachish with a rosey tint to it…It makes a great choice for Indian women..It has amplified creme finish and is designed to deliver opaque color coverage with creamy and shiny finish.  I am in love with the great vanilla fragrance…Lasts around 5 hours in my lips and I love the fact that these are not drying… 
The pigmentation is great and it doesn't accentuate fine lines on lips…The formula glides on easily and I am NC42 in MAC and this is how it looks on me…
have a look at my Lip swatches and FOTDs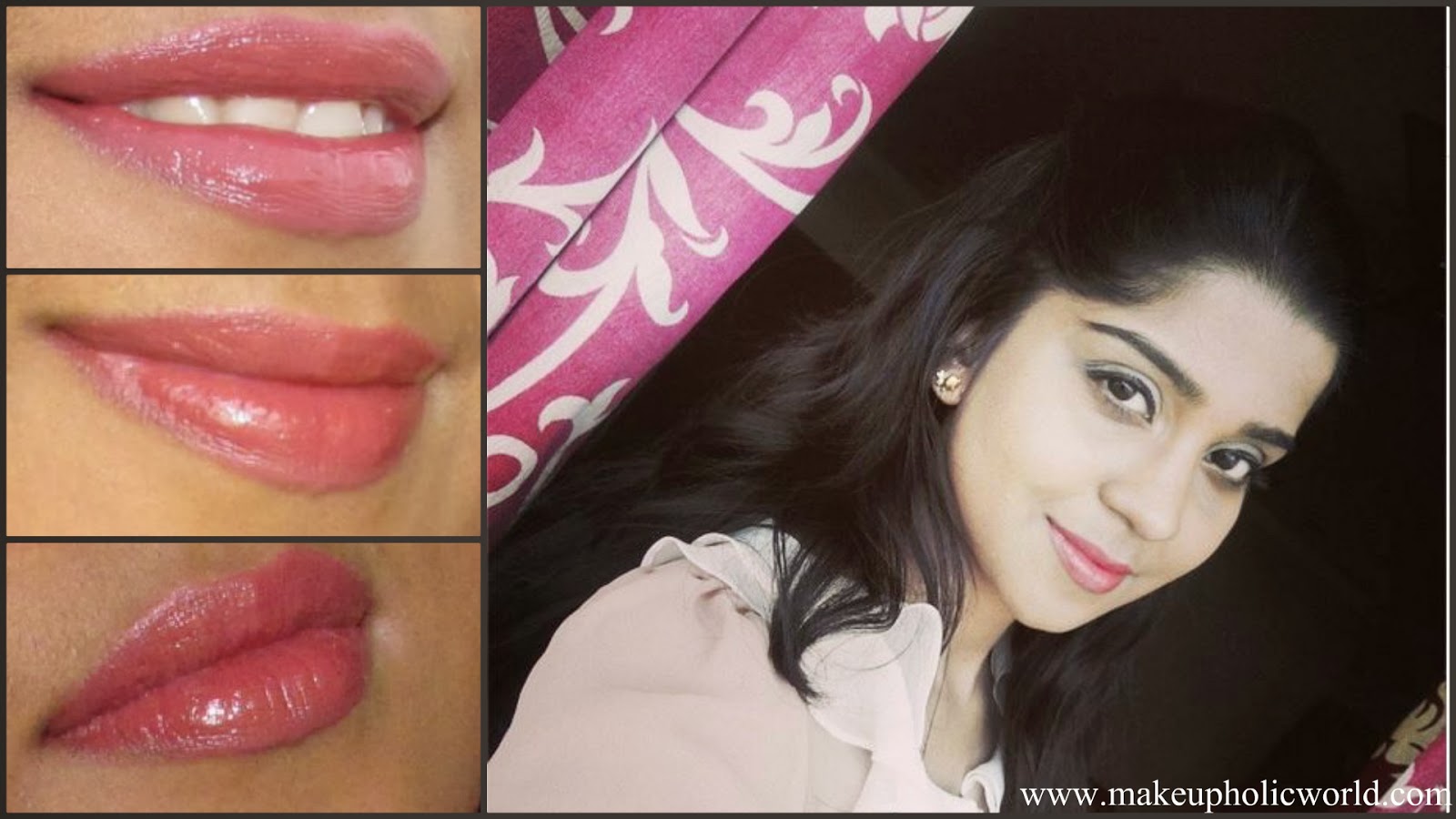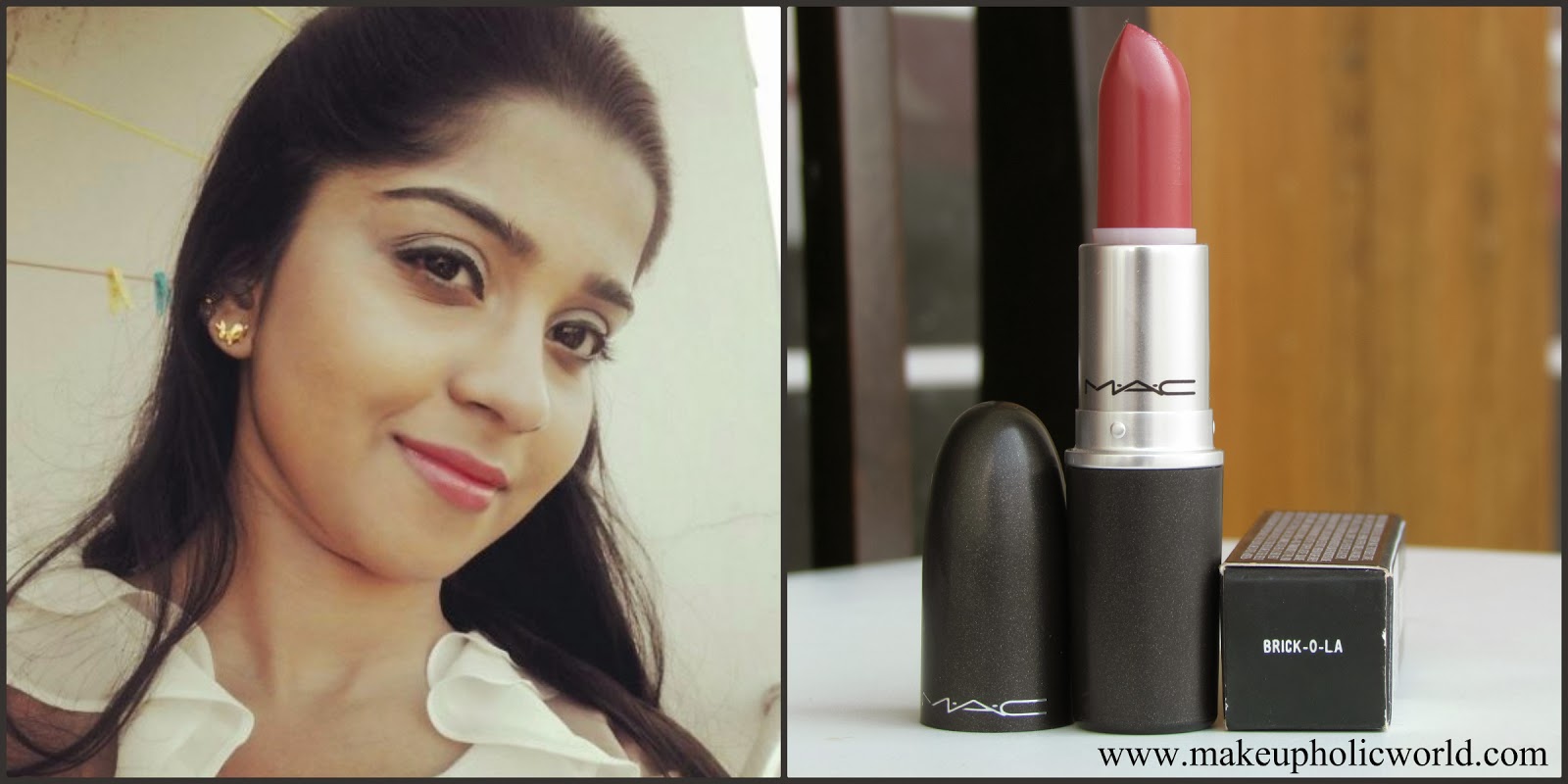 Pros
travel friendly packaging

great vanilla fragrance

doesn't dry out lips or accentuate fine lines

Rosey tint shade makes it perfect for Indian skintones

great pigmentation
Cons
Hope you angels loved the review…I will be back with another MAC review soon 🙂 See ya dearies!!
Do share in the comments section on whether you've tried this shade? Do you like it?