MAC lipsticks always hold a special place in my heart. Speak Louder is a shade which I wanted to try since a long time. Finally I grabbed it and did it live up to my expectations….Read more to find out…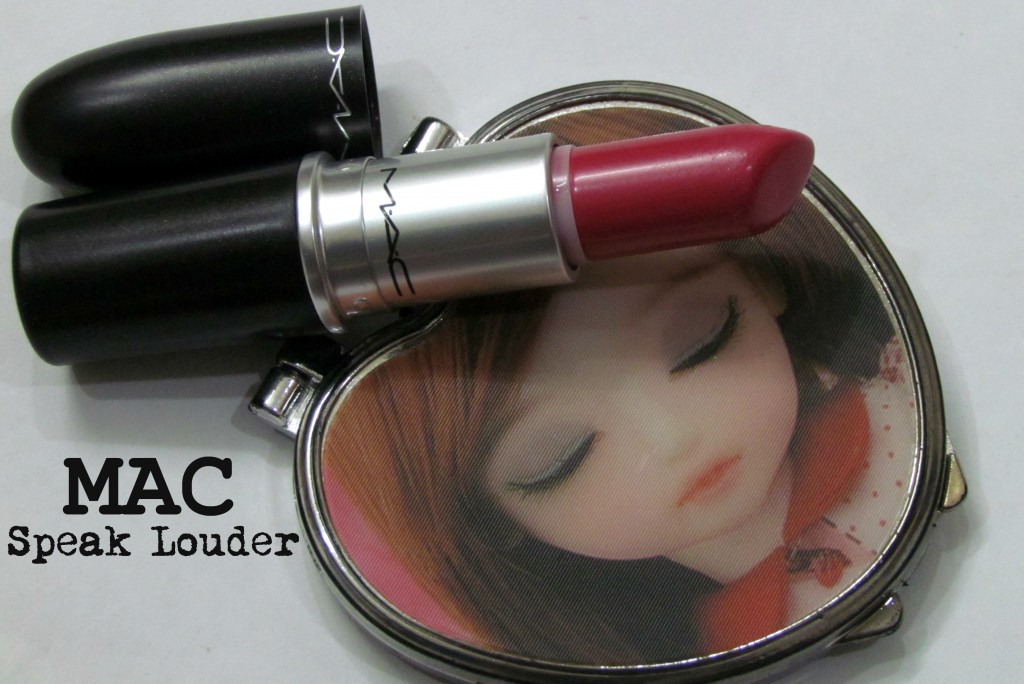 MAC Speak Louder is described as a "clean poppy blue pink." A medium intense dark pink with a subtle blue undertone and a soft sheen to it.
It has mostly opaque color coverage. It glides on easily I got a wear time of 2 hours when I tested it. I'm not a huge fan of the Cremesheen finish–Speak Louder wasn't drying but neither was it moisturizing.  It is vanilla-scented like other MAC lipsticks Overall, Its not my kind of shade and I sold off mine during a blog sale.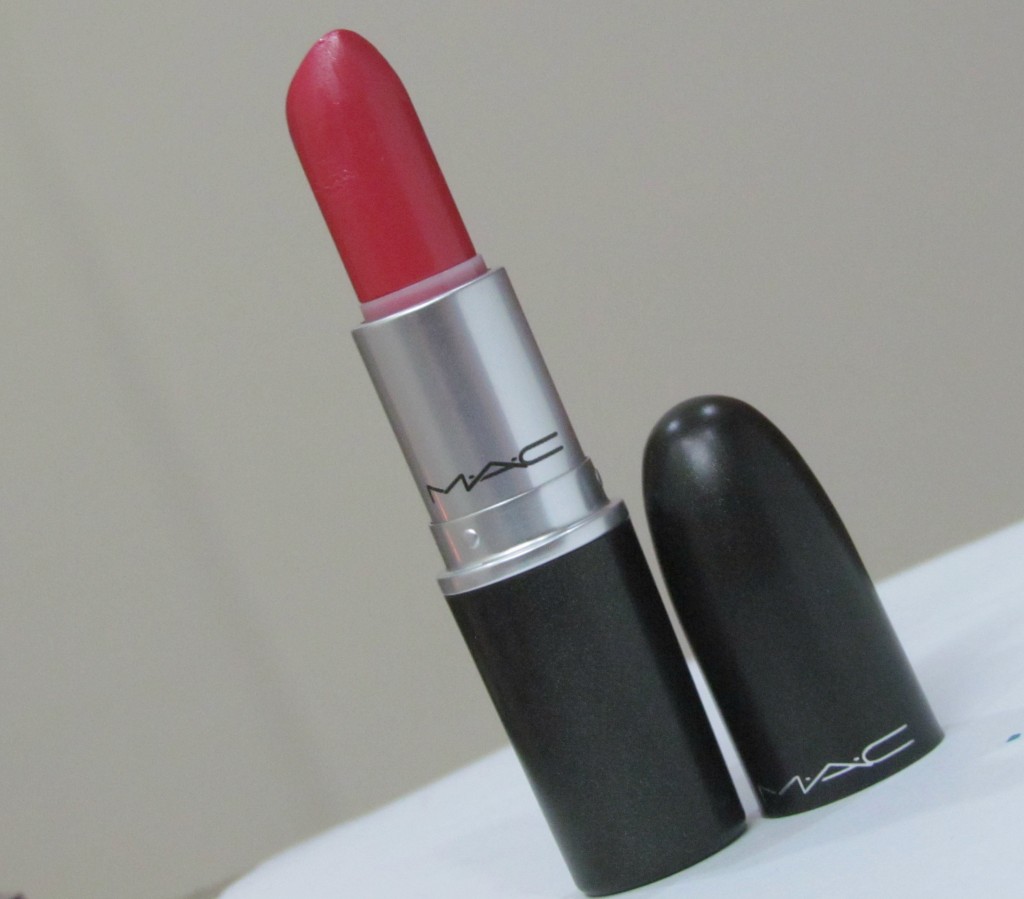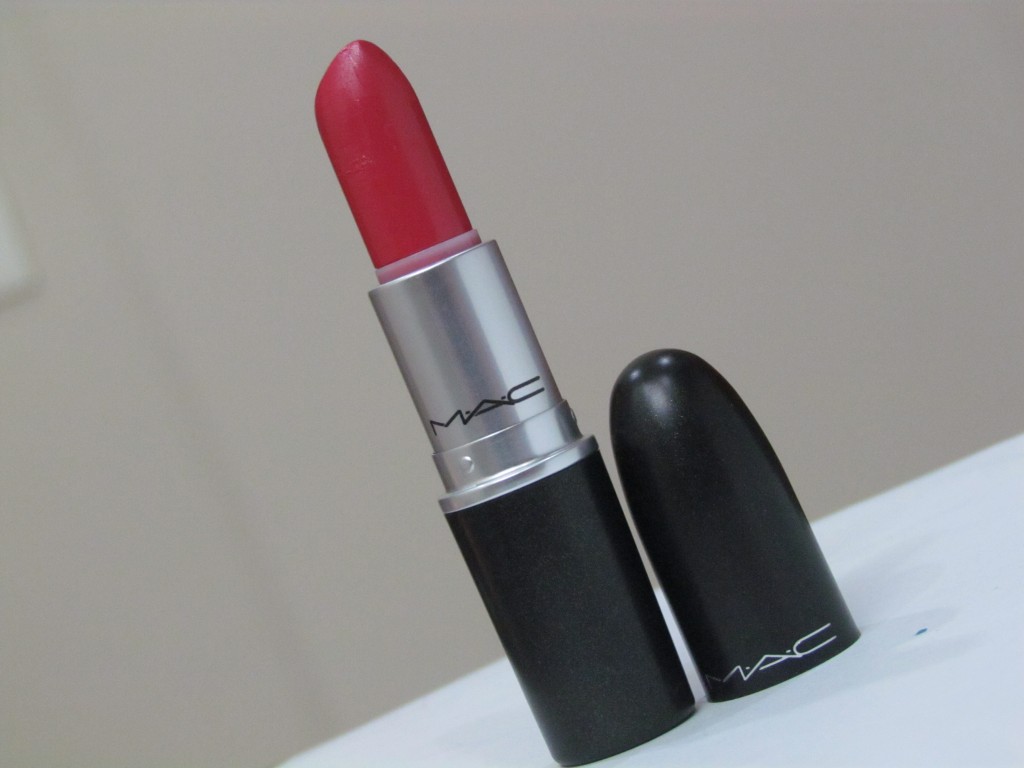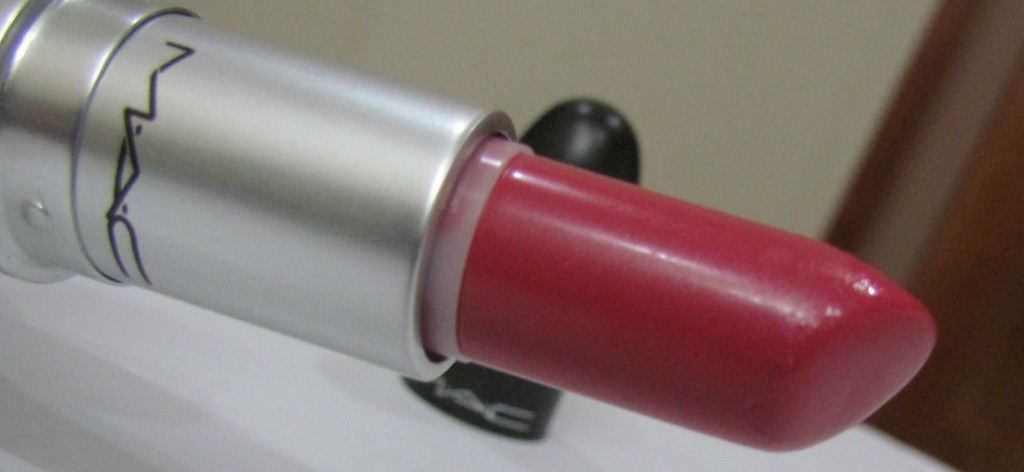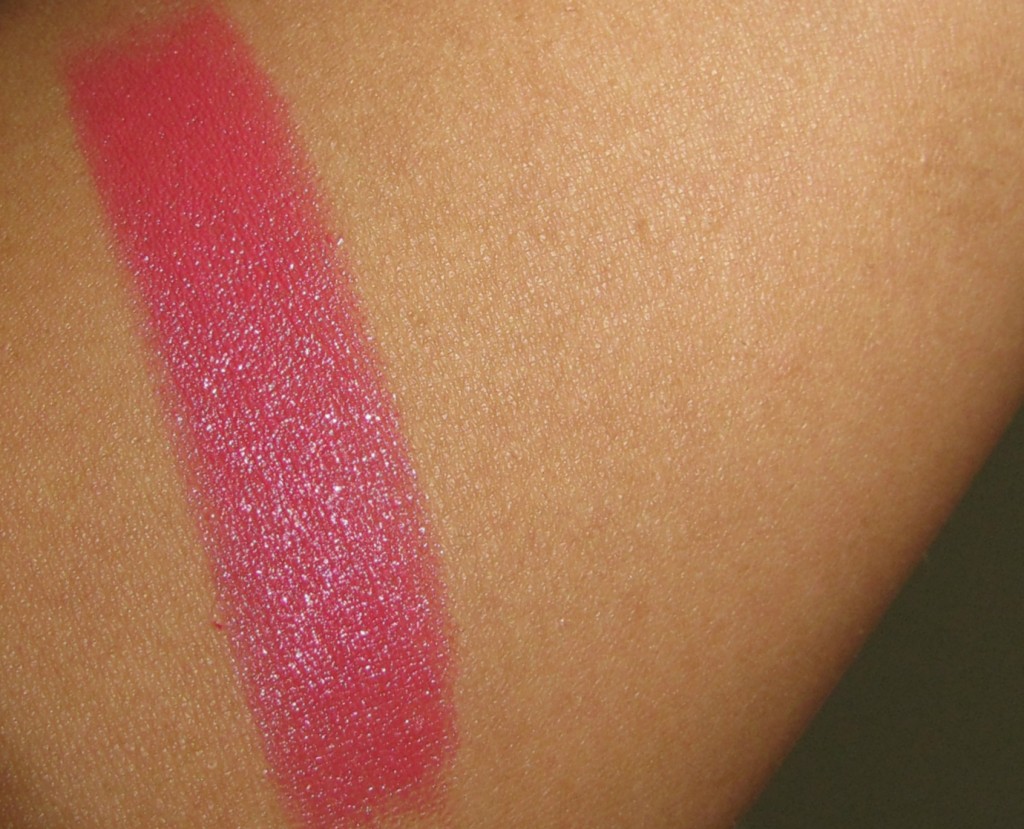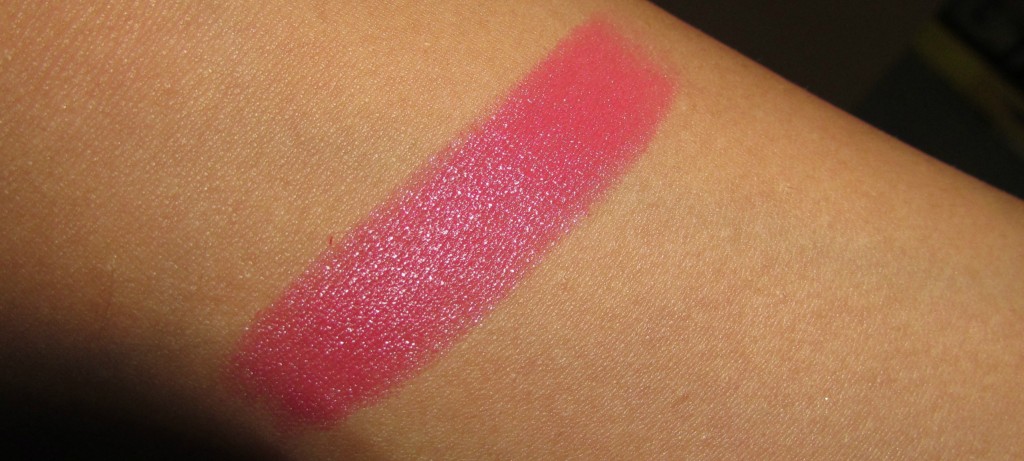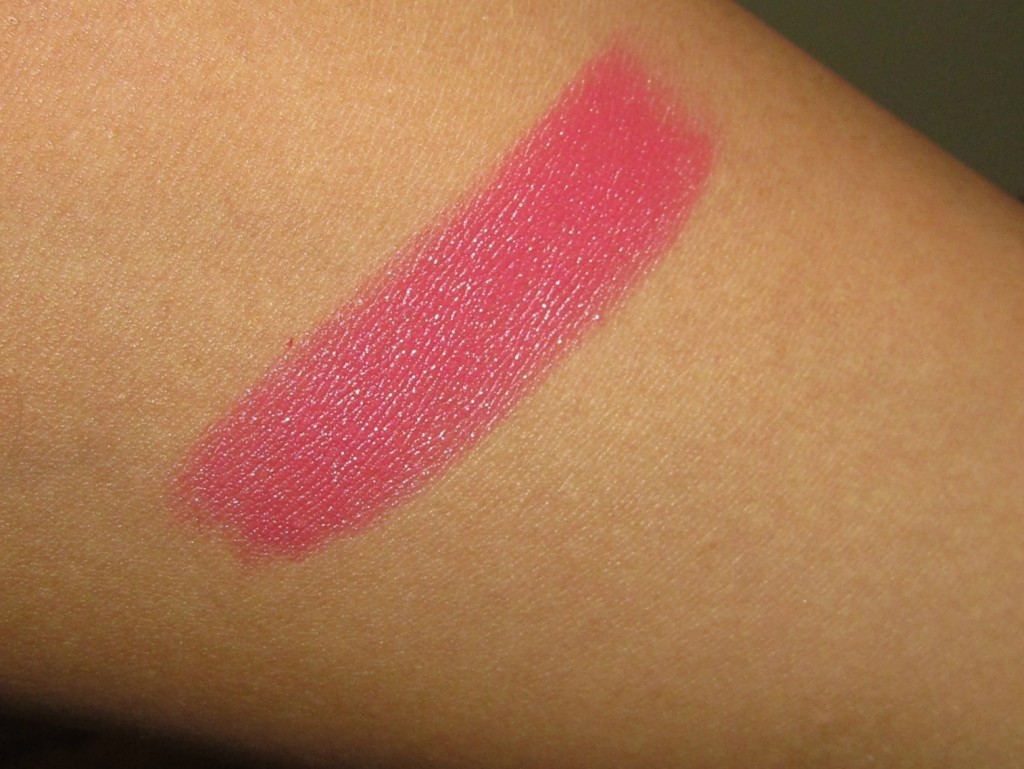 Comparing Speak Louder with Other MAC Lipsticks and Bourjois Lipstick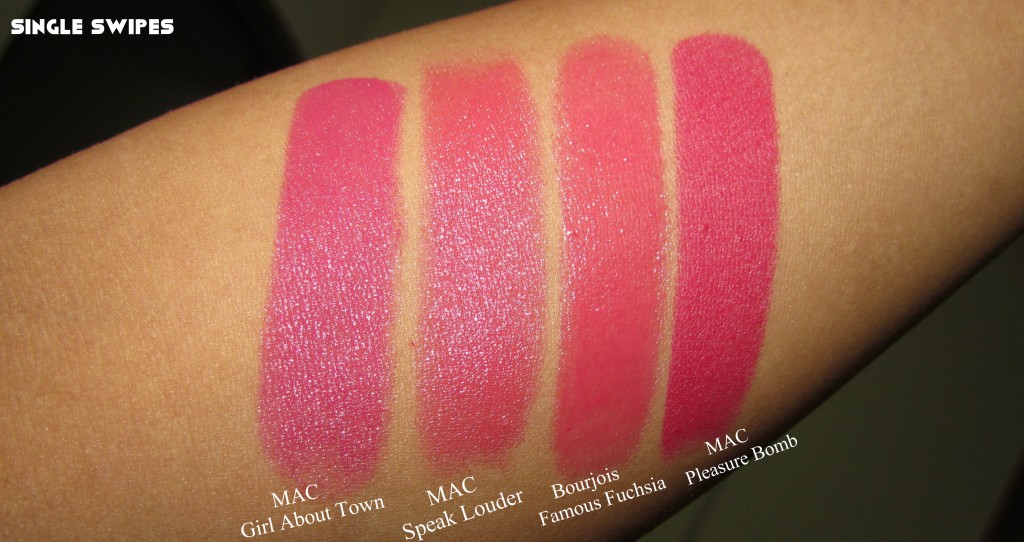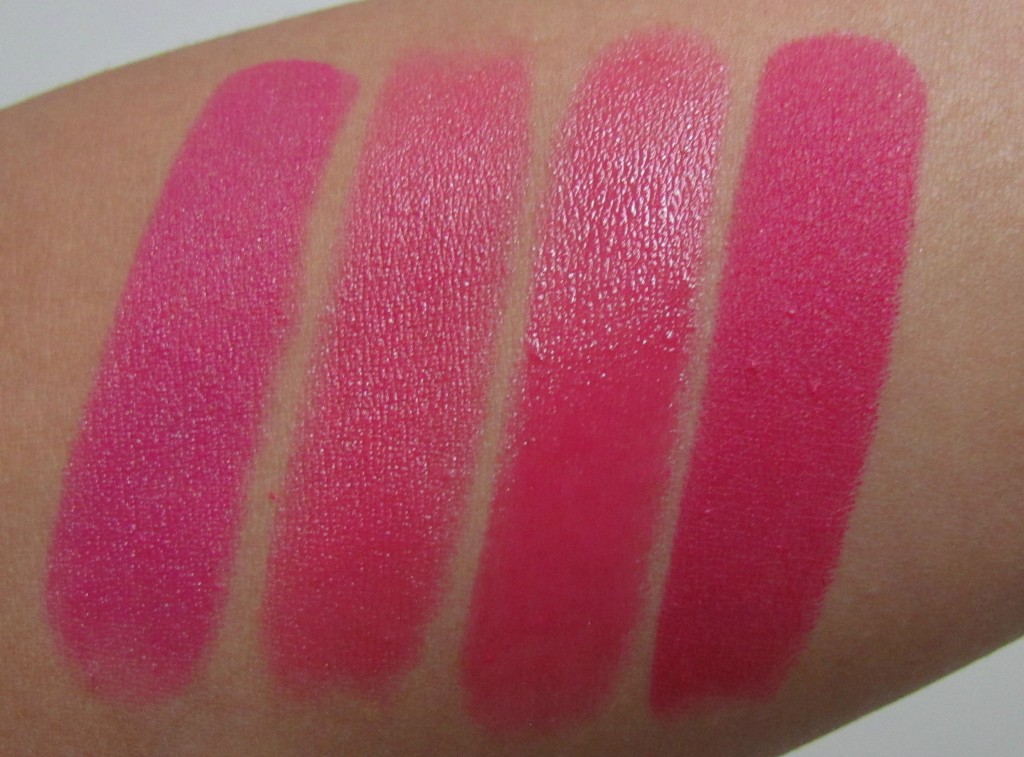 How it looks on my NC40 skintone.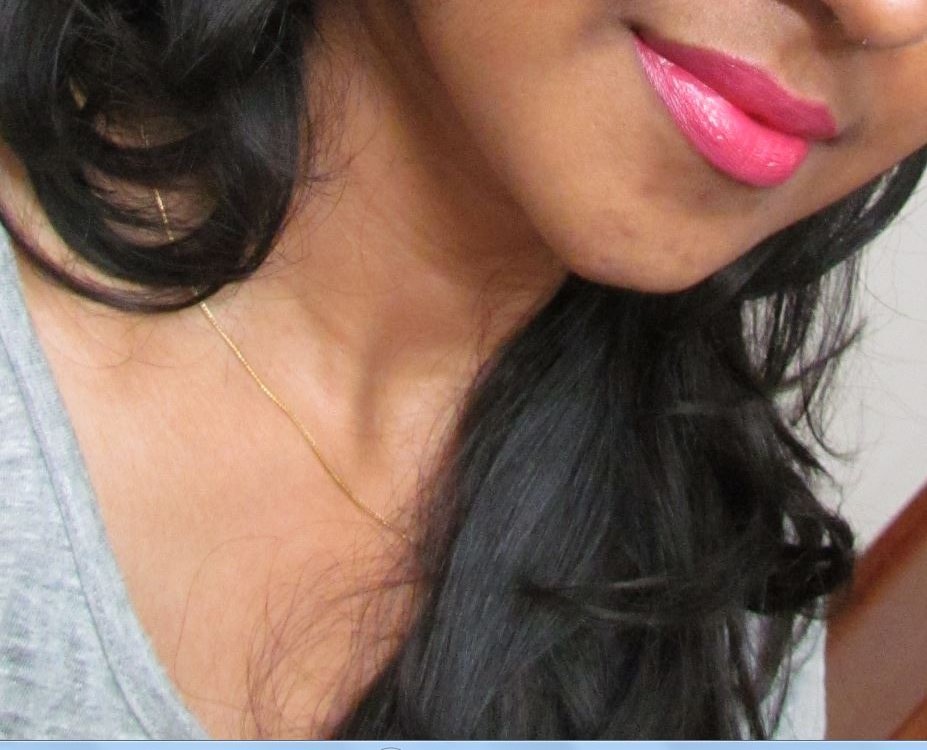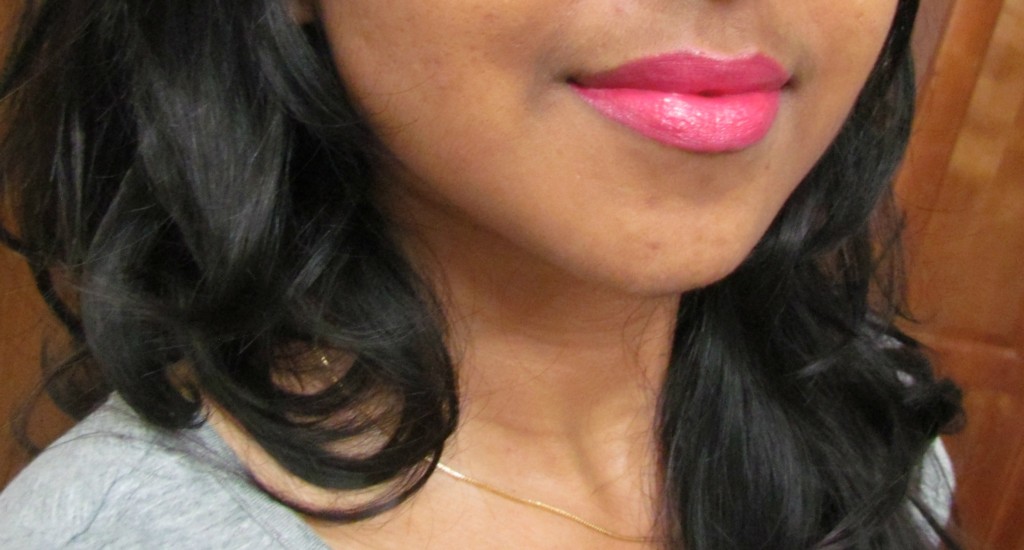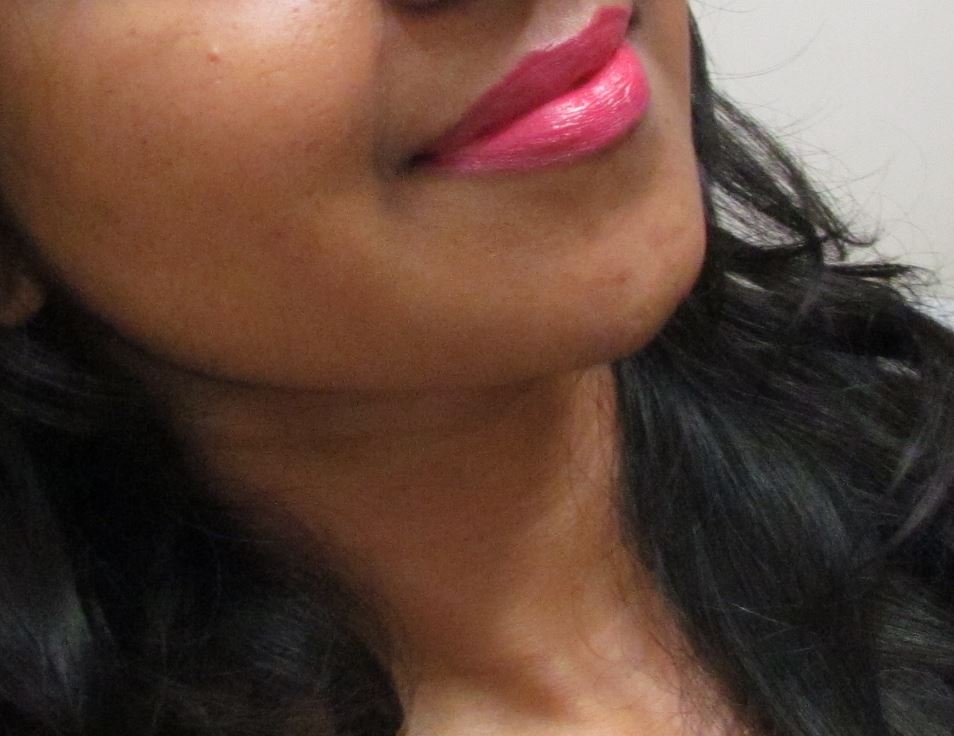 Overall, A nice soft pink that makes a perfect day wear; Having said that: Adding this too my statement – people with no lip pigmentation can rock this shade. Maybe this is a shade from MAC which couldn't impress me much. But I am sure if you fall to NC 30 and above- You can rock this shade and if you don't mind the poor staying power. One has to reapply this every two hours…
What is your favorite pink lipstick from MAC