Girls….Hope you all are enjoying the weekend…Today, I am reviewing an Eau De Parfum from All Good Scents – Evoke
Continue reading to find out whether I like it or not…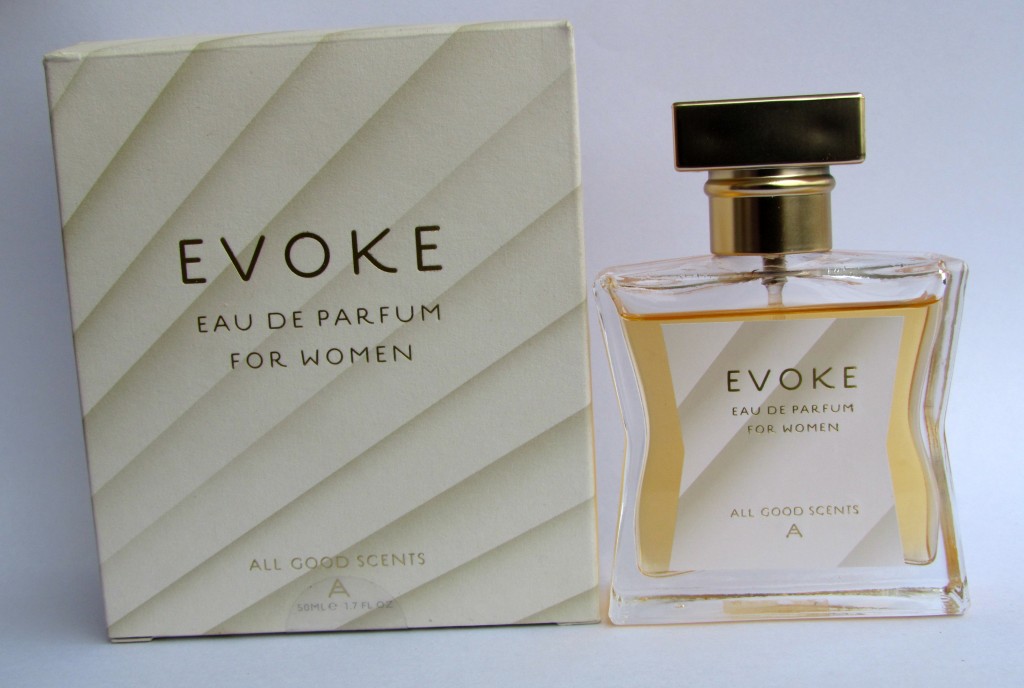 What does the brand claim about Evoke
Envelop yourself with this sensual fragrance and spice up your evening. Leave a lingering, passionate scent whenever you move. It's intoxicating yet subtle, powerful yet delicate.
Evoke- passions he never knew existed.
Top Notes(within 5 minutes) : Blackcurrant, Green Notes, Bergamot
Heart Notes(6-8 hours) : Jasmine, Lily Of The Valley, White Flowers
Base Notes(8+ hours) : Vanilla, Sandalwood, Tonka Beans
Know more about it here
Packaging & Price
Net Wt: 50 ML / 1.7 FL OZ – EDP ; Price:  1200 INR ; Comes in a stylish square shaped glass bottle as shown in the pics with a gold top.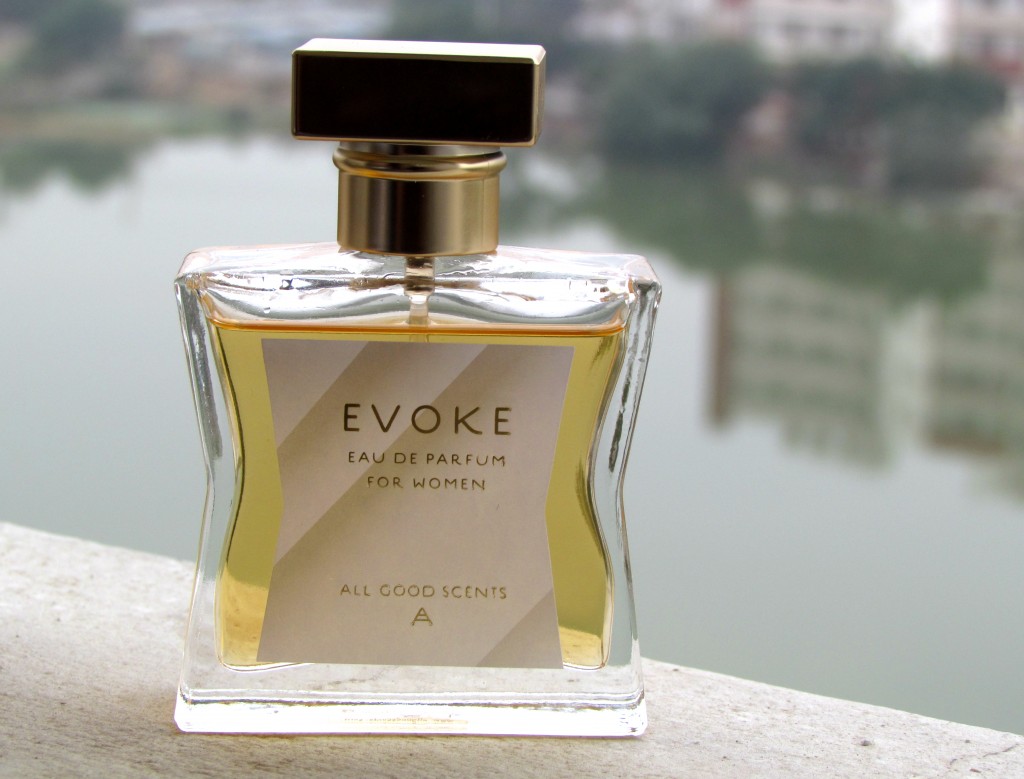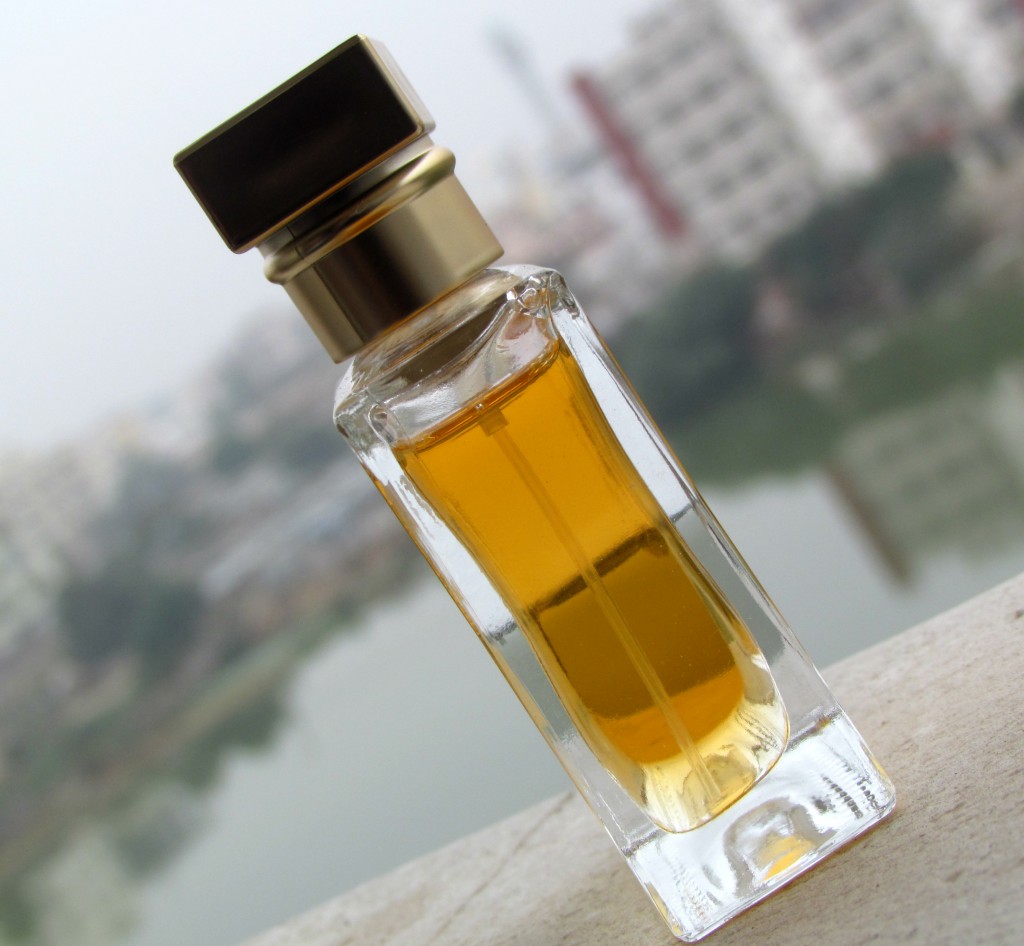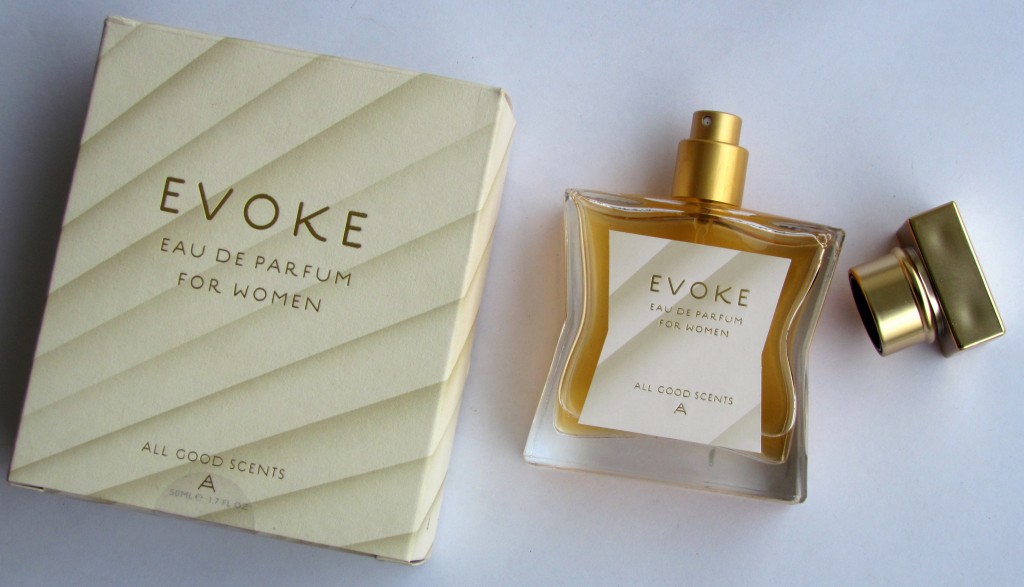 Evoke has a sensual fragrance. The initial whiff, the first few seconds of the perfume application. The top notes  of a fragrance are generally the lightest of all the notes. They are recognized immediately upon application of the perfume. Blackcurrant, Green Notes, Bergamot are   top notes of Evoke.
The heart notes, make an appearance once the top notes evaporate. A perfume's heart is often a smooth combination of floral or fruit tones. Evoke has Jasmine, Lily Of The Valley, White Flowers as Heart Notes say after 6 hours- you will fall in love with the subtle fragrance.
The base notes are the final fragrance notes that appear once the top & heart notes have evaporated. These often, rich notes linger on the skin for hours after the heart notes have dissipated. Evoke has Vanilla, Sandalwood, Tonka Beans as base notes.If you are on a budget- Then you should definitely check this out.
This lasts for about 8 hours which I love about it…Definitely worth checking out.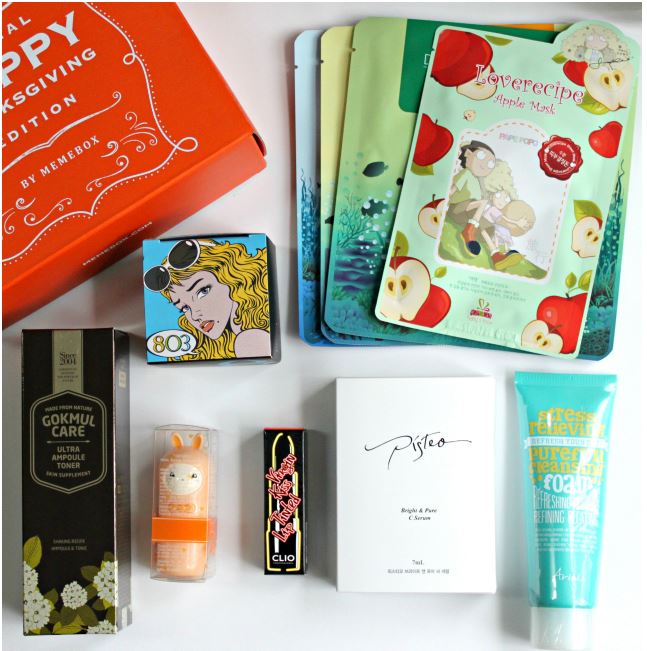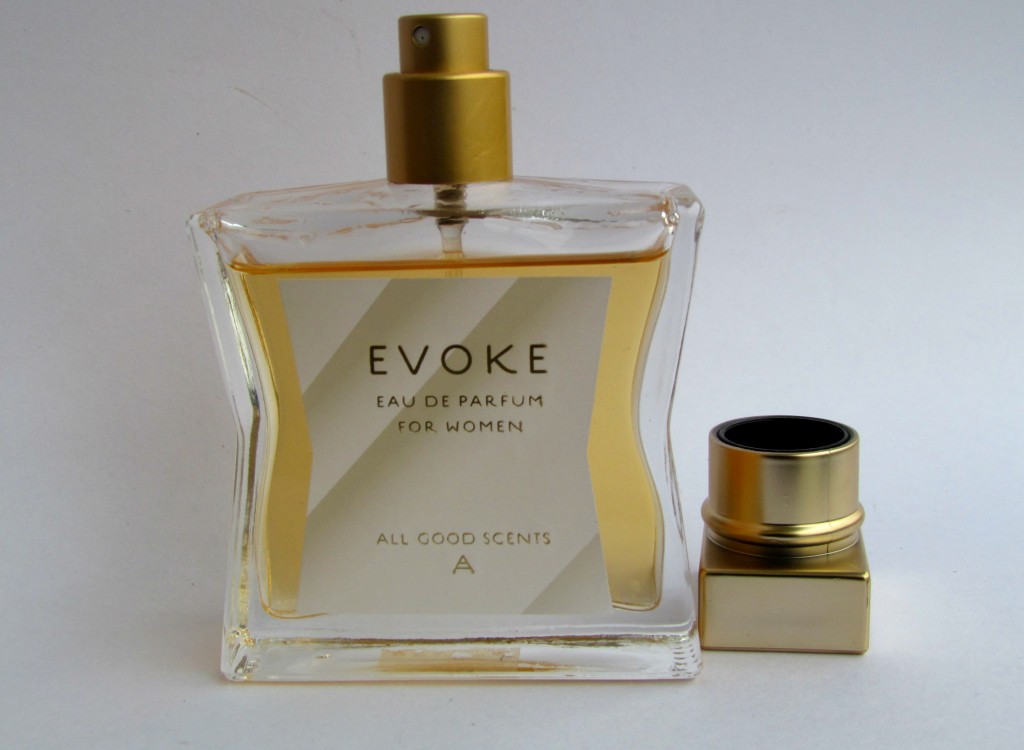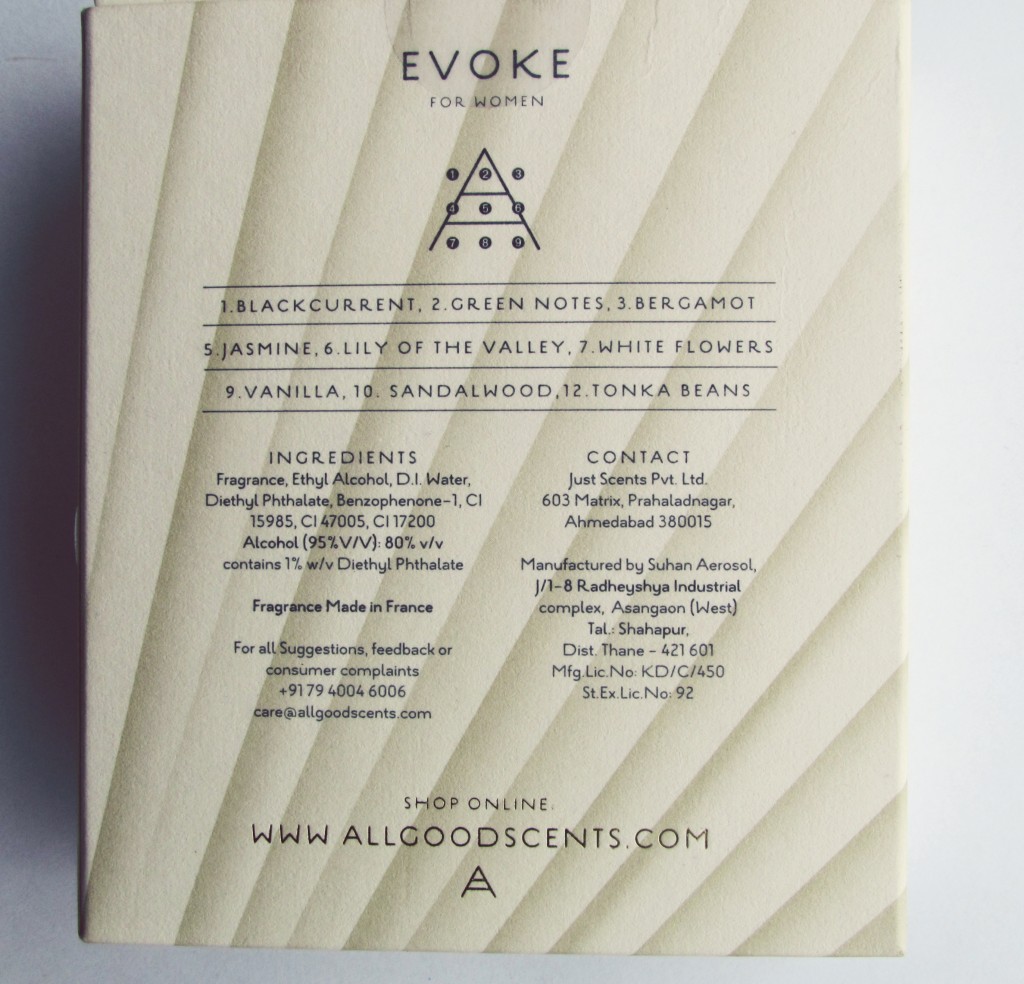 You can get them at allgoodScents.com. I am looking forward to to try more from the brand.  If you login to their site- You have options like "Scent Finder" which helps you choose the one that best suits you..Check it here. Also, they have features like ScentBox – SCENTBOX allows you to explore & try the very latest fragrance launches from the comfort of your own home or office. For just Rs 55 per tester, each edition comes with 3 fragrance samples for you to test as well as promotional vouchers so you can make some big savings on all the scents featured in the SCENTBOX
Also there are some discounts going on which is listed below…
ALL GOOD SCENTS WEDDING SEASON OFFER
Get a 5 gram Silver Coin as a GIFT on every Rs.1500 spent on All Good Scents.
Offer Valid on all Prepaid orders with Grand Total Payable of Rs.1500 or more.
Valid till 15th December 2014.
Offer is applicable on purchase of all perfumes.
Offer is not valid on ONLY SCENTBOX™ purchase.
Offer valid on purchase of SCENTBOX™ combined with the purchase of perfume/s
Free shipping across India (to all serviceable pin-codes by our logistics partners).
PromoCode "MINISPRAY" can be applied along with this offer. So, use it to get a Minispray FREE.
So, Why waiting- Find your favorite by using ScentFinder and order it today 🙂
Happy Shopping Girls!
*Product send by brand for consideration. My review remains honest as always