Girls, Today's review is going to be about Flora By Gucci – Glamorous Magnolia EDT. Its my favourite summer fragrance.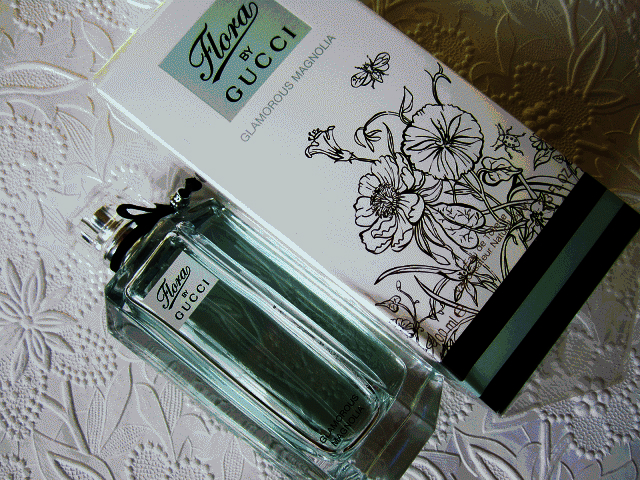 Product Description
A soft, rosy floral, Glamorous Magnolia is Gucci's recreation of this most lustrous bloom. A brilliant opening of buoyant freesia, citrus zest, and green leaves yields to a tactile fusion of peony and magnolia. Sandalwood, musk, and warm chocolate lend sensuousness to a base that proves as lingering as it is addictive. This fragrance celebrates the magnolia in all its guises: radiant freshness, velvet petals, and enduringly feminine sensuality. Glamour is assured.
The Flora Garden Collection is a bouquet of scents inspired by the House's renowned Flora pattern. Gucci Creative Director Frida Giannini explains: "With Flora by Gucci, I wanted to express the loveliness of the Flora woman: charming, romantic, and optimistic."
Notes:
Freesia, Green Leaves, Citrus Zest, Peony, Magnolia, Musk, Sandalwood, Warm Chocolate Accord.
Style:
Glamourous. Sensual. Romantic.
Price: 59 $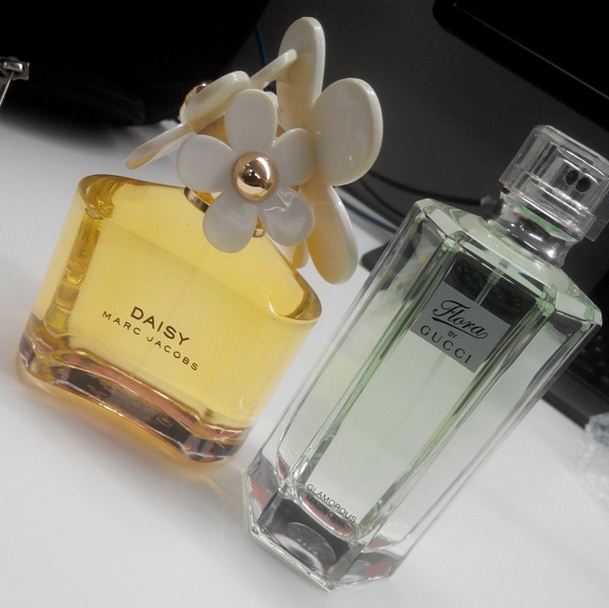 I've tried Marc Jacobs Daisy, Oh Lola & this Gucci Magnolia- I swear upon Magnolia by Gucci-  By far my favourite ! I honestly don't know how magnolia flower smell like.  The scent is strong but not overpowering. I get a lot  of compliments each time I wear it. It lasts all day without reapplying. Everything you love, all in one! Lasts almost the whole day. I love the sweetness and fruity +flowery top notes too.  I will definitely repurchase this. If you are looking to try a good summery fragrance- go for this.