Makeupholics…Today I am reviewing Herbalife Skin Firming Eye Gel. I have already reviewed Herbalife Skin Hydrating Eye cream here . I use this firming eye gel along with hydrating eye cream during the day.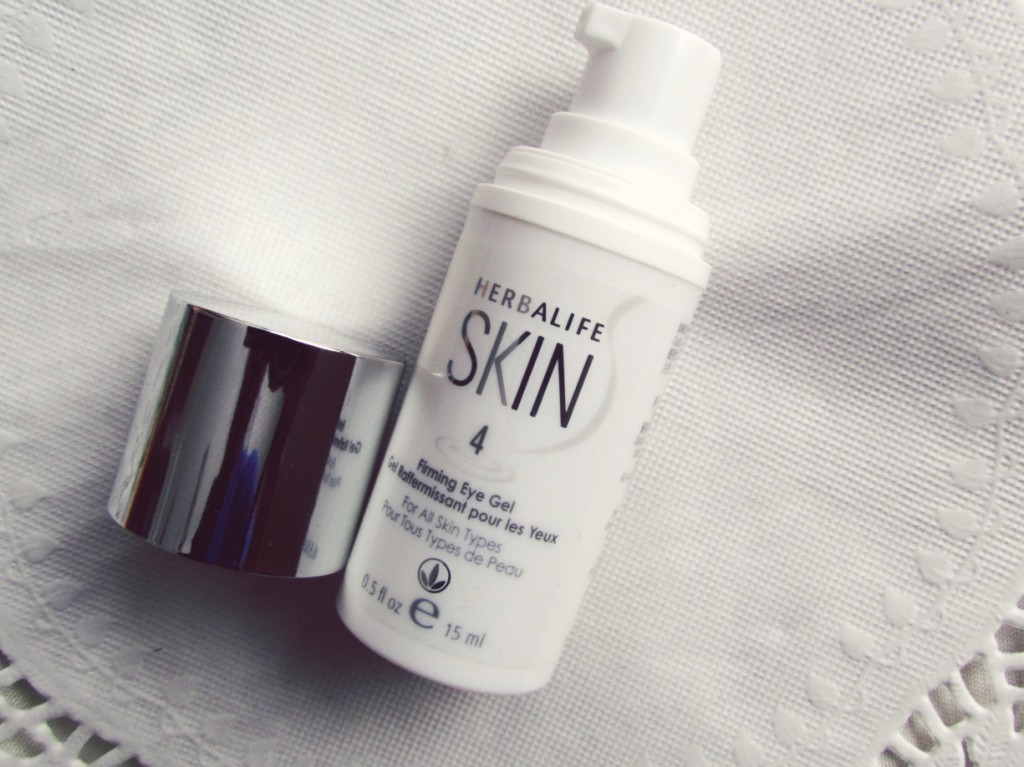 What does Herbalife Skin claim about Firming Eye Gel
This refreshing gel helps improve the appearance of the delicate eye area by increasing your skin's elasticity.‡
Key Benefits
• Helps improve the appearance of firmness to the eye area‡
• Contains revitalizing cucumber extract
• Suitable for all skin types
Key Features
• Paraben-free
• Dermatologist tested
• Ophthalmologist tested
‡Tested on subjects for firmness and elasticity measured by visual expert grading at intervals of seven days and 42 days. In 85% of subjects, improvement was seen in firmness/elasticity in skin under the eye at 42 days.
Packaging & Price : Comes in a 15 ml airless pump ; Price: 2240 INR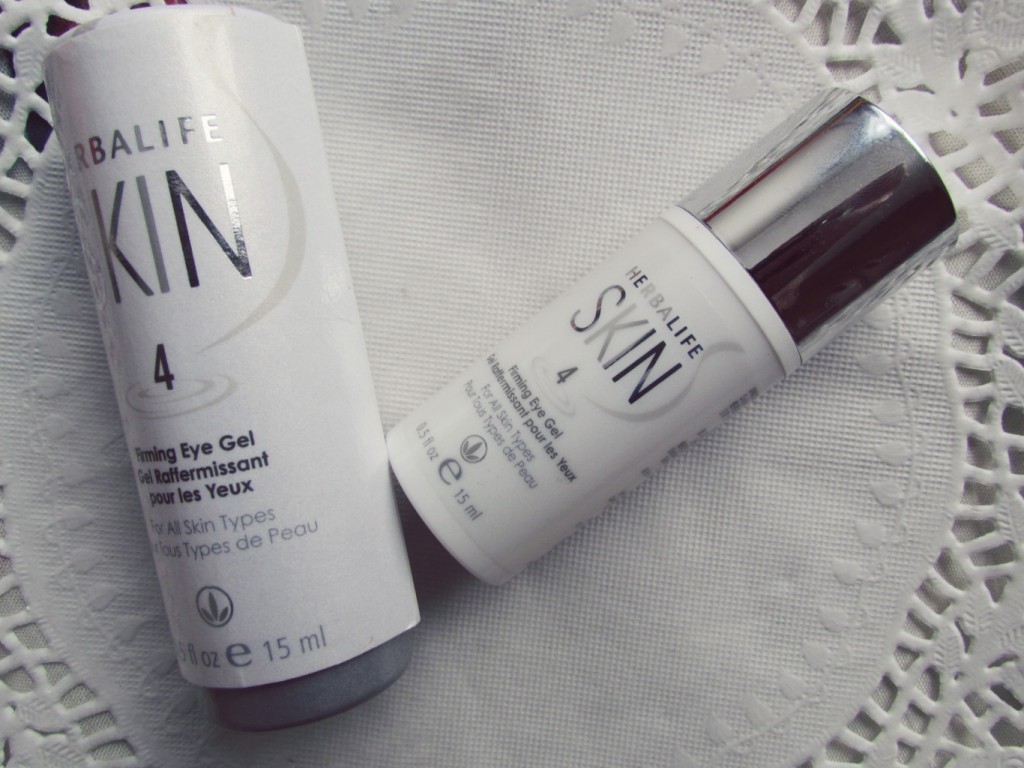 My experience using the product
The firming eye gel cream is to be used during the day around the eye. It is refreshing and targets at firming the eye area. The hydrating Eye Cream is to be used at night after the cleansers and the serum. However I use both during day and use my philosophy eye cream at night . I massage the area around the eyes using this cream and by constantly touching my fingers on ice. This relaxes my under eye area and when the gel is fully absorbed- I use the hydrating eye cream. I sue it every day without fail and the area around my eyes is no longer dry. Its smooth and hydrated all day. I haven't used other calming eye gels- So, Can't comment on that. It doesn't feel sticky at all…Its absorbs quickly too.
Pros
great travel friendly packaging
makes area around the eyes firmer , softer and hydrated.
a smooth base before applying makeup
instantly cools under eye area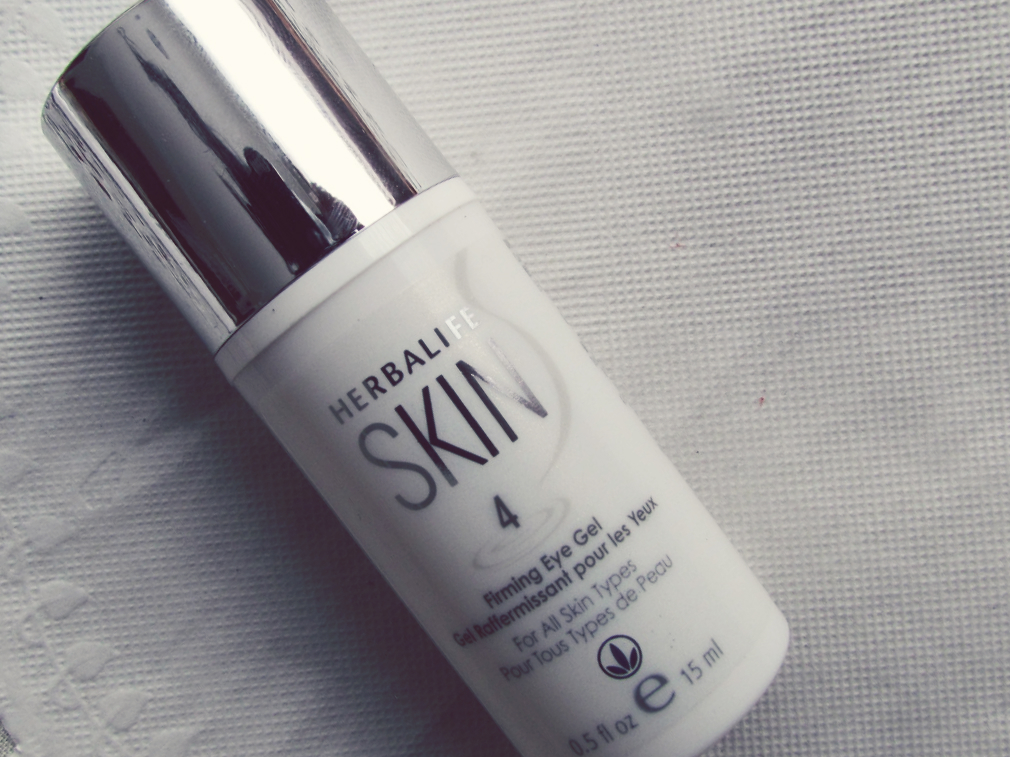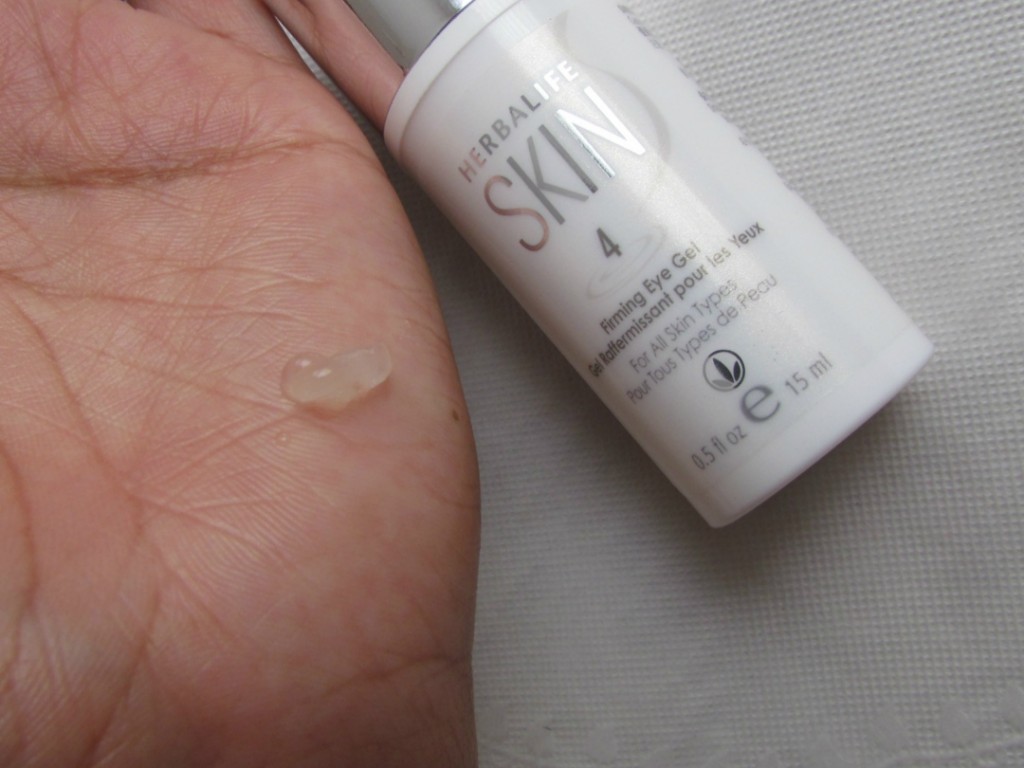 The only downside I feel is its availability. Its only available through representatives. I have seen few haerbalife products in snap deal and amazon.But, its so over priced there.
What's your favorite under eye  gel at the moment ?
**Product send by brand for consideration. My review remains honest and unbiased as always