Girls, This review is about a body mist – Apple Cinnamon from Ital Veloce.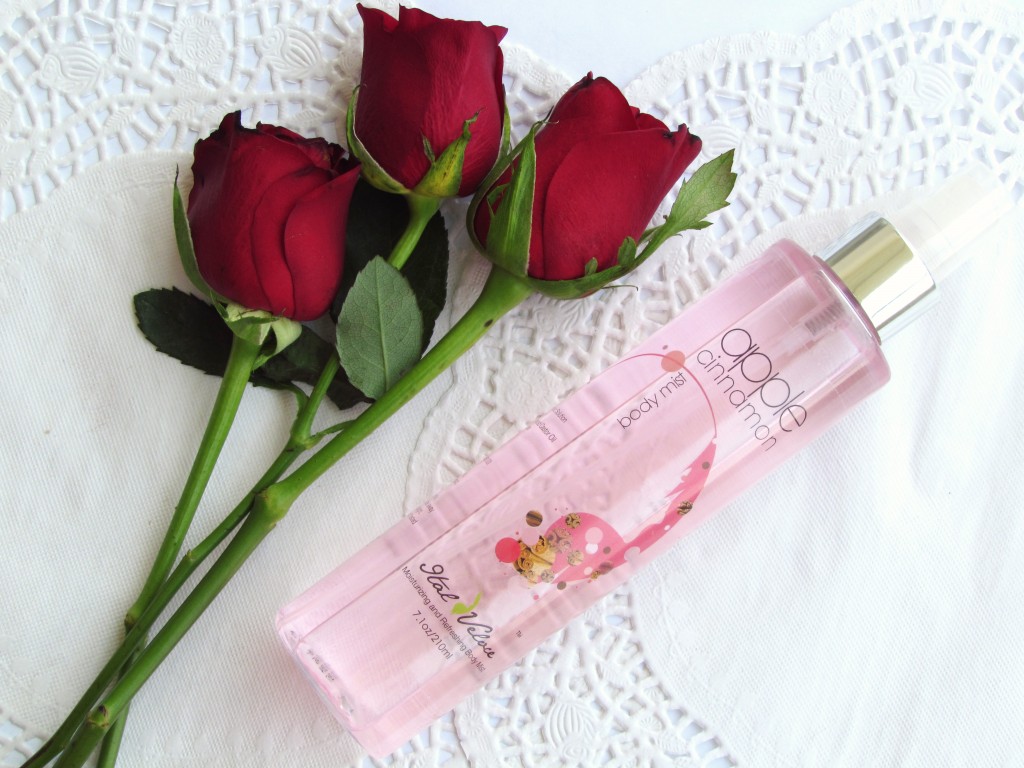 What Ital Veloce Claim about Apple Cinnamon Body Mist
-Spray Delicious, Smell Delicious!
-Spray on this glamorous mist as you fragrance sparkling red apples with sprinkling spicey cinnamon and a crisp blend of olive oil at the base.
-The scent lasts a several hours keeping you fresh even after a long day of work.
-It's a luscious scent that is tantalizing with a delicious sophisticated twist.
Fragrance Note:
Top: fruity cinnamon spice,muguet
Heart: ripe melon, crisp apple
Base: Skin musk, white aspen wood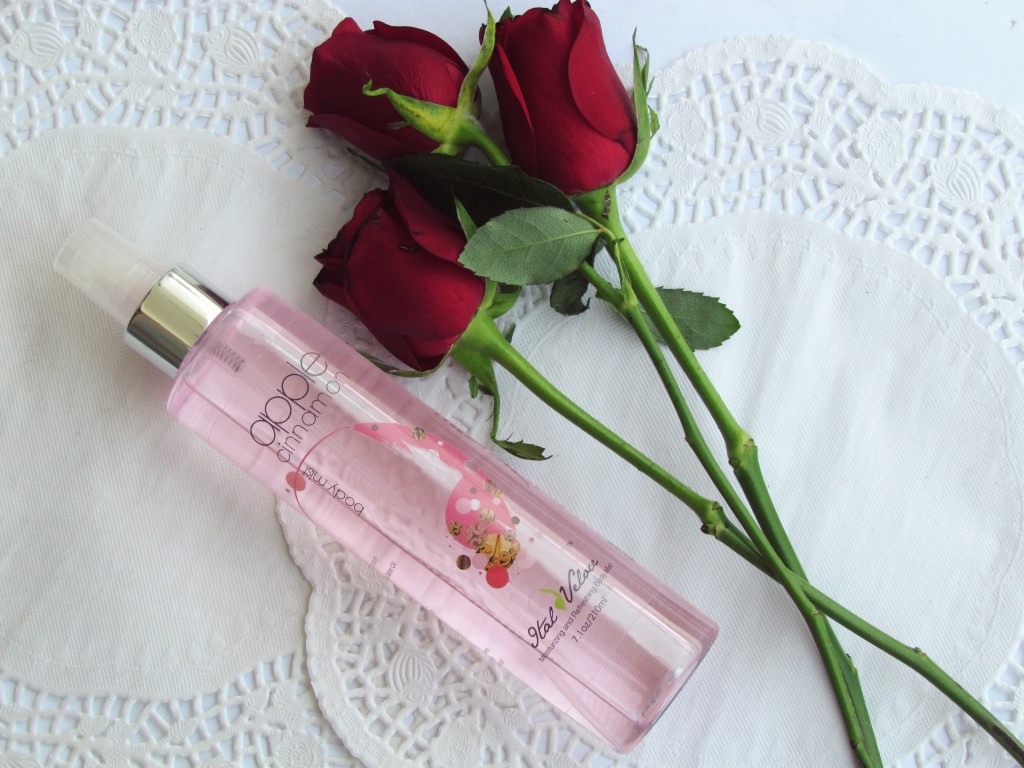 Ingredients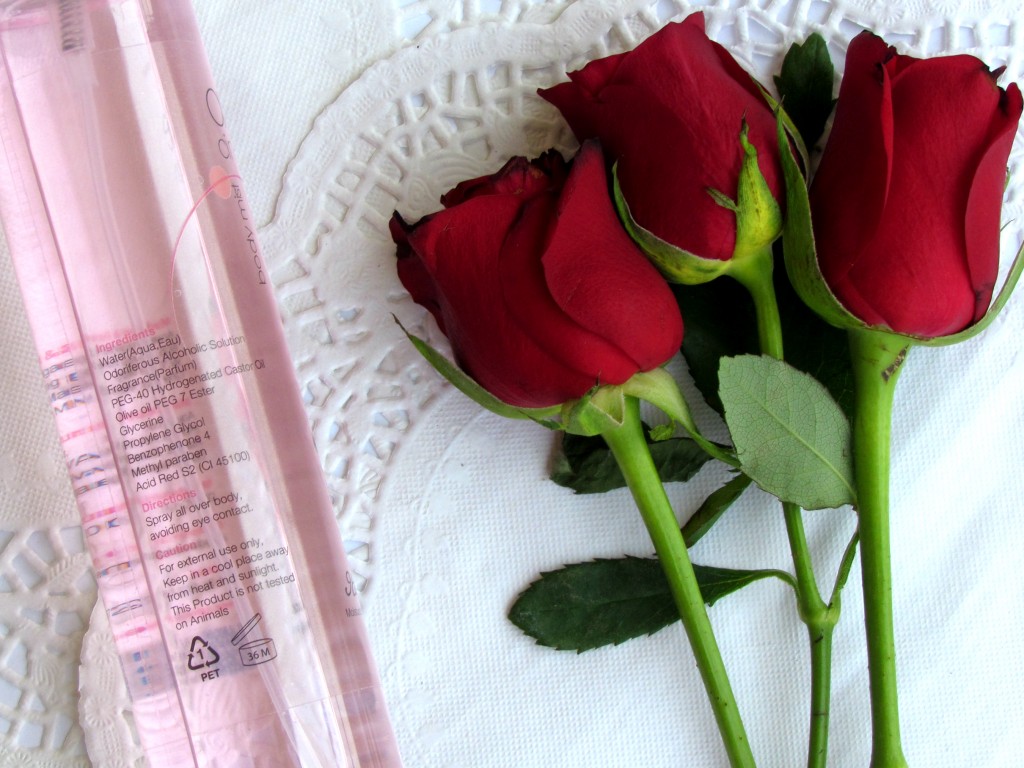 Comes in a plastic bottle as shown in the pictures. Price : 449 INR for 210 ml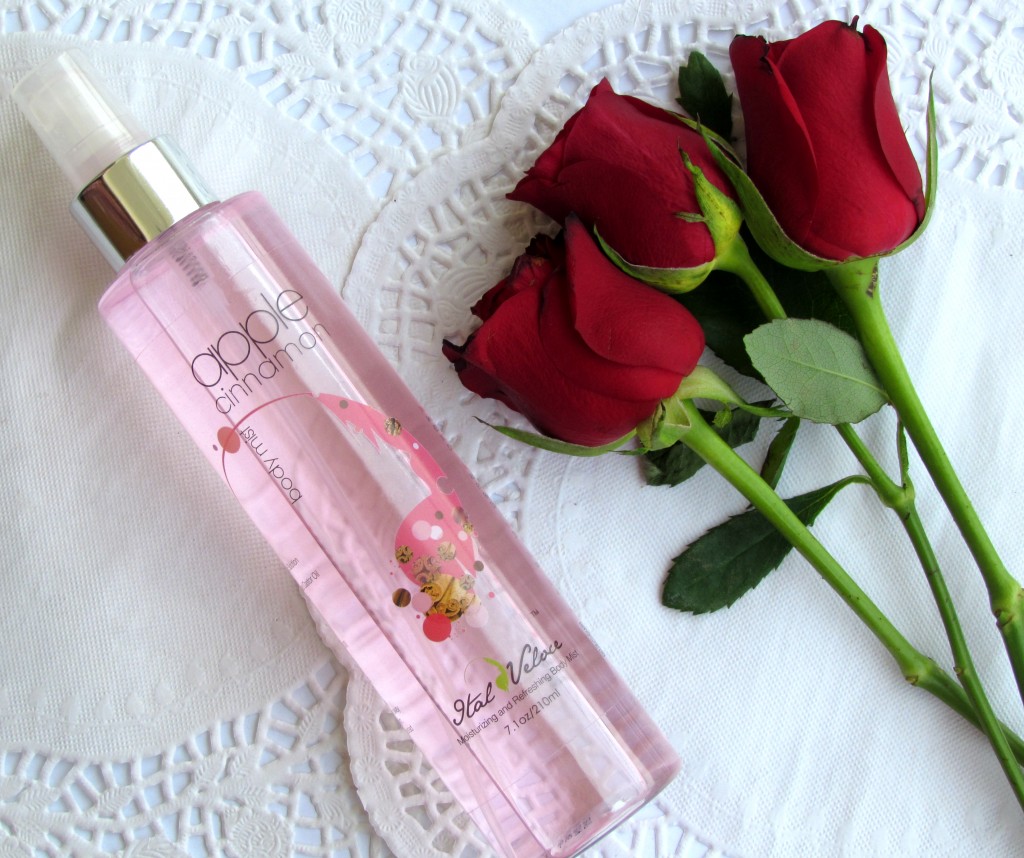 Ital Veloce Body Mist – Apple Cinnamon was send to me for review. As I had not heard about the brand, I was a little afraid to use them first. Finally I decided to spray it to see the quality, fragrance, lasting power etc. It was more of a fruity smell. Though I liked the packaging and fragrance. I am not at all impressed by its lasting power. It stays for about 3 hours after which I can't even feel a faint hint of the smell. Not a favorite of mine. I use it while I stay at home. I have to reapply every 3 hours. However, I am happy with the fact that it is vegan and no chemicals are added to it. its natural and safe to use even for the sensitive skin. Fragrance is not overpowering and doesn't cause any headache. Don't buy it if you are not ok about reapplying it every now and then.
**Product send by brand for consideration. My review remains honest and unbiased as always