When it comes to protecting your skin from the harsh winter season, don't rest on your laurels. The best way to really protect your skin is with one of these heavy duty body creams. They're essential for weathering the weather, but which is a winner for your skin? Today, I am going to review one of the body cream that I have been using every single night after my hot shower. It's the Nellie Tier New Zealand – Ylang Ylang & Bergamot Body Cream. You must have already read about my post on the daylotion I use from this brand. If you haven't read it yet, Please read it here. Now, Before starting this post, I must admit that I have used body butters and creams from almost all the famous brands like Body Shop, L'Occitane etc. I would say quality wise, Nellie Tier stands as equally as L'Occitane.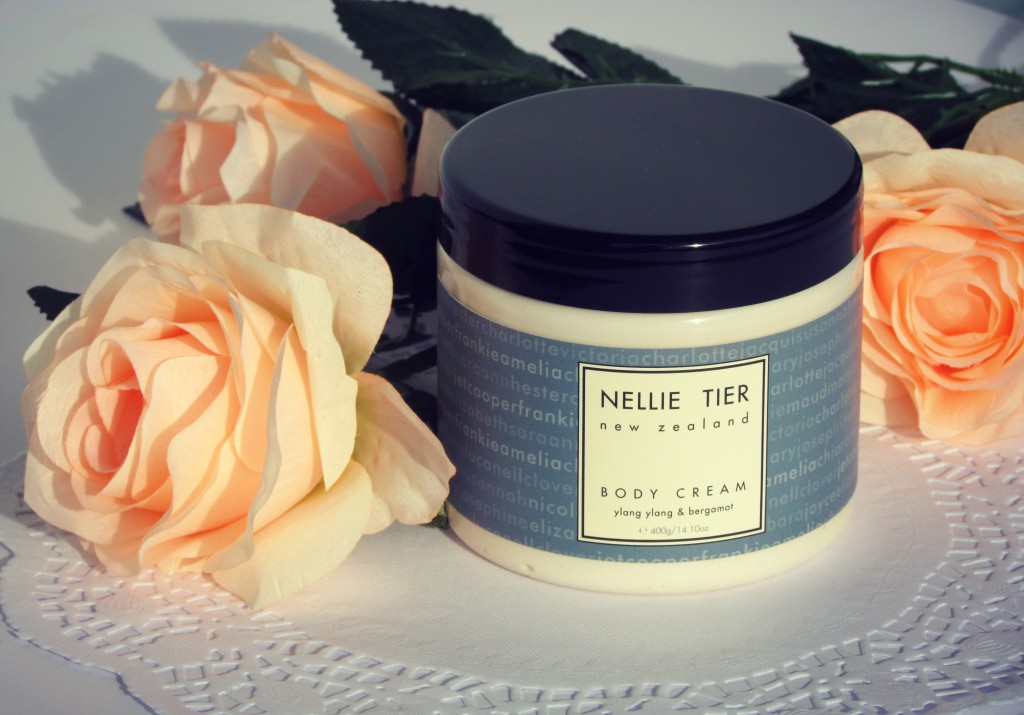 The Nellie Tier body cream is formulated from a rich combination of vegetable oils, cocoa butter vitamins, botanical extracts and apricot concentrate. It is a thick, luxurious cream designed to pamper the skin and leave it silky smooth and deliciously perfumed. We suggest using once a week after a bath or shower while the body is still warm.
Available in 4 fragrances
– May Chang & Mandarin
– Pink Grapefruit & Rose
– Green Tea & Geranium
– Ylang Ylang & Bergamot
Packaging & Price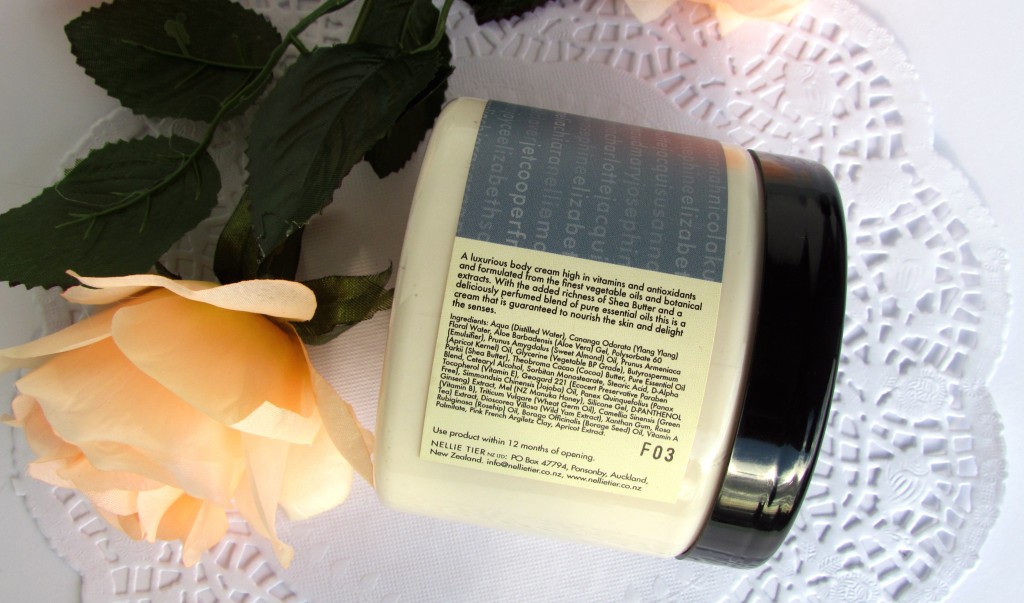 Comes in a round glass jar with a screw top lid. Use a spatula to scoop the product each time. Price: 62 $NZD ; I know its expensive.. But, its a one time investment. One jar of 380 gms lasts a really long time. You can buy it here
Ingredients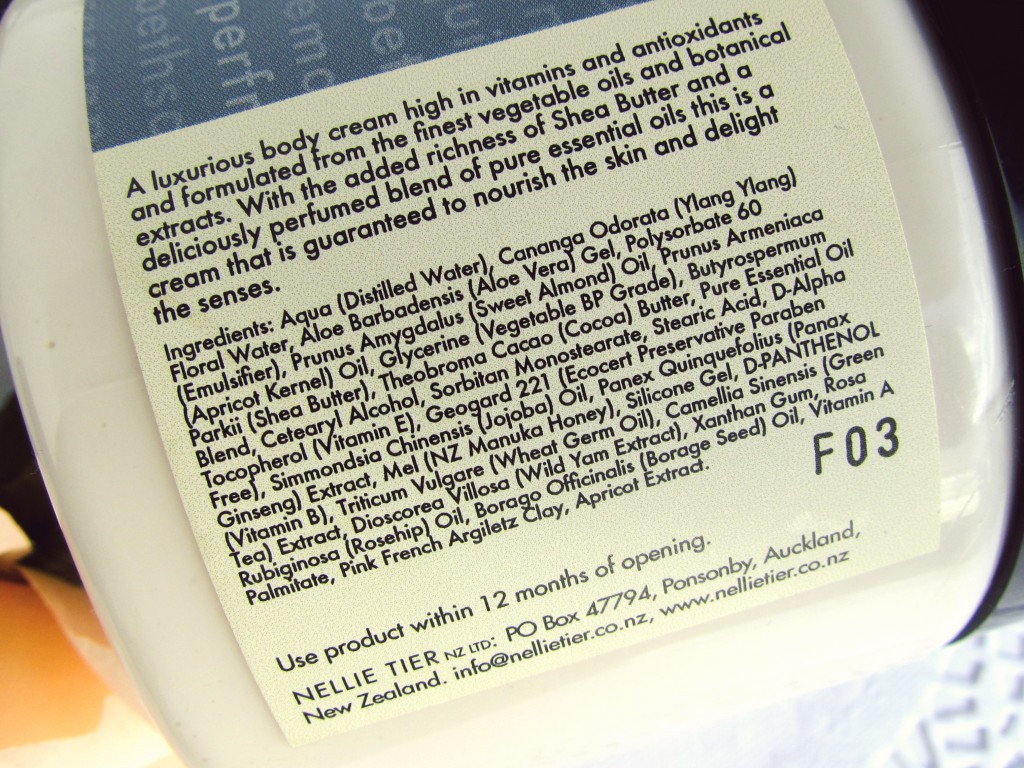 More Pictures and my experience using this body cream from Nellie Tier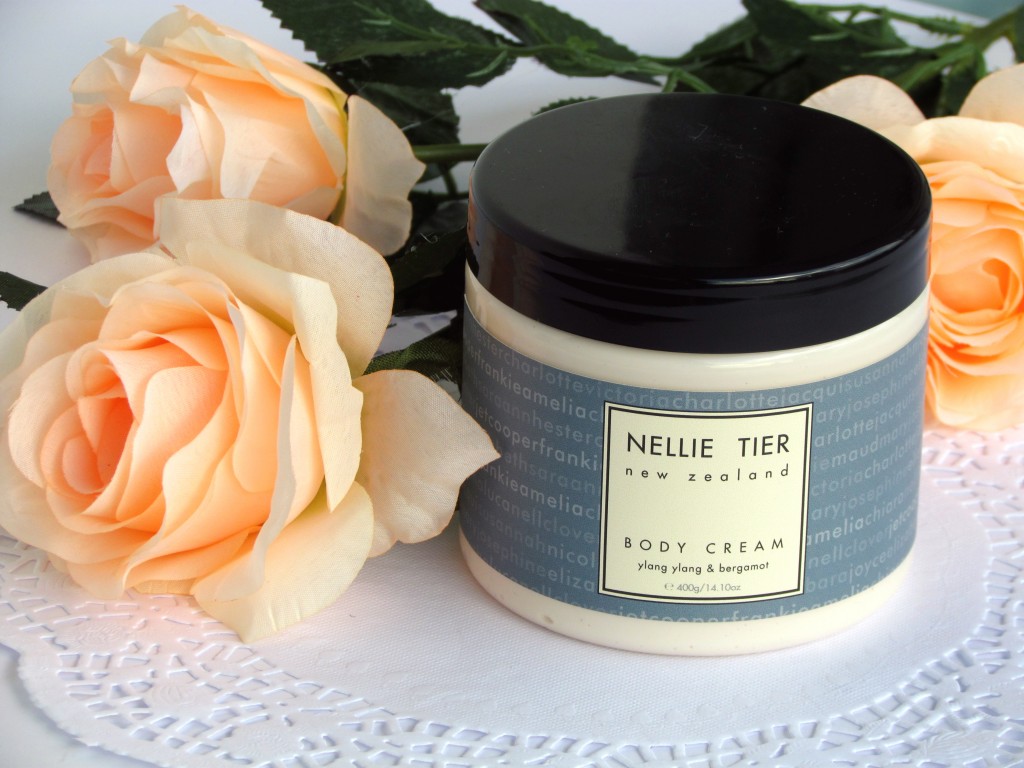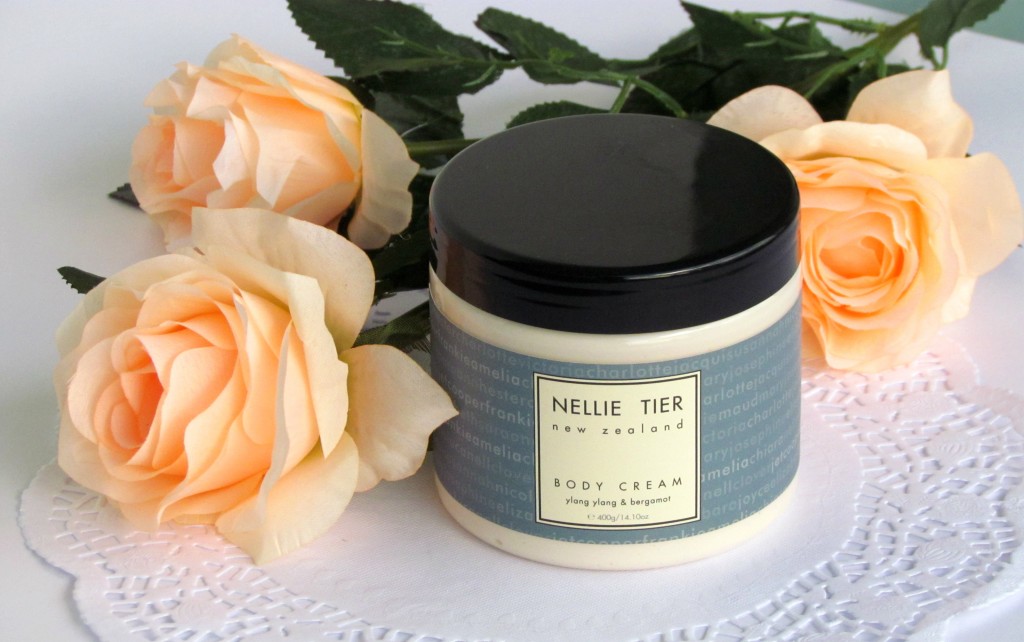 This thick cream should be a winter cupboard essential for any skin that acts out of sorts once the temperature drops – even the eczema prone skin.. it appears quite thick while applying. What I love the most about this is despite the cream's thickness, it leaves no greasy residue.. I am a big fan of the fragrance.  I can't tell how soothing the smell is after a hot shower before you hit bed. Cream is feels velvety, instantly absorbing into skin, leaving a rich sensual scent that will last for hours. It leaves body hydrated and soft throughout the night…I never felt the need to reapply it…
Body cream and lotion are both forms of emollients that brings moisture back into the skin. The choice of whether you should use a body cream or a body lotion has to do with how dry your skin is, whether or not your skin is so dry that it is flaking or scaling, and finally, what part of your body you will be applying the moisturizer to.. For me, I prefer a lotion during day time and a thick creme for night application.
In order to get the most benefit from your after bath moisturizer, apply it when your skin is still damp and then pat your skin dry, as opposed to rubbing it.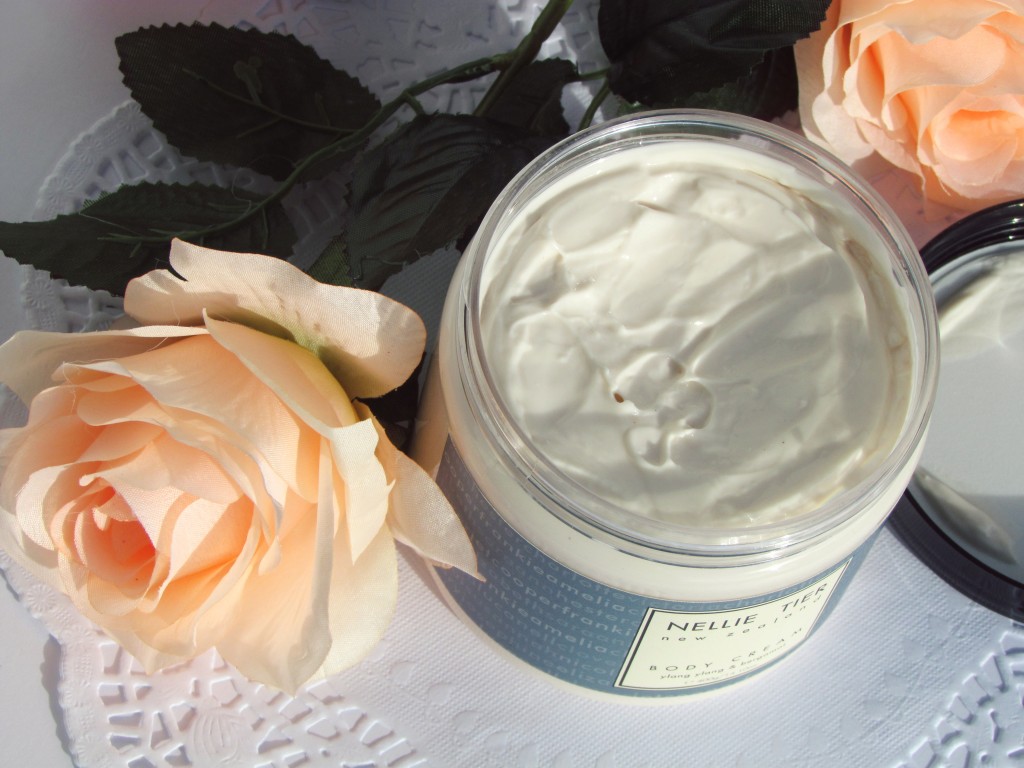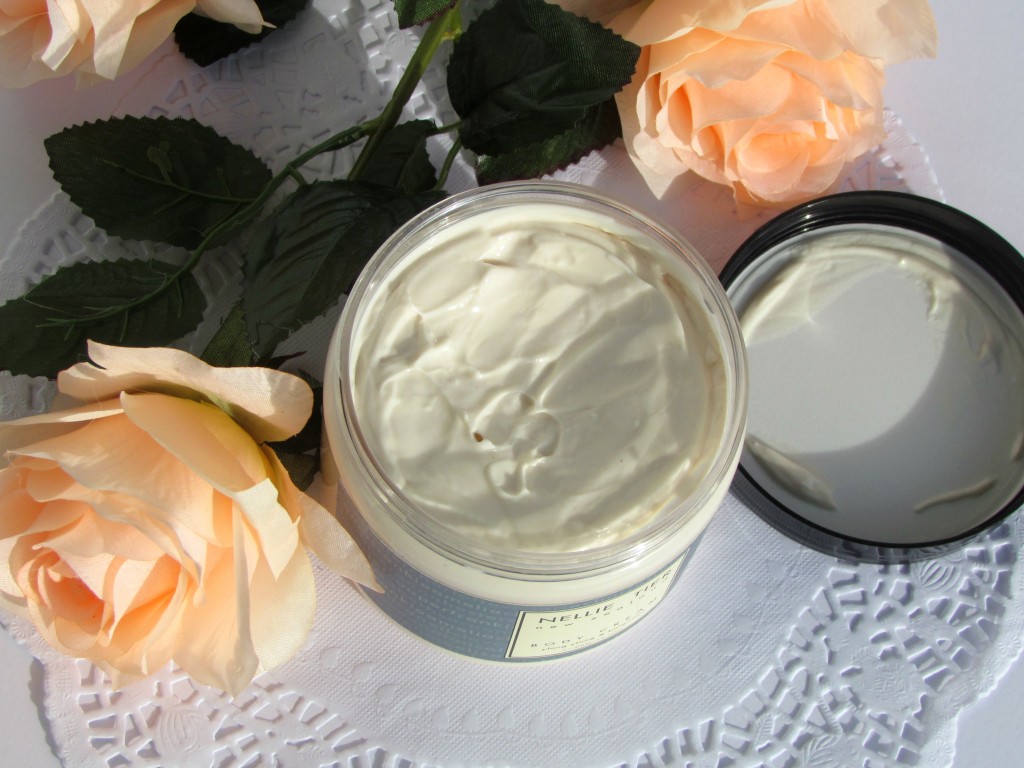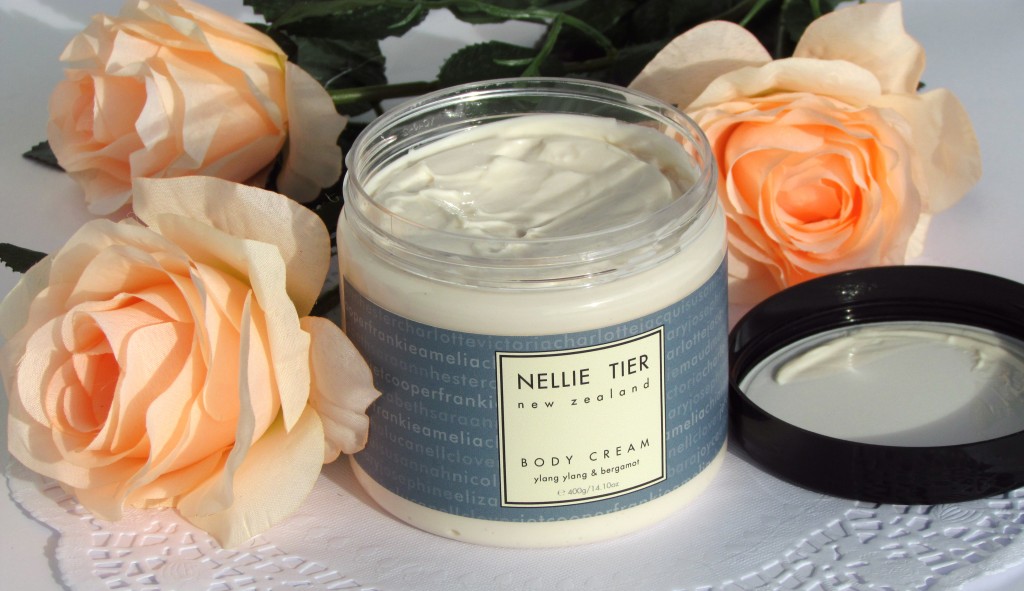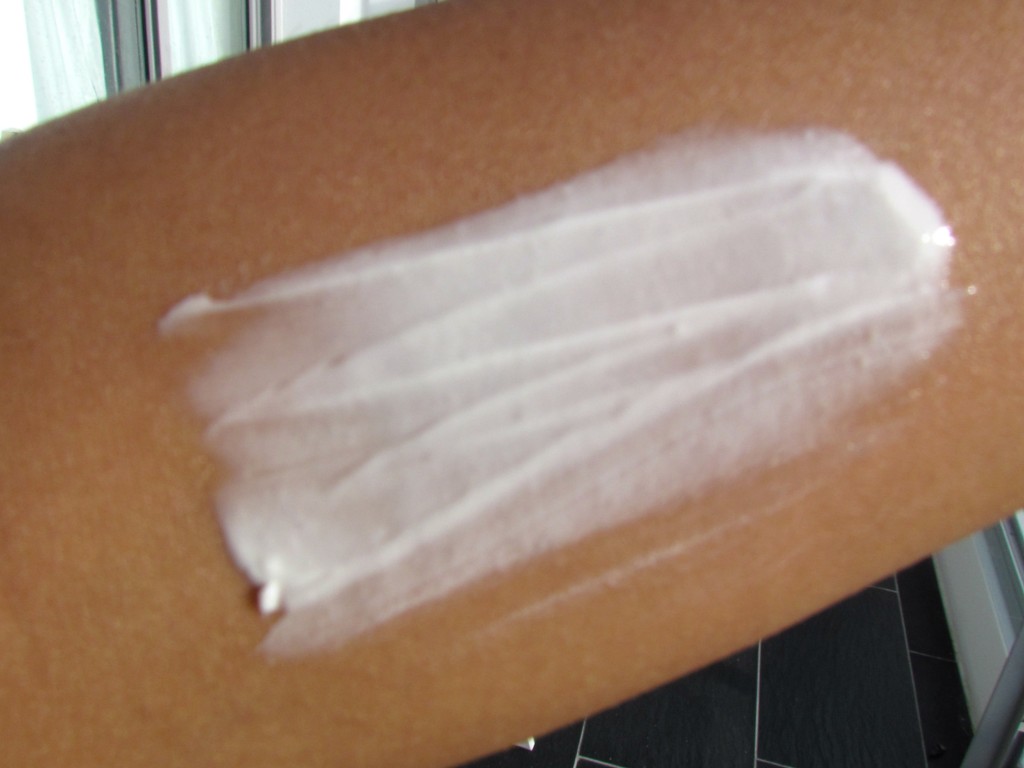 Overall, a great product which smells so amazing -Ylang Ylang & Bergamot. I love ylang ylang smell…Its so good!! I was really surprised how quickly this sank into the skin , leaves skin hydrated and soft all through the night…I never felt the need to reapply it. Apply it when your skin is still damp and then pat it dry… If you are looking for a good body creme this winter..Do give this a try..You have 4 variants to choose from.
**Product send by brand PR for consideration. However my review remains honest and unbiased