India literally went gaga over this shade good kisser, with this being sold out in like 2 or 3 hours from the time of launch, pre bookings and all that hullabaloo ,but amongst all this rush..I finally managed to grab my part from the novel romance collection. So hello my makeupholics I am yet again back with a review of a pink lipstick this time limited edition, and in my favorite ever matte finish ,presenting to you. MAC GOOD KISSER      (the name.. omg!)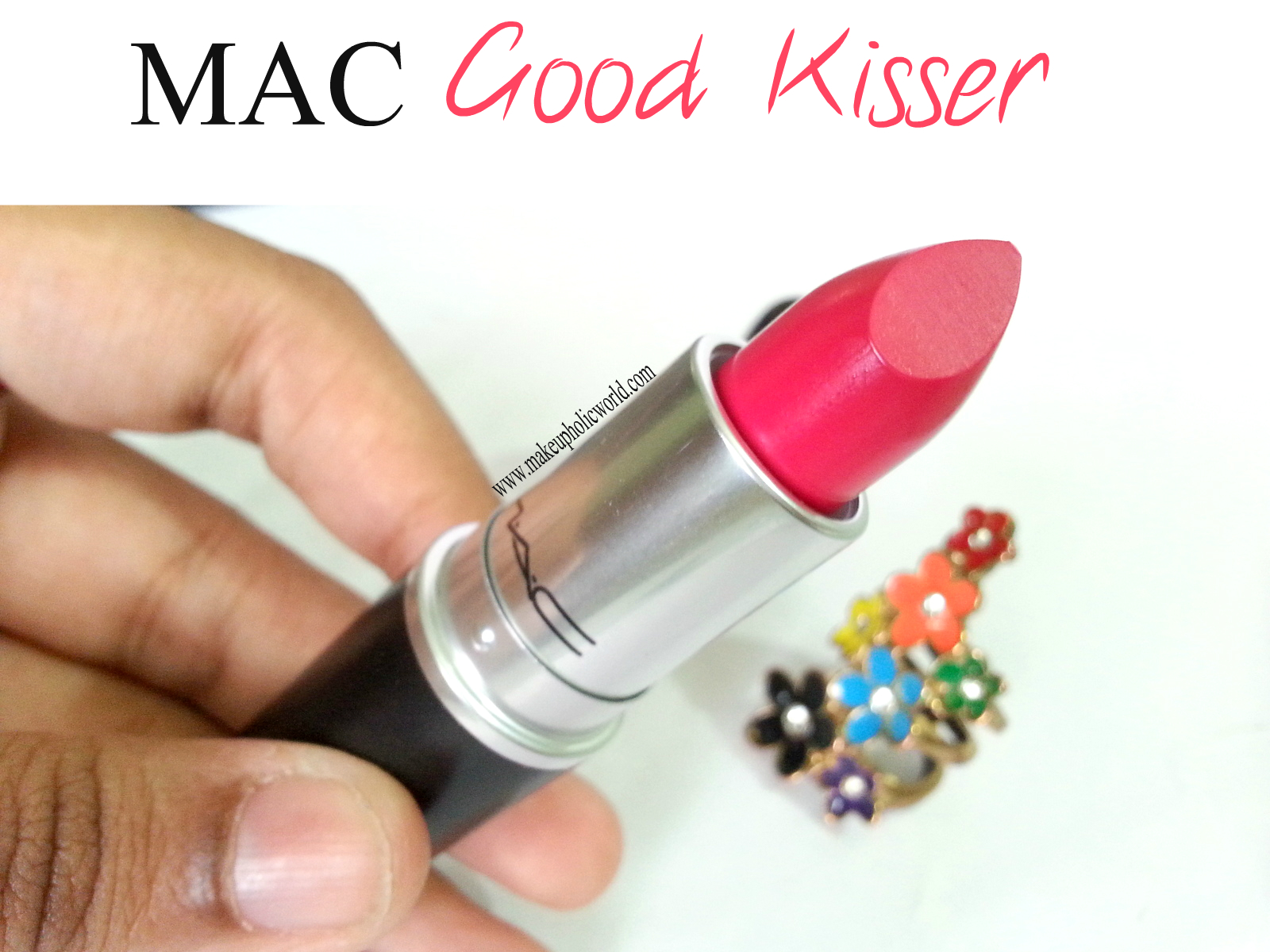 What mac describes it as: A matte mid-tone fuchsia ,I love the fact that it is matte
Colour : good kisser is a hot hot fuchsia colour that has a good balance of cool and warm undertones and leans more towards red than blue very unlike normal fuchsias  from mac
Texture : it has a matte finish ,like absolutely matte, but it is a healthy matte, not  like something that would dry out as paper matte, it doesn't feel drying on the lips, nor do my lips feel dry after I take it off. THUMBS UP for that
Pigmentation: like all other matte lipsticks from MAC even this pretty colour goes fully opaque in a single swipe on the lips and one doesn't need to budge or tug even a little while application ,this is a plus for me, I really like mattes that go on even pigmentation, and don't tug here or there
Packaging : despite from being part of  a limited edition collection, yet it comes In the regular common black mac bullet ,this is a con for me, in my opinion every limited  edition product should have a special packaging, after all we whole lot of hefty amount ,at least deserve an exclusive packaging
More Pictures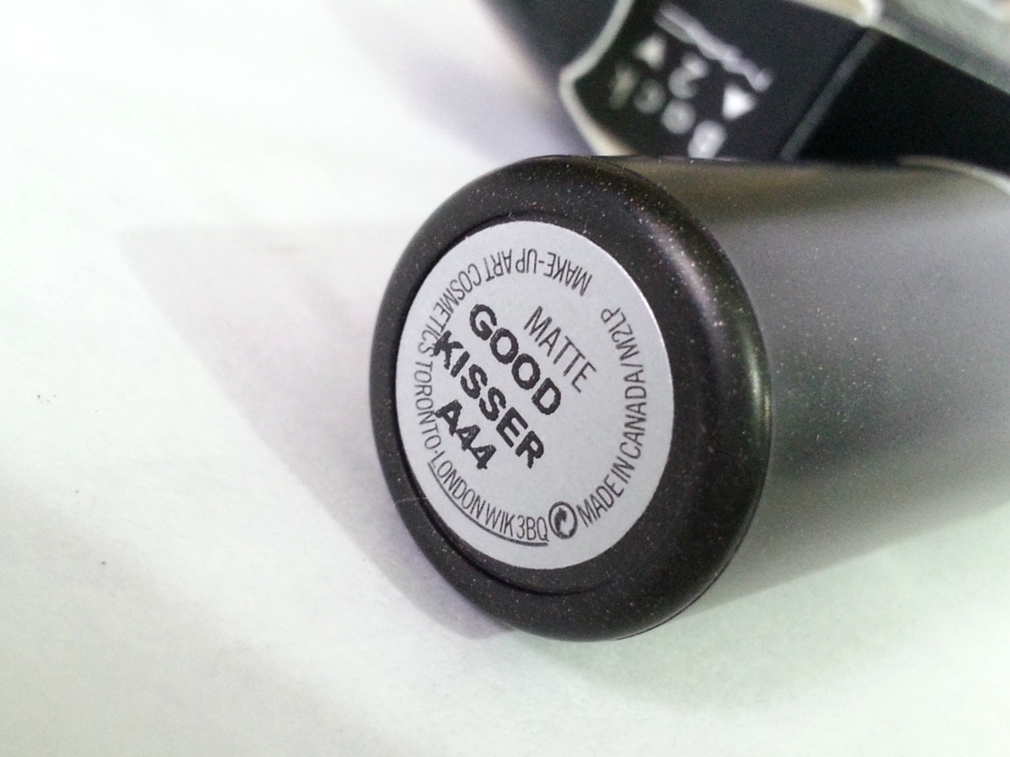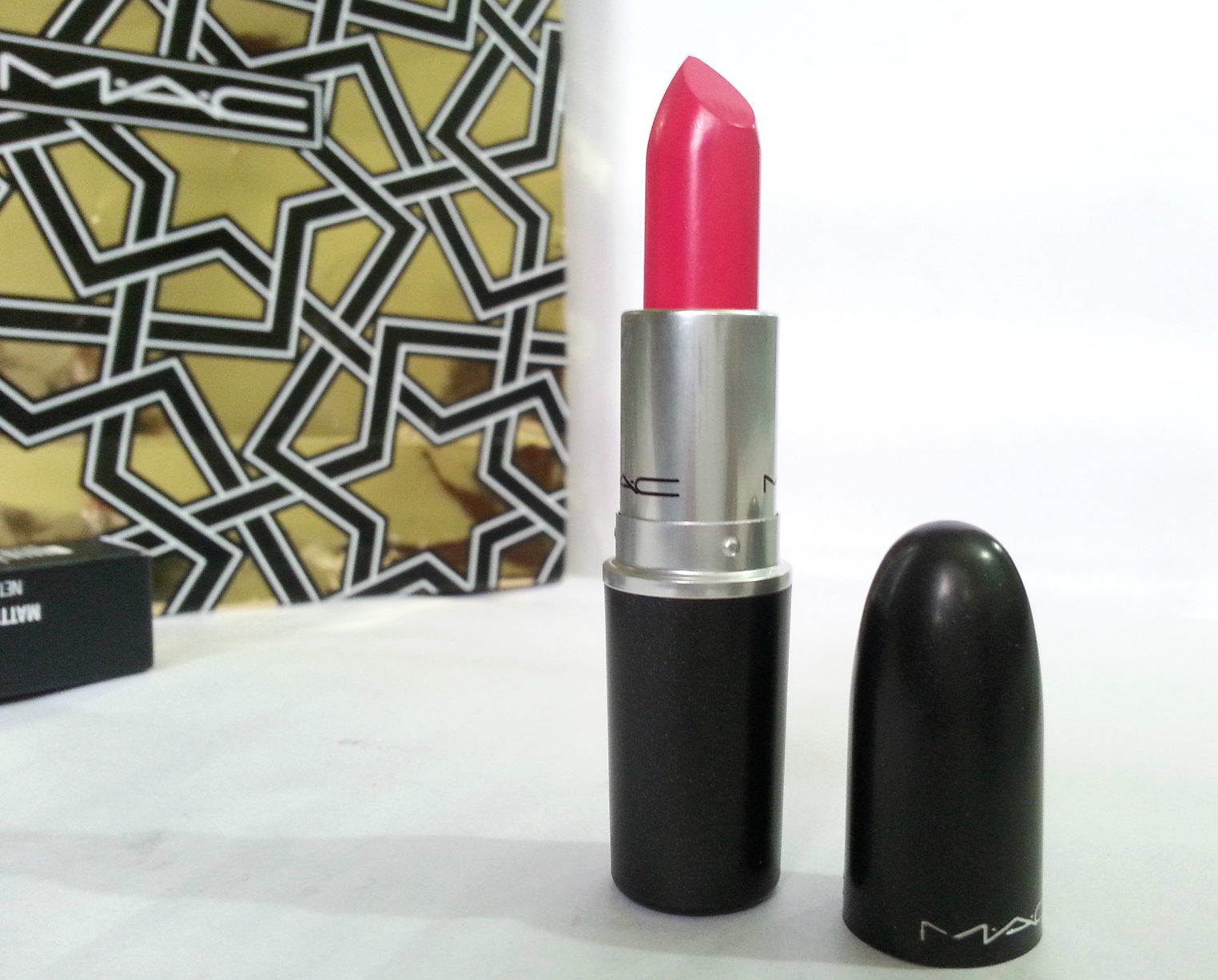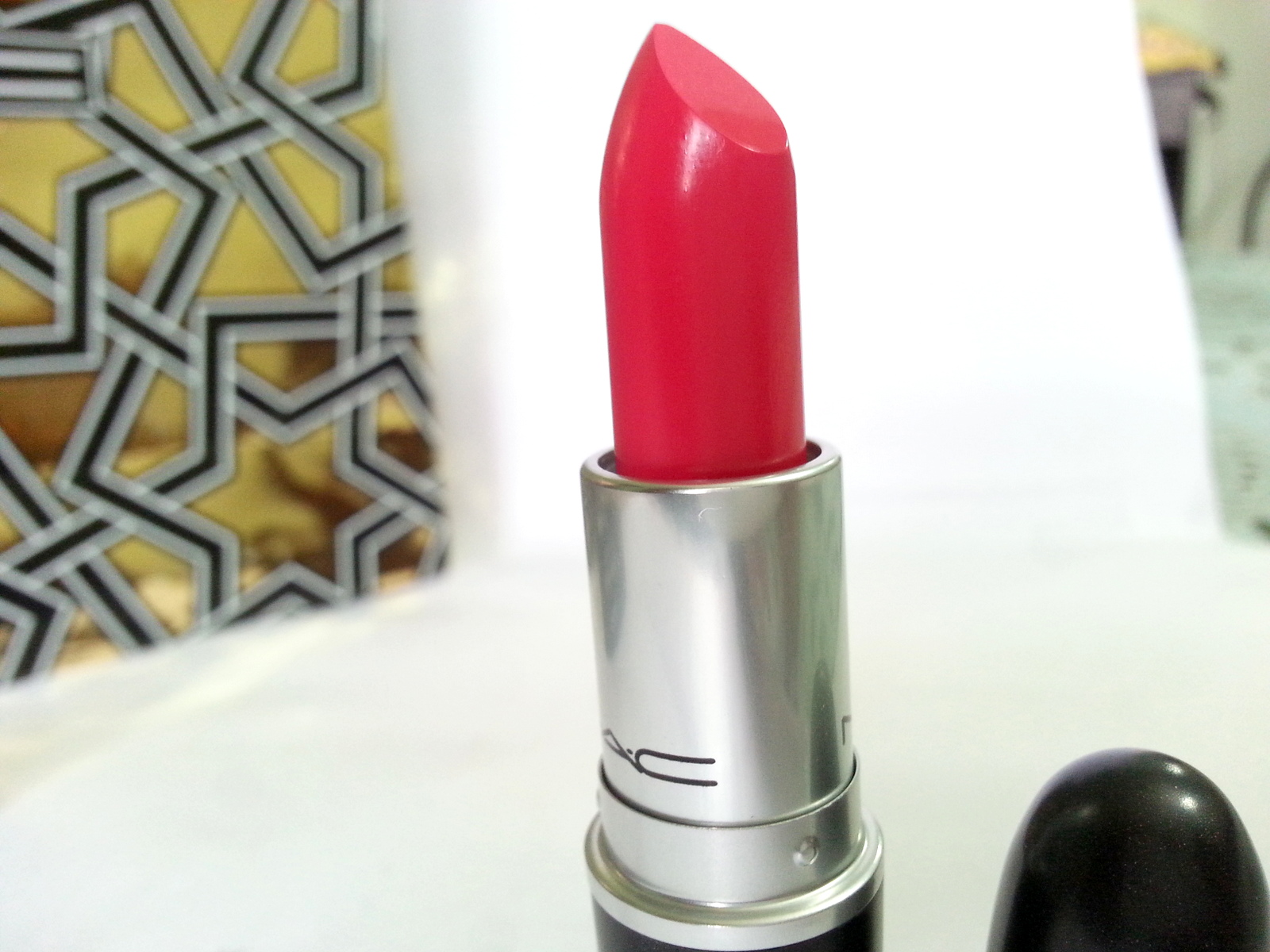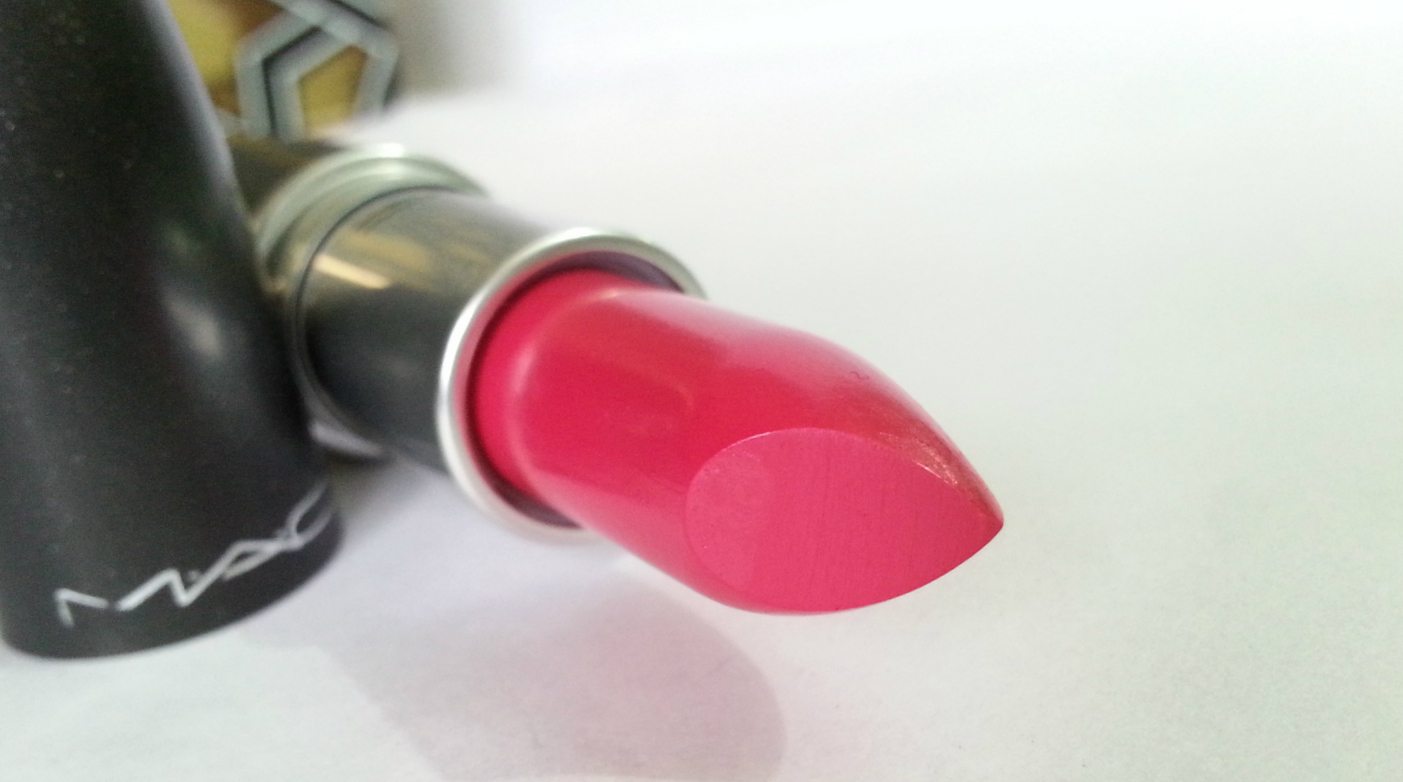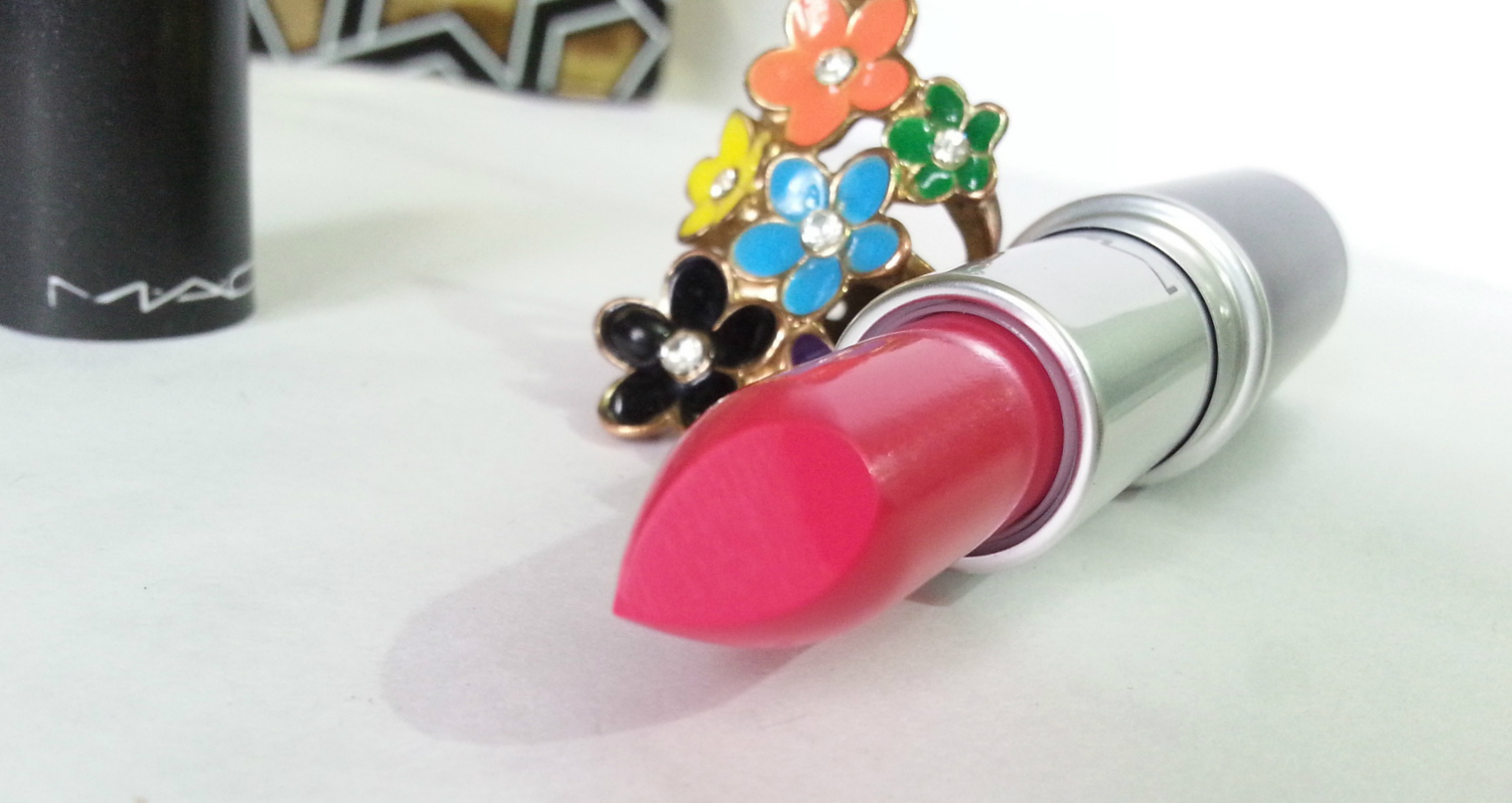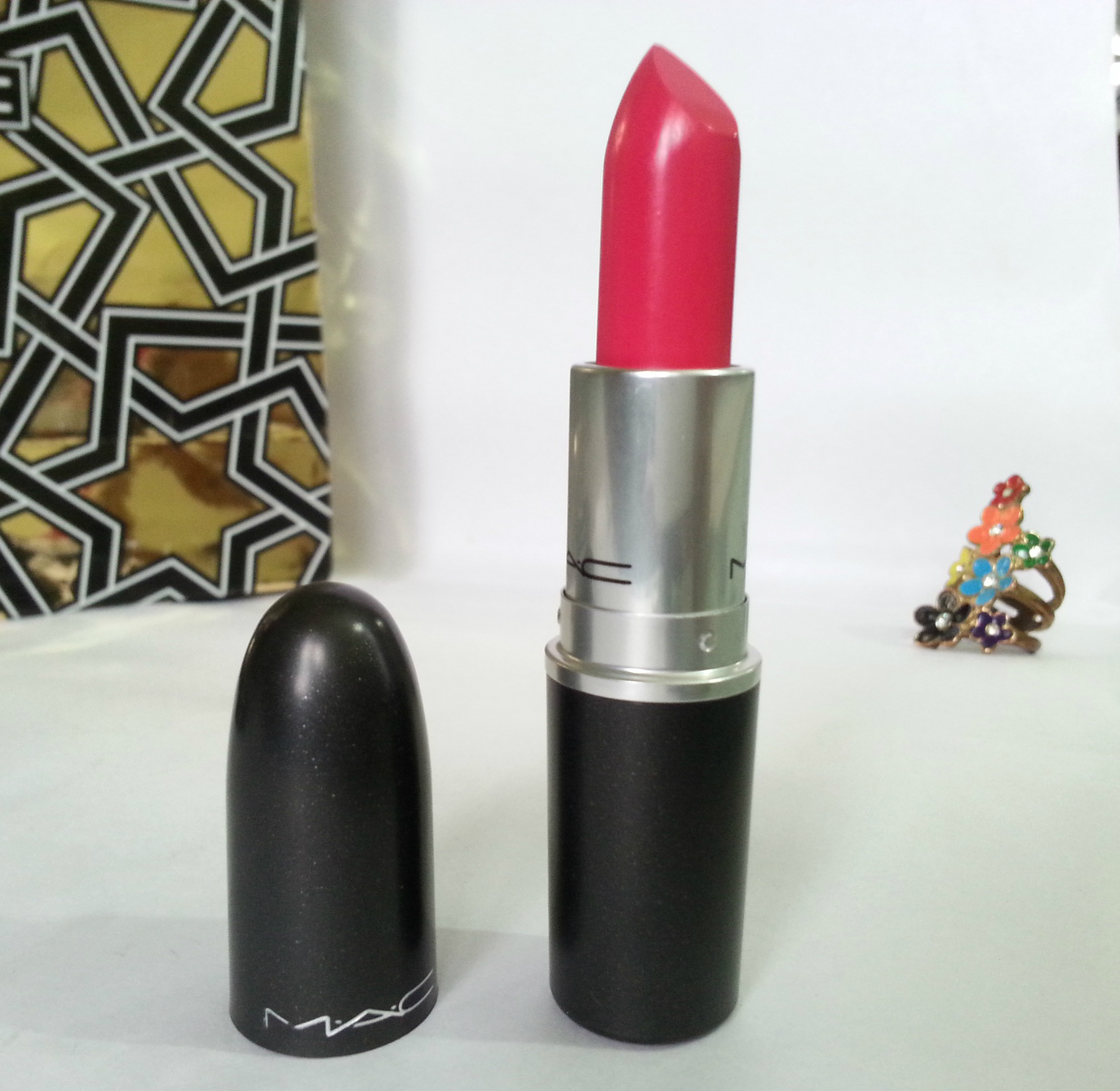 My overall view:
Good Kisser — I love that name. The colour reminds me of impassioned from mac  except this is slightly more blue and a has a little less of the neon touch to it. Launched in the novel romance collection in India ,it was one the most coveted shades amongst all others available ,it's a bright hot pink ,that is a must in every girls vanity ,and is just the perfect colour to perk  up every mood, tough is seems to be ,more of a summer and spring colour, a pink lover can pull it off any time ,good kisser is just the perfect shade to pair with light brown smokey eye ,or even on a bare face to add to your natural beauty, can be used directly from the tube for people who like their pink rage, but for girls who have a little issue can dab dots of it on the lips and blend it with fingers for a pretty petal pink stain
Pros :
Prettiest fuchsia colour
My favourite of matte finish
Doesn't bleed, or accentuate fine lines on the lips
Is super long lasting ,gave me a good 4 to 5 hours of wear, while I had some snacks, but if u go for a full meal, you will need a touch up
Classic vanilla smell from mac
A colour that can brighten up dull face or pale complexions
Cons:
Matte finish in the winters can be a problem for some people
Availability is the biggest con, sold out so fast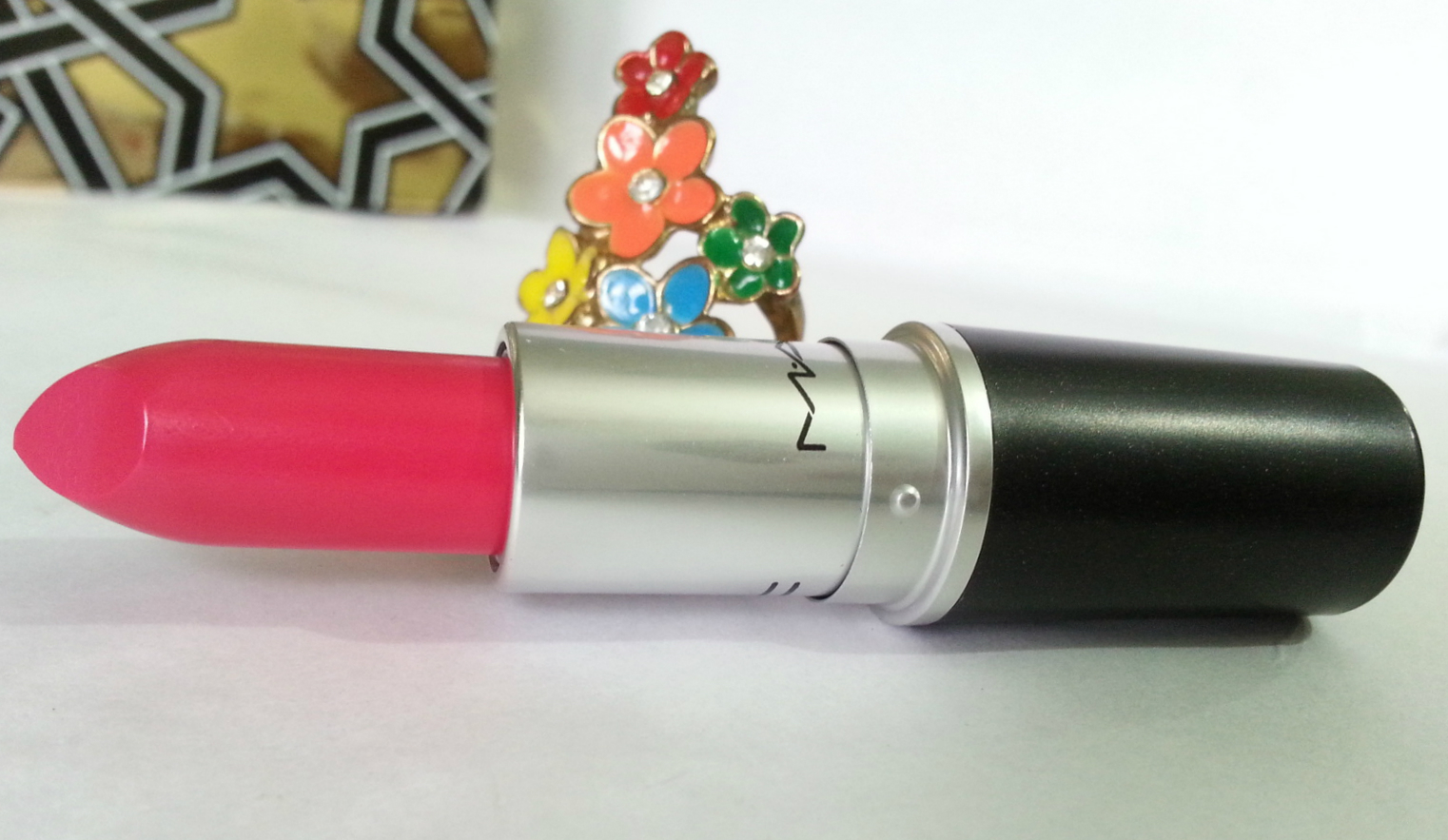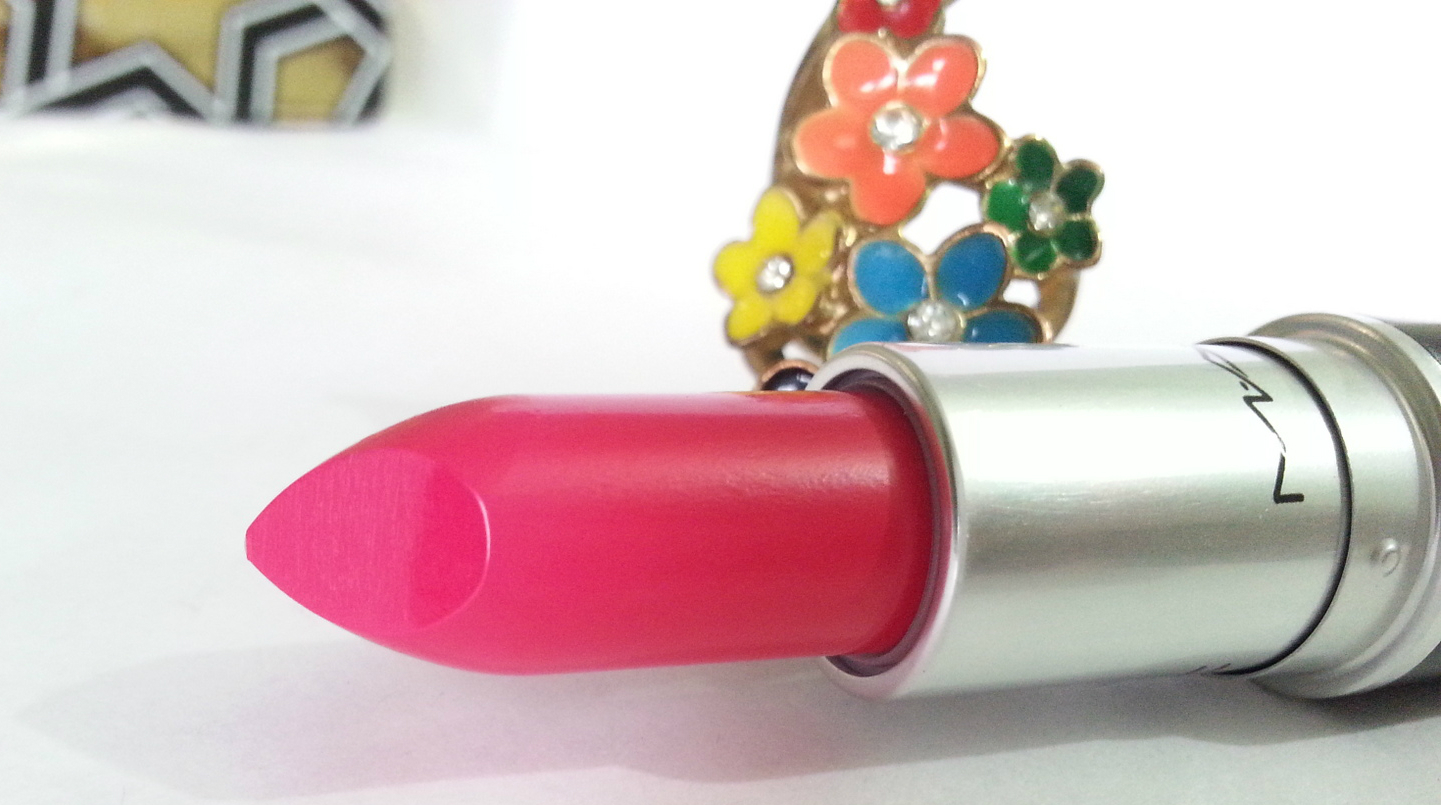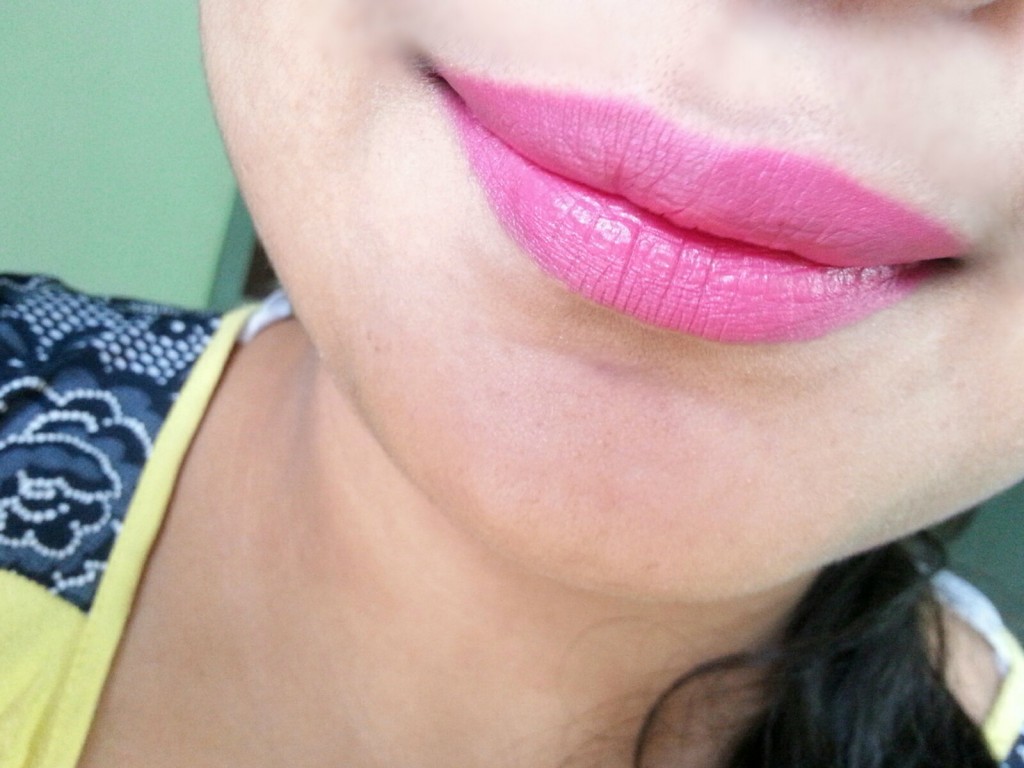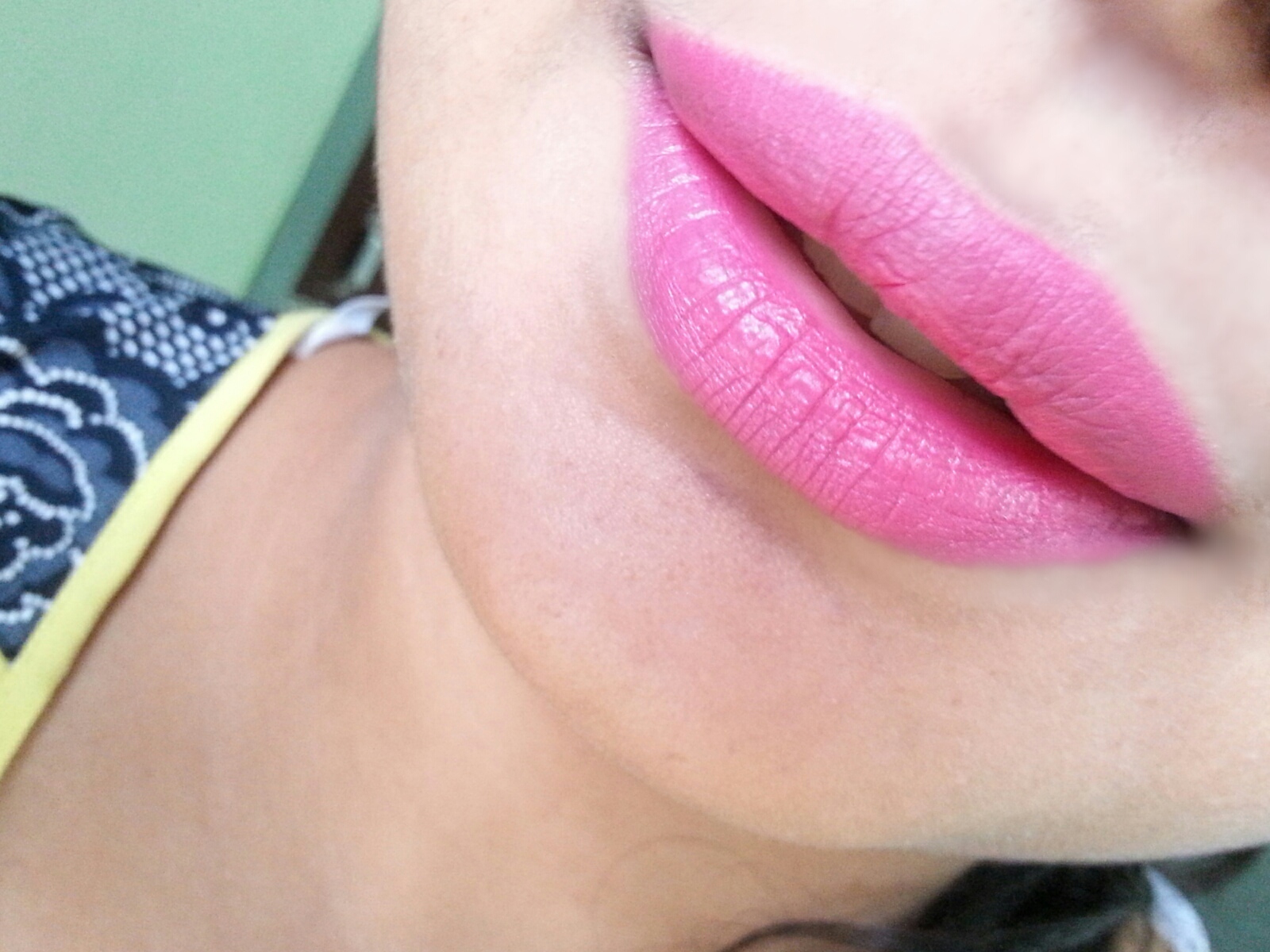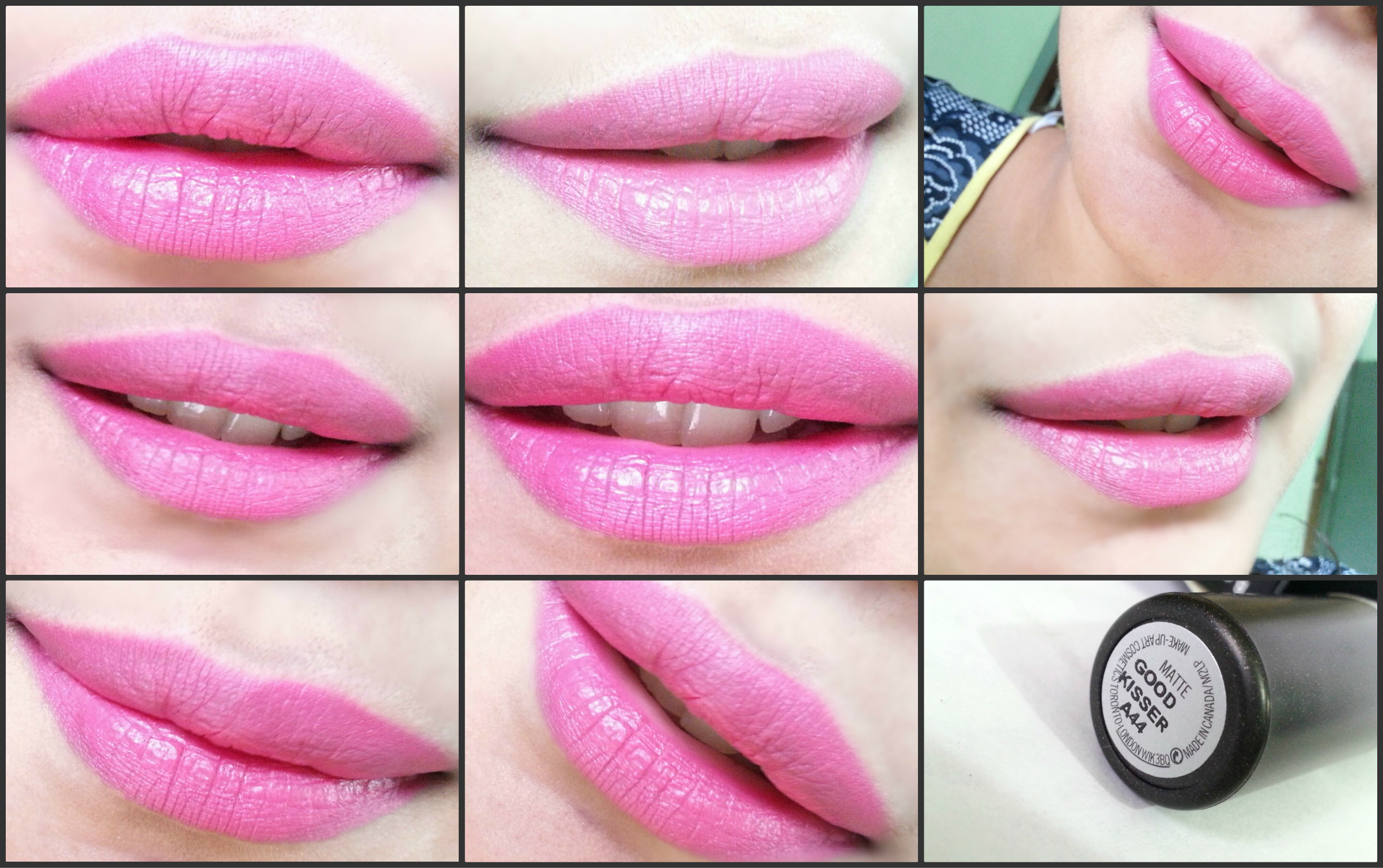 The price 1450 INR like hello MAC, regular packaging despite being limited edition doesn't sound a good deal.
Overall I will recommend this shade to every one without any doubts ,but I suggest to go on with good exfoliation of lips and priming them proper prior to the application of this matte finish lipstick. Must have pink for every one,will suit a good number of skin tones too as it doesn't have a neon touch to it.
So my girlies I hope that you guys enjoy my pink obsession ,if you don't yet ,then better get used to i. As a lot of pink reviews are on their way to makeupholicworld headquarters J
Rating: 4.75/5
By Contributor: Shanaya
————————————————————————————————————————————————————
Also Read  MAC Lipstick reviews by clicking the links below 🙂