I have been the most happiest bunny ever since this wonderful product arrived at my doorstep.Used it for nearly four weeks now and today I am going to review this daily cleansing & exfoliation brush.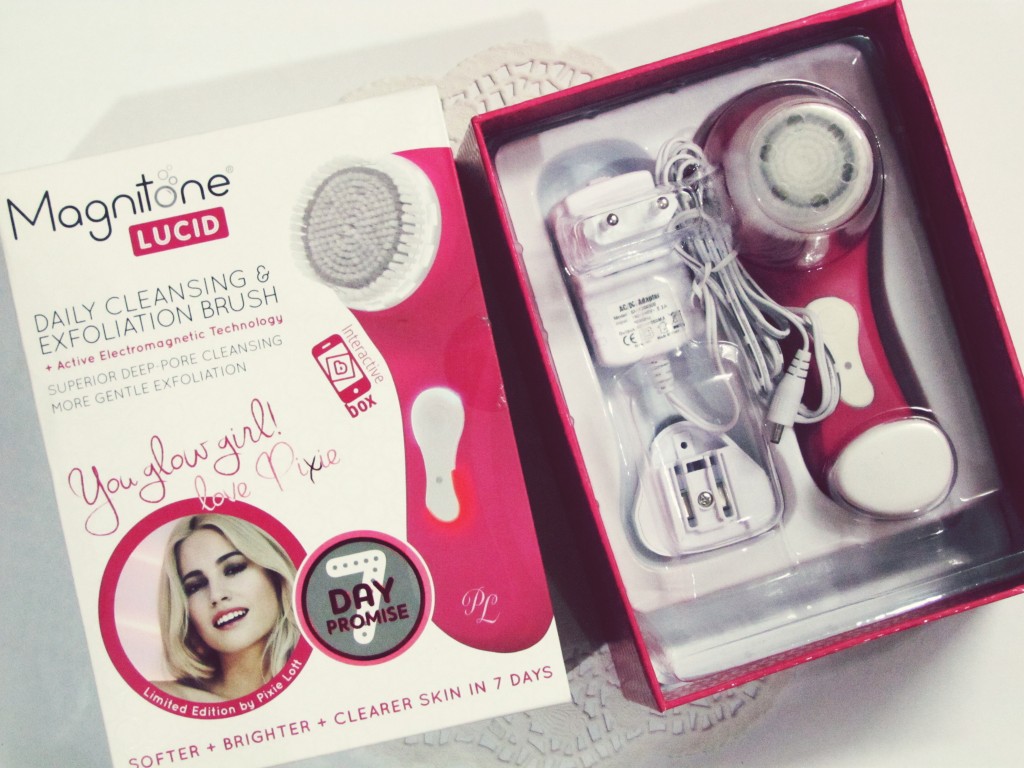 The Magnitone Lucid is a skin cleansing device that comes in a range of pretty colors and it has two modes in which the brush moves to create different methods of cleansing – a deep cleanse and a sensitive one. When Magnitone gave me the opportunity to test their Magnitone Lucid by Pixie Lott, I had no doubt that I HAD to give it a go.  The Lucid is designed to be used daily and is promising better, brighter and clearer skin in a just 7 days. It cleans the skin more gently and effectively than hand washing by using Active Electromagnetic Technology. These send rapid vibrations into skin which naturally unclog pores, and sweep away dry and dead skin cells, leaving a clearer complexion.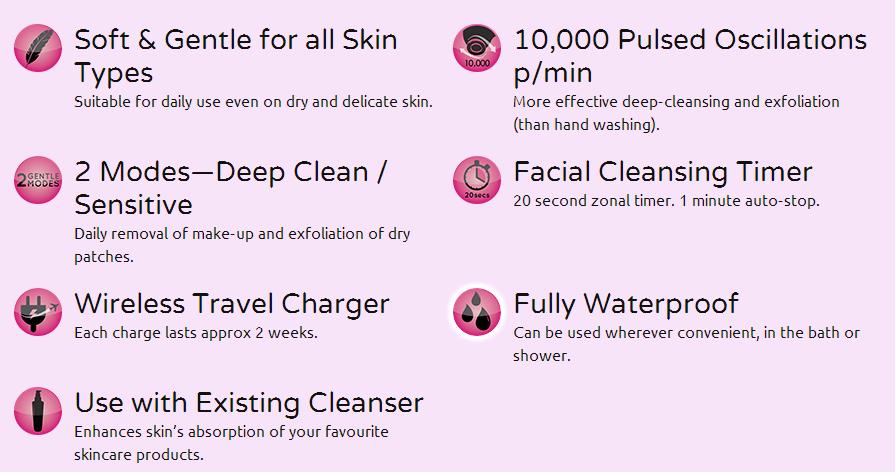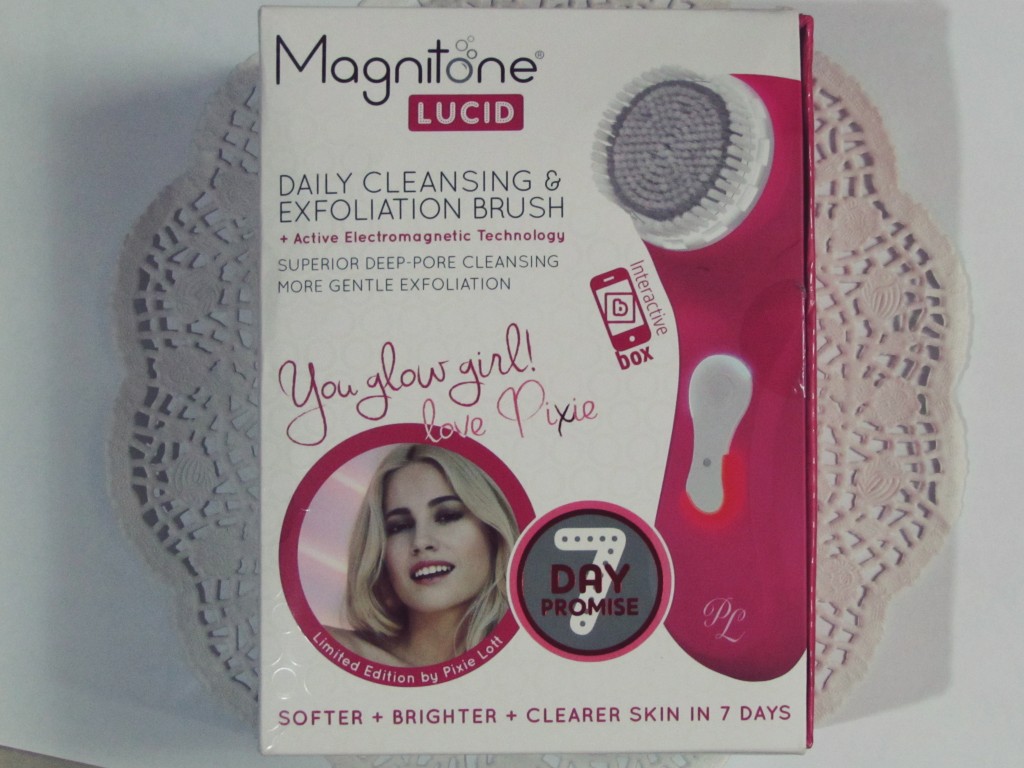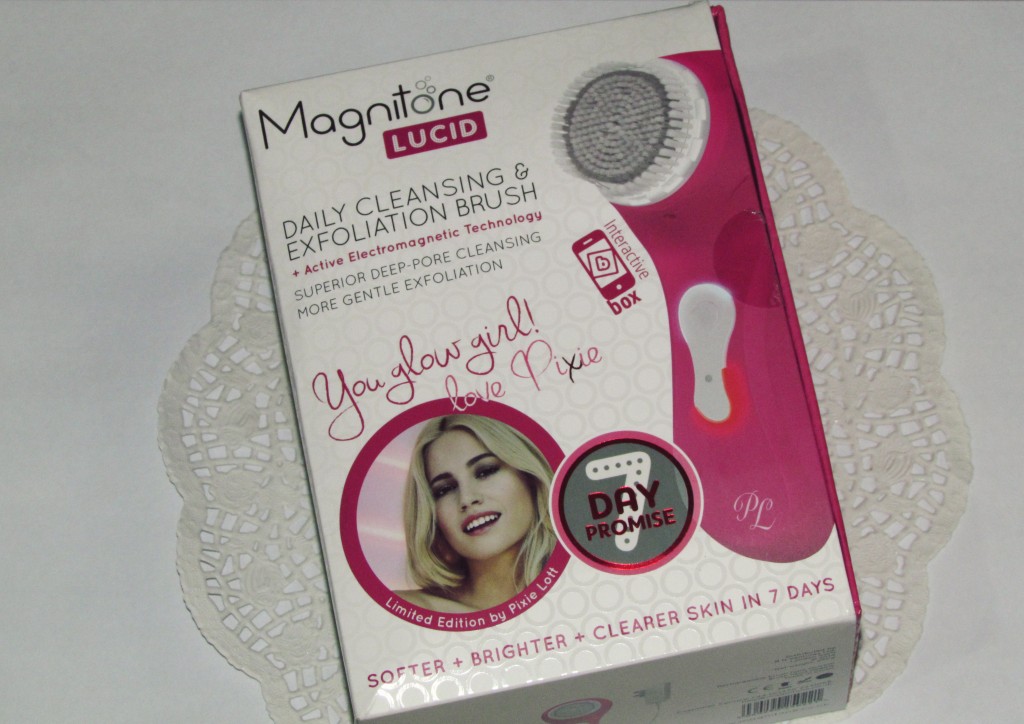 It comes packaged in a Pixie Lott themed outerbox. You get the hot pink Magnitone Lucid cleansing brush, magnetic wireless travel charger with EU adapter and travel bag. I easily unpackaged the brush and charged it for 24 hours as recommended in the instructions. Magnitone Lucid by Pixie Lott has 2 cleansing modes – deep clean and sensitive. I personally prefer sensitive mode because my skin is super super sensitive and I wanted it to be as gentle as possible. I did not find it irritating on the skin. I used it usually at night for 1 minute with my regular cleanser – Mirenesse Night Cleanser / Kiwi Cleansing foam. It works on a timer so it turns off after 1 minute. When you turn it on, you get 20 seconds to use it on your forehead before it beeps and then you move to your cheek and nose area, spending 10 seconds on either side and then the last 20 seconds are for your jawline. It is fully waterproof so you can use it in the shower and bath and not worry about getting it wet which is a big plus point.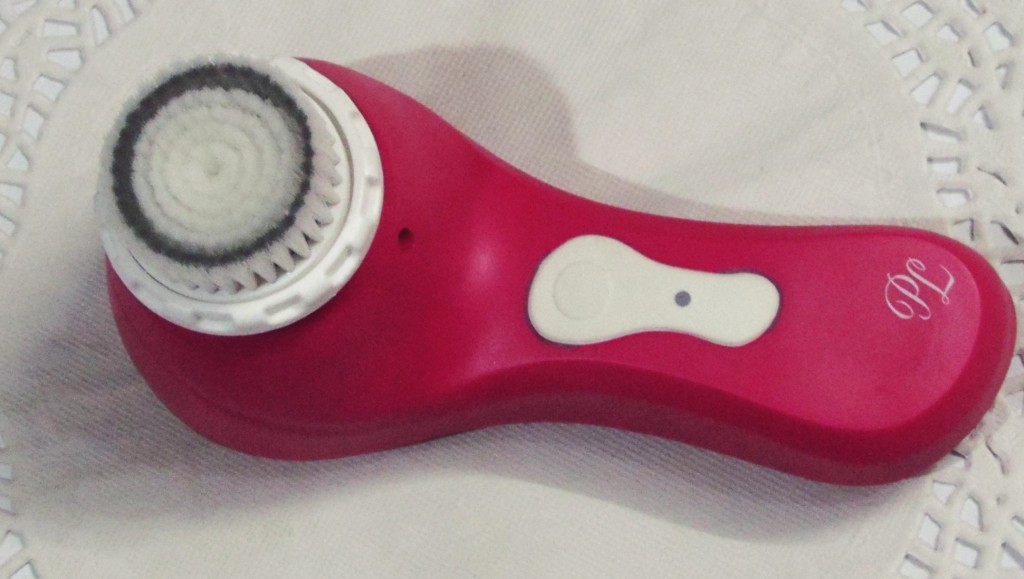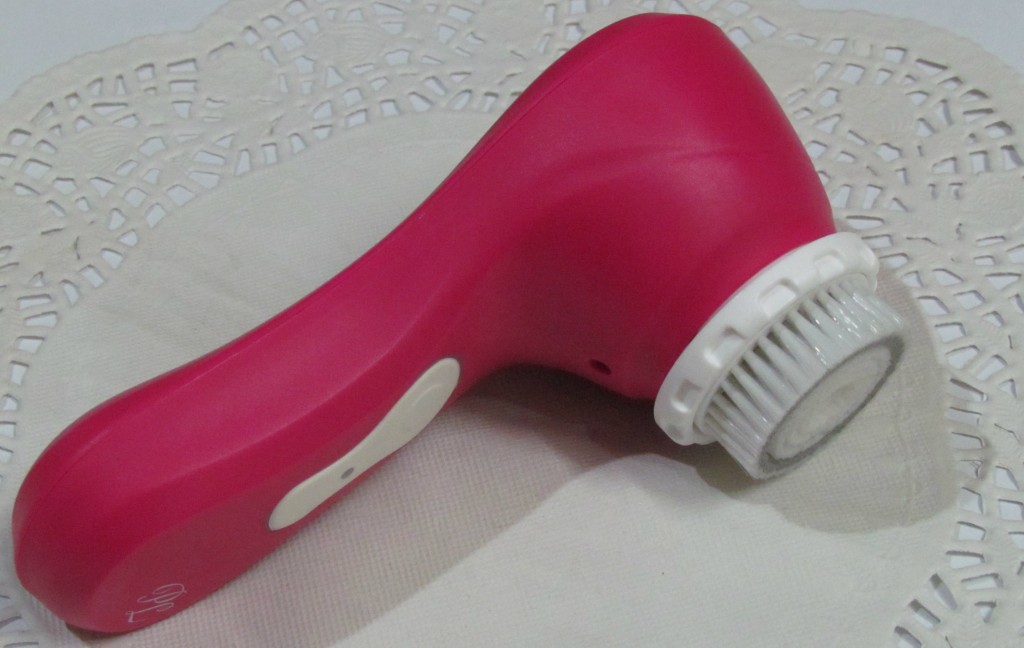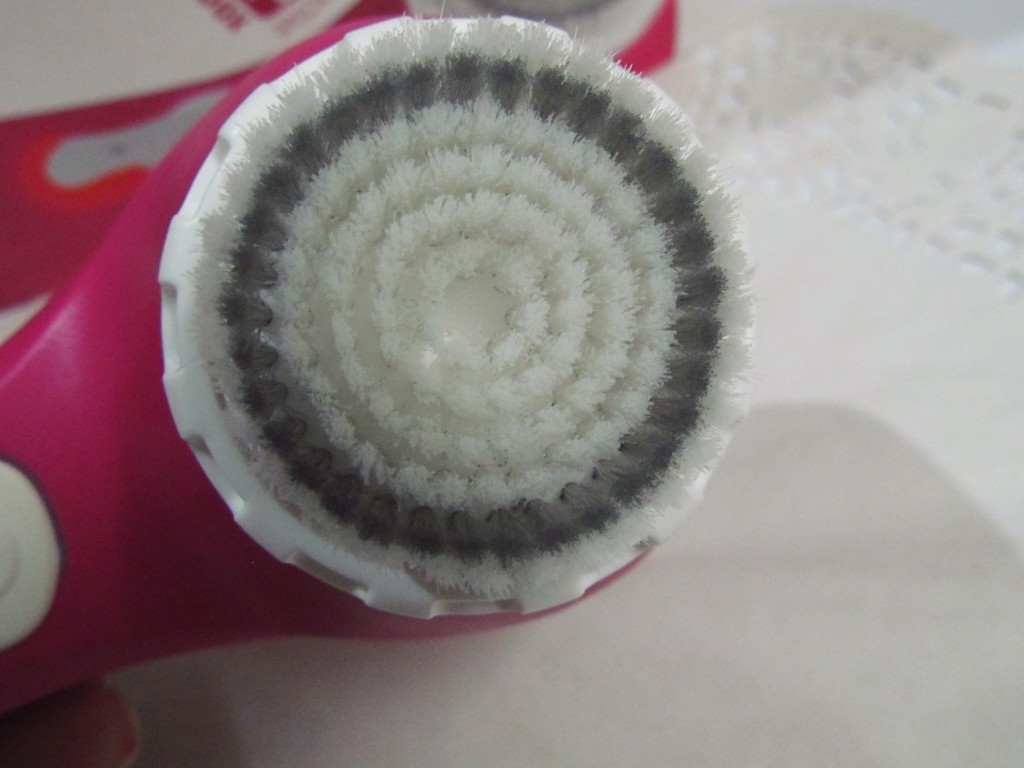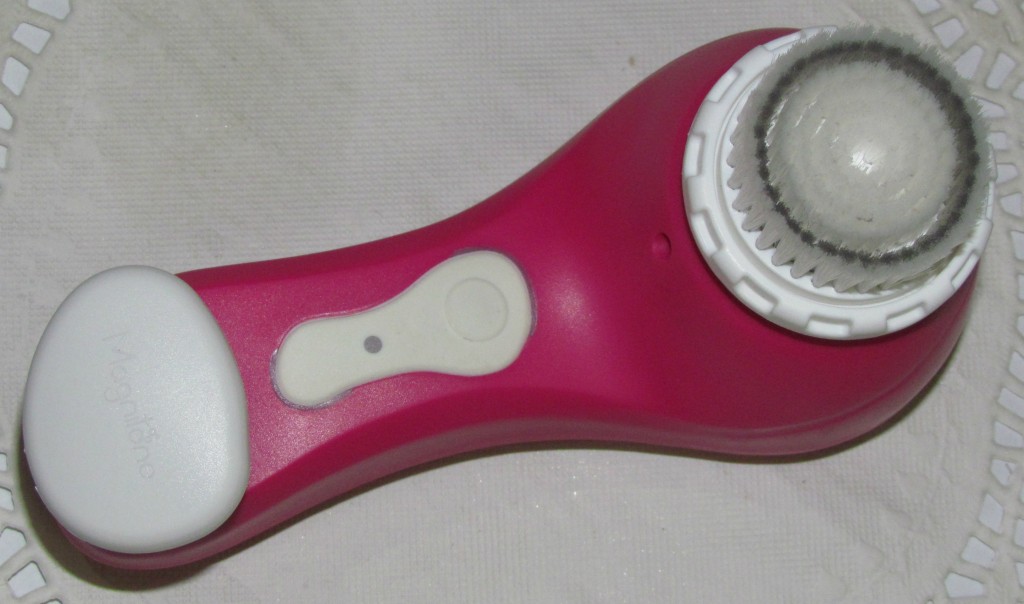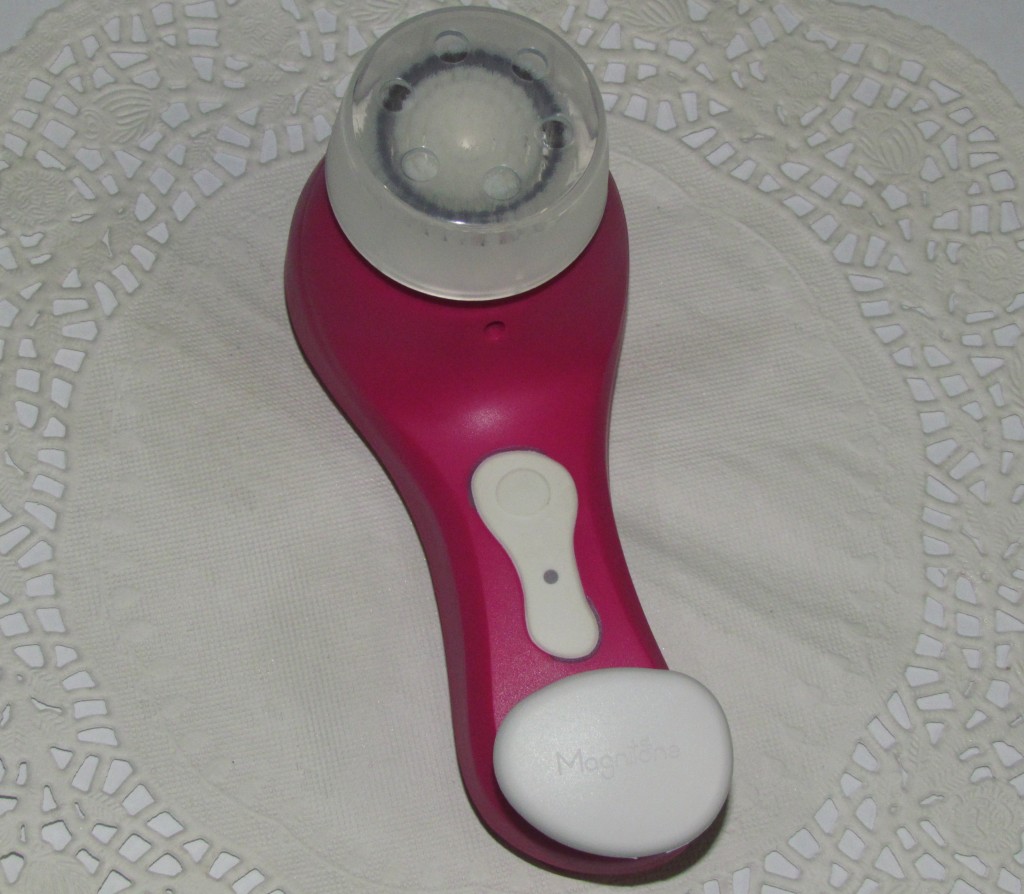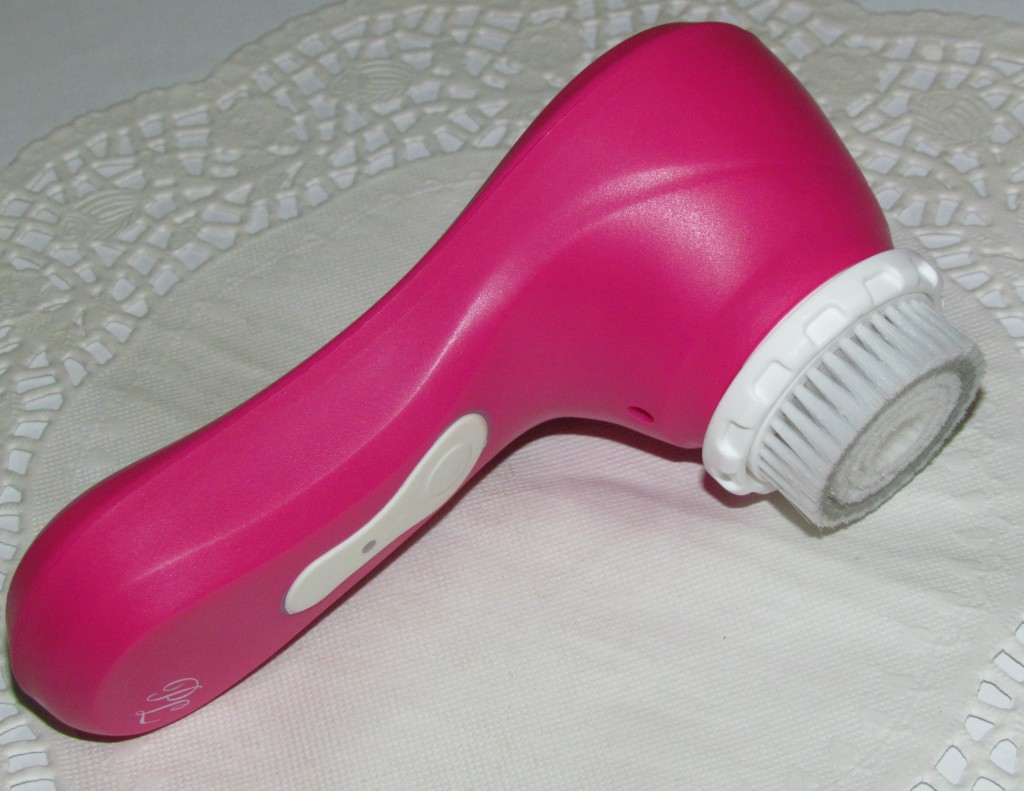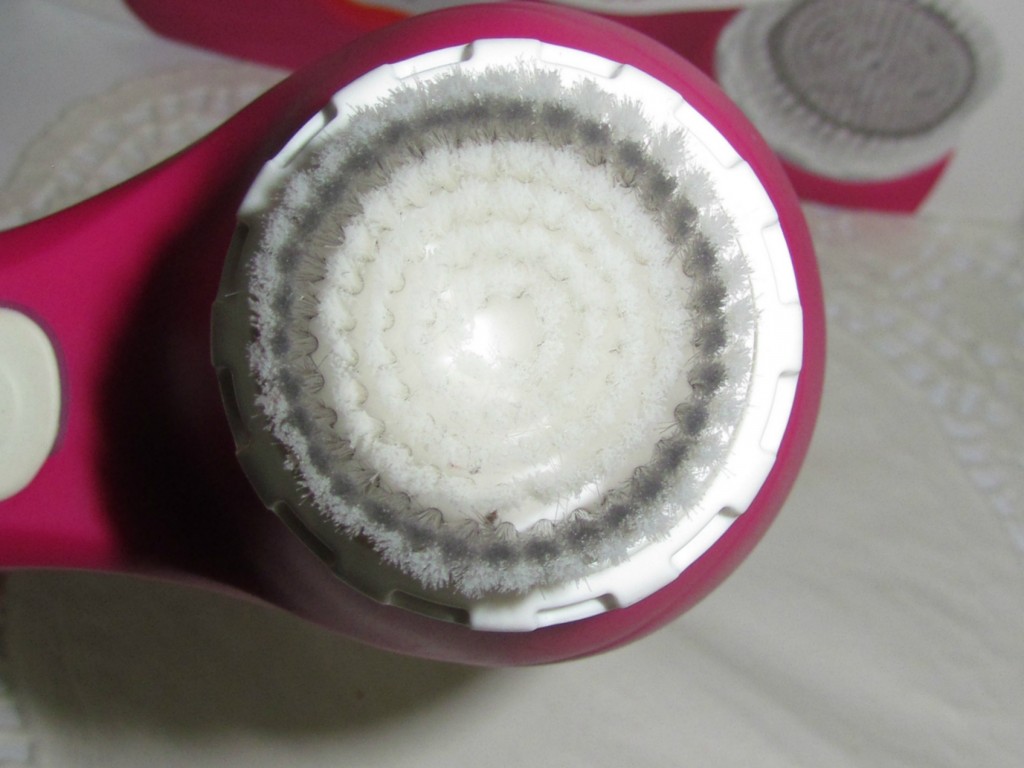 How To Use:
1. Attach the brush head.
2. Fill a small tub with warm water.
3. Dip the brush head in to the water
4. Wet your face
5. Apply your  favorite cleanser on the brush head.
6. Switch it on using the power button.
7. Use the on/off button to select the setting for you.
8. Gently massage the brush around your face in circular motions spending around 20 seconds on each area.
9. Switch the brush off.
10. Rinse your face in warm water.
11. Clean the brush head.
Very Important : (Replace brush head every 4-8 weeks).
When you initially start using it, your skin might break out a little bit. That's normal. do continue to use it and then when your skin is adapted to this device, the acne will stop. After using it for almost 4 weeks, I found my skin to be softer and luminous like it claimed it would. Especially around my forehead and jawline, I really noticed a change in my pores after using the Magnitone Lucid by Pixie Lott, they were much smaller and looked a lot smoother. Overall, though I would have to say that I really enjoyed using this brush and would recommend it to people who are looking for clearer, brighter and softer skin.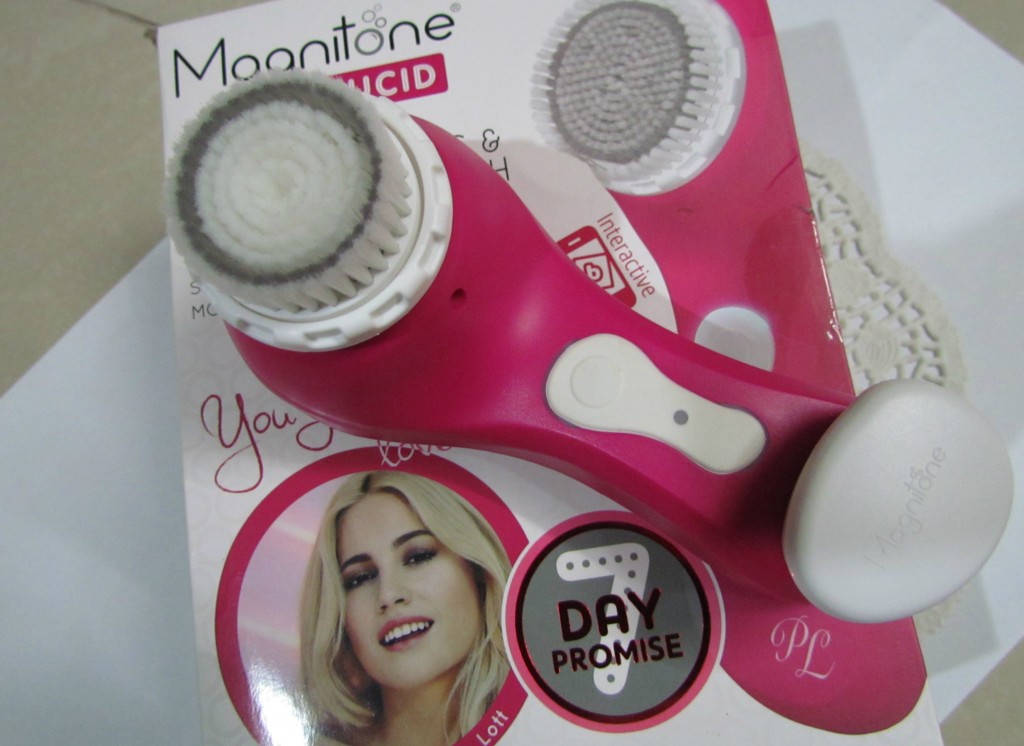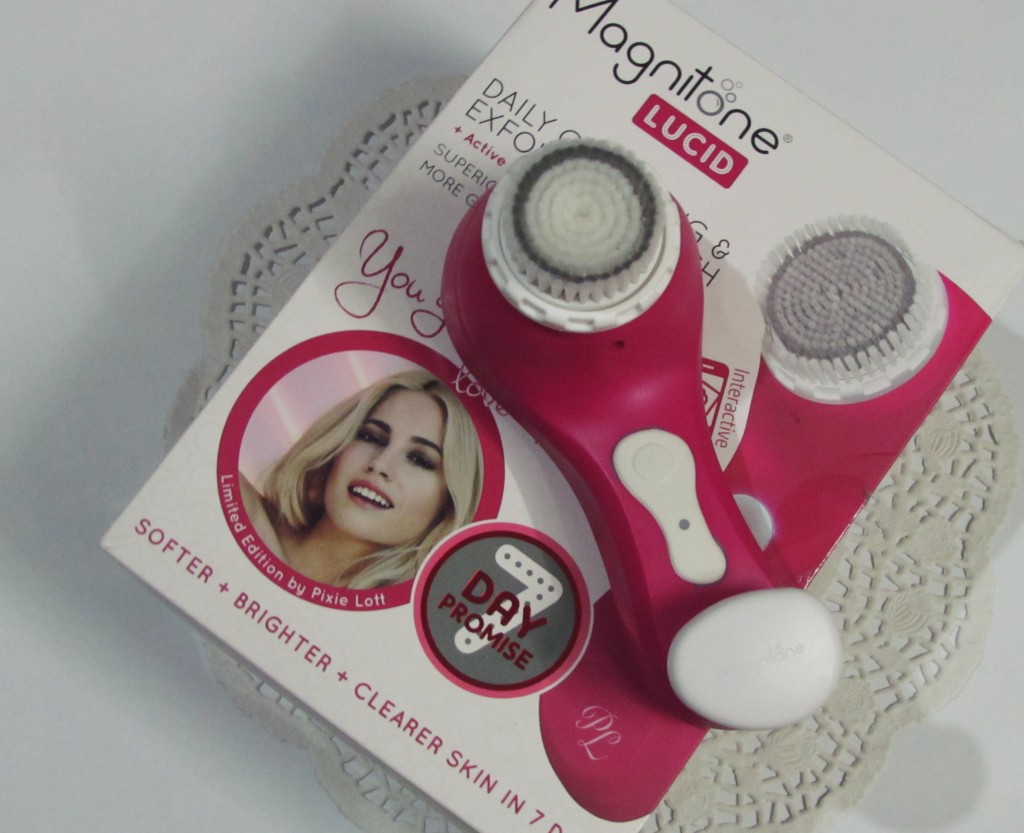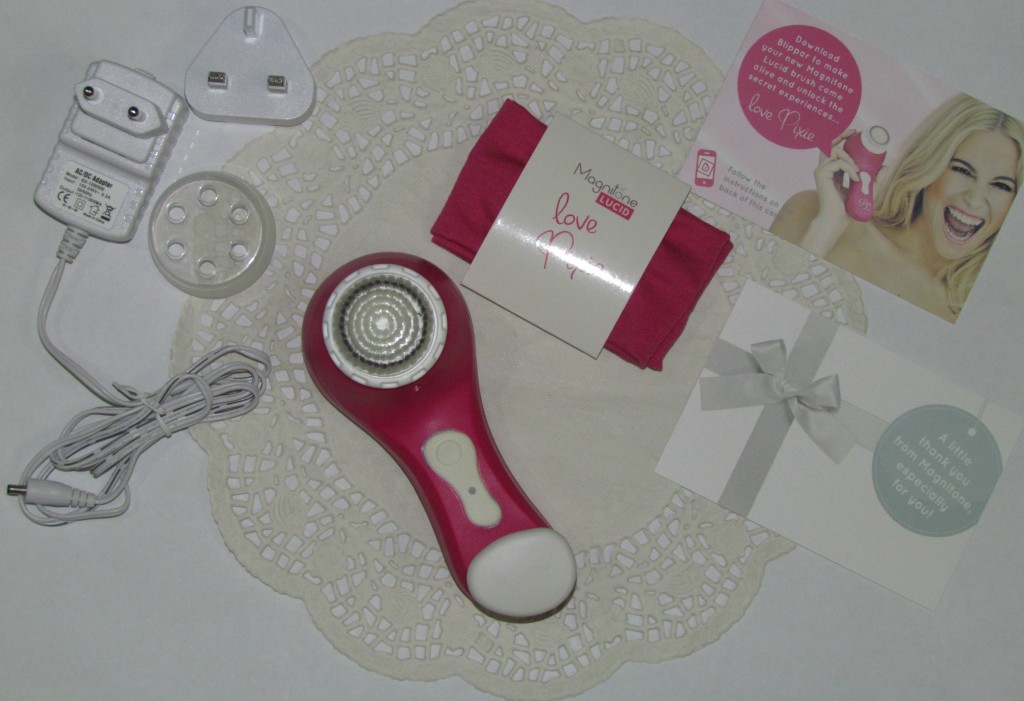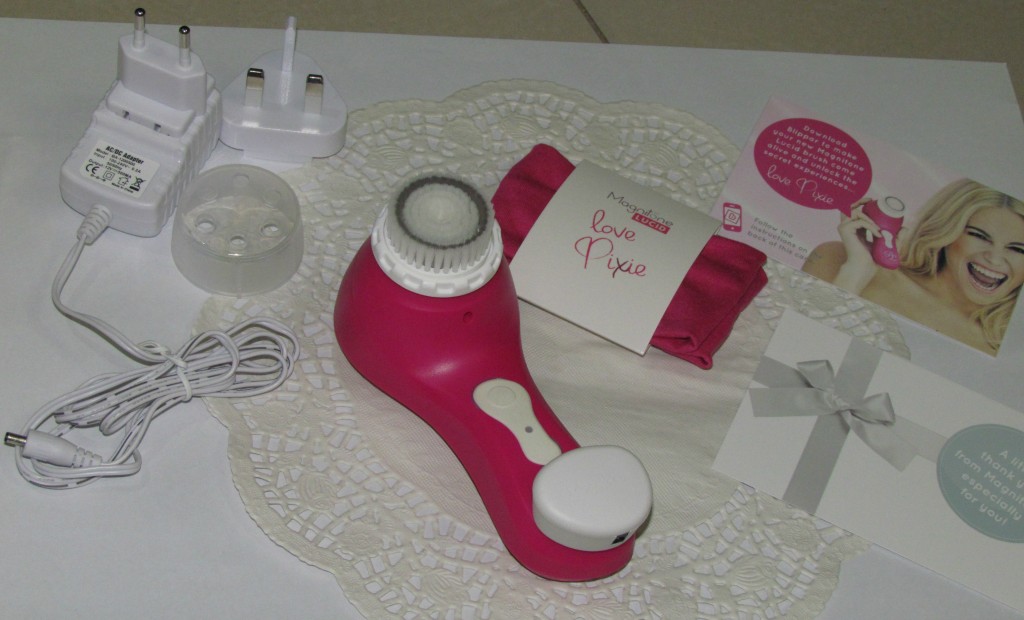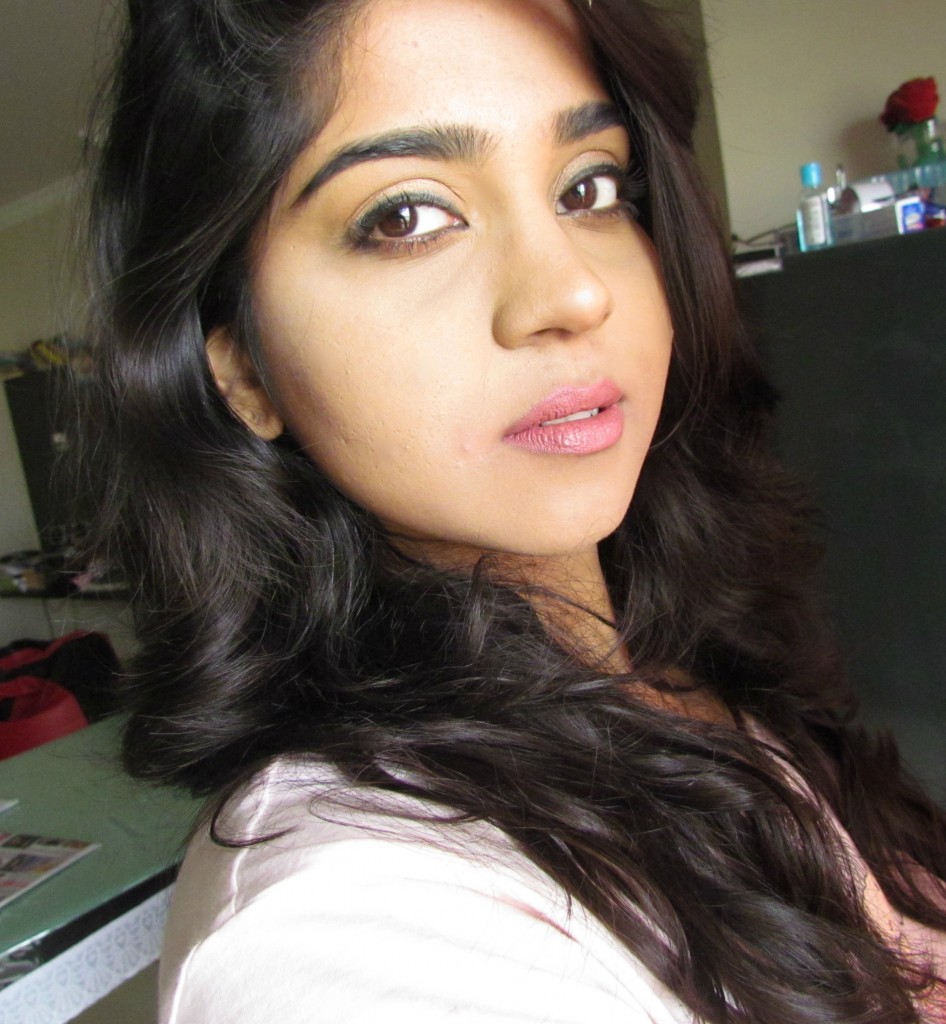 If you ask me whether it is good than Sigma Cleansing & Polishing tool that I have reviewed here; My answer would be yes..I like to use this at night and mirenesse Pebblesonic during the day
So is it worth the money? Yes, especially as it's currently on sale in Look Fantastic at only £49.99, an absolute bargain when you compare this to the Clarisonic coming in at over £100. The whole device is completely waterproof and able to use in shower. The only thing I'd point out would be to go careful if you do have sensitive or delicate skin and are prone to redness, as it could be a bit harsh.
Much Love
Renji