Guest Post by : Poorna
My skin is mostly well-behaved nowadays, but after two trips to Darjeeling, and a lot of sudden climate changes, it suddenly turned truant, and broke out like anything! I was panicking, and that was definitely not great news for my skin, because the breakouts turned towards worse, and the stuff I generally apply on my pimples, weirdly, did not work for some reason. That is when I suddenly remembered the Ethicare. Akmasq I had in my stash, and decided to use it.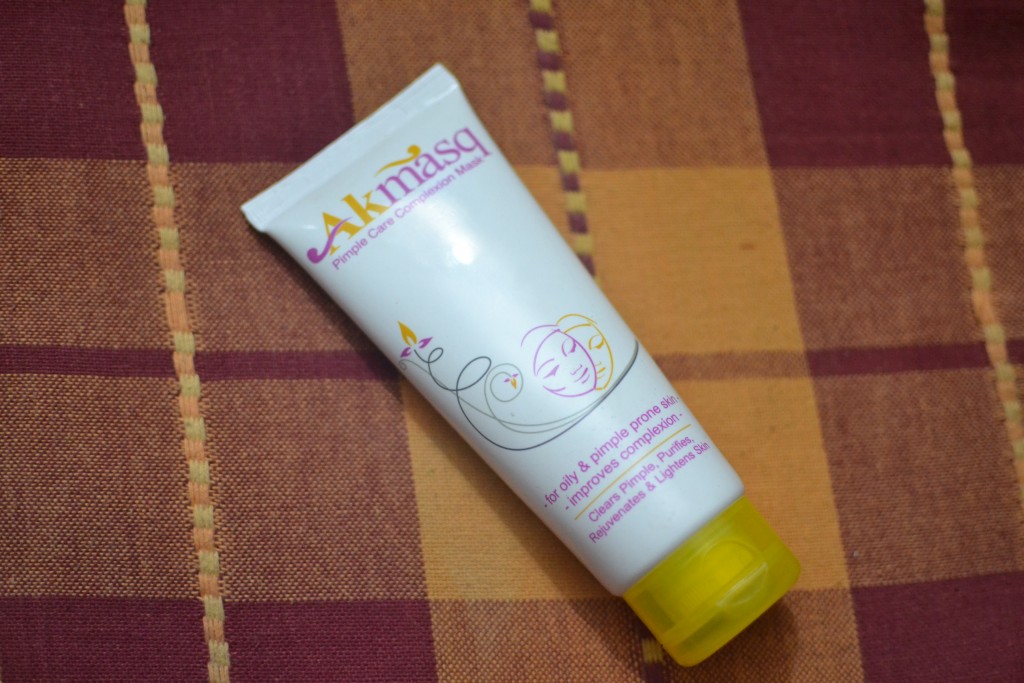 Product Description
Akmasq from Ethicare is a non-irritant face cleanser for aging, pigmentation and oily skin. Maximum concentration amongst all face washes with AHA & BHA, for better efficacy. Lipobeeds – direct drug delivery system also offers aesthetic appeal, and the product has a slightly acidic pH.
More Pictures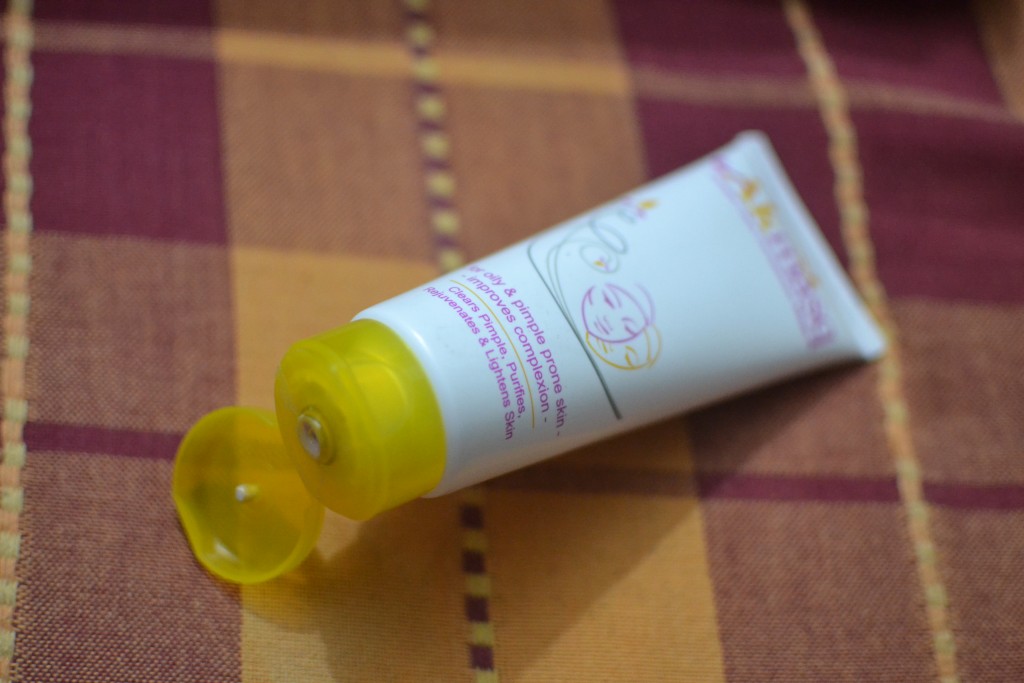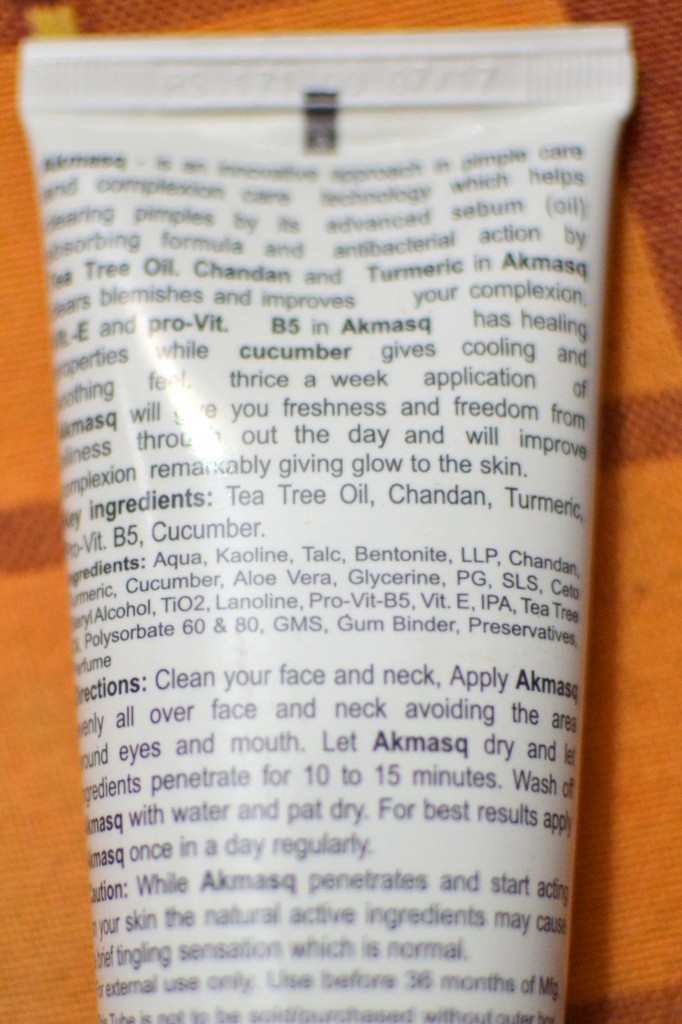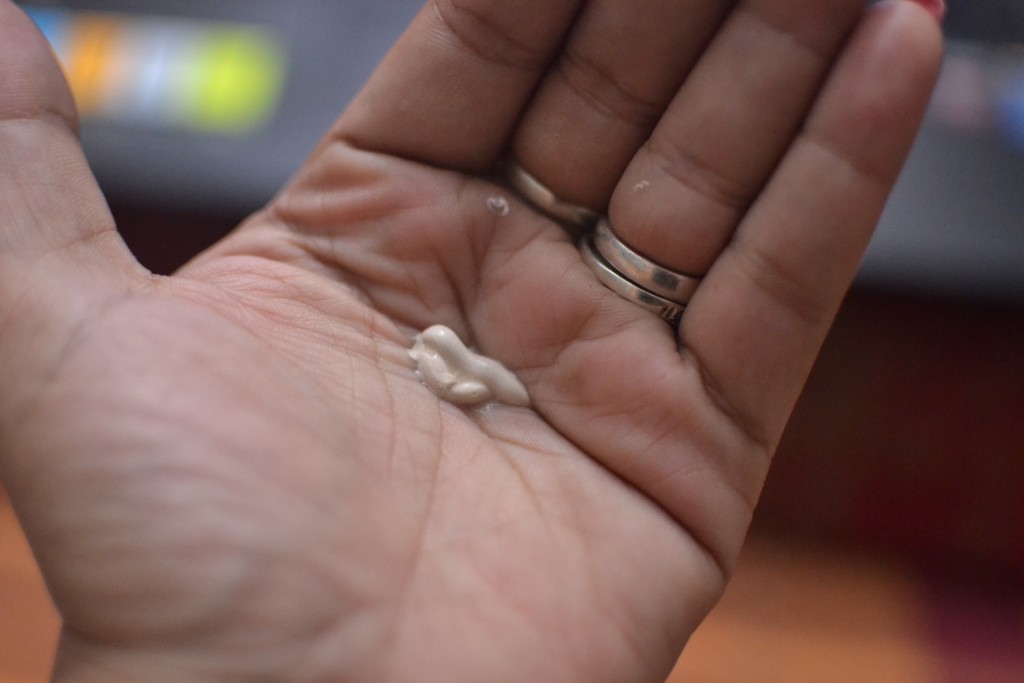 The packaging is simple – a tube with a flip top which is quite travel-friendly, where the top closes with a resounding click. This makes it pretty easy to carry around with me, and I took it with me on my Mumbai trip recently, with no issues. I dislike the idea of having to use my fingers to pick up a mask, so the squeeze tube is a good thing for me.
I started using this product for ten days in a row, because that is what you are supposed to do, according to the instructions. I did that for every day, right after I came back from work. Essentially, put this mask on, concentrating on the zones where the breakout is bad, let it sit for 10-15 minutes. During this time, you might experience some tingling. Don't worry, it's just the mask working its magic. To be fair, I did not experience any tingling. I am still not sure whether it's a good or a bad thing. I did what was said.
The mask itself looks creamy, but is more water based, and there is probably some Fuller's Earth in there, although it might also be the sandal and turmeric in it. It has a mild smell of turmeric, and applies easily. It dries quickly too, so it is advised to soften the mask with water before washing it off. For the price (199 INR) it is quite pocket friendly as well.
I applied the mask on my pimples and all, and noticed that the mask soothed my skin quite a lot. The area around the pimples were at first extremely painful, but this reduced the pain considerably. It did not fully clear my skin on the very first application, but did it over time – in ten days, I could see my pimples go down. It did work out well in the end, and left me with virtually no blemishes from the pimples (which is always a concern after a pimple outbreak). I have sensitive skin, and this one did not irritate my skin in any way, although, if you are looking for an overnight miracle, this is probably not it.
Overall, this product worked out nicely on my skin, and I would recommend it to people who are suffering from acne outbreaks, and are looking for a budget product to help them out.
** Product send by the brand PR. Review is purely the writer's experience and not influenced by the brand in any way.