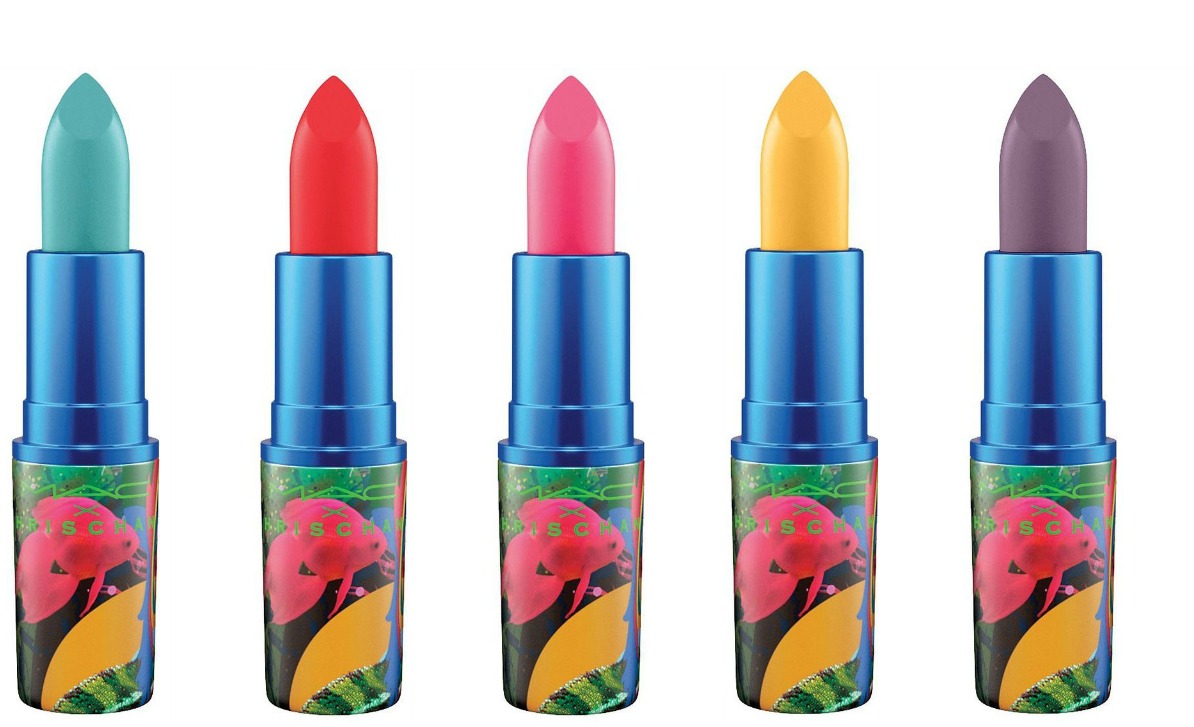 MAC always stands out in bringing creative collections for each season. MAC is teaming up with Chinese-American fashion designer Chris Chang. Chris Chang, who is the founder and creative director of fashion line Poesia. Chang's creations, stands out in clashing patterns, colorful illustrations, are often inspired by the most unusual subjects. This collection promises a "vivid kaleidoscope of cutting edge color" and draws inspiration from Kunqu, an ancient Chinese art form.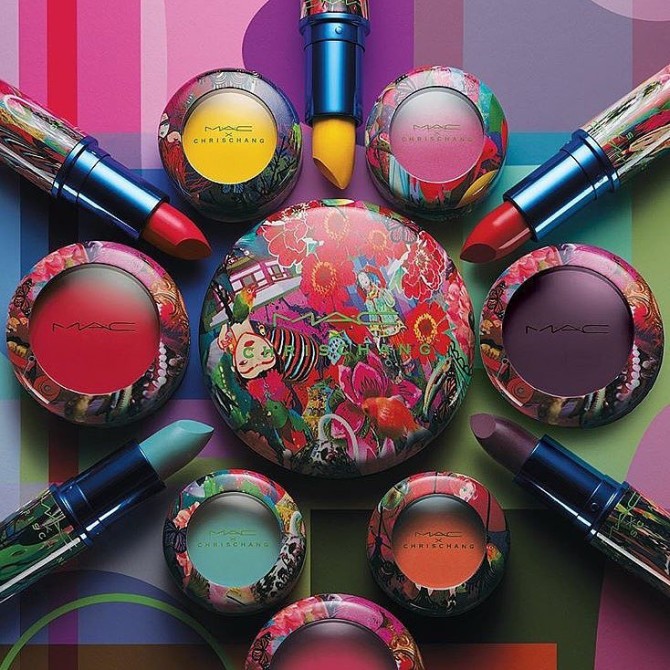 Look at that gorgeously packaged products!! I need these in my life! So attractive and colorful- makes me wanna collect it all!
The Chris Chang x MAC collection will include 14 products: lipsticks, eyeshadows, cream-color bases, and pressed powder
Cream Colour Base
Peony Pavilion– pink
Rich Coral– true coral
Sock it Xiqu– lavender
Eyeshadow
Electric Mandarin– Bright Orange
Mu Mu Bloom– pink
Pale Pipa– Teal
Royal Woo– Yellow
Lipsticks
Cloud Gait– vivid teal
DDDevilish– fuchsia
Gold XIXI– golden yellow
Plum Princess– true plum
Vermillion Vee– orange red
Prep & Prime Transparent Finishing Pressed Powder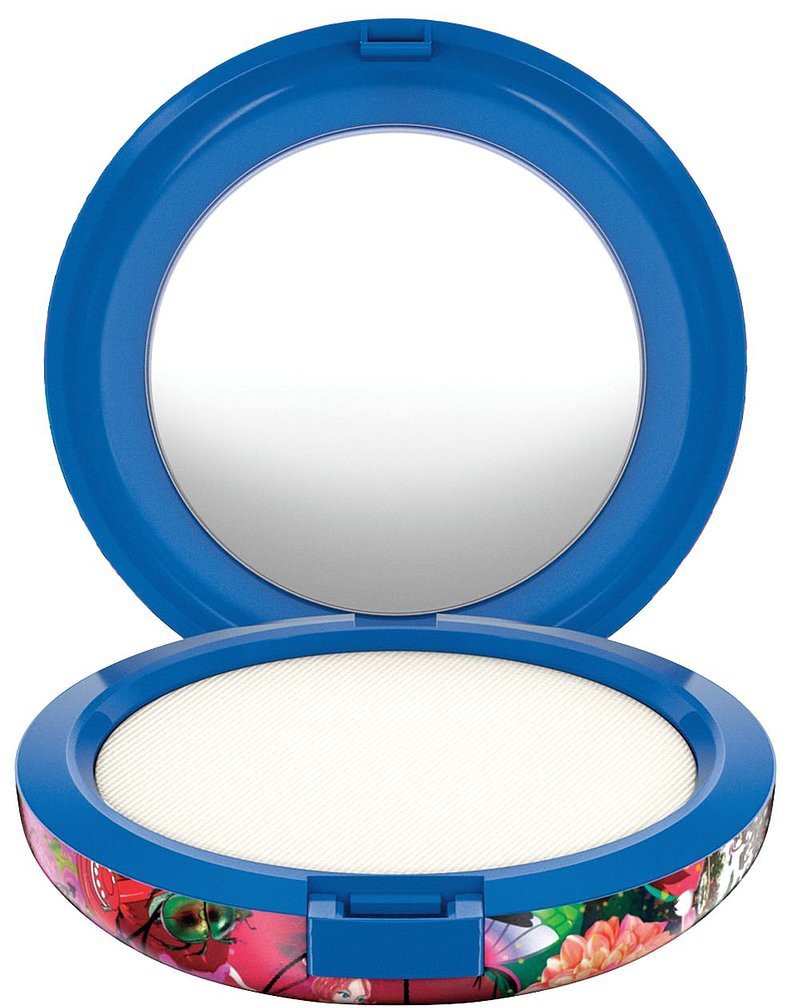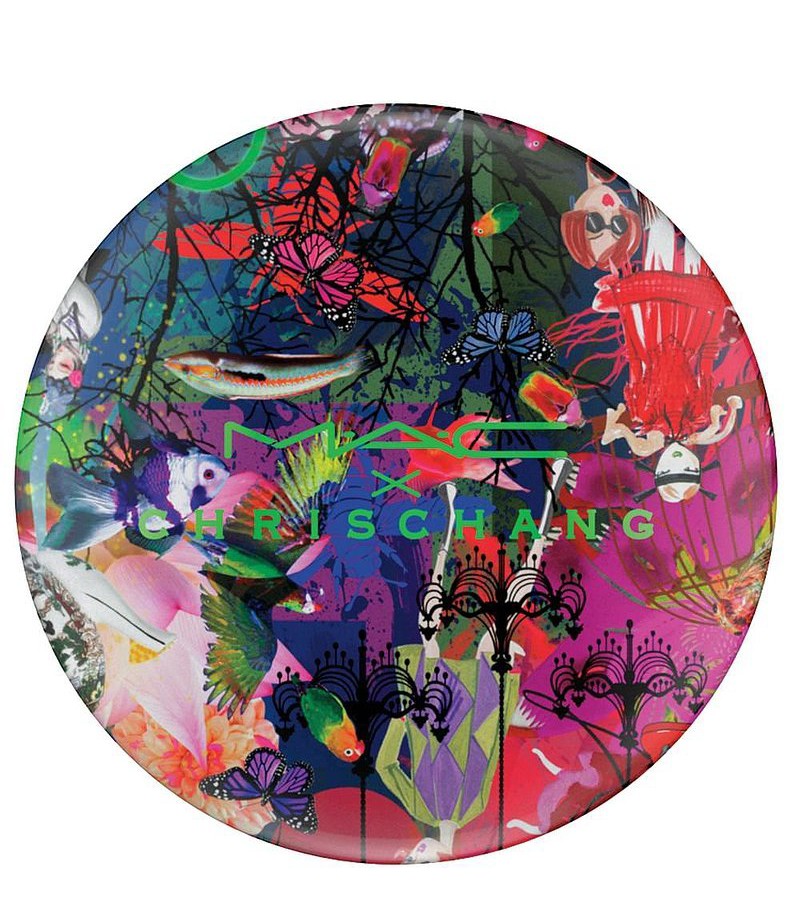 Fluidline – Blacktrack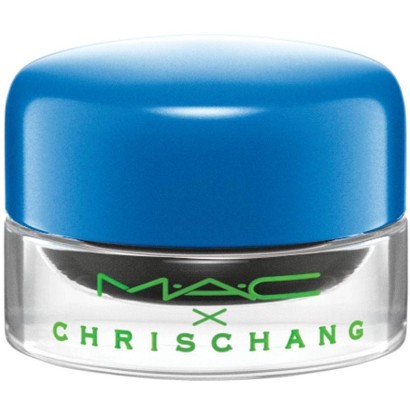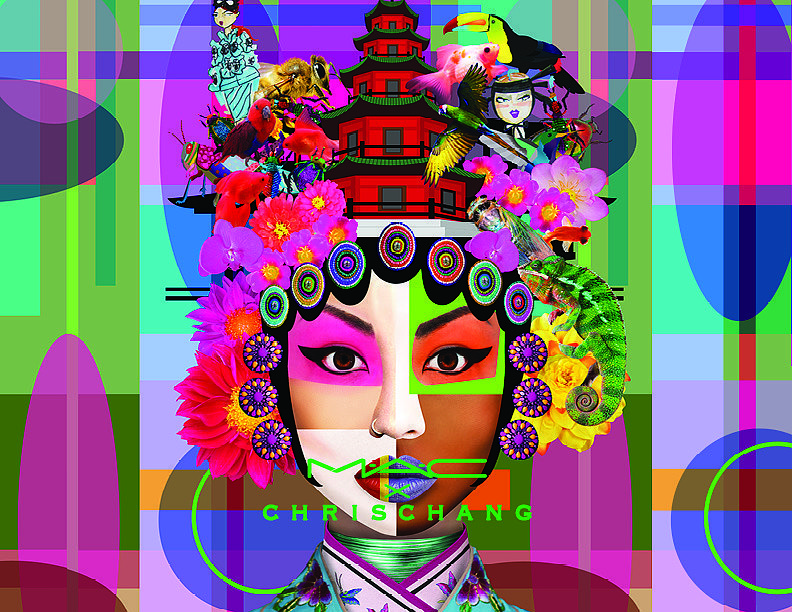 I don't know the launch date in New Zealand. The launch date in US is May 2016. 
As you can see from the pictures – the packaging is really pretty and attractive, with unique color combinations and captivating Chinese opera motifs etc. MAC sure knows how to get us excited for its new launches…I don't have the swatches now. But, stay tuned for all updates 🙂
** Images supplied by MAC cosmetics