Hi makeupholics….Sorry for being MIA for so long.. Was really bogged down so much coz of my office work, illness etc. I am excited to come back once again by sharing with you all my shopping experience with Gia Bath & Body Works.
A little about Gia Bath & Body Works
Gia Bath and Body Works is a brand committed to making Handcrafted Luxurious treats to pamper your skin. We make exquisite Handcrafted bathing bars and skin care products In small batches while carefully choosing our ingredients and creating attractive body treats with unique designs and textures. 

Our Soaps are packed full of fine ingredients, such as Liquid Silk, Fresh Cream, Colloidal Oatmeal, Goats Milk and precious oils of Virgin Olive, Virgin Coconut, Avocado, Jojoba, Sweet Almond and Castor Bean. Creamy butters like Cocoa, Avocado, Mango and Shea. 

The fragrances/Essential oils and colors we use are the Finest Premiums. We specialize in exquisite designer soap bars, cupcake soaps, and soap cakes.
All our products are handcrafted with love in a separated Soaping zone. 

None of our products contain harmful chemicals or fillers to bulk out products, They do not contain any SLS, SLES, preservatives or hardeners. just the raw Natural & Pure ingredients.They are suitable for most skin types.
Who is behind it
The wonderful Gayatri, who is a Celebrity Stylist, MUA,Salon Owner, Mother & a soap and cosmetic formulator. She is the power behind GIA Bath and Body Works. The creator of cute looking hand made soaps, body butters, shower gels,perfumes, body mists,lip balms, lotion bars, cup cake soaps etc…
My Shopping Experience with Gia Bath & Body Works & the HAUL pictures….. yay!
I like someone who is really passionate about what they do…I believe that when you are passionate about something, It's only then you dedicate your 100 % time, hard work, love & care to what ever you do. This makes Gia Bath and Body Works stand out. I am a sucker for hand made products…But, I have no access to such treats i nthe area where I lived.  So, I always sticked on to two brands – L'Occitane & The Body Shop.
I found out the Gia Bath and Body Works some time back while browsing through FB. My god, I got so excited to see the amazing variety of hand made soaps she had put up on the page for sale… But, I was not sure what to order after seeing quite a lot of soaps….I decided to contact her and ask her for recommendations by telling my requirements..She helped me in choosing the right products for me…I placed orders for cup cake soap, Face pack, Face cleanser, body polishing scrub, body whipped butter etc. I got quite a lot of freebies too 🙂 Payment option was NEFT transfer. My package was carefully packed and send using DTDC and Gayatri send me the tracking number….I received my products after 2 days of shipping. Package came nicely packed, bubble wrapped etc. All my products were safe….I really liked how generous she is in sending me free samples too 🙂 Check the pictures below to see what all I ordered.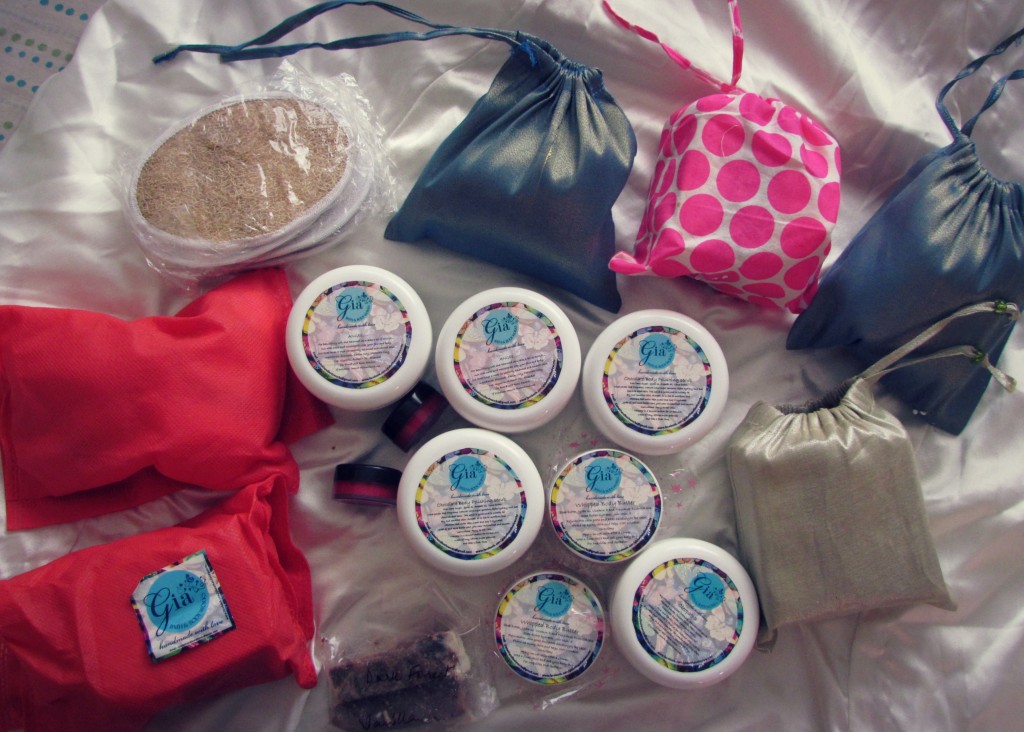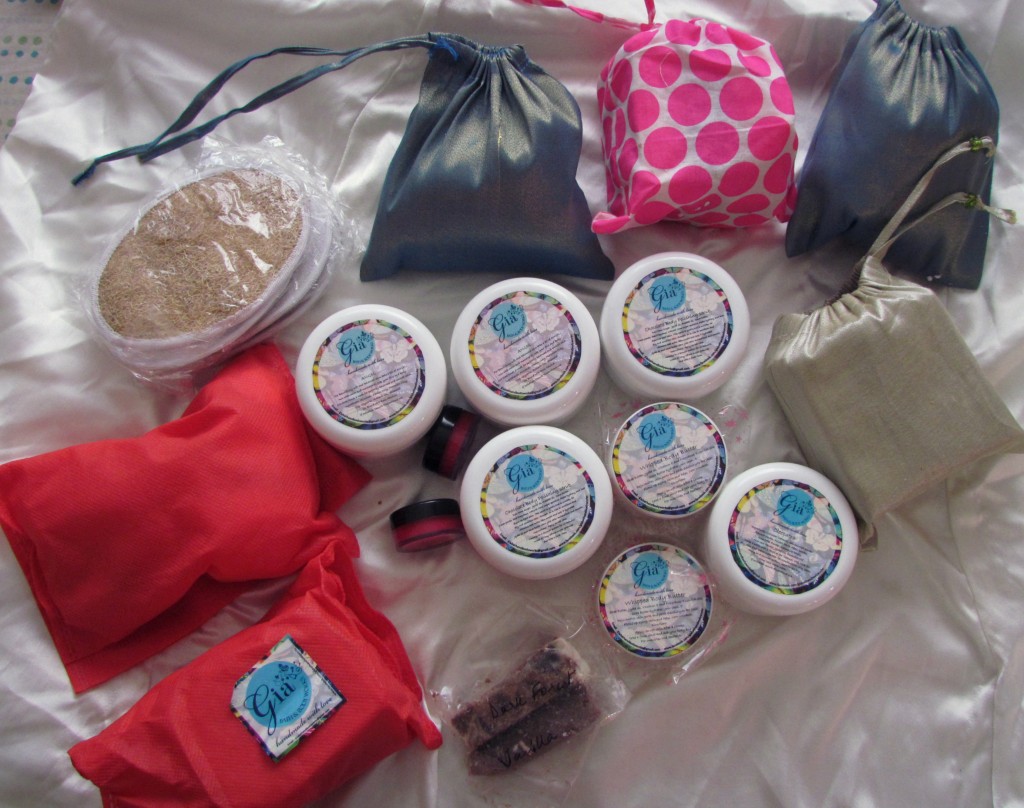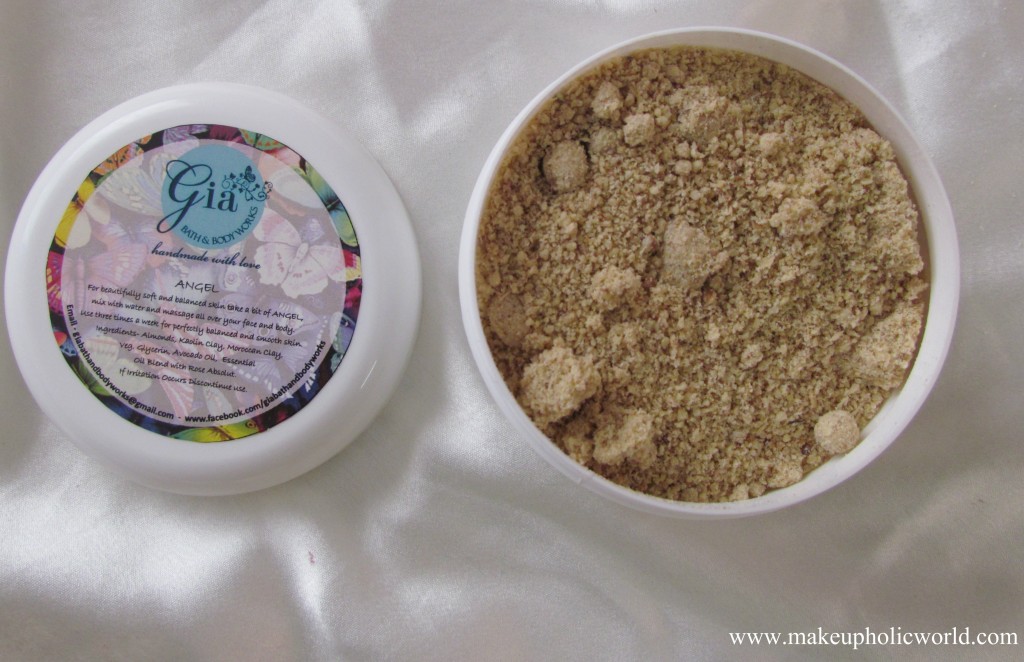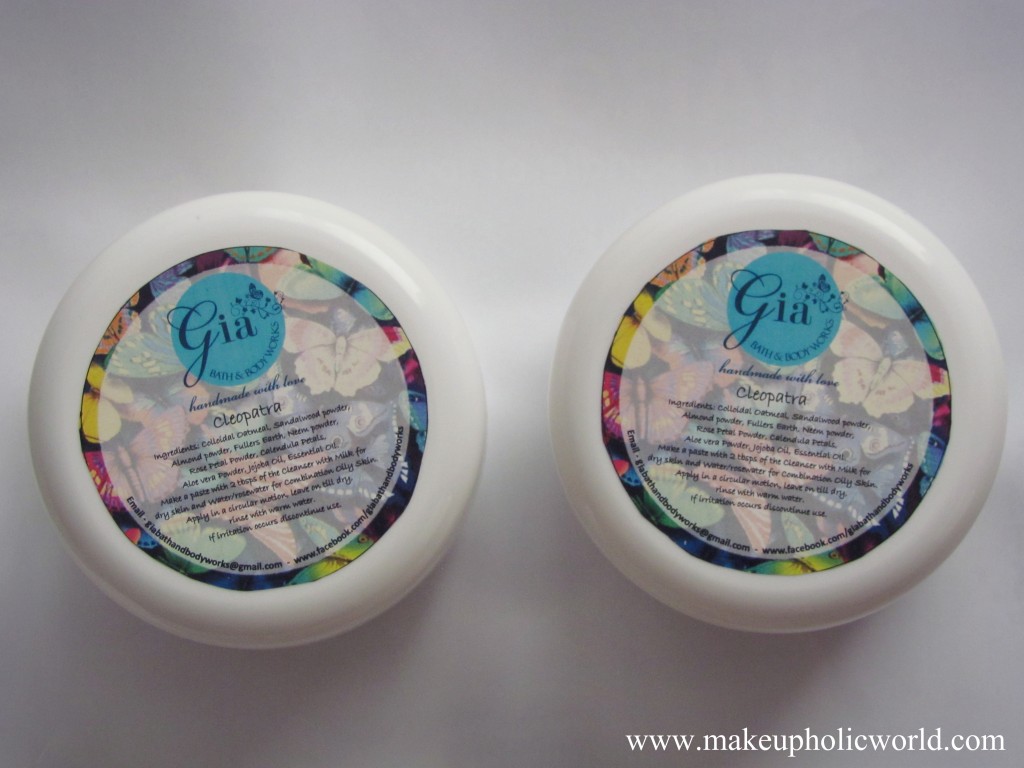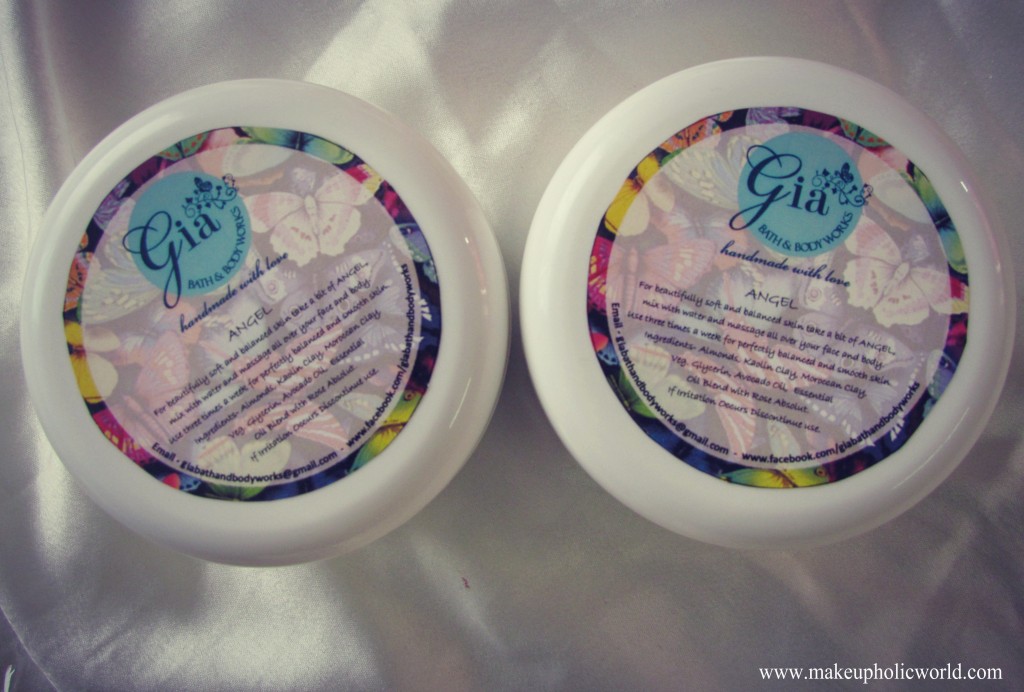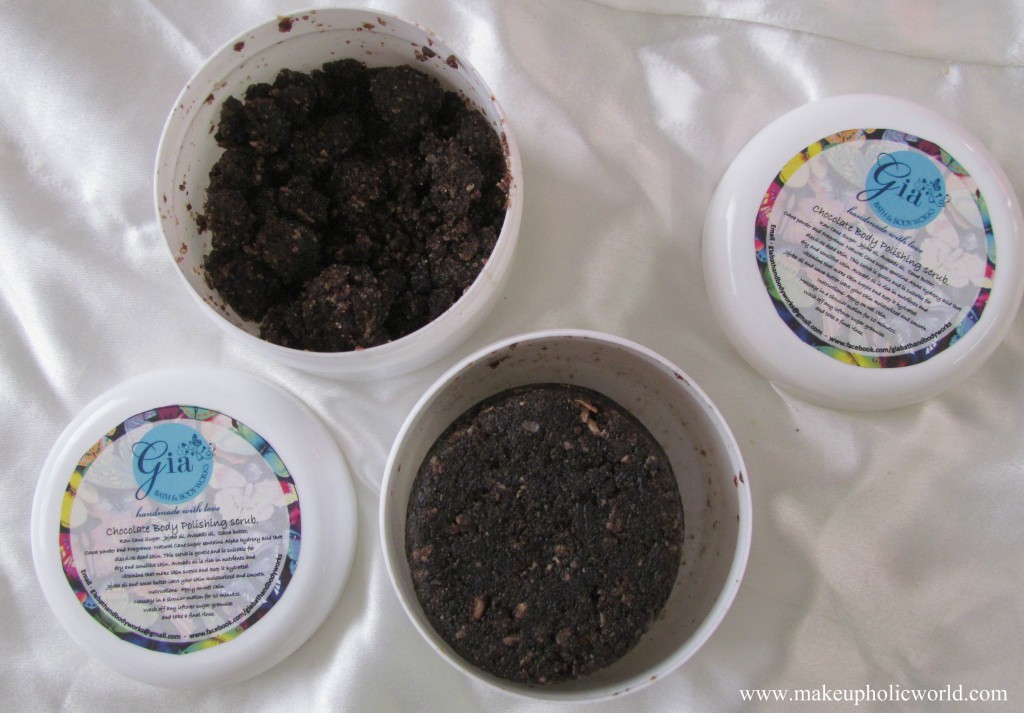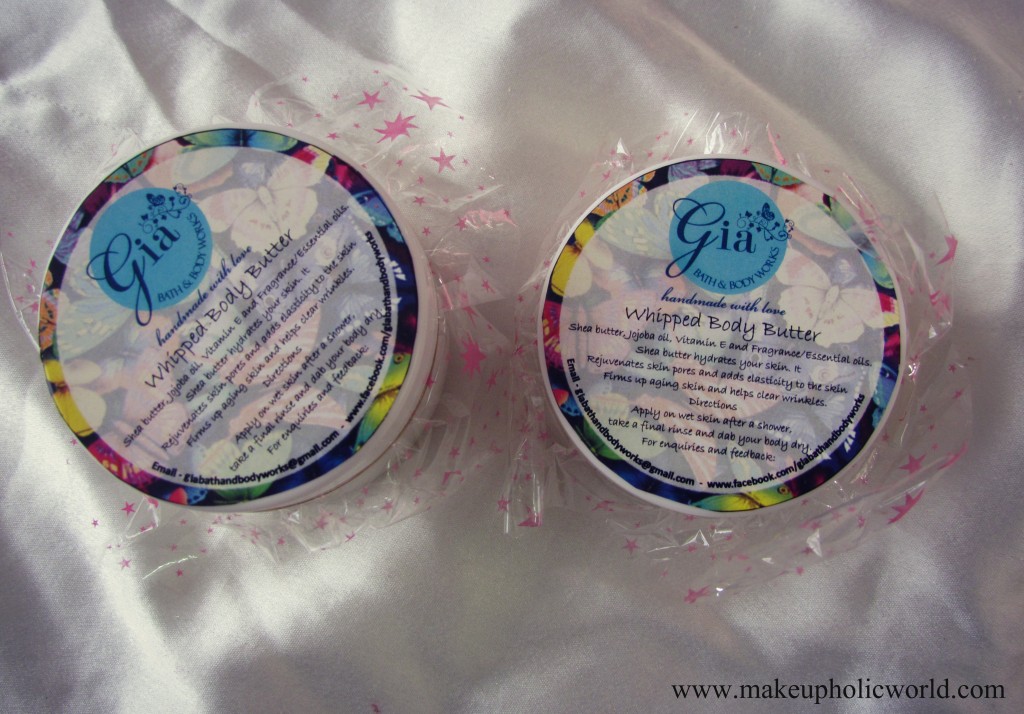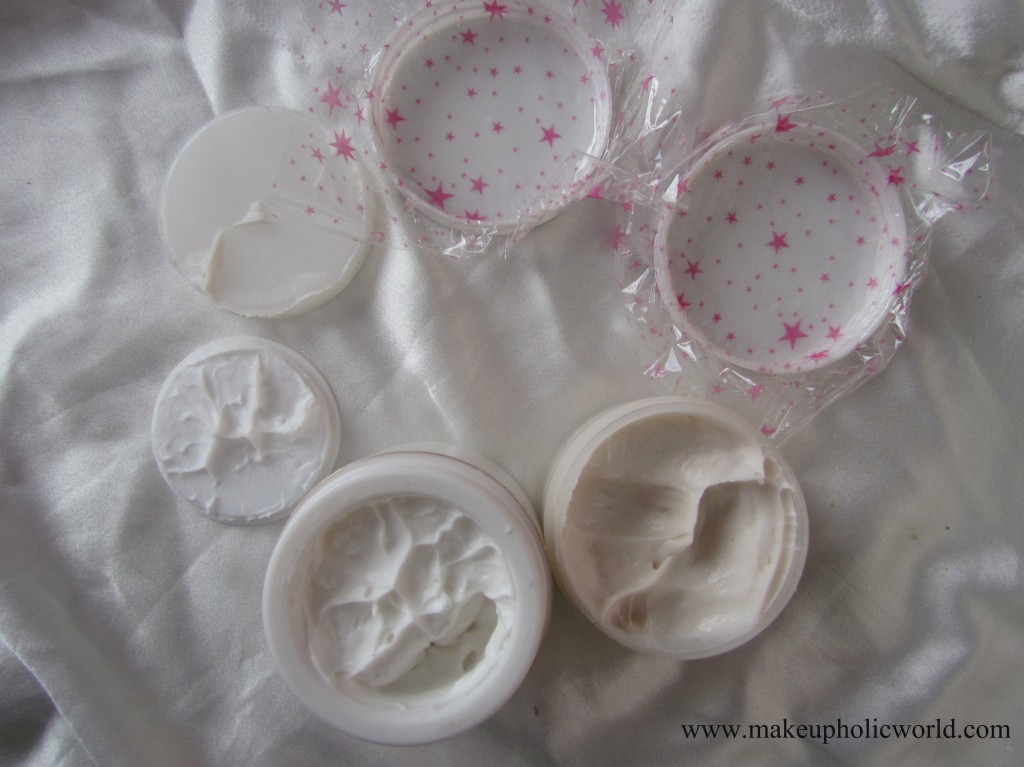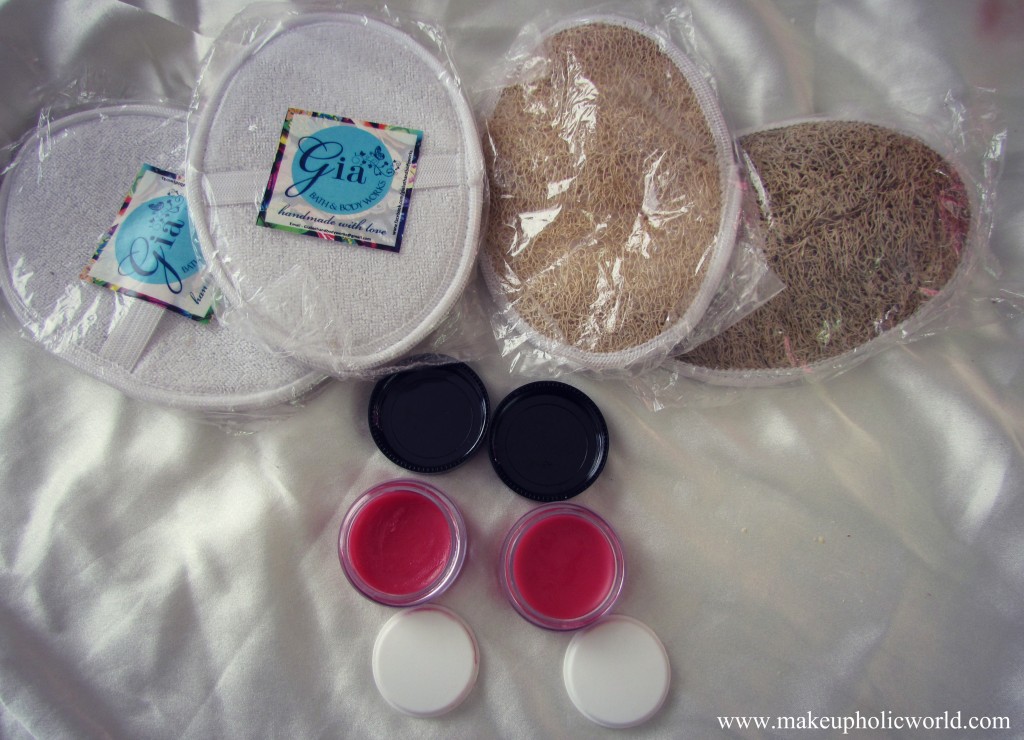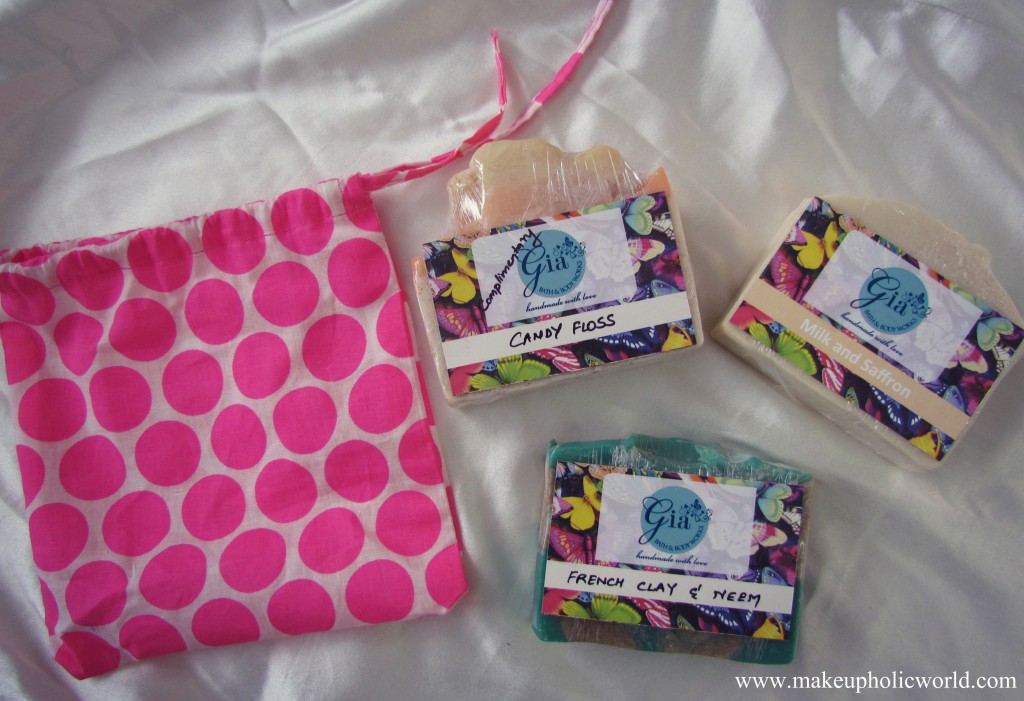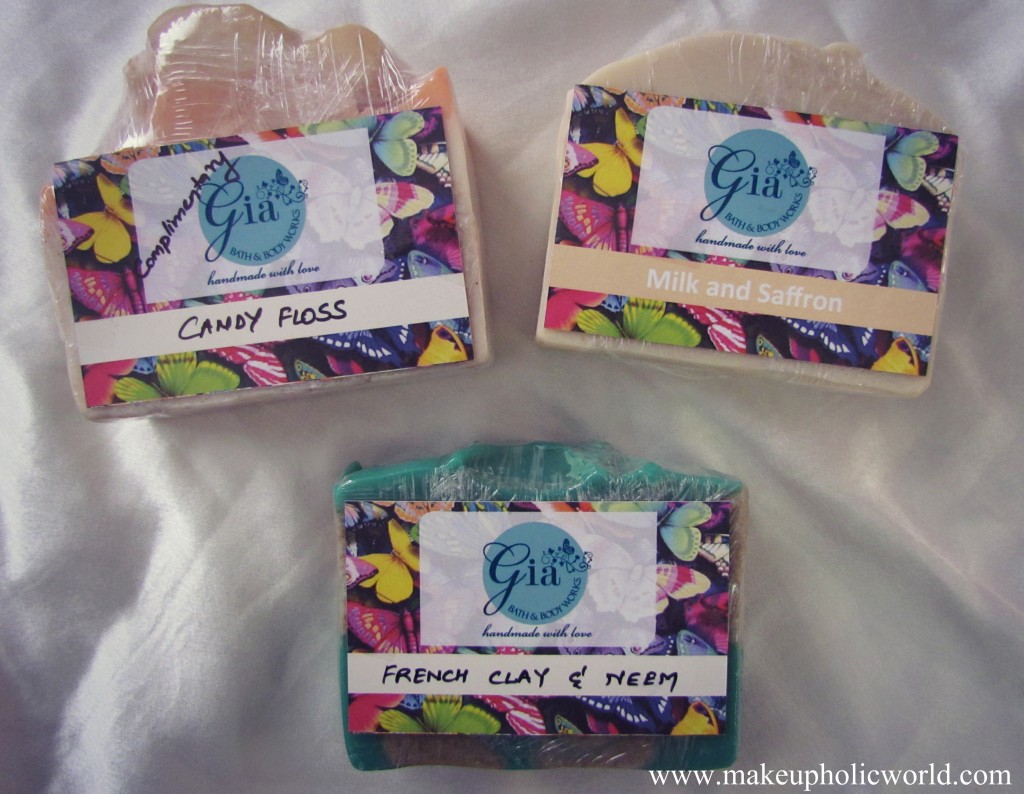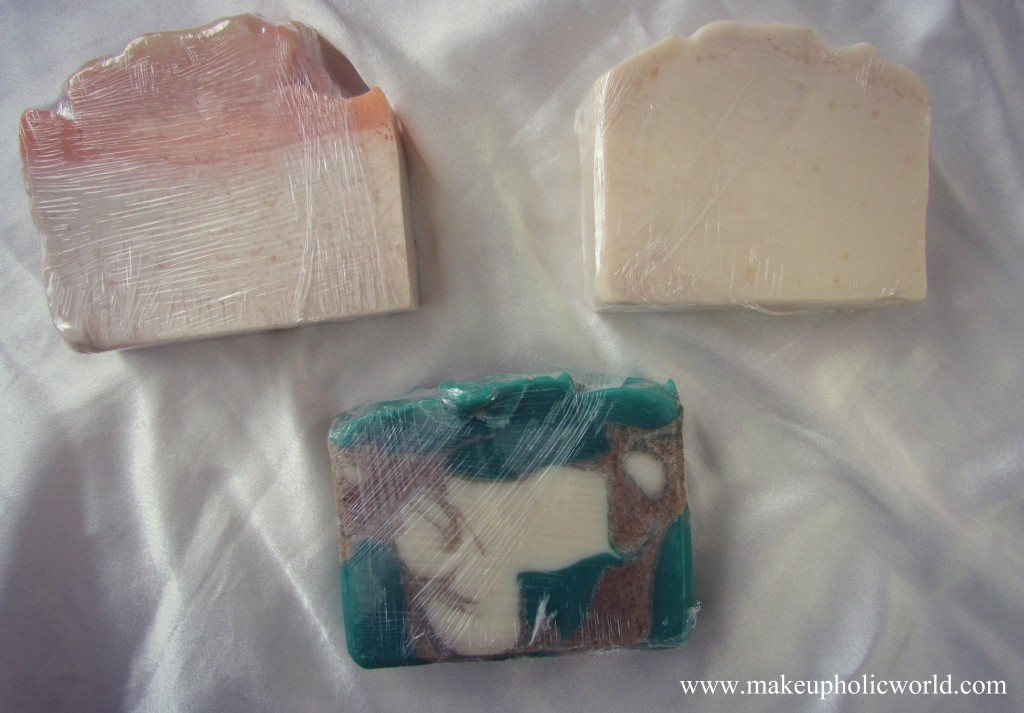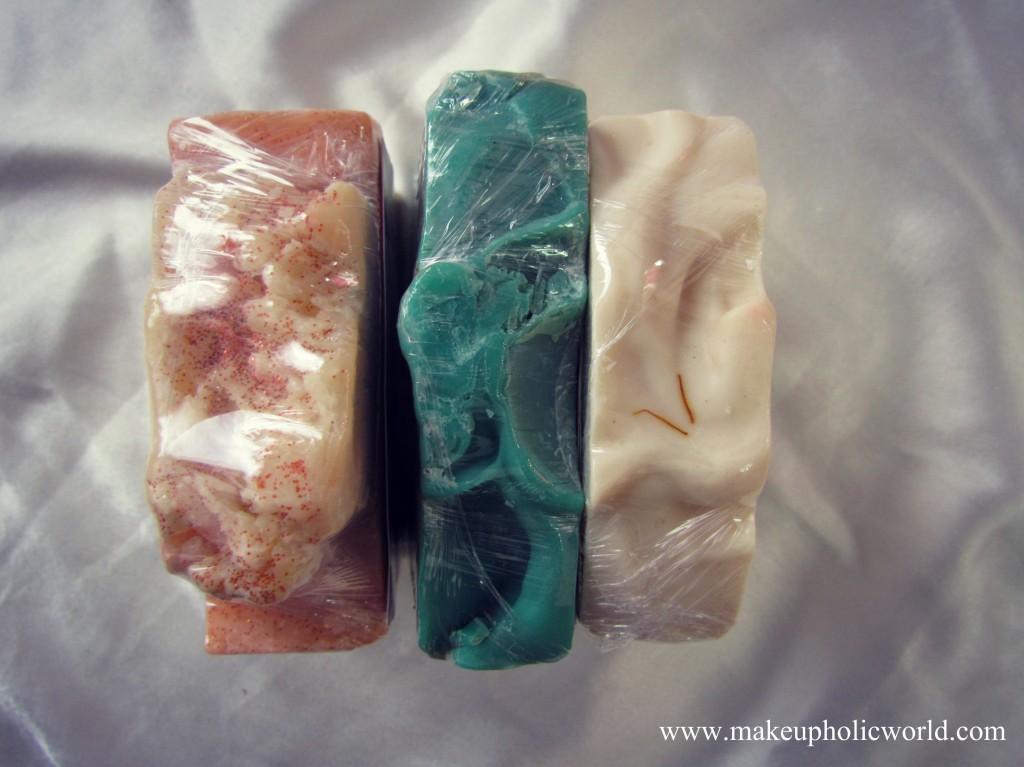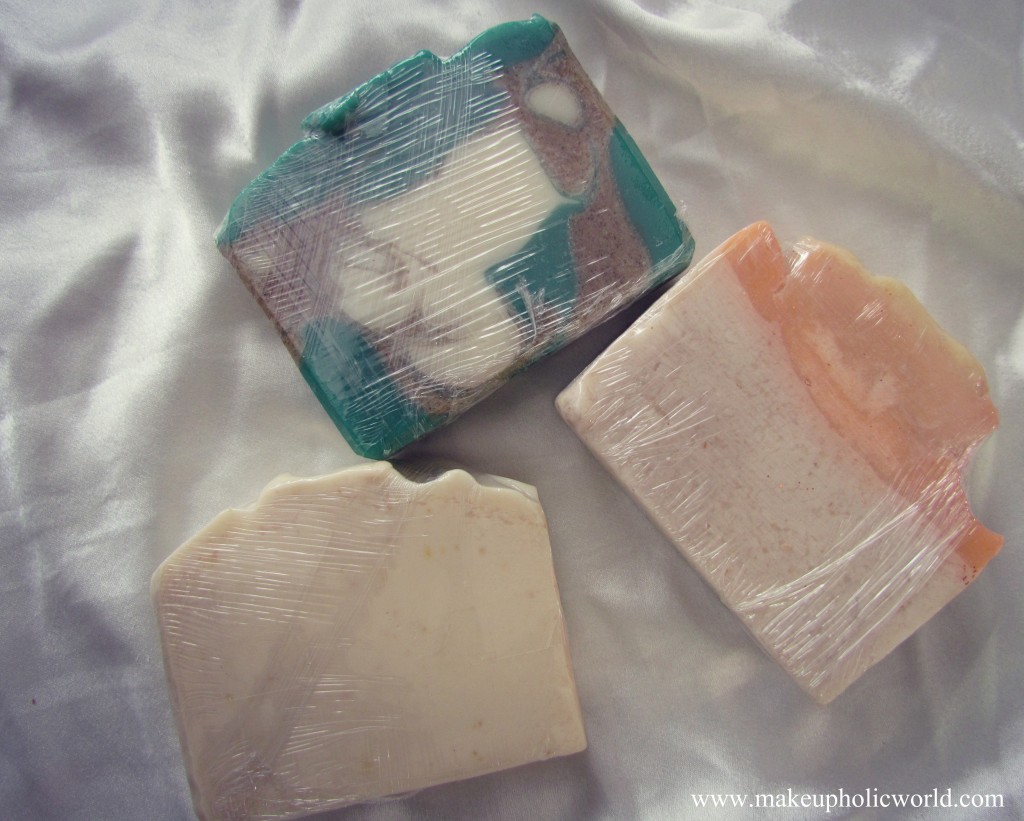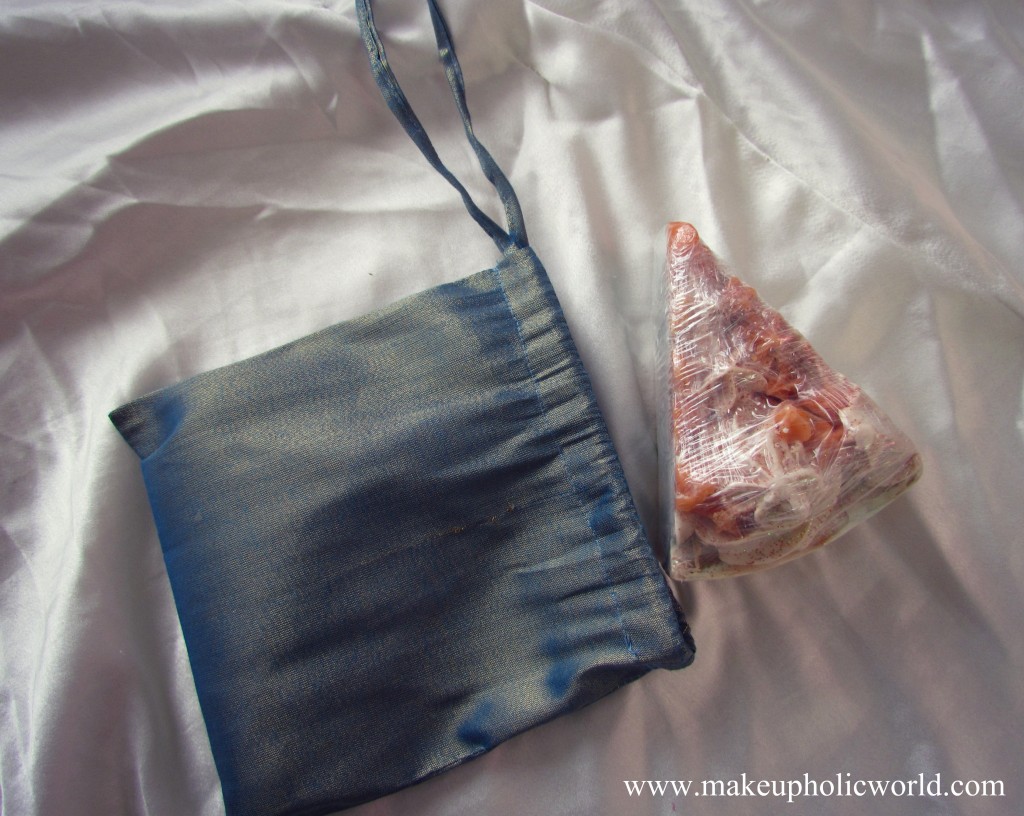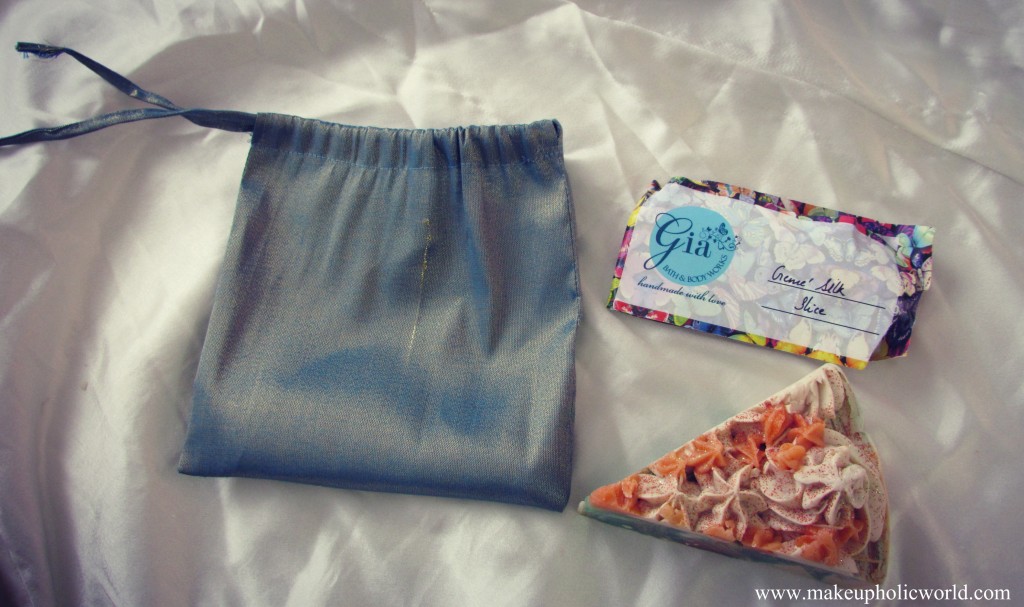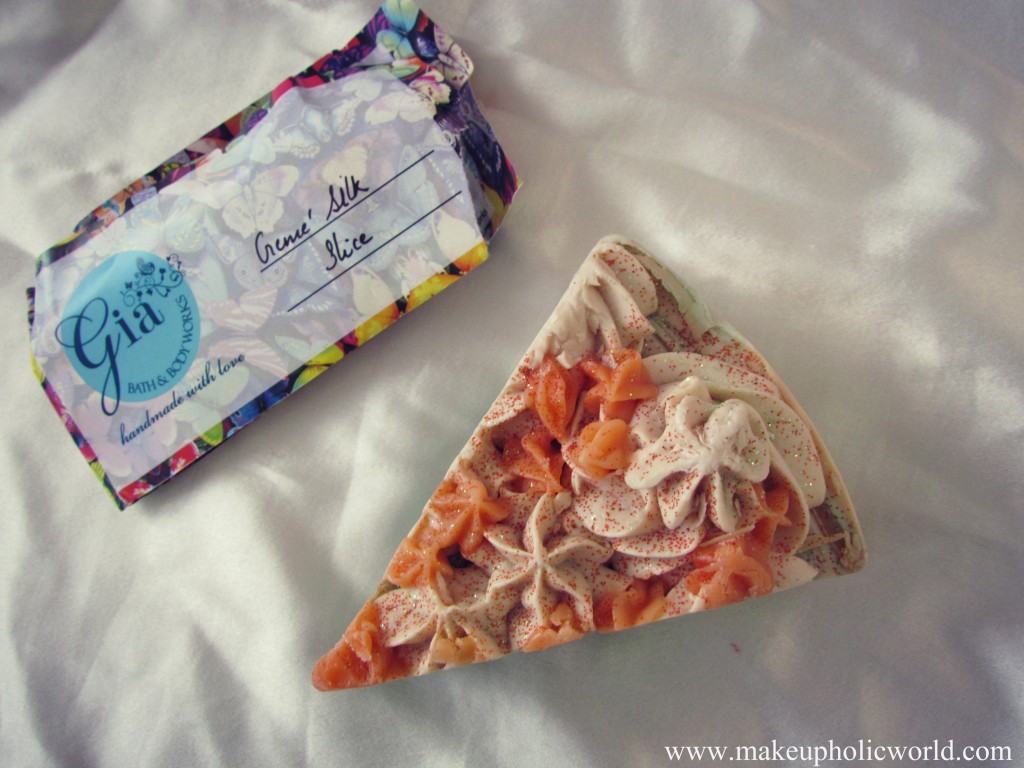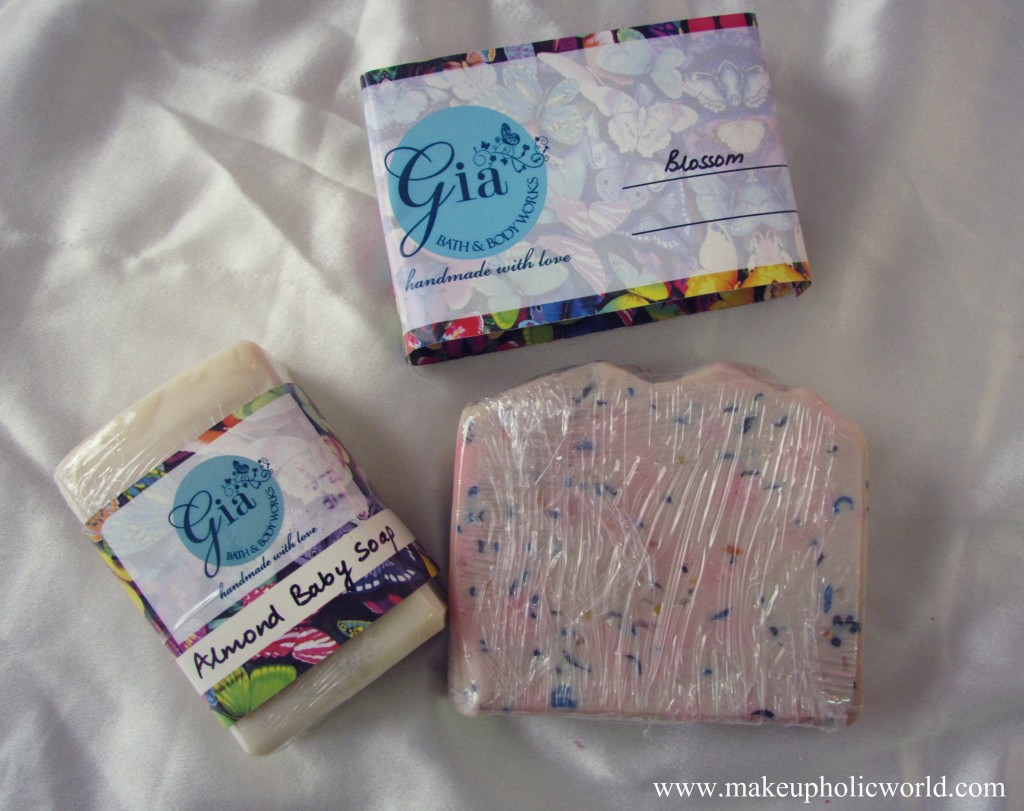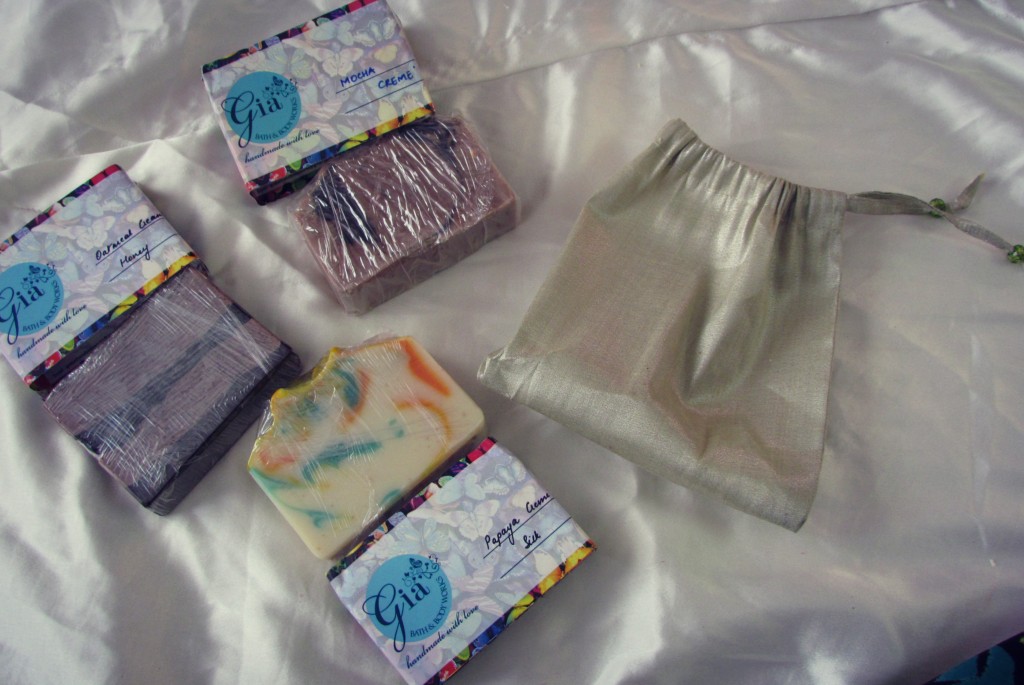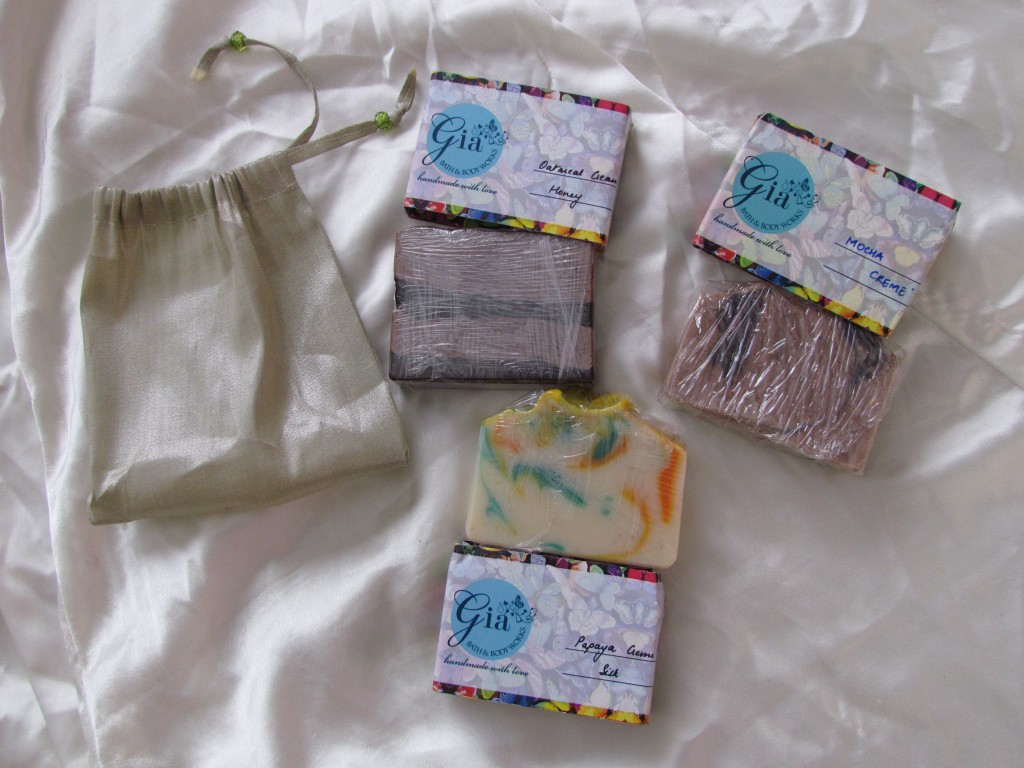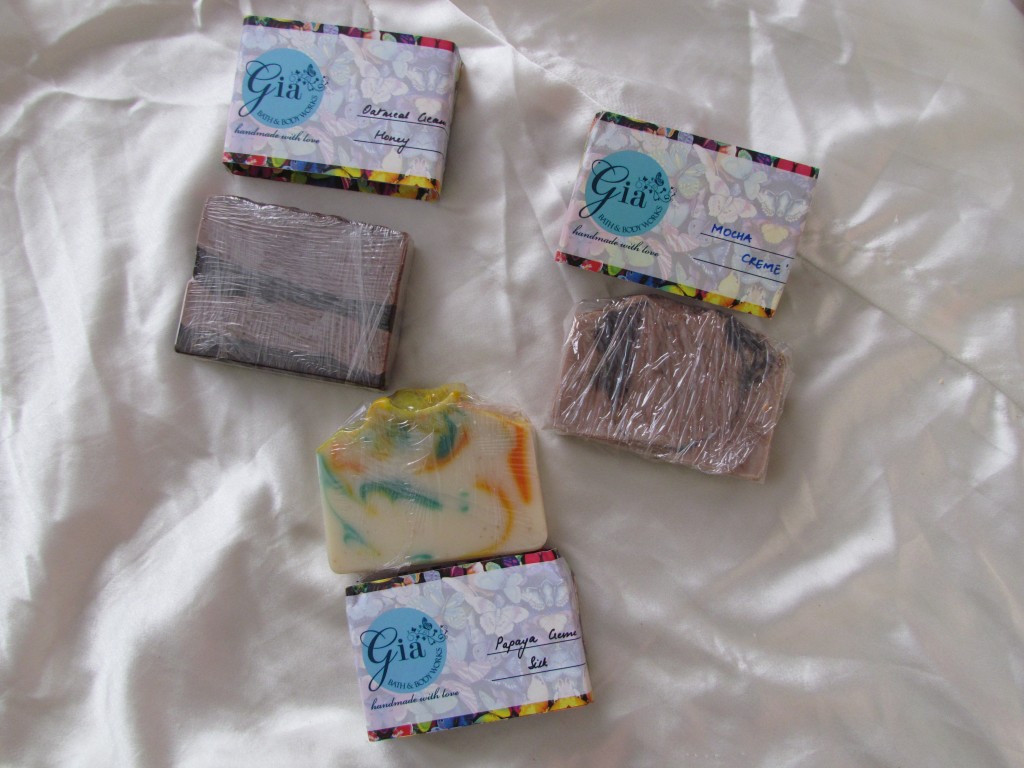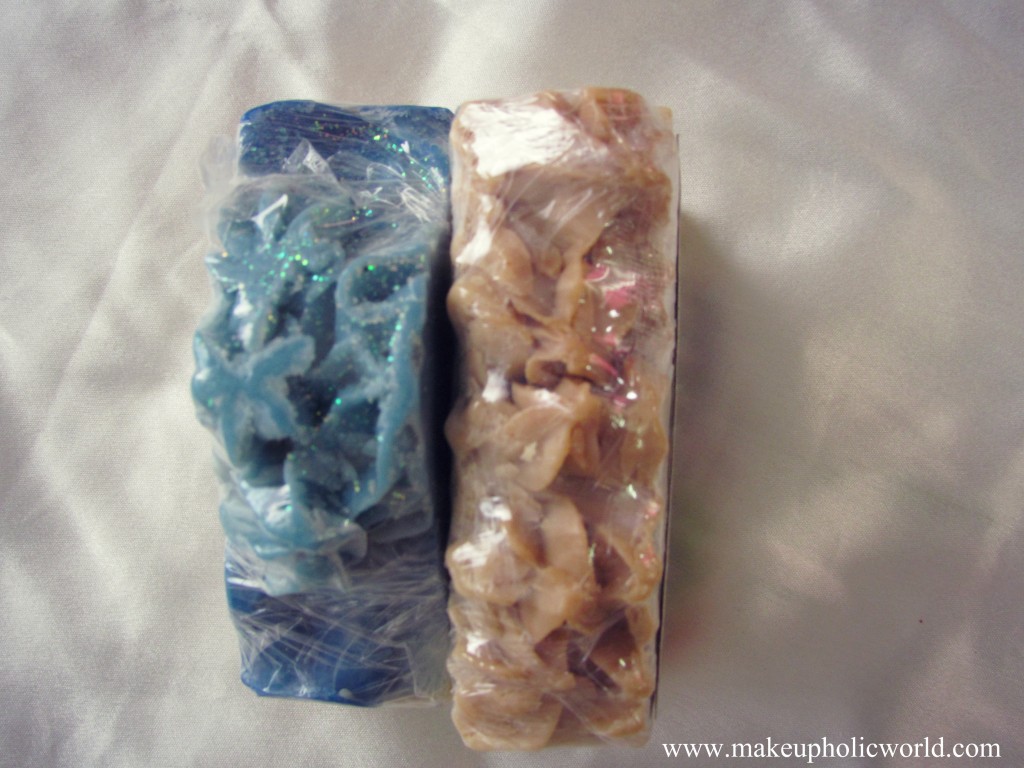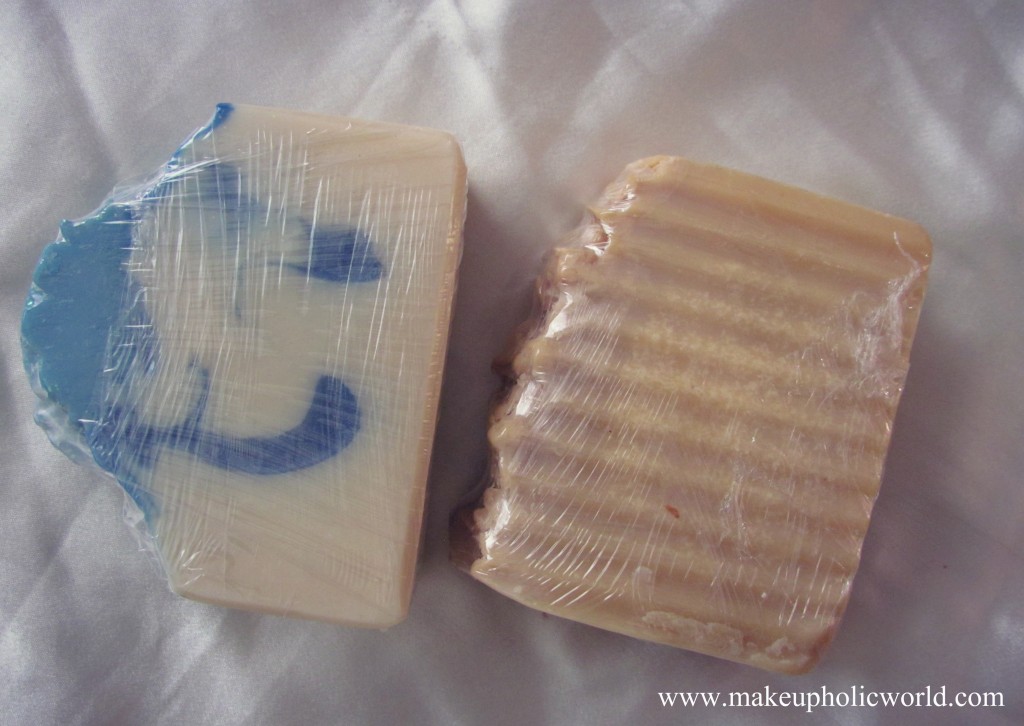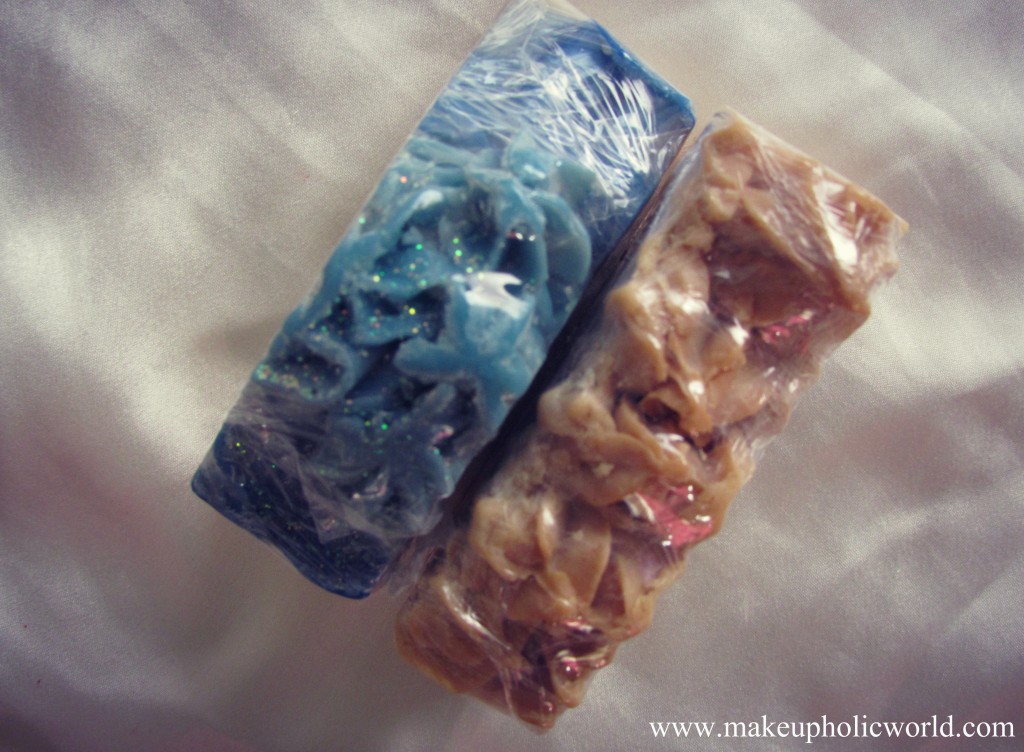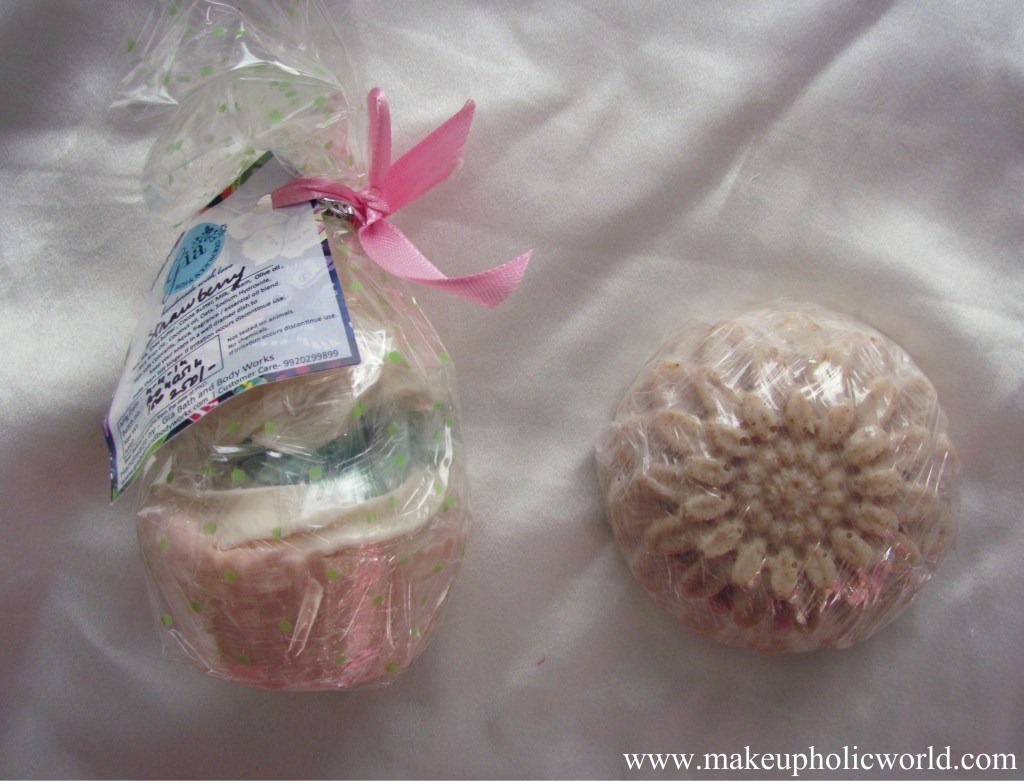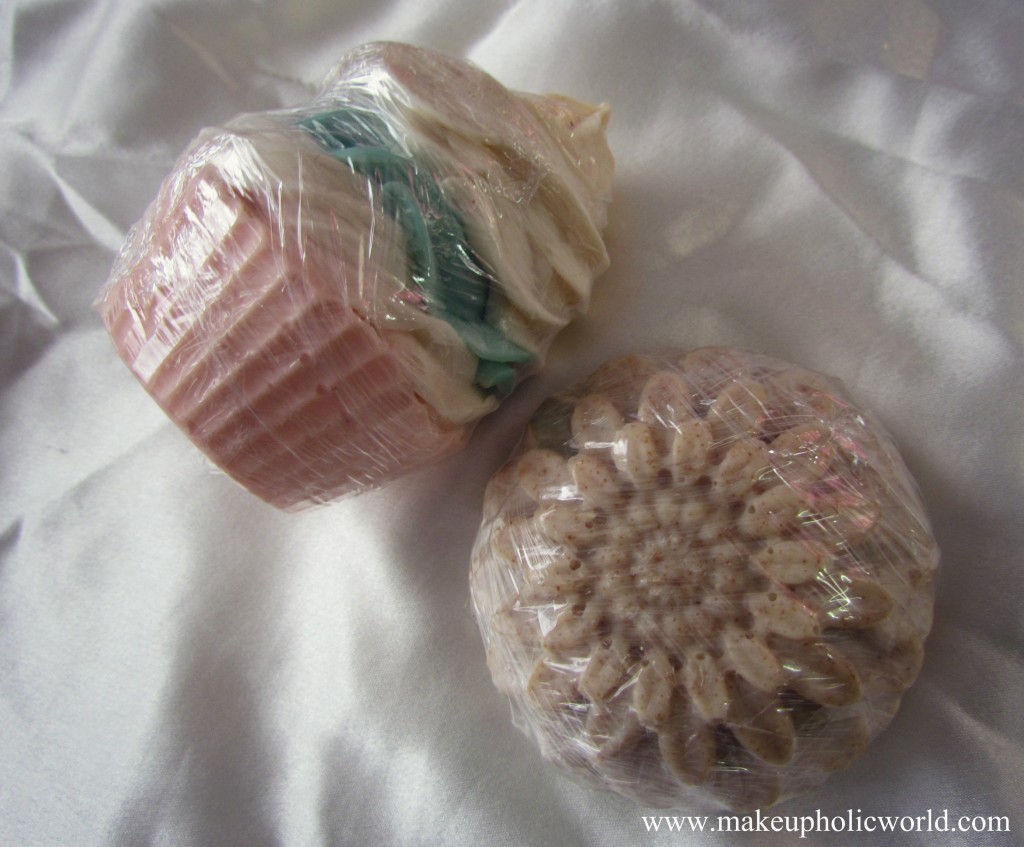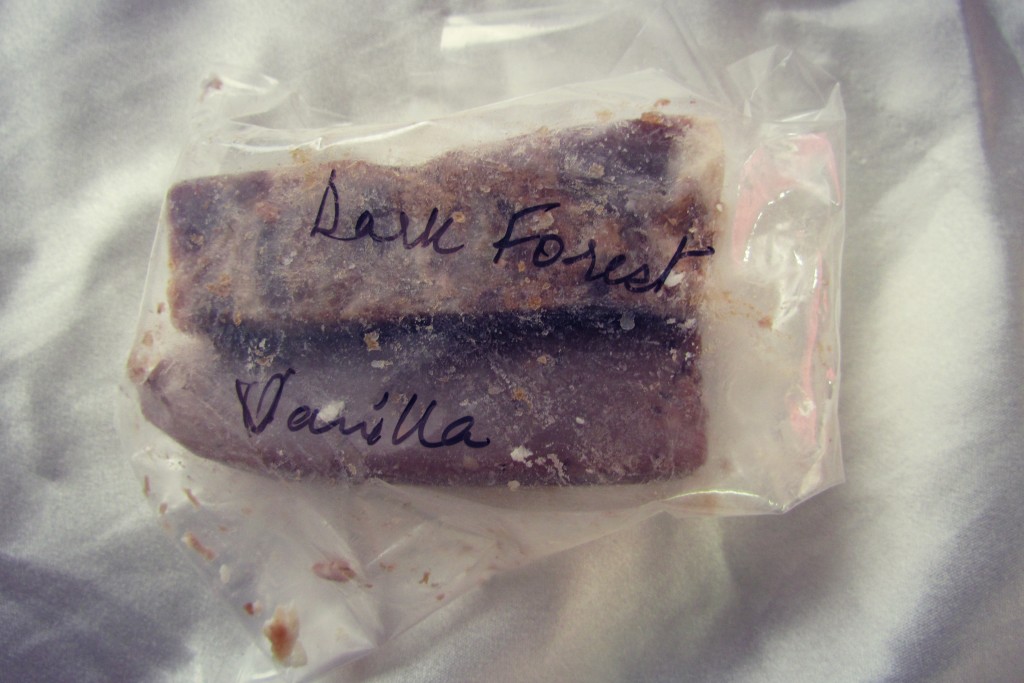 For your Orders, Visit here Facebook Page here
I am so excited to try the products 🙂 I liked Angel Cleanser and Cleopatra Mask a lot  🙂 I have already ordered spare ones for those 🙂
Have you shopped from Gia Bath & Body Works?