By Contributor:  Samannita
There are few moments in life that one would love to cherish forever and this dreaming dahlia gifted me something like that …And yes it is itself gifted by my bestie Shivani…the collection when launched I was not sure whether to pick anything or not and in this confusion I miss dreaming dahlia. I share my feelings with my friend Shivani and to my utmost surprise dreaming dahlia is now in my vanity giving me the pleasure to cherish our strong bonding of friendship. Let';s move on to MAC Dreaming Dahlia Review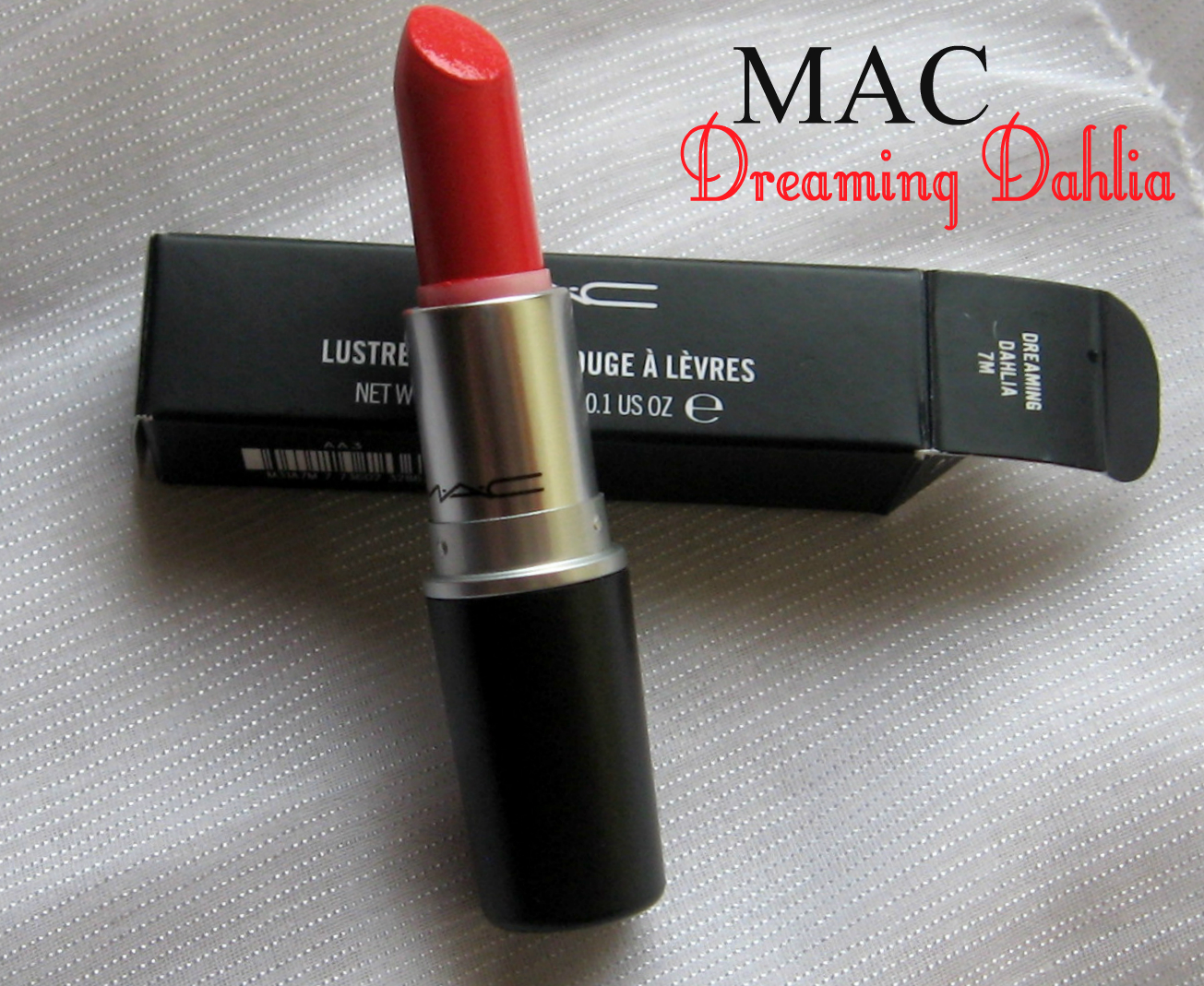 Packaging & Price:– Price: Rs.1190 INR ; The lipstick comes in usual black regular packaging and despite of being limited edition
Availability: Limited edition.
"Fantasy of flower" spring 2014 collection of Mac was launched few months back which consists of six shades from Lustre range and all are limited edition.
The lipstick comes in usual black regular packaging and despite of being limited edition they still are not overpriced.Mac describe dreaming dahlia as "sheer coral red" color. It is the most beautiful and brightest shade in this collection.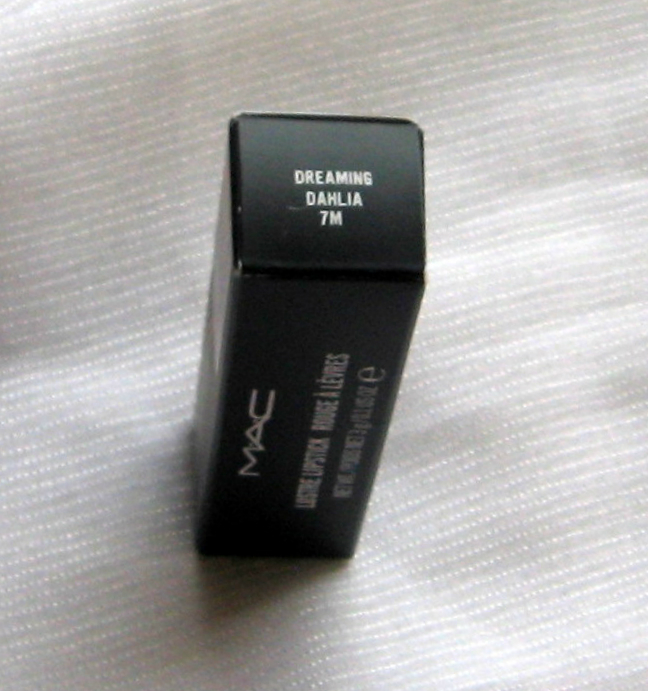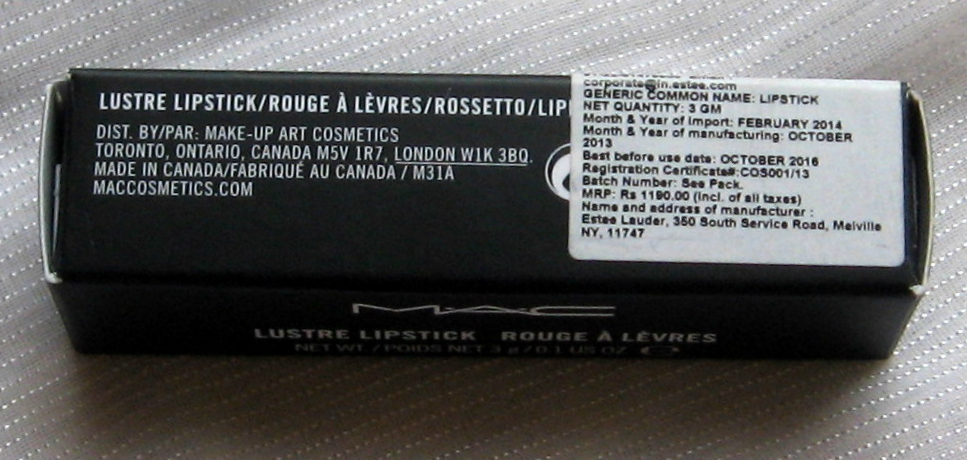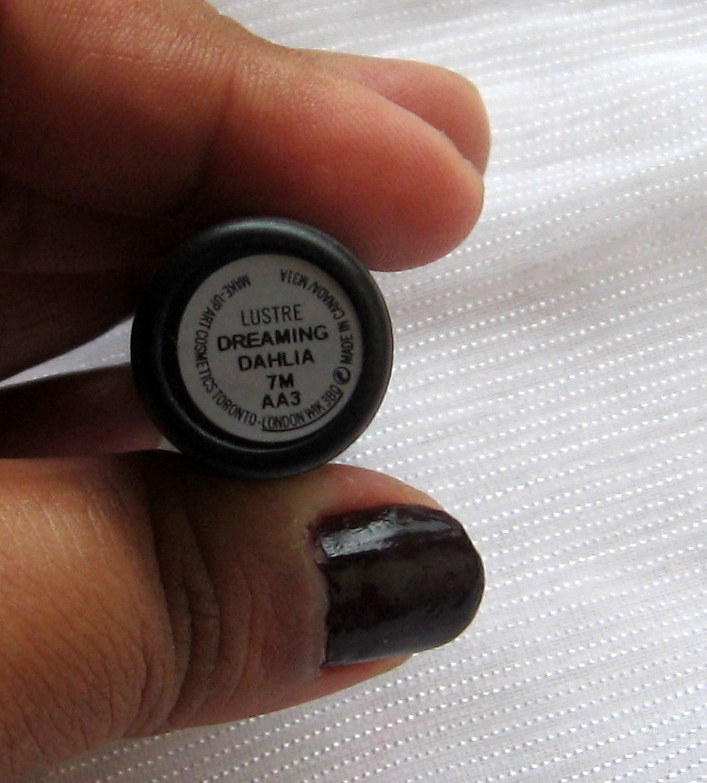 Swatches, my opinion, LOTD & FOTDs
The lipstick shade look beautiful coral-ish red in tube for which it is really tough to ignore the shade. The finish of the lipstick is Lustre. I admit Lustre lipsticks are not for everyone, in fact I personally don't favor Lustre finish much as it is not capable to hide any pigmentation of lips and they itself are less pigmented. The lipstick reminds me of tinted lip balms that nicely hydrate dry lips and at the same time gives a nice sheen shade on lips. The lustre lipsticks always lacks in pigmentation but this lipstick "dreaming dahlia" look moderately pigmented compare to other regular lustre lipstick. Proper exfoliation of lips should be done before wearing this lipstick unless the lipstick will accentuate on fine lines and settle into the cracks of lips which look really scary and uneven. The staying power of lipstick is really short. It stays hardly 3 hours and don't survive heavy meals. The lipstick is perfect daily go-to shade, very summary shade…so I don't mid in re-application of it after every 3 hours or after meals. It is very obvious that these lipsticks transfers ad they left mark here and there but very lightly. The lipstick is light weight on lips and the signature vanilla smell on it makes it true mac lustre lipstick. The lipstick will suit fair to medium skin tone beauties but Dusky skin beauties might look wash out in this shade .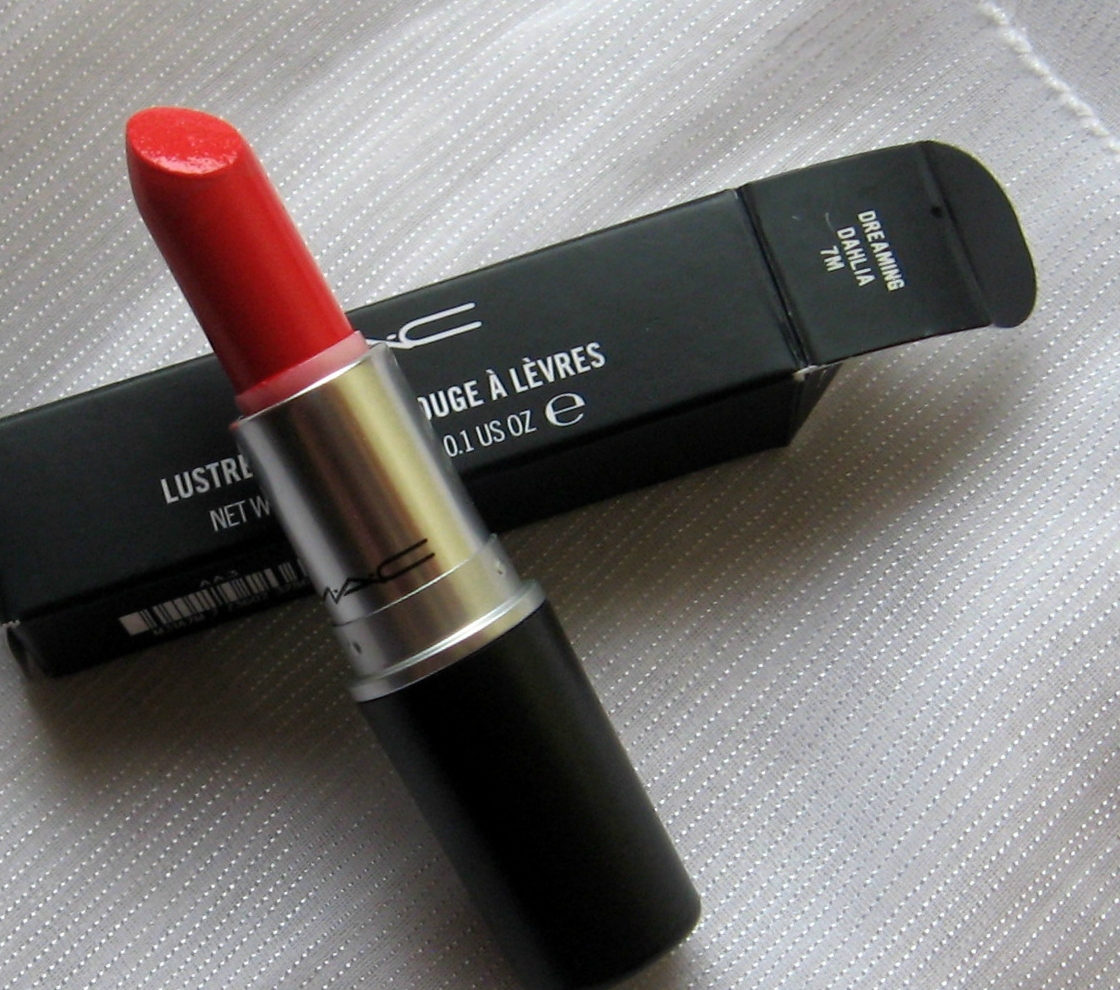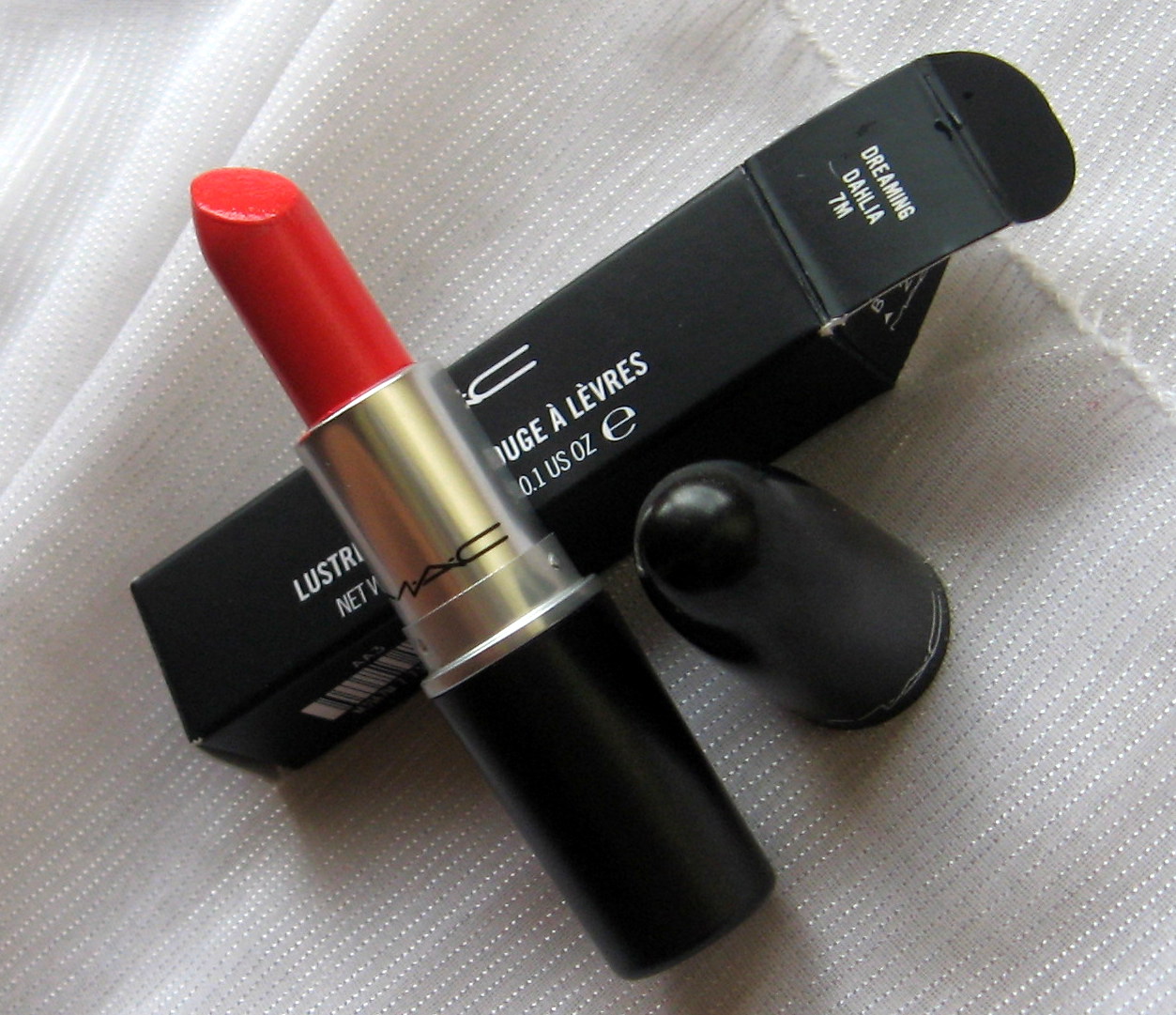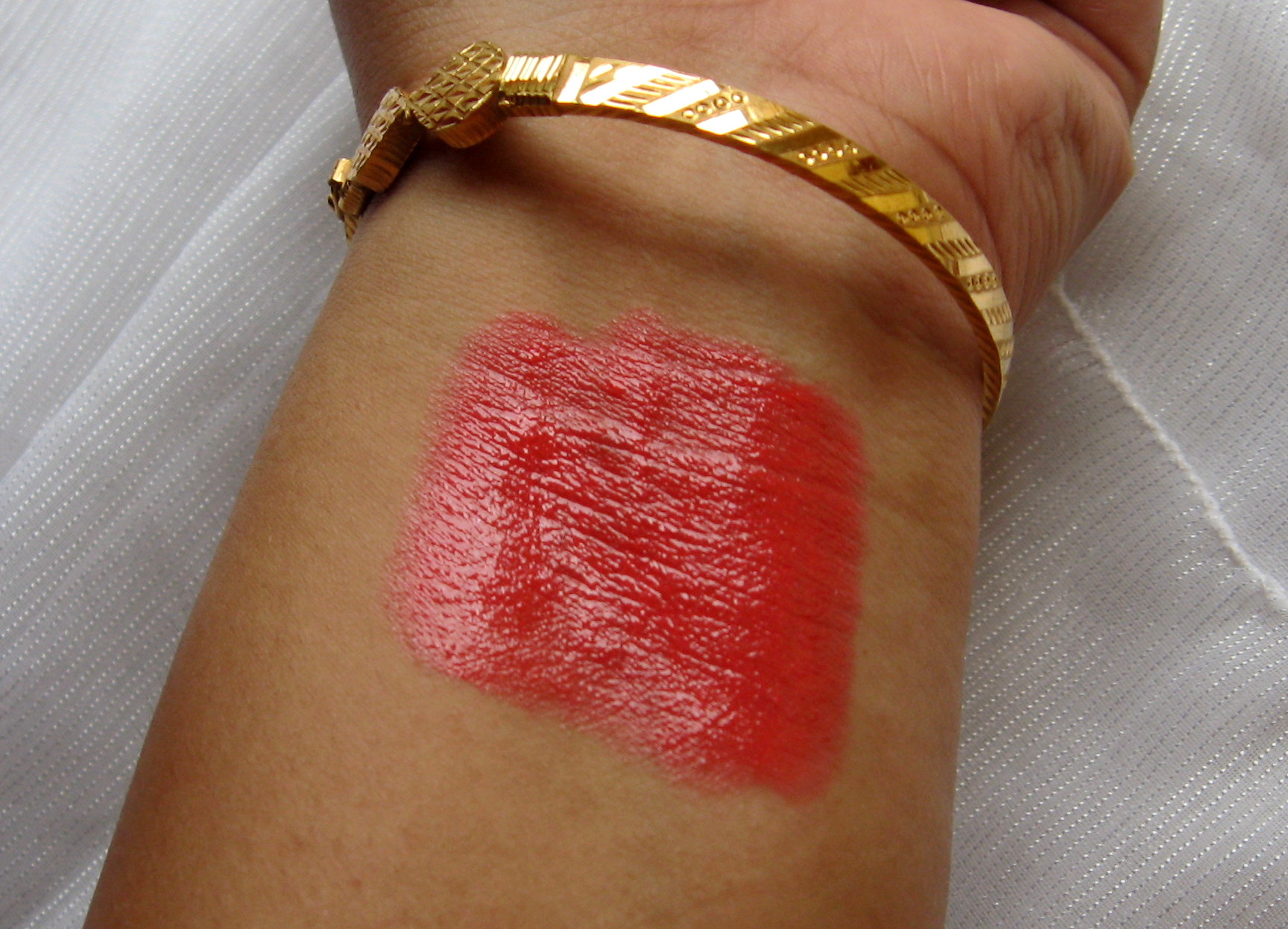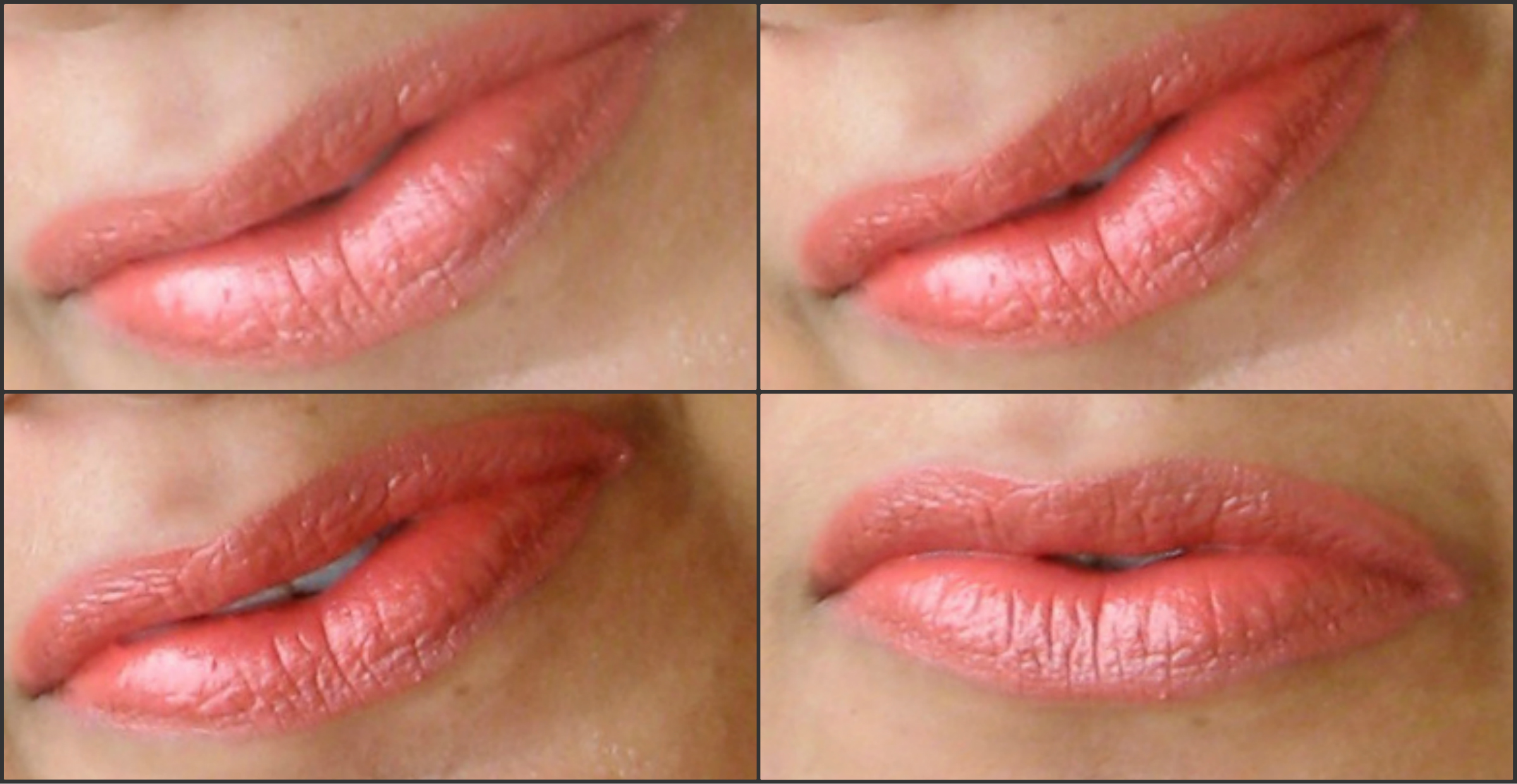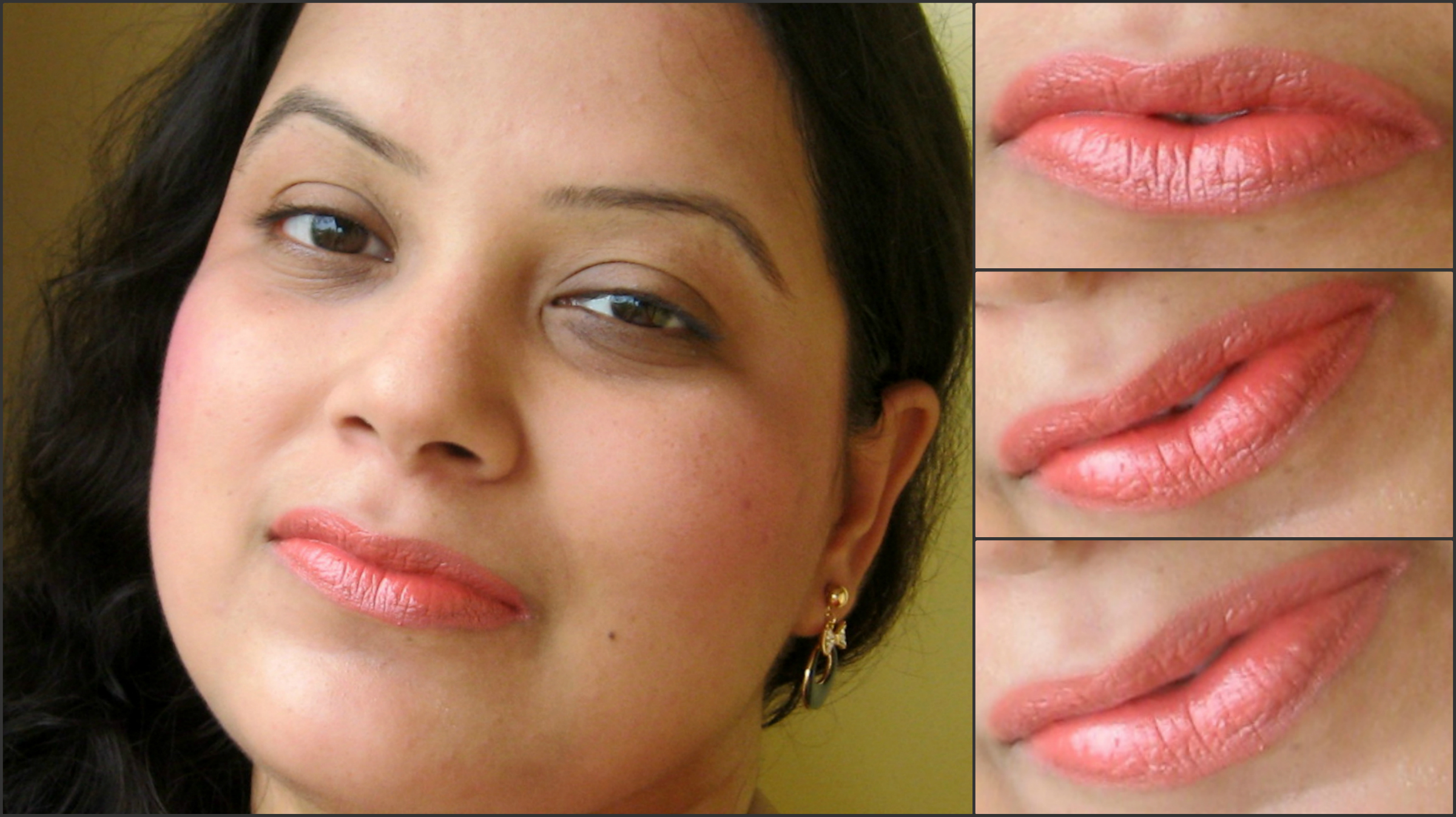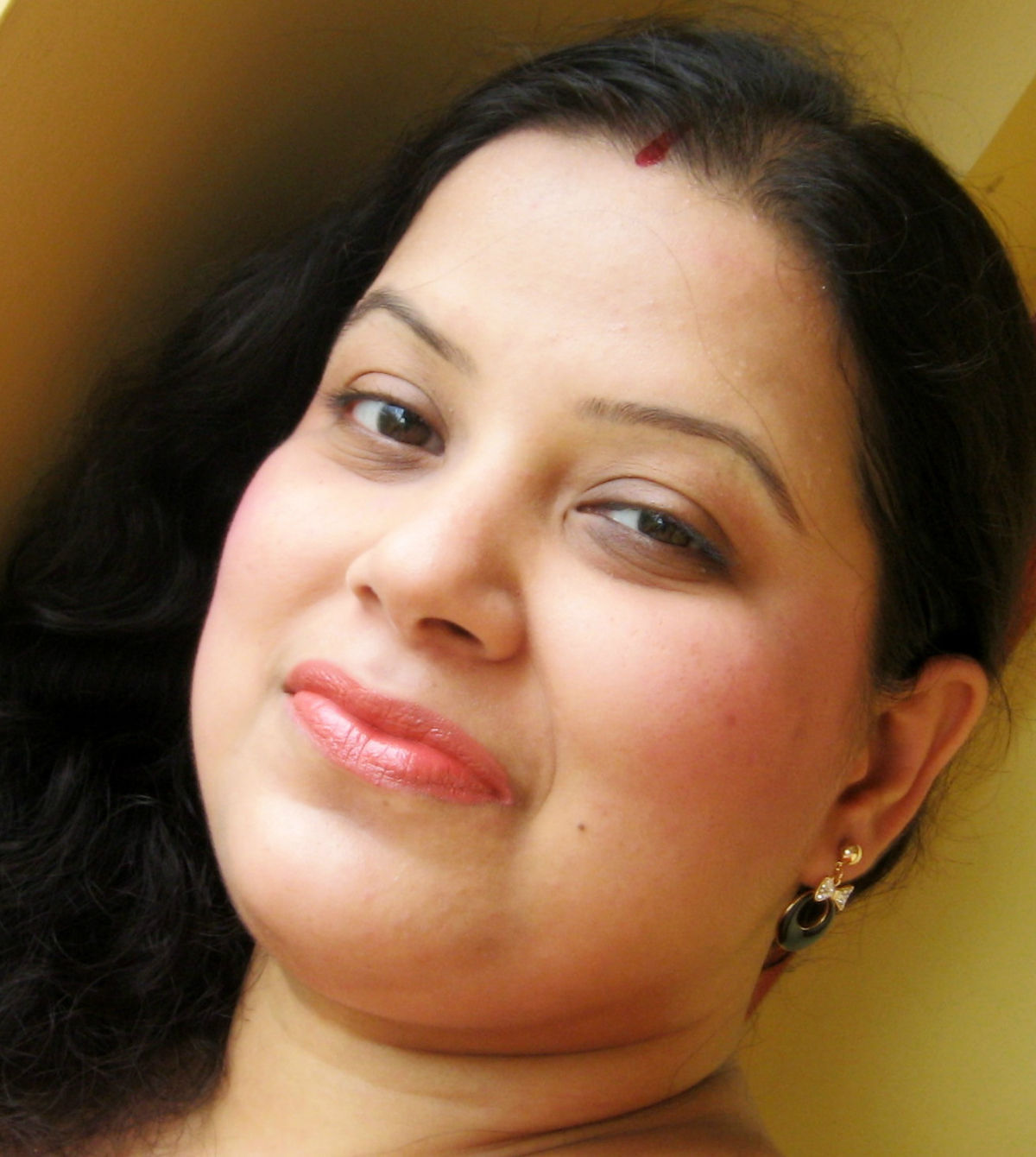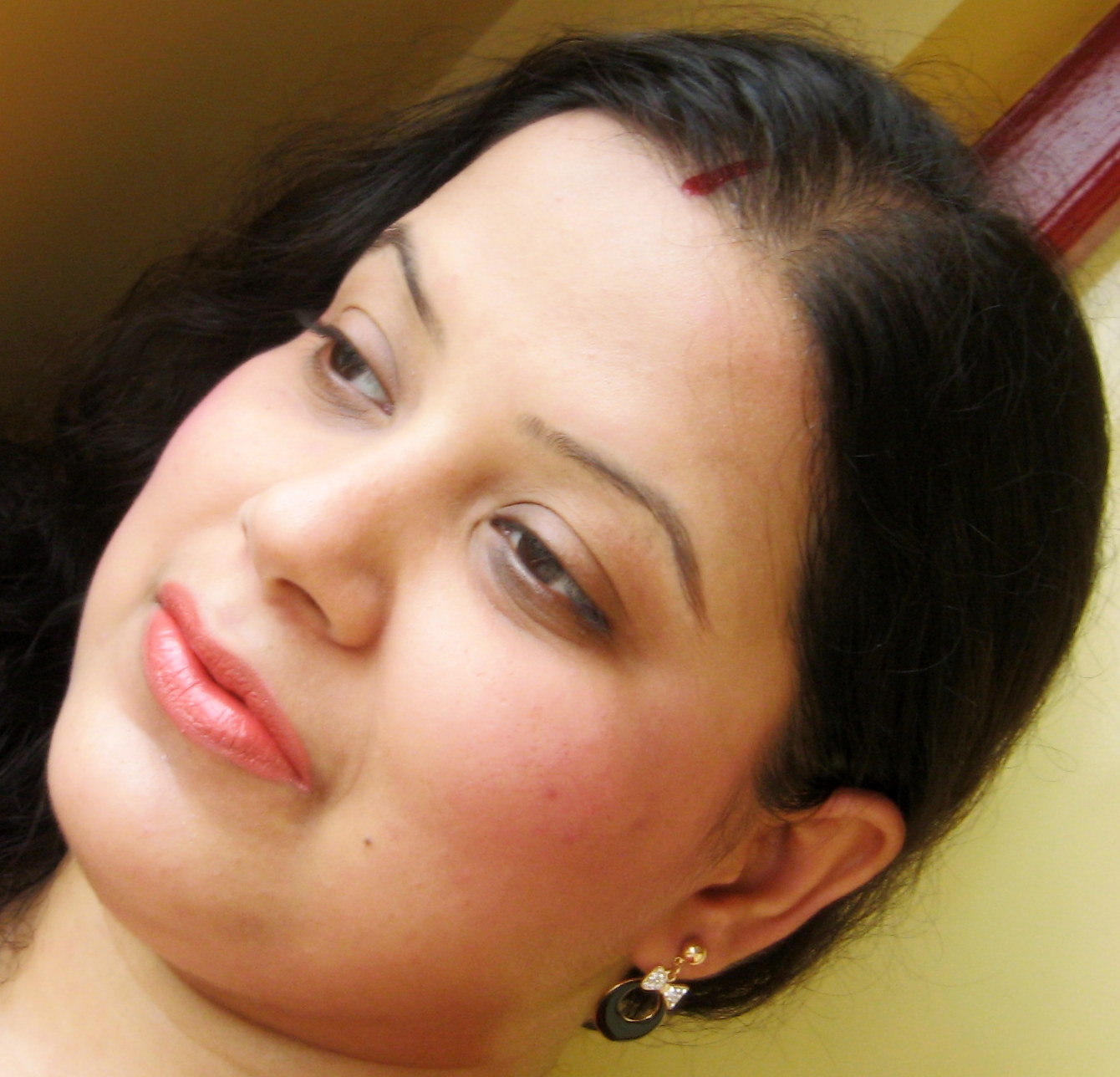 Pros:
-Undoubtedly beautiful shade.
-Perfect for daily wear.
-Hydrates my lips a bit.
-Suits mostly fair to medium skin tone beauties mostly.
-Perfect for summer.
-Gives a nice glossy finish on lips.
Cons:
-Availability is an issue as limited edition.
-Lustre lipstick lacks in pigmentation, staying power.
-Hydrates lips but accentuate on fine lines giving uneven and scary look.
-Transfers a lot.
My rating : 4/5
My recommendation: Despite all cons, as it is gifted from my friend  Shivani, I really love the lipstick and if you love tinted lip balm or glossy finish on lips then you can check this out, unless it is out of stock everywhere.
Makeupholic World: wow, You look very pretty here 🙂 This shade wont suit me, I skipped it. Looking awesome on you as every other lipsticks! You have a healthy and pretty skin dear 🙂
Girls, Find your favorite MAC Lipstick reviews here 🙂