What is the costliest beauty brand or product you have used till now?
In a usual life routine, you generally use simple makeup brands like: Lakme, Maybelline, loreal, nykaa etc. which make your skin soft and beautiful while always maintaining a distance from lavish beauty items. There are many brands who manufacture remarkable cosmetic products, investing a lot of time and money and sell to them at a very fancy price range.
Taking a look through the same lens, let's find out the top ten overpriced beauty products in the world.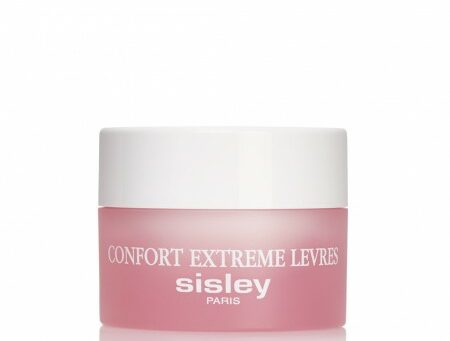 Using a usual lip balm costing around 100 to 150 rupees is worth buying as it will keep your lips glossy and nourished. But Sisley Paris Confort Extreme Nutritive Lip Balm has something different to moisturize your lips. Made with rich nutrients like: Walnut, plum, sunflower oil and shea butter, this, 0.8 ml jar of lip ointment helps in nitrifying your dry and chapped lips with a plumper look. So, we can bet you won't lose any of your lip balms, lying in your bag or in the house, once you use this marvelous and lovely lip tint.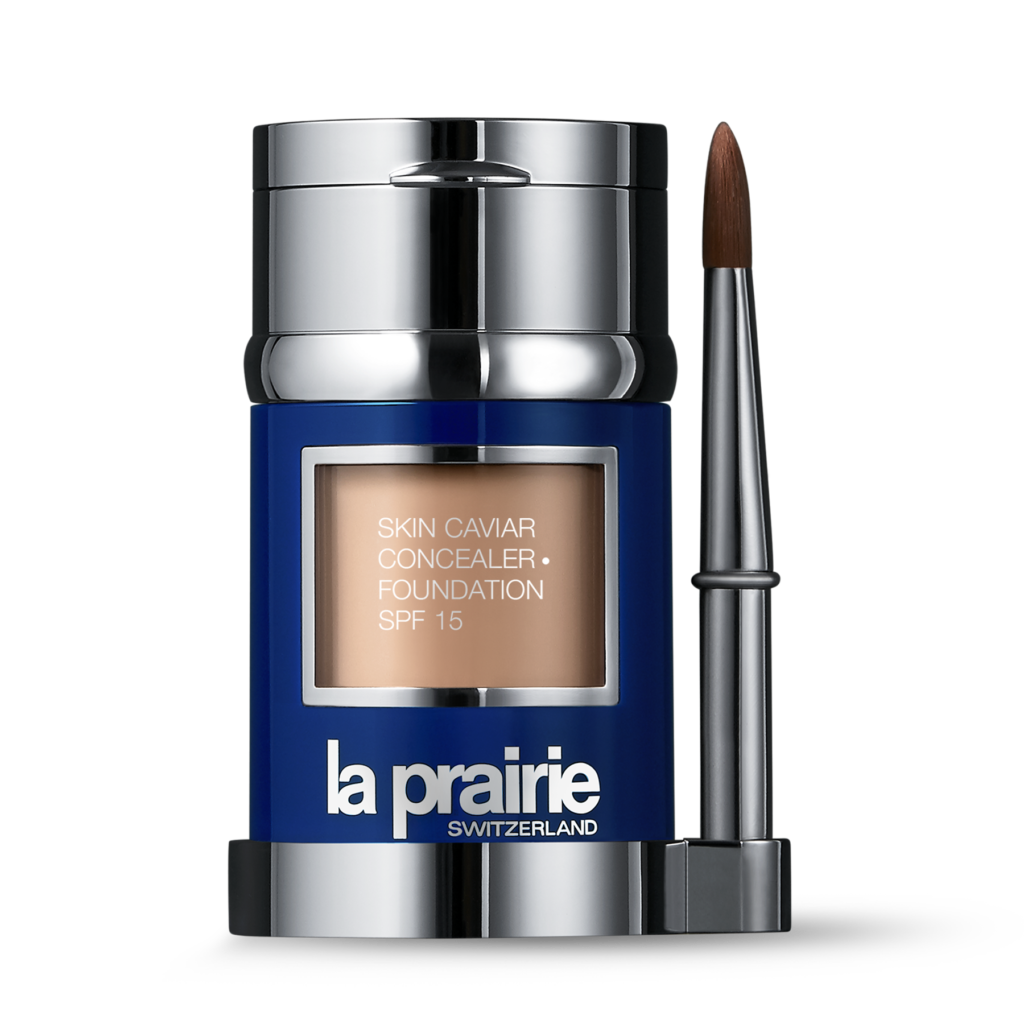 Due to its wonderful and splendid ingredients, this two-in-one product, helps in battling natural break outs and recovers fine lines by keeping your skin nourished and crisp. Caviar is the leading ingredient which makes it utterly perfect to match with its price level. It is considered to be one of the long-lasting La Prairie's age-defying products which provides good skincare and also covers makeup with that price in 50 ml bottle. It can be the best choice for a beauty doper to mend all the skin imperfections and makes it healthy.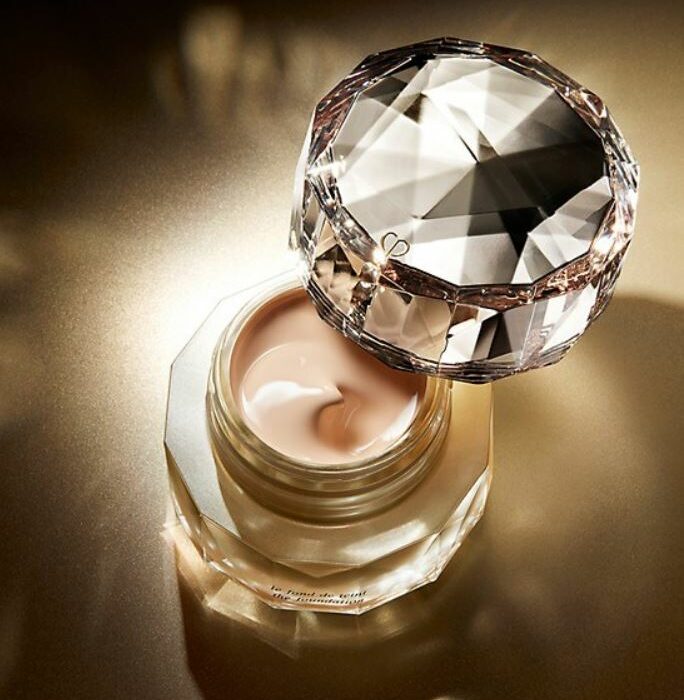 Cle De Peau's The Foundation is a remarkable fusion of makeup and anti-ageing skincare easily. Created with illuminating complex EX which fights with dry and natural skin impairment, gives a smooth and soft texture when applied profoundly on the skin. This wonderful foundation perfectly conceals all your skin flaws with its gleaming coverage and a pinch of rose fragrance. It gives a baby like texture to your skin, thus providing you a feather like experience.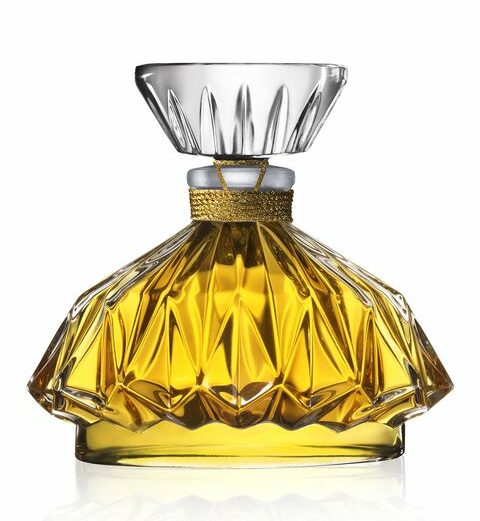 This distinctive aroma, by which the Jean Patou Joy Pure Parfum is made, is extracted out of a special flower fragrance which grows two weeks in the entire year. In that growing period, the flowers are harvested by Jean Patou's team in order to make this outstanding beauty product. To be clear and transparent for you, more than 10,000 flowers are mixed with the core solution in every bottle of this scent which ultimately comes out with a mixed fragrance of Ylang-Ylang, Bulgarian Rose, Tuberose and Grasse Jasmine.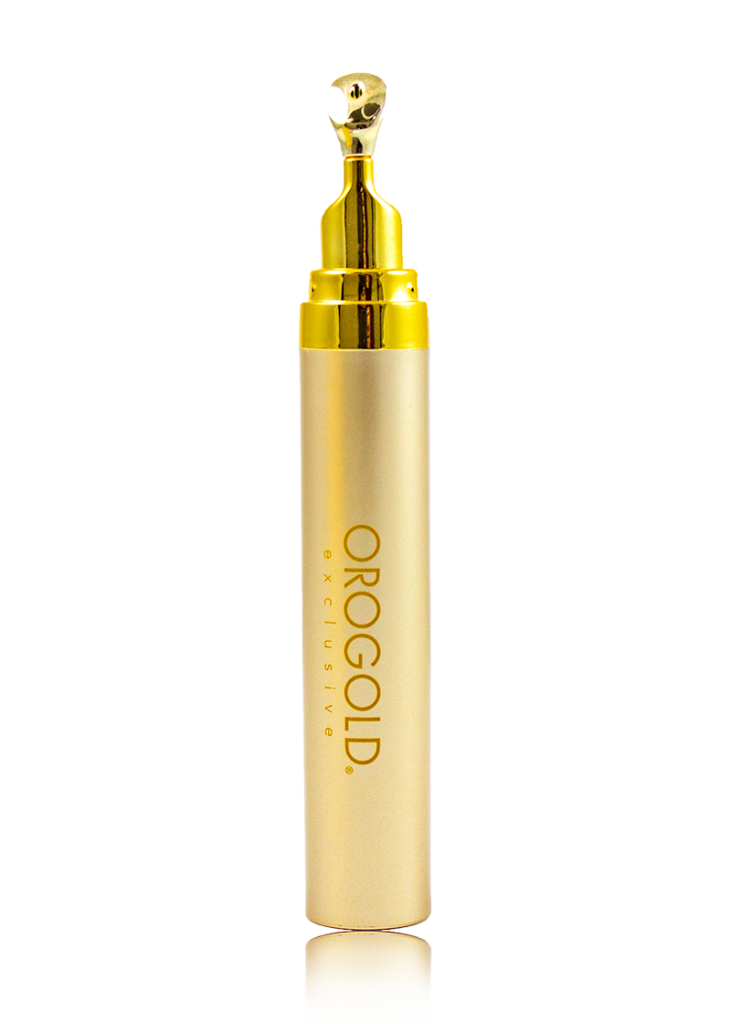 It is said that this magical eye solution actually contain 24K Gold along with acetyl hexapeptide-8 and sodium hyaluronate which will give you an experience of being fresh and energetic. It is understood worldwide that skin near eyes ages faster and is visible more prominently than any other body parts, so for that you can apply this according to your morning and evening skincare routine (as directed by dermatologist). It prevents swollen eyes and exhausted look which results in a fresh and firm skin texture.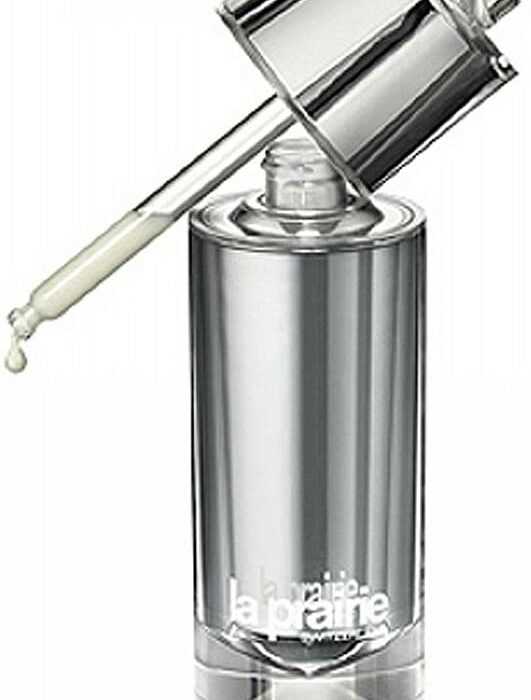 Serums are like therapy; they give peace and coolness to your skin but can be expensive and overpriced. Crafted with essential and a very rare element named as colloidal Platinum, helps in securing your skin from unwanted substance and make it more nourished and hydrated. It also revitalizes your skin and makes it brightening with other serious skin improvements. Some tensing ingredients, illuminating complex and a mix of antioxidants present in the particular skin product makes you skin crisp and soft.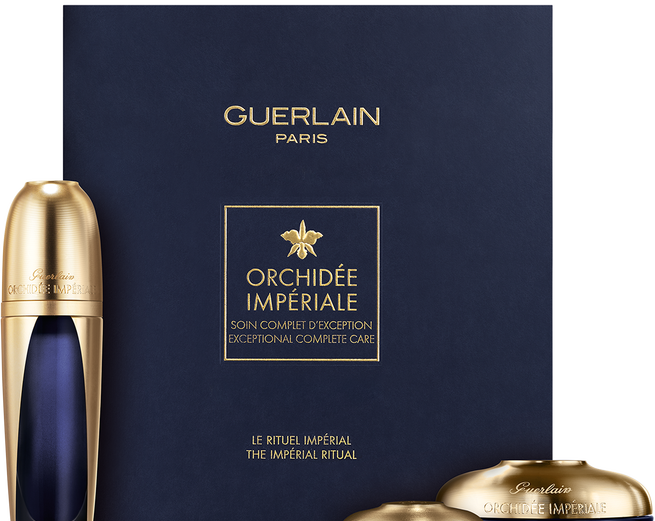 The treatment of this product goes with four tubes for four week twice a year, which results in stretched skin, disappear wrinkle lines and softens the skin. In the second week, you will observe an illuminating skin tone along with a pinch of orchid aroma, while in the final stage; complexion gets 10 times better than before and nourishes the skin entirely. Apart from the above mentioned features, this treatment helps thickening of skin, removes redness and inflammation and gradually cools it down.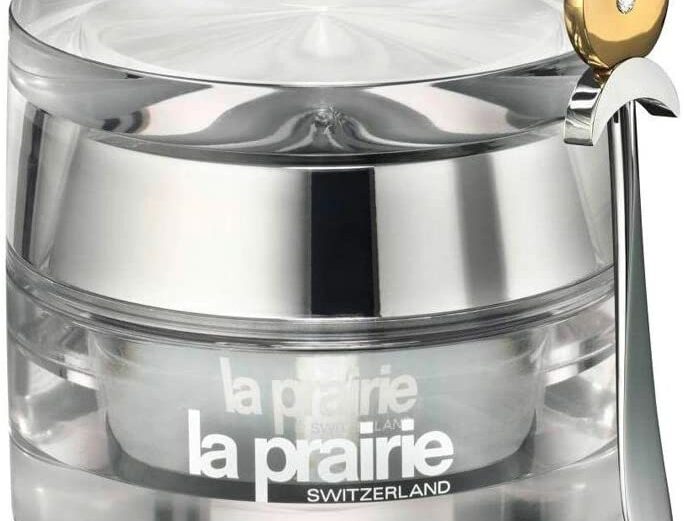 Covering this list without La Prairie's Cellular Cream would be an injustice to the product, as it is one of the highly priced items used across the world with a pinch of most expensive element in it – PLATINUM. This 50 ml magical product delivers proper hydration, breathing, detoxification, immunity and anti-ageing components to your skin. It also works on enhancing your complexion and flexibility in the skin cells. It comes in a captivating vessel of lavender color with a diamond shape instill.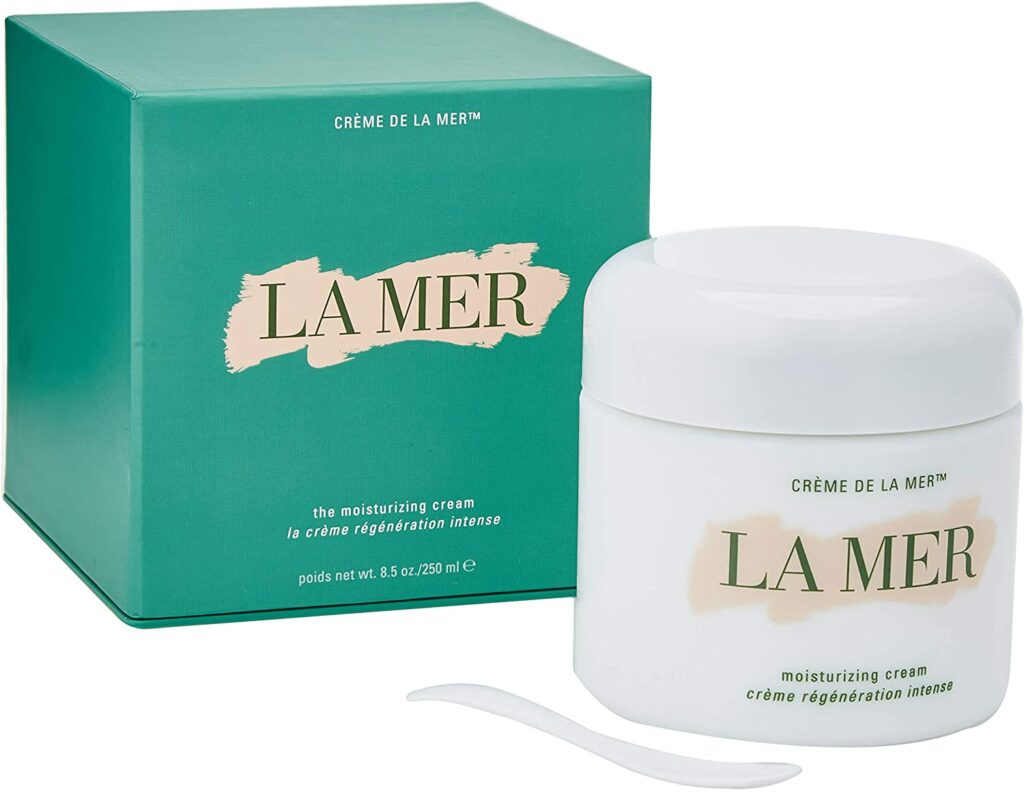 This amazing product consists of a mixture of seaweed extract, fine beneficial and organic elements to provide good nourishment and a new life to your skin cells which ultimately pacifies and refreshes your dry skin in the first application. This 500 ml jar of cream with "Miracle Broth" formula, aids up the skin stiffness, reducing pores and works as an anti-ageing rub. The actual price of this item is based on the size of the jar you are purchasing, which usually varies from 8,793.34 to 1, 83,194.50.
Azature Black Diamond Nail Polish – INR 1, 83, 19,150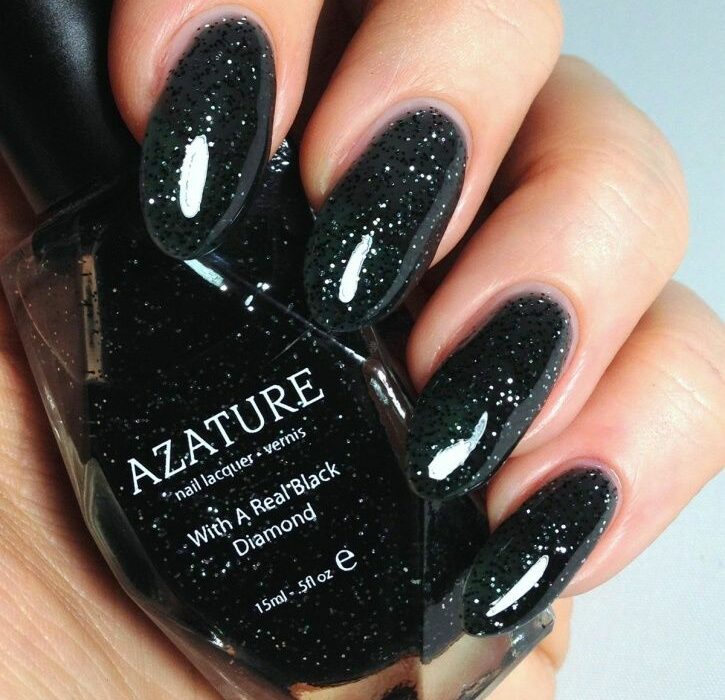 Rather than using general nail paint, some people really need to get one of these kinds to refresh themselves. This self-proclaimed "Black Diamond King" has become one of the latest achieving dreams of women with a flabbergasting price range of 1, 83, 19, 150 rupees. This lovely beauty item has been contemplated as the most expensive nail paint of the world, sold in Los Angeles. Taking into consideration for those who cannot afford this manicure, a cheaper version has been created of rupees 1, 832.40 with one diamond in it.
Beauty products are not always to showoff; rather they really make you beautiful and comfortable if made with finest ingredients. Some of them have genuinely good results but for that you have to pay through the nose. We would definitely suggest you to experience one of the above listed items, as per your skin tone and texture.
Consult your dermatologist before buying any of the cosmetic items; they know your skin better than you do yourself. I hope we have helped you in identifying the absolute price range of these stuff and extraordinary beauty items.
Remember, Beauty is a therapy for the soul.