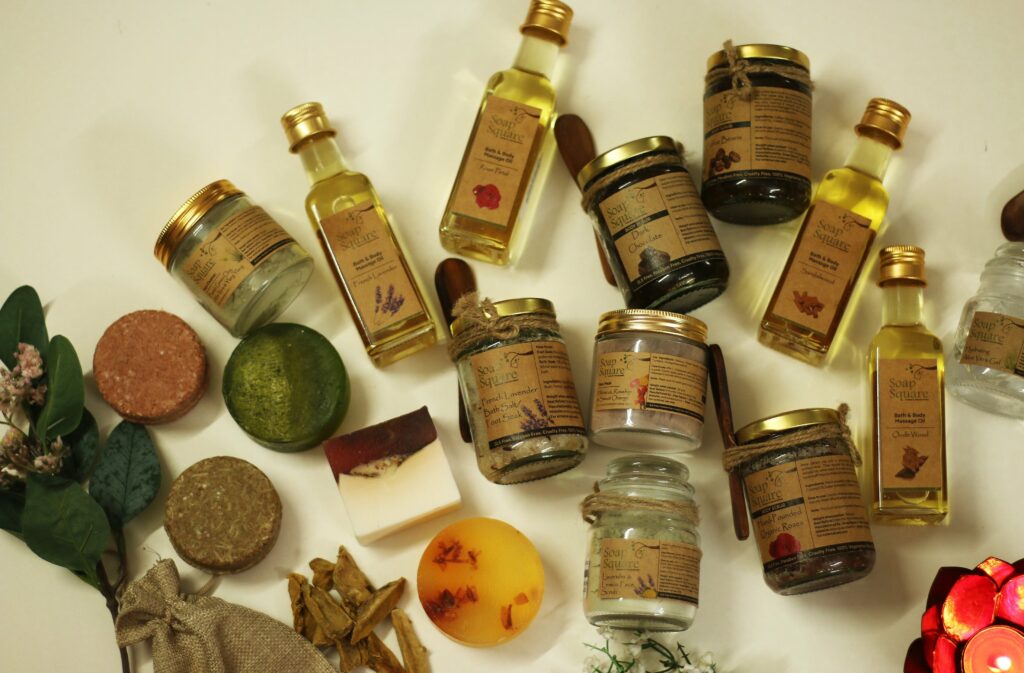 Soap Square is a herbal and Ayurvedic brand owned by Mahima Dissoria, who started it in a house kitchen and now currently trading in 25 product categories and over 150 products under their belt, of chemical free and skin friendly products, all made from the Mother Nature's lap. It is easy and safe to use their items as they are created from gentle and chemical-free ingredients. Every product they sell is hand crafted by professionals and 100% vegetarian with no animal testing.
Soap Square deals in wide range of commodities in skin care, body care, hair care etc. varying in prices.
I have tried a variety of their products from soaps to scrubs and body oils etc.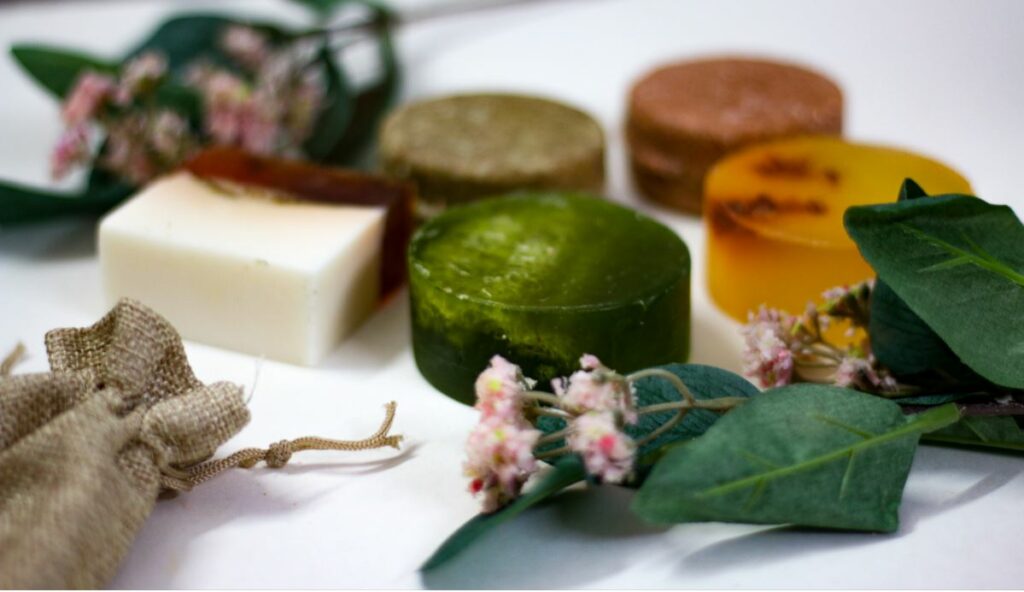 The brand is currently elevating itself higher than ever before by receiving a great appreciation across the nation.
Discussing next, some skin, hair and body care products I absolutely enjoyed from Soap Square
SKIN CARE:
French Lavender Facial Mist/Toner – INR 399.00
This facial toner is made of fresh scented lavender water which keeps your skin hydrated, cool and rejuvenating. Women experiencing skin burn and redness can feel extremely pleasant and clam after its use. It is alcohol free which lifts up your drooping skin and gives a new birth to your facial creases.
Usage: Clean your face and spray the mist gently on it for energizing and moisturized effect. Repeat as per the requirements during the day.
Key ingredients: Steam filtered French lavender water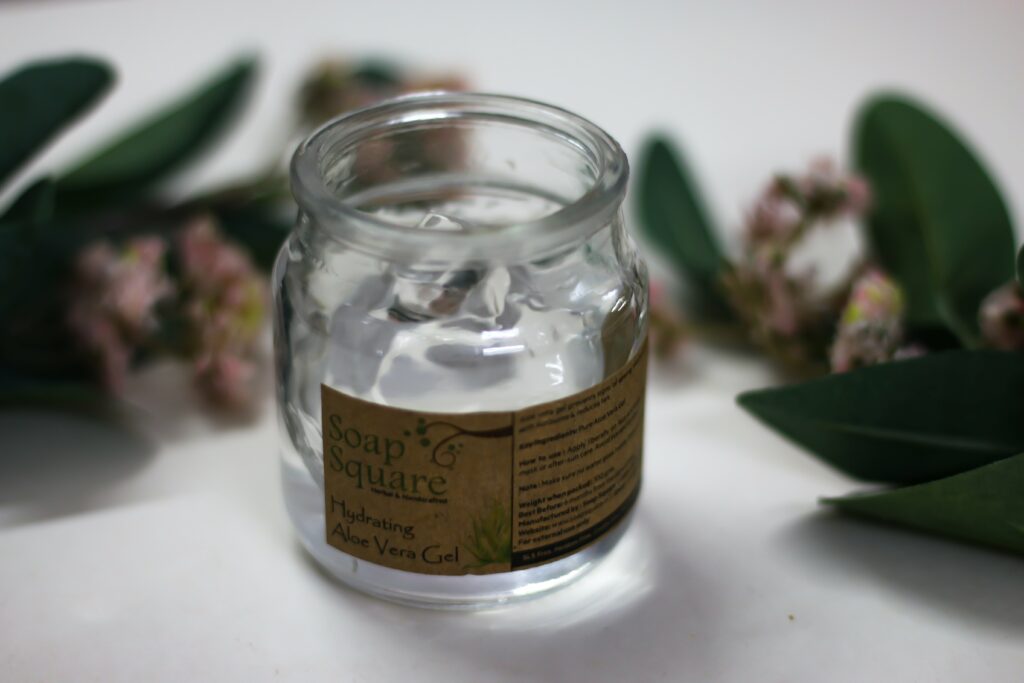 Worldwide accepted as the best remedy to all the skin problems, aloe vera is preventing the signs of ageing, reducing acne, tanning, dry skin, hair fall, pre mature greying and treating many other problems. It pacifies your skin and gives a refreshing feeling. Aloe vera also helps in opening you pore from blackheads and pimples.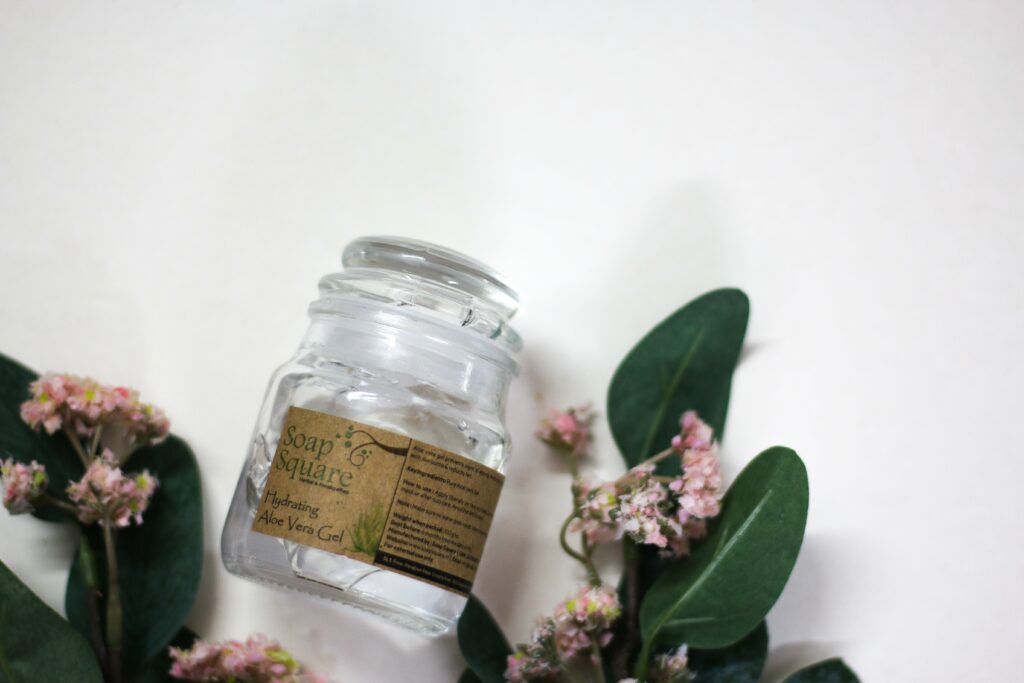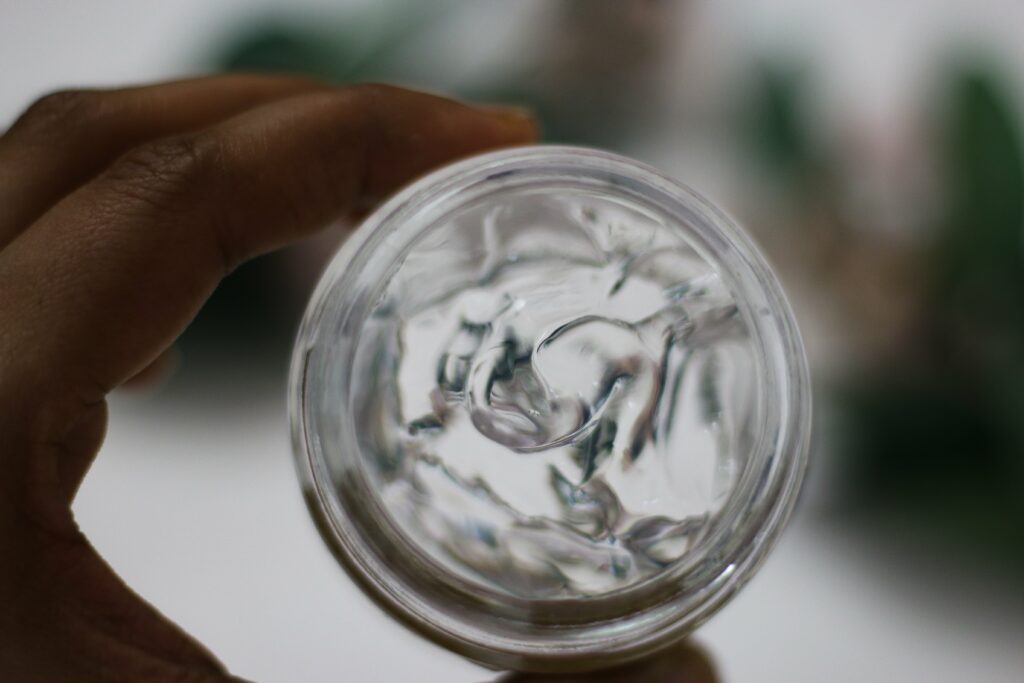 Benefits: Cures dandruff and dry scalp, gives shine, heals sunburn and dry skin
Usage: Apply smoothly on your face, hair & body and try using it as facial mask. Don't apply on eyes and lips. Use to DIY hair and face mask.
Key ingredients: Refined Aloe vera juice, xanthan gum and sodium benzoate.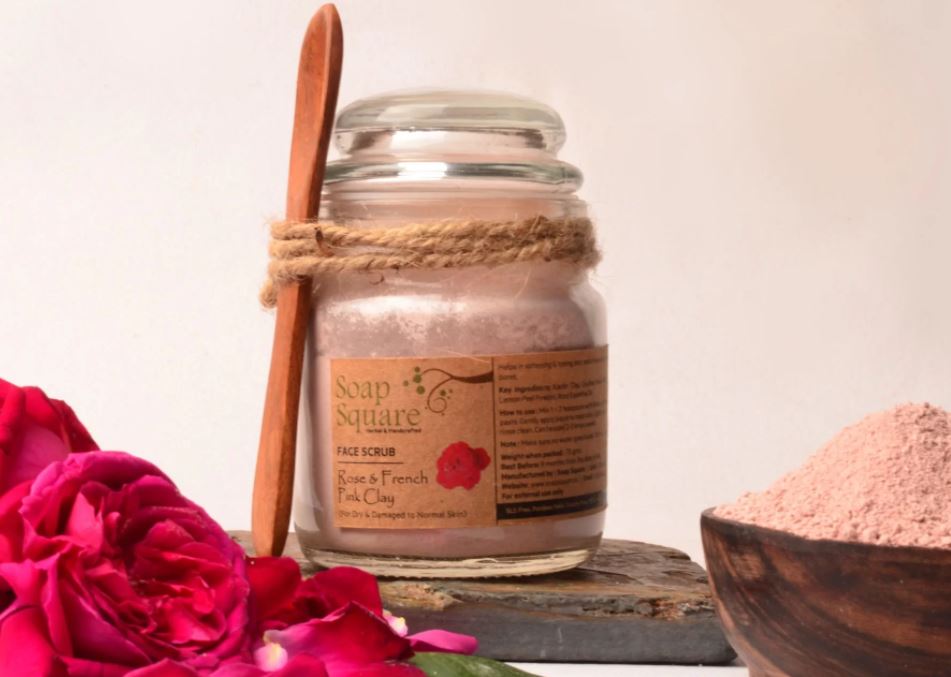 This comforting clay scrub is very effective it helps in converting dry and damaged skin to a beautiful and nourished one. It basically treats and tones your skin by making it tender. It also heals the acne scars and free up the clogging pores of your skin. Rose, being a major ingredient of this product, diffuses a sweet and satisfying aroma on your skin.
Usage: Make a paste by mixing 1-2 teaspoon with water of Aloe Vera gel and blandly apply on the dampen skin. Massage in circular motion and rinse thoroughly.
Key Ingredients: French pink clay, kaolin clay, grinded rose petals, walnut shells, lemon peel powder and rose oil.
HAIR CARE: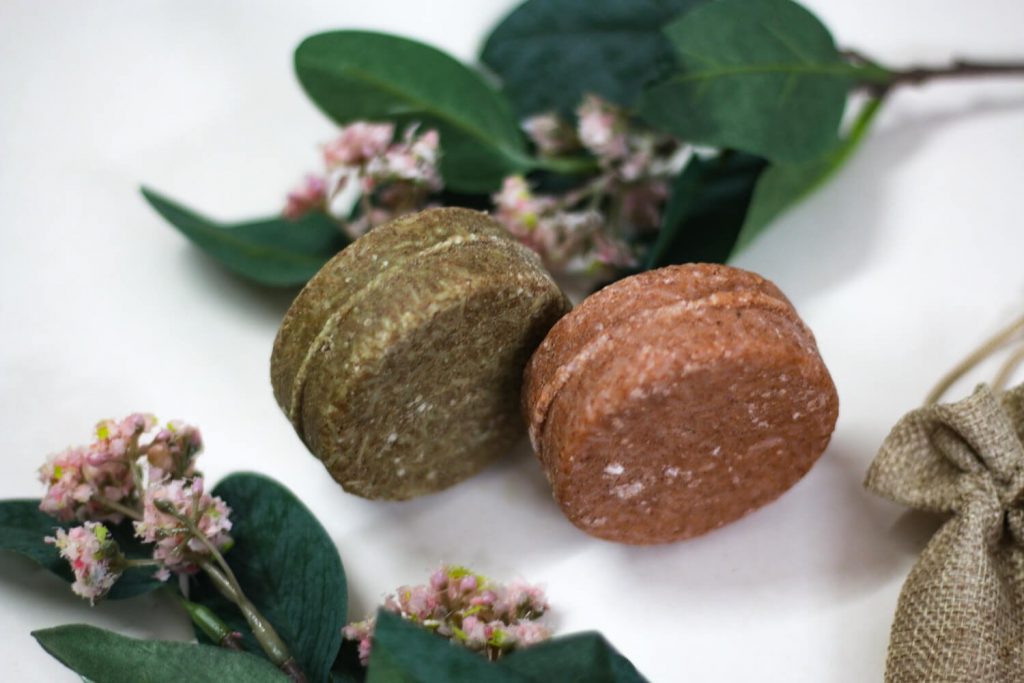 Hibiscus, Lavender & Shea Butter Shampoo Bar (for dry and damaged hair) – INR 499.00
The bar is a mix of three notable items, where hibiscus boost up blood circulation for healthy hair growth, lavender oil makes your hairy shiny and dandruff free and shea butter acts as a "mother nature's conditioner" which moisturize your hair. All three of these magical items, makes a perfect combination for having a thick, glossy and healthy hair.
Benefits: Treats dry & damaged hair, keeps the pH balanced it is eco-friendly & plastic free with vegan content and long lasting attribute.
Usage: Apply the bar on wet hair from scalp to ends and keep massaging with soft hands. Form soapsuds & rinse your hair like regular shampoo.
Key Ingredients: Powdered hibiscus flower, coconut oil, shea butter, BTMS 50, cetyl alcohol, sodium cocyl isethionate, panthenol, wheat protein, distilled water, lavender oil.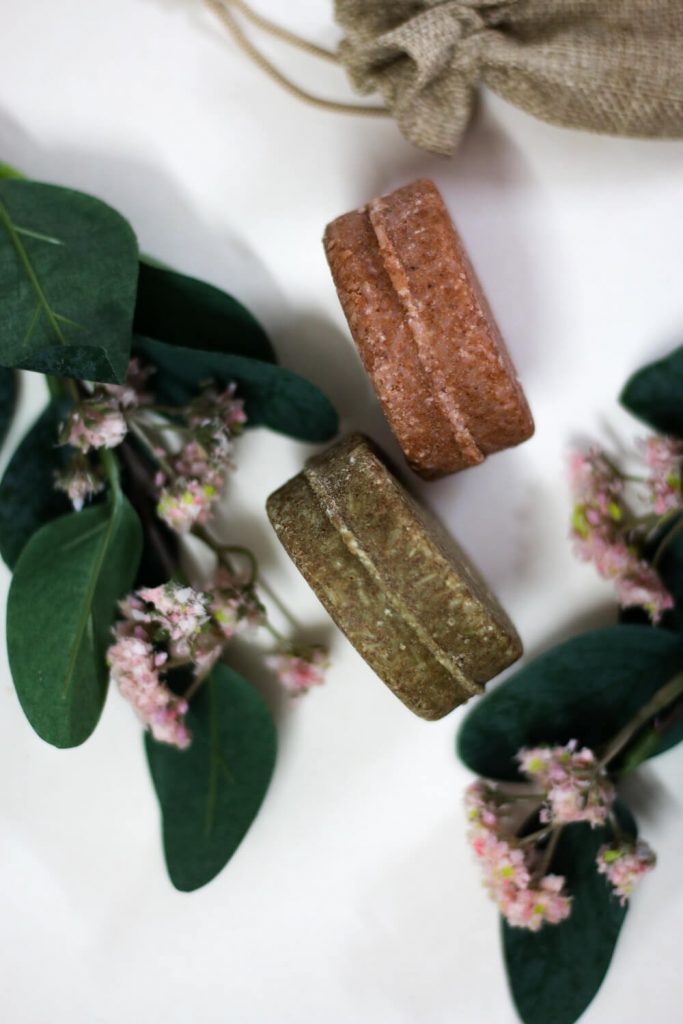 If your are someone who is using shampoo bars for the first time, Read this post ; It explains things to keep in mind before trying shampoo bars and also a little info about transition phase.
Containing large amount of antioxidants, fatty acids and vitamin E, Argan oil prevents hair damage and enhances elasticity. It also helps in rendering the actual shine and silkiness of your dull and lifeless hair. Lemongrass helps in hair growth, reduction of hair fall and treating dandruff at its best. It also gives a healthy scalp.
Benefits: Assist hair nourishment and better growth, very moisturizing and eco-friendly, plastic free, and long lasting. Keeps the pH balanced and it is vegan in nature.
Usage: Rub the bar gently form scalp to ends on wet hair. Form good lather foam by adding water. Finally, rinse like a regular shampoo.
Key ingredients: Argan oil, coconut oil, BTMS 50, cetyl alcohol, sodium cocoyl isethionate, panthenol, wheat protein, distilled water, lemongrass oil.
TOP 6 SKIN NOURISHING AND TAN/BURN REMOVAL SKINCARE PRDOUCTS FOR REFRESHING YOUR SKIN – INR 950.00 TO 650.00
Temple Mogra Bath & Body Massage Oil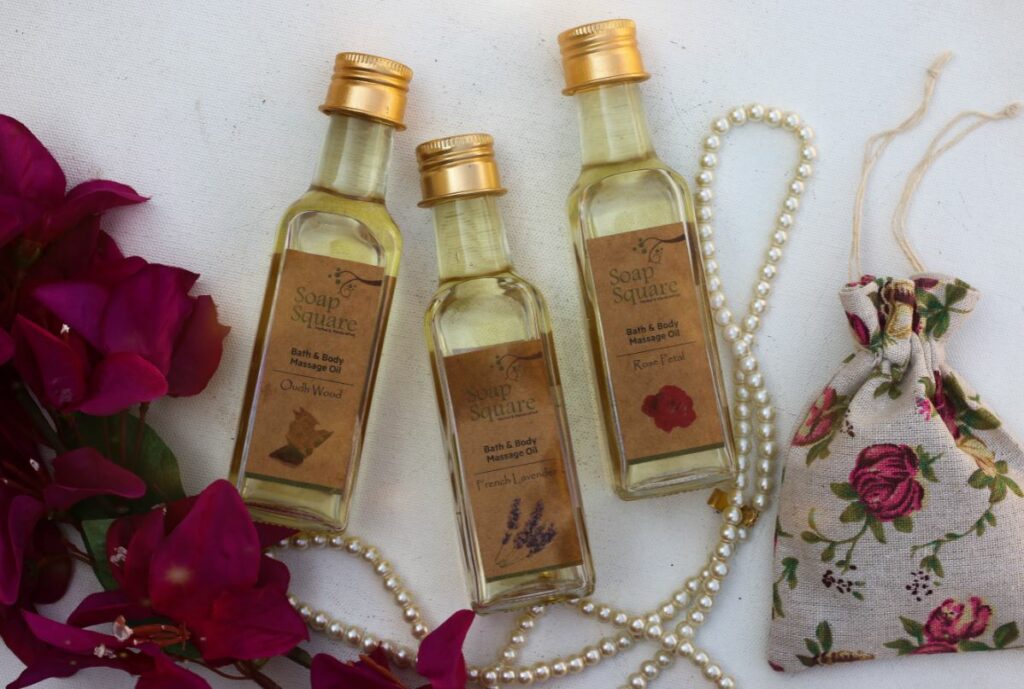 my most favorite out of the three I tried is the temple mogra one. Perfumed aroma of fresh mogra flowers keeps you refreshing hydrated and moisturized. Works as a pre bath and post bath massage oil. Very calming aroma that instantly uplifts your mood. These massage oils are rich combination of different splendid oils like: avocado, castor, almond, soybean, sesame oil etc.
Usage
Pre Bath: Gently massage into your skin with gentle firm strokes. Leave on for 15-20 minutes before bath.
During Bath: Use on wet skin in the shower after cleansing to seal moisture on the body.
Post Bath: Pour appropriate quantity on palms and massage gently all over the body.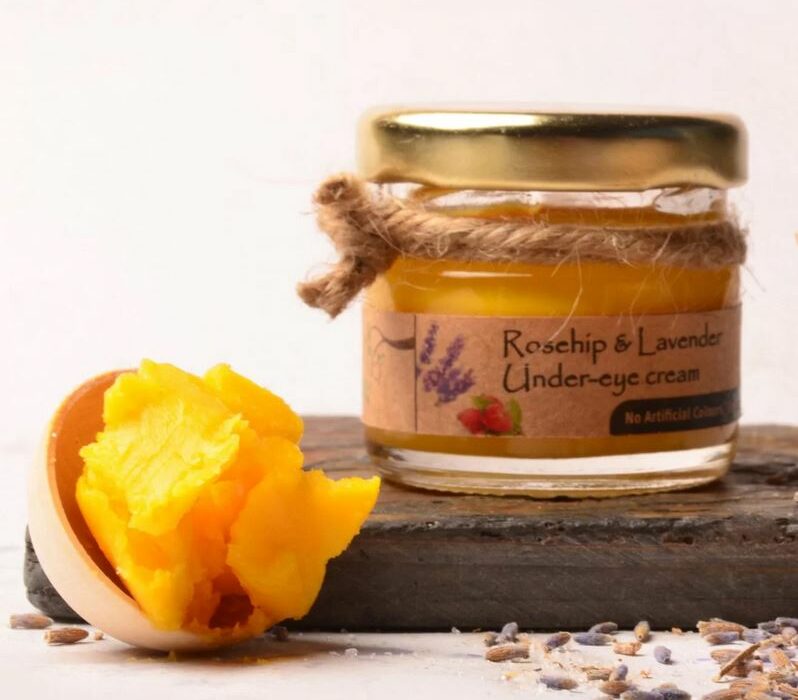 Women experiencing dark and puffy eye bags should definitely use this cream. It firms your skin and stops creasing it rapidly. Hydrating the skin and removing tanning under your eyes are its best qualities. Blandly applying a pinch of this cream, under the eyes before sleeping would help you a lot in getting a healthier skin near your eyes.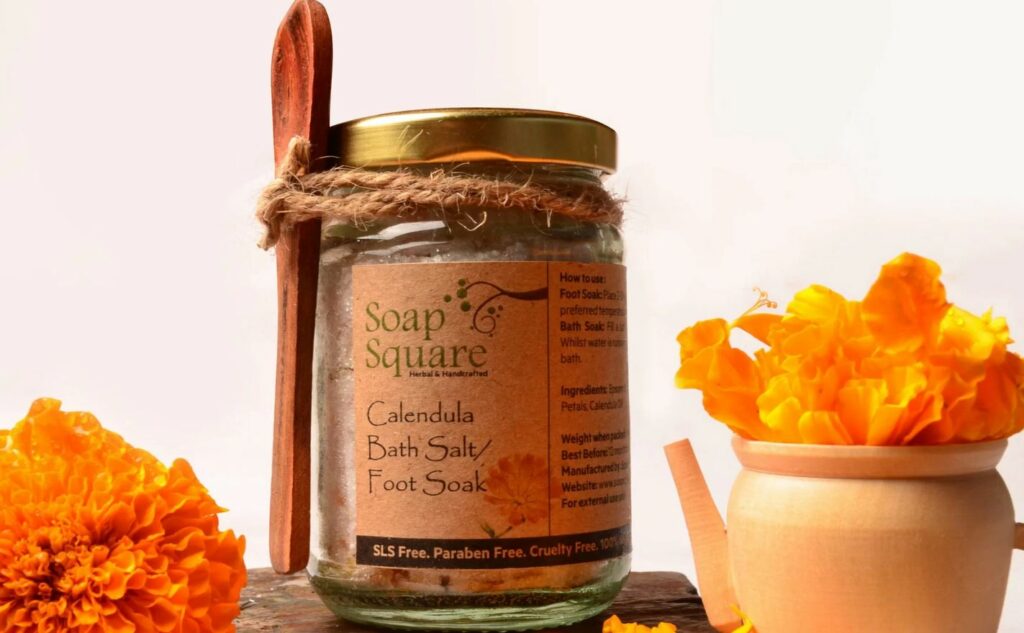 Saturated with natural calendula leaflets, this remarkable product is stirred together of Himalayan and Epsom salts. It cools down your skin, gives great composure and a good amount of minerals to moisturize and nutrify the skin. It dissolves in hot water and has anti-inflammatory and fungicide characteristics. 4-5 heaped spoons in a bath are enough.
Body Scrubs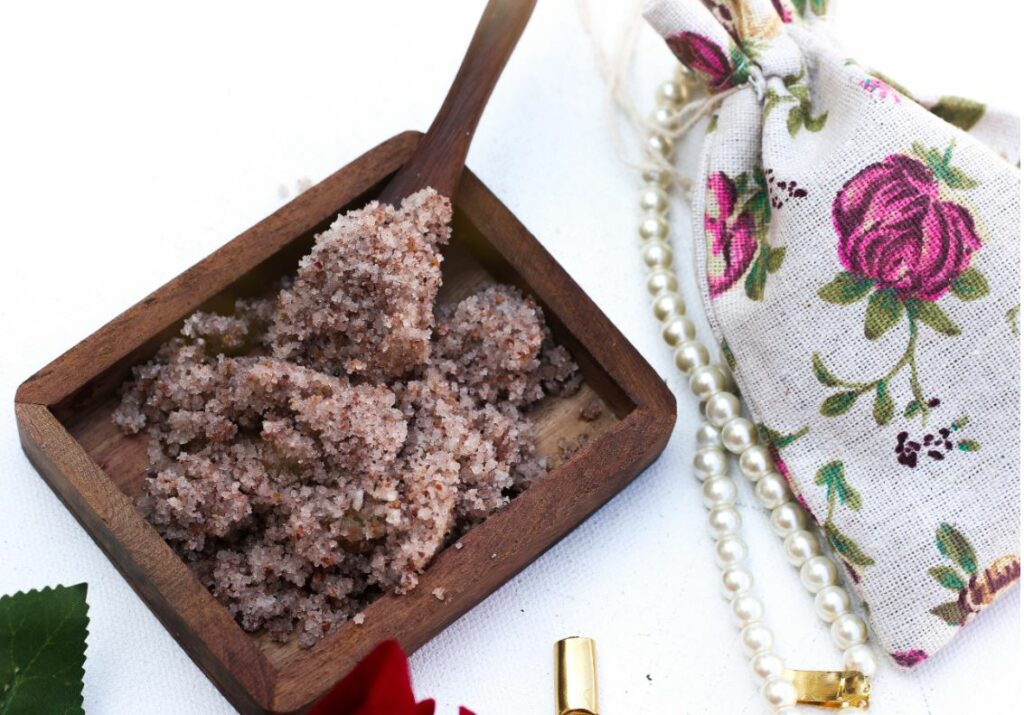 My most favorite scrub. It smells absolutely amazing. Just like rose petals and I make sure I use it atleast once a week. Apply all over your wet body; keep for 5 minutes and rinse thoroughly. It makes your skin super smooth and if you pair with rose body oil, It's the kind of body spa that'd be equivalent to a salon visit. Love how effortlessly it scrub away the dead skin and reveal polished, smooth and brighter looking skin.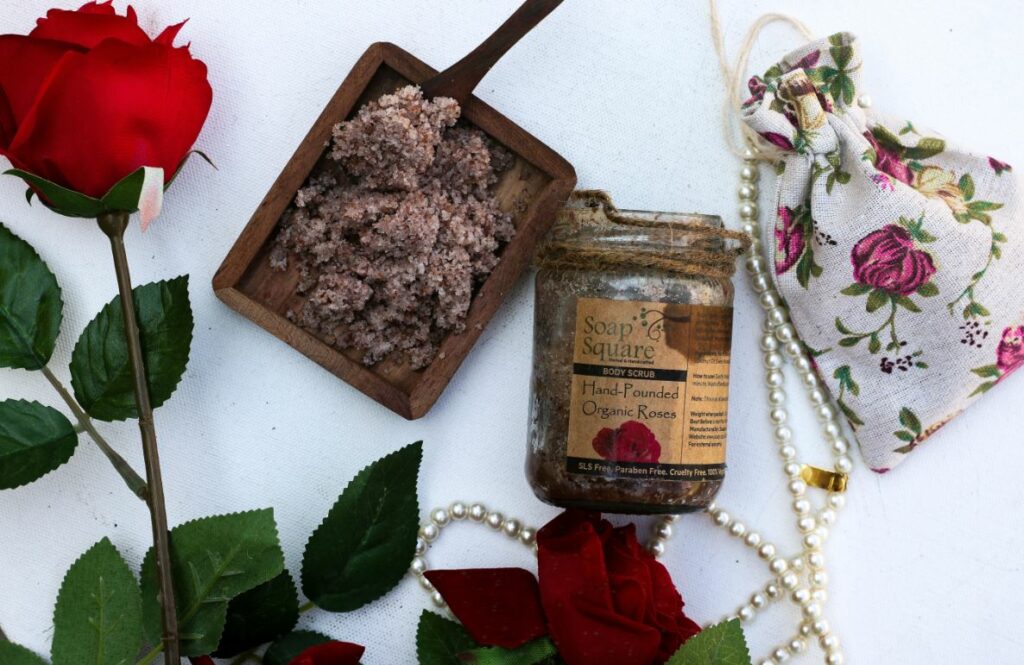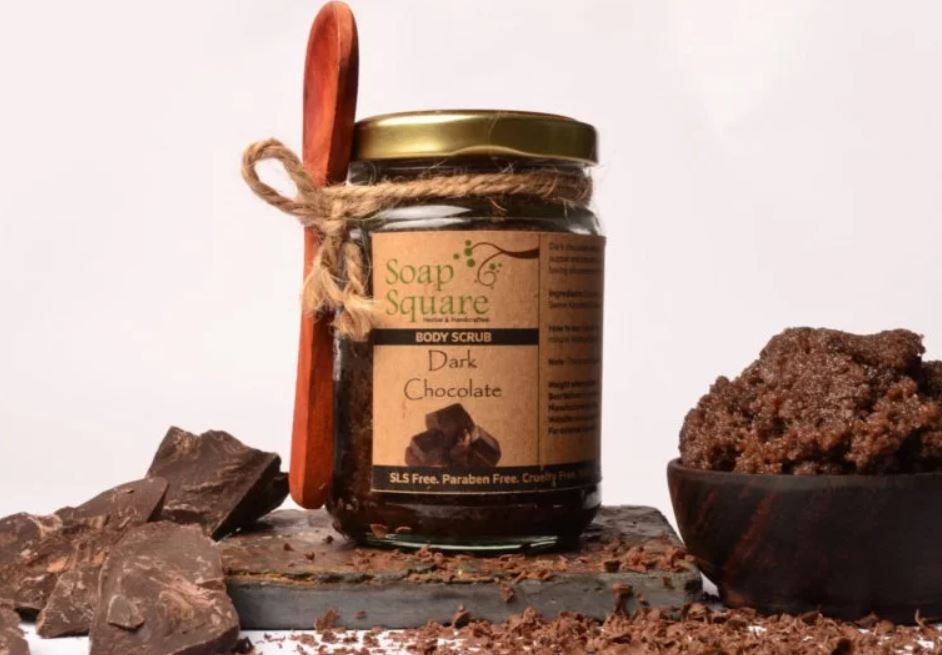 This chocolate scrub helps in nurturing and soothing your dry skin. It gives a perfect flexibility and softness by removing toxic substances and illuminating the innate glow on the skin. It is completely organic and handcrafted with no artificial colors. You can apply it all over the wet body, keep it for 5 minutes and rinse with water.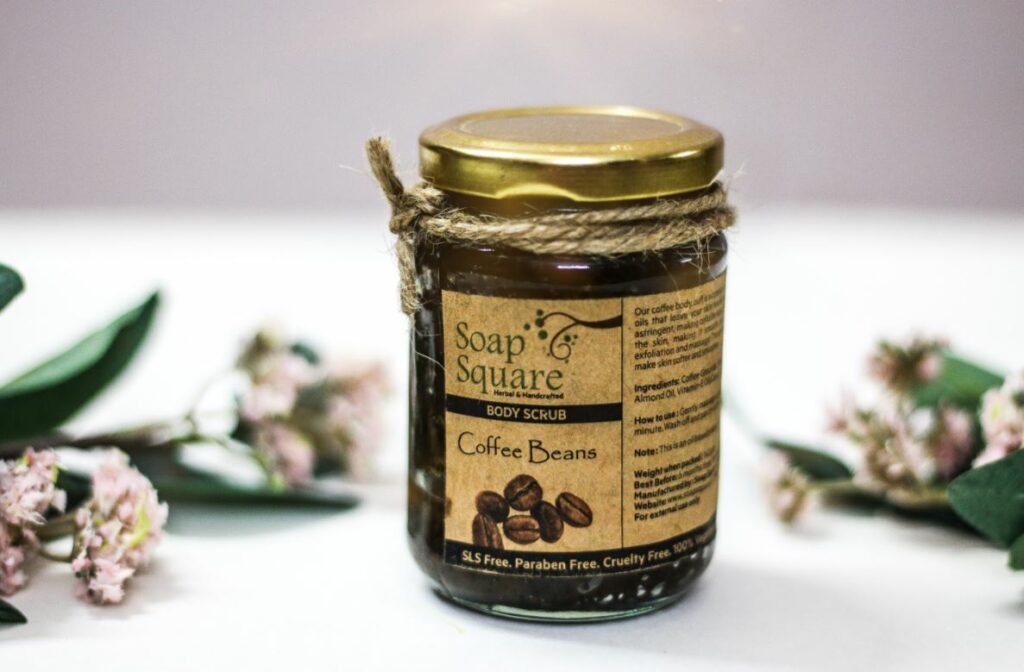 With a perfect trio of coffee base, sugar and essential body oils and butters, this body scrub gives a moisturized and nurtured skin. It acts as a cellulite reducing massager, helps in healthy blood circulation and provides a mushy and beautiful glowing skin with no artificial colors. Apply all over your wet body; keep for 5 minutes and rinse thoroughly.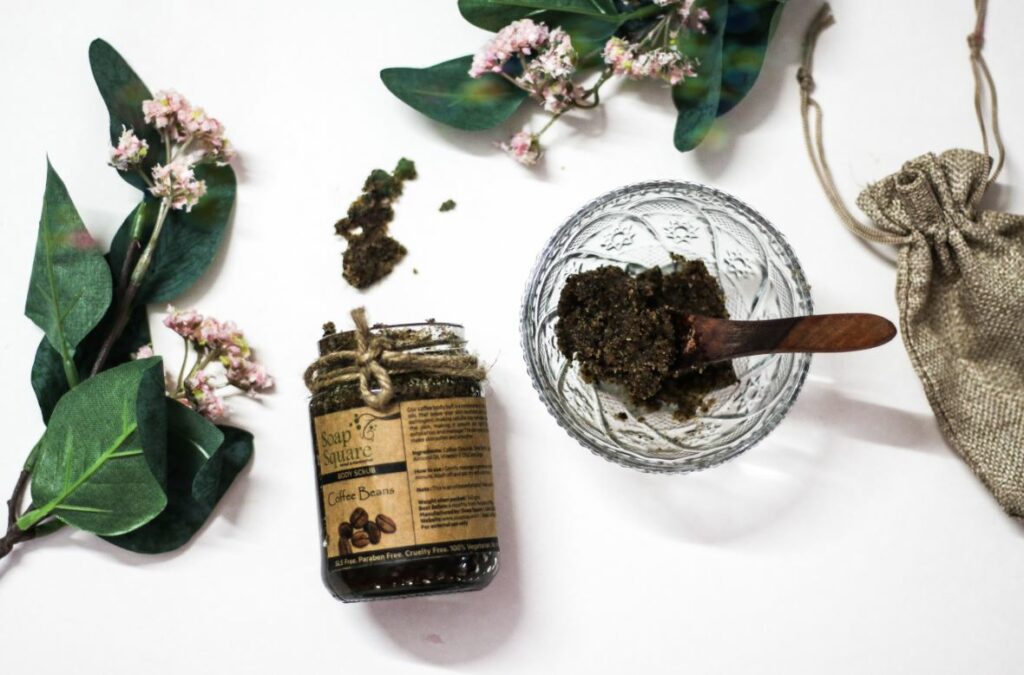 Soaps
I absolutely love their soaps; nice fragrance ( natural fragrance from essential oils) ; does not dries out skin. I really love natural soaps and these are amazing!! They have so many varieties and you can choose according to your skintype.
Visit Soap Square website to purchase their products. If you are looking for a discount code for your purchases, You can use my code RENJI10 for a discount
Bottom line:
Receiving solution for your skin problems is one the sweetest blessing from a remarkable brand, which has such a huge and diverse classification of products into different categories, dealing in natural and Herbal items with no side effects at all! Choosing of the finest product among different options available in market for skin, hair and body care, is the most difficult task one has to perform. So think brightly, choose wisely. Keep Smiling!