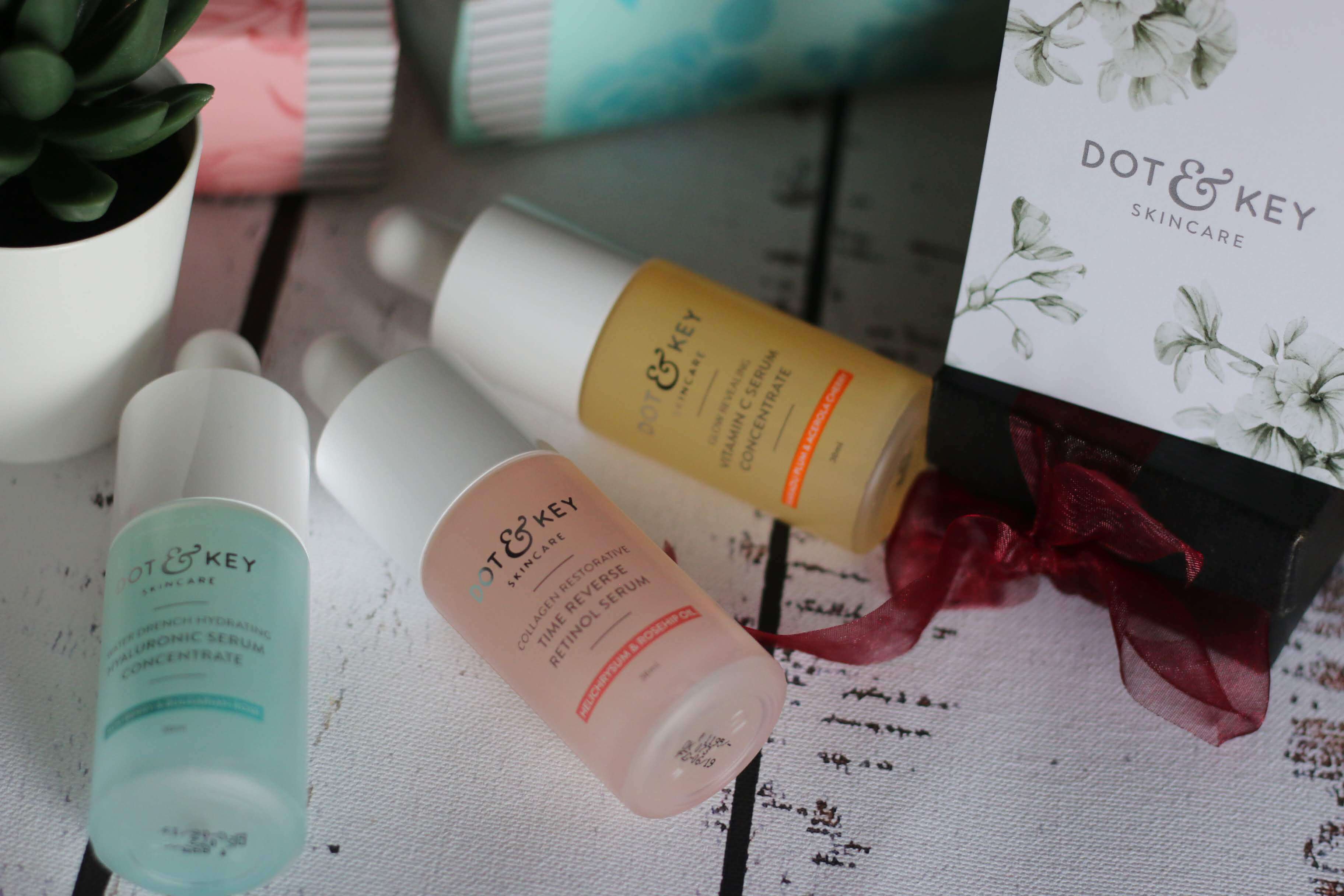 Some of you might already be a PRO in your CTM routine. Facial Cleanser, sunscreen, moisturizer, exfoliator etc pretty much sums up everything that you need for your CTM to work. But, there are still a lot of people who never really use a face serum. In this post, I will be detailing on why it's required to use a face serum and how a face serum works. I am also featuring three different face serums from Dot & Key Skincare that you can incorporate to your skincare routine.

What is a serum?
It's not a big deal. A serum is a concentrate of active ingredients, which targets one's specific skincare concerns, and the ingredients are made up of smaller molecules, yet powerful. The level of active ingredients in a face serum is higher than what it's in a usual face cream.

Adding serums to your regular skincare routine can make a big difference to the way your face look and feel. Unlike your moisturizer, serum has no fillers, containing the highest concentration of active ingredients. If yoiu compare—cleansers and moisturizer contain between 5 and 10% active ingredient, whereas serums can contain up to 80%. Whether you're looking to even your skintone, fade away those fine lines or wrinkles, brighten your complexion by fading the dark spots, firm your skin — A serum does wonders.
In consistency, Serums are much lighter and penetrates deep into the skin layers faster than a moisturizer, thereby keeping your skin hydrated without any greasiness.
Choosing the right Serum for Your Face & When to use a Face Serum
How well formulated a serum is, if its not right for your skin type – It's of little use. if it isn't a match for your skin type. If you're looking for a face serum for oily or combination skin, look for a fluid or lightweight lotion serum which goes weightless on skin. For dry skin, you'll likely love a serum packed with emollients and antioxidant-rich
Depending on your skin type and concerns, a serum can be used either once or twice per day. During the day, you would apply before your daytime moisturizer with SPF; at night, it can either be used on its own or applied right before your night time moisturizer and eye cream.
Designed to meet every skin concerns and skin type, Dot & Key's range of face serums penetrates deeply, rejuvenating the skin and maintaining the healthy glow. They recently launched 4 different face serums and in this post I am featuring three which they kindly sent over to me. I have been mixing and matching these with other products in my skincare routine since few weeks now.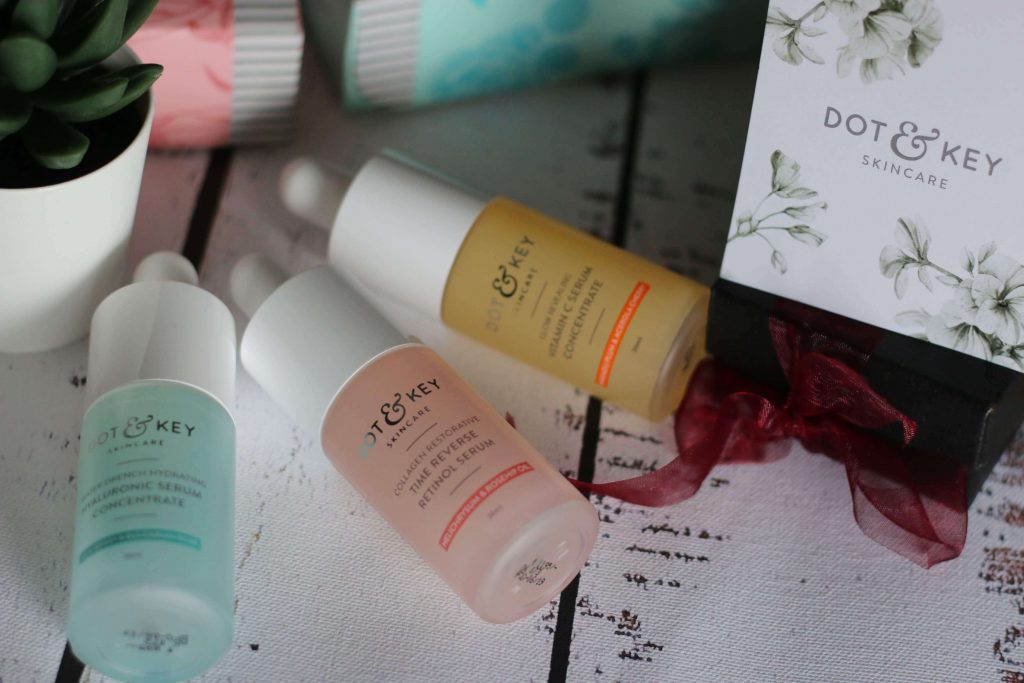 (more…)